If you're sick of triple-A games, this online presentation is for you. Xbox is giving its livestream platform for its indie game partners, featuring new titles that are slated for 2021 and 2022 (or beyond).
Here's what we have:
Lightyear Frontier
You pilot a mecha (presumably with some buddies) as you build the homestead and farm of your dreams on some random bright planet. Basically it's Stardew Valley with some interplanetary colonization.
There's no release date yet, but you can follow the development on the official website.
Lab Rat
Need a puzzle game with humour and Portal vibes? Give Lab Rat a shot; you'll be solving block and laser puzzles with an AI overseer named SARA sorting you out.
Lab Rat will be out for PC and Xbox Series X/S lord-knows-when.
The Wandering Village
You control a bunch of lost villagers who stumble across a giant turtle beast thing. You build your village atop the creature and ride off to peace and tranquillity; that's pretty much the gist of this upcoming title.
The Legend of Wright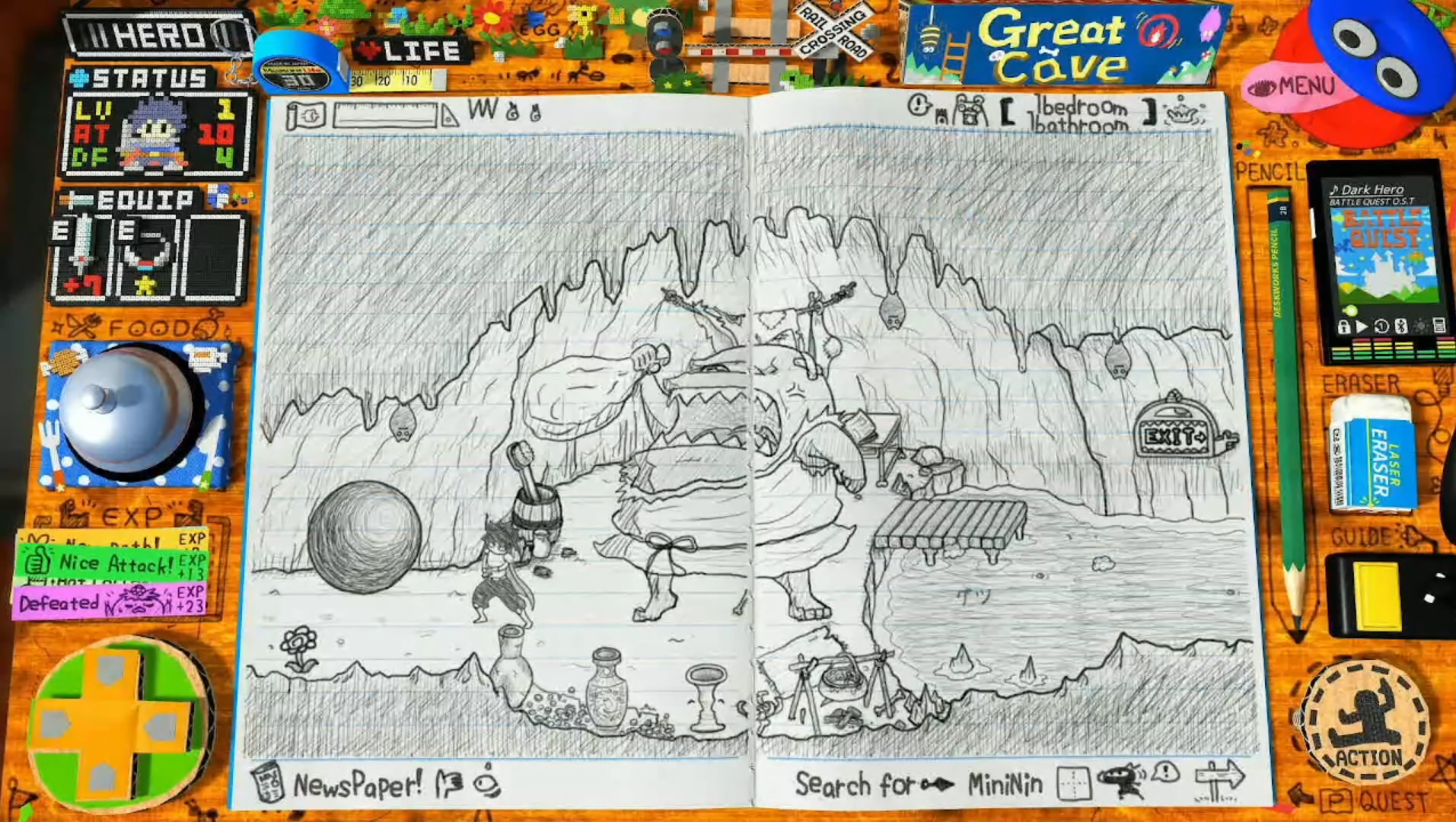 JRPG plus sketchbook art style equals The Legend of Wright. This indie RPG will be out this Winter.
OlliOlli World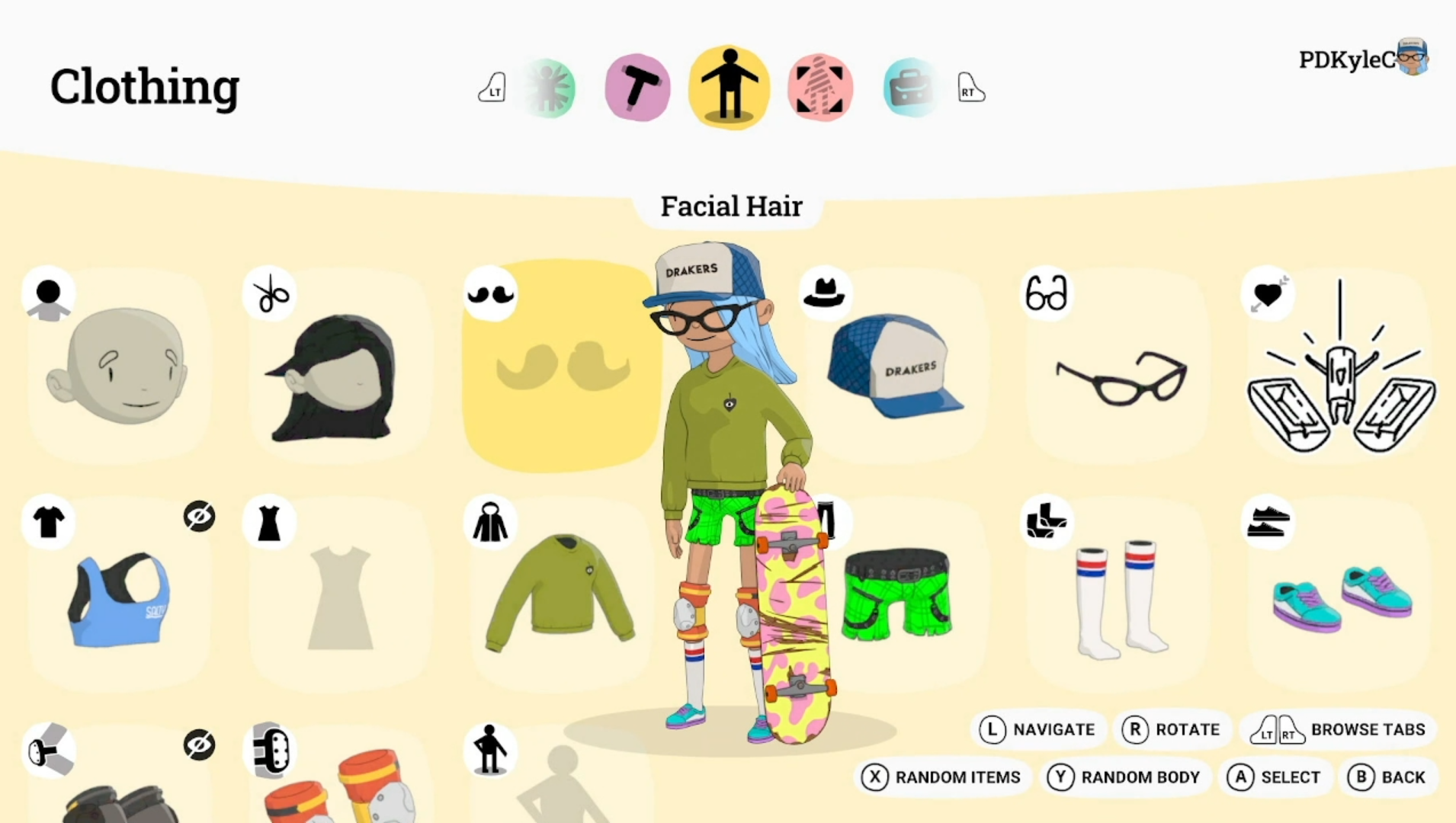 You can now customize your character in this upcoming skating indie game. OlliOlli World will be out for Xbox and PlayStation consoles, and also PC this Winter.
Inked: A Tale of Love
An isometric puzzle adventure game with sketches and tales of love. This indie game will be out on 27th August for Xbox and PC, but you can play it now on iOS and Android.
Sam & Max Save The World: Remastered
The TellTale Games' Sam & Max adventure game is now out in remastered form. If you're into fun adventure games featuring a wisecracking anthropomorphic duo, you'll have a grand time with this one.
Aragami 2
This stealth ninja game is going to be on Xbox Game Pass.
Pathfinder: Wrath of the Righteous
This custom-made CRPG will be on Xbox One on 1st March, 2022. Features open-ended RPG gameplay and multiple outcomes.
Evil Genius 2
This devious strategy game where you build an evil lair and try to take over the world as one of the many evil dictators and geniuses you can control will be out for Xbox consoles and Xbox Game Pass in Q4 2021. It's also coming out for PS4 and PS5 on the same period.
Library of Ruina
A JRPG game where you play a guy who's looking for a special book in an extraordinary library filled with magic and danger. Coming out for Xbox and Xbox Game Pass in 2021.