DC's Stargirl has always been a hard sell from the beginning. Instead of the more iconic and well-known Justice League, they decided to focus on the classic Justice Society of America (JSA) from the Golden Age of DC Comics. For those unfamiliar, the JSA was the precursor to the Justice League in the comics, featuring the original versions of famous heroes like Green Lantern (Alan Scott) and The Flash (Jay Garrick), as well as more obscure ones like Starman, Wildcat and Hourman.
Teen Society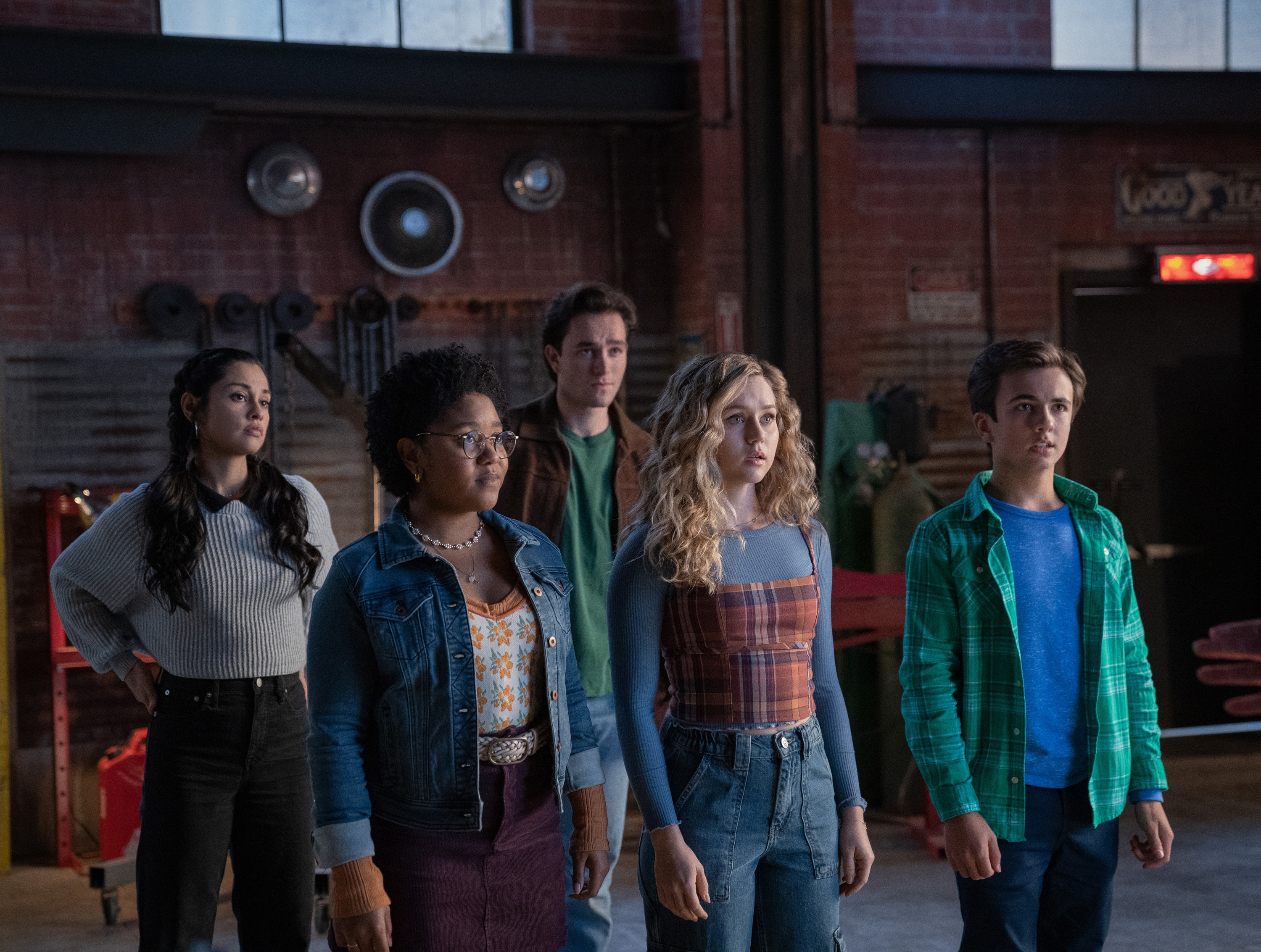 The first season was pretty good, and it pretty much set up a new teenage version of the JSA thanks to the effort of Brec Bassinger's Courtney Whitmore AKA Stargirl. This time around, it's refreshing to not have secrets to incite forced and fake drama between the characters. Now that most of them know each other's secrets, the series can move on to more pressing and interesting issues, while still keeping the light tone. Of course, this being a more teenage-focused series with a majority of the protagonists being on the younger teen in high school side, there still has to be drama somewhere.
The various members of the teenage Justice Society are still recovering from their lingering traumatic experiences from last season. For instance, Courtney AKA Stargirl herself(Brec Bassinger) feels like every new hero does, especially one who is as young as she is. She's become too overzealous and even paranoid after her victory against the Injustice Society Of America in the previous season and she's struggling to balance her responsibility as a student and as a superhero.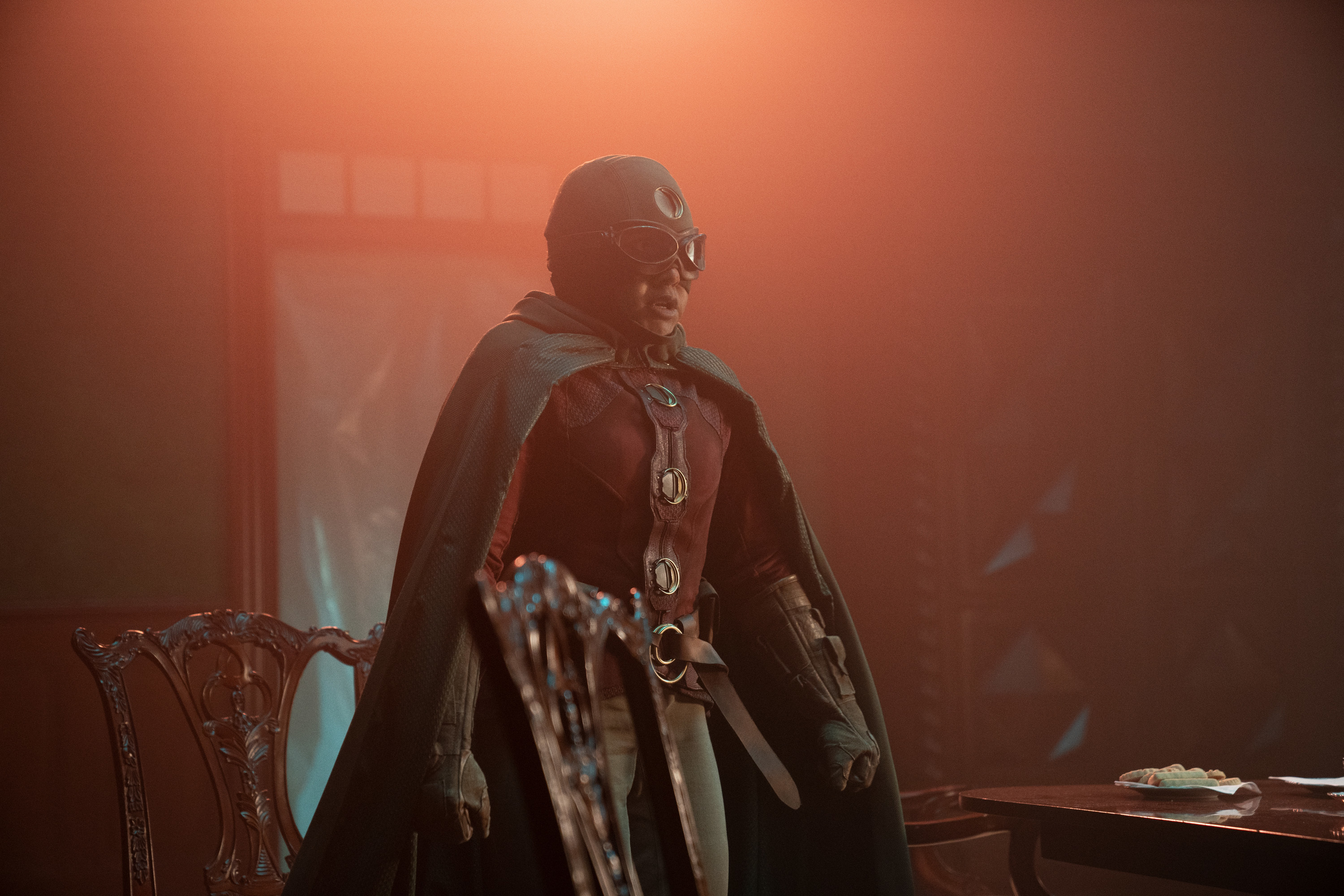 Besides that, it's not exactly a secret that we're finally meeting Green Lantern's daughter, Jade (as portrayed by Ysa Penarejo). I won't and can't reveal how or why she shows up. However, as an avid comic book fan myself, you can rest assured that this new season of DC's Stargirl opens up more avenues and opportunities for more obscure and classic Golden Age DC Comics content to be adapted. In addition, there are more members of the Justice Society being introduced this season, including Alkoya Brunson as Jakeem Thunder and Jim Gaffigan as the 5th-dimensional genie Thunderbolt (who's obviously going for a Will Smith's genie from Disney's Aladdin vibe).
Fans should also be excited for the arrival of the dark and evil Eclipso, who makes his long-awaited live-action debut for the first time ever in DC's Stargirl Season 2. Eclipso is as menacing as he is in the comics thanks to the performance of Nick Tarabay, but the budget of a TV series somewhat limits the scope of what could be accomplished with a villain like this.
In the comics, Eclipso is a being who is the manifestation of God's Wrath, making him one of the powerful entities in the DC universe. Well, at least he looks the part, and trust me, he looks a lot better than in motion than the official poster makes him out to be. Oh, and his official appearance is creepy. It's one I won't forget anytime soon. This is nothing like the disappointing debut of Trigon in Titans Season 1/2, so yeah.
Stars And Stripes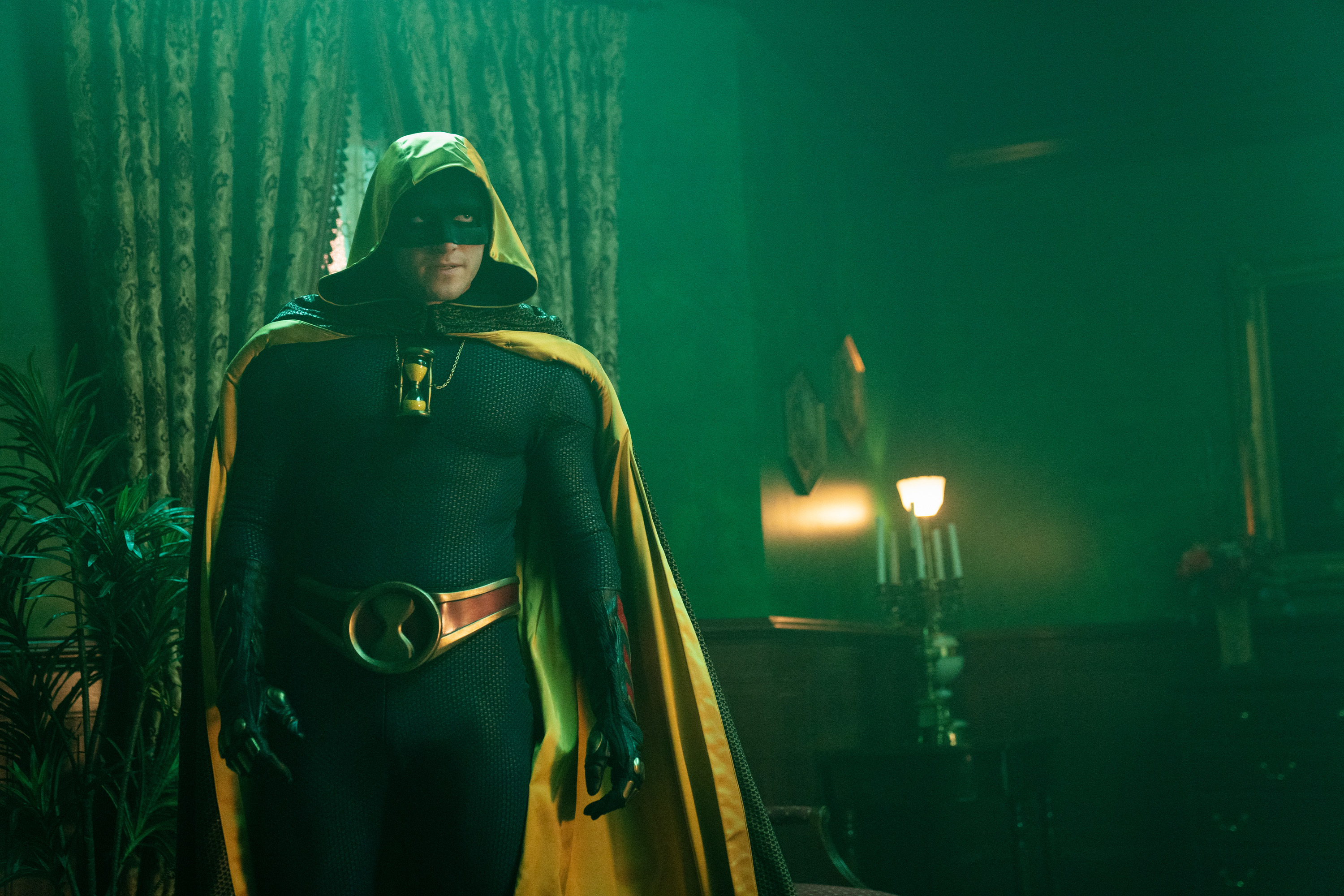 As exhilarating as it is to see these Justice Society members and classic DC Comics characters come to life, DC's Stargirl Season 2 is still mostly populated by young teen characters, which means that it's prone to the occasional high school drama. However, there's a lot less of that now compared to the first season. The first season featured high school pop culture cliches that one would find in other teenage rom-coms or dramas, but fortunately, DC's Stargirl Season 2 has smartly chosen to forego most of that.
It would be remiss of me not to point out that this series still manages to explore the themes of legacy and heroism that is rare even amongst the many superhero adaptations out there. Perhaps that's why DC's Stargirl remains one of the better ongoing CW TV shows. It has improved from the first season with a lot more room to grow. Plus, the Golden Age of DC Comics and the history of the Justice Society are gold mines with plenty of content to expand upon.
Also, DC's Stargirl has the added advantage of being set on a different Earth from the rest of the CW Arrowverse shows, which means that it's not restricted to the same shared universe. I'm still looking forward to the day that DC's Stargirl might officially introduce Infinity Inc. (the official team for the successors to the JSA; similar to the relationship between the Teen Titans and the Justice League) and the road to that happening could be fast approaching. For now, let's enjoy the adventures of Courtney Whitmore and her super friends.
FINAL SCORE: 70/100
We received an early access screener of the first six episodes of DC's Stargirl Season 2 courtesy of WarnerMedia.
It is slated to premiere on the same day as the U.S on 11 August 2021 at 9pm GMT+8 on Warner TV (Astro Channel 712 / UnifiTV Channel 451). Meanwhile, the entirety of Season 1 is currently streaming on HBO GO.