How long has it been since the last Marvel Cinematic Universe movie? Let me remind you: the last official MCU movie was 2019's Spider-Man Far For Home, so it's been a whopping two years. That's the longest period of time we've been without an MCU movie since its debut in 2008 (2009 was previously the only year without an MCU movie).
So, how is the MCU's return after almost two years? Suffice it to say, the Marvel movie magic is still here, folks, and Black Widow is proof of that. Excelsior!
I Spy With My Little Eye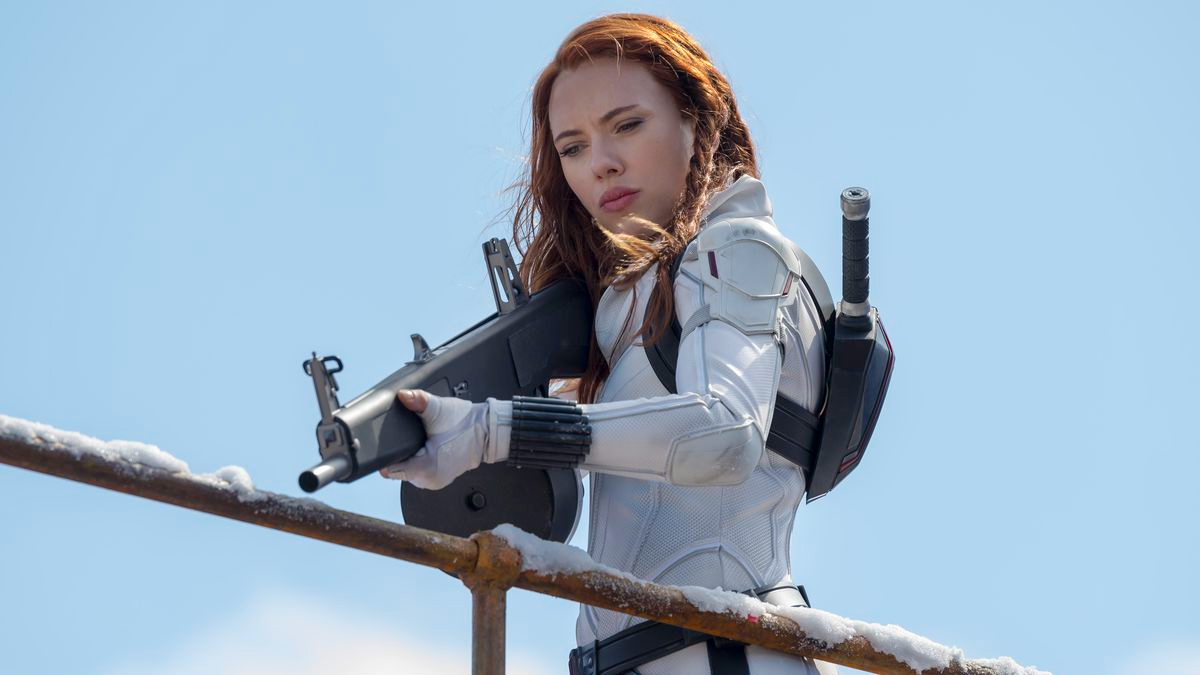 Just like 2019's Captain Marvel before it, Marvel's Black Widow takes place in the past, not in the present. This time, we're going back to the time period between 2016's Captain America Civil War and 2018's Avengers Infinity War. During this point in time, Natasha Romanoff AKA the Black Widow (Scarlett Johannson) remains on the run from the authorities ever since she sided with Captain America's anti-Sokovian Accords faction.
Yes, almost everyone knows that Natasha died in 2019's Avengers Endgame, but the Black Widow movie takes place before all that even happens. Even after appearing in all those films, we still don't know much about Natasha's past. However, the Black Widow movie seeks to explore all that as she returns to her old family of former KGB agents and assassins to take down the still-operating and infamous Red Room program (which trained her in the first place all those years ago).
As a movie, Black Widow is more of an espionage action-thriller and a dysfunctional family drama than it is a superhero movie. However, it is mostly pretty formulaic in its structure and plot, with the exception of certain scenes where the movie's darker tone comes into play. This is still a movie about assassins whose job is to kill, after all. The opening scene is perhaps one of the best in the MCU, showcasing the forced indoctrination of child soldiers by the Red Room.
The movie is best when it explores the relationship and dynamic between Natasha Romanoff (Scarlett Johannson) and the members of her estranged family. This includes Yelena Belova (Florence Pugh), Alexei Shostakov AKA Red Guardian (David Harbour) and Melina Vostokoff (Rachel Weisz). They all perform admirably, but the highlight of the movie is definitely Pugh's Yelena and Harbour's Alexei, both of whom not only inject most of the movie's funniest moments but also many of its most emotional ones. They share a lot of the same deep-rooted trauma (especially Natasha and Yelena) and this shows in their interactions with each other during a scene when they're finally reunited for the first time after decades.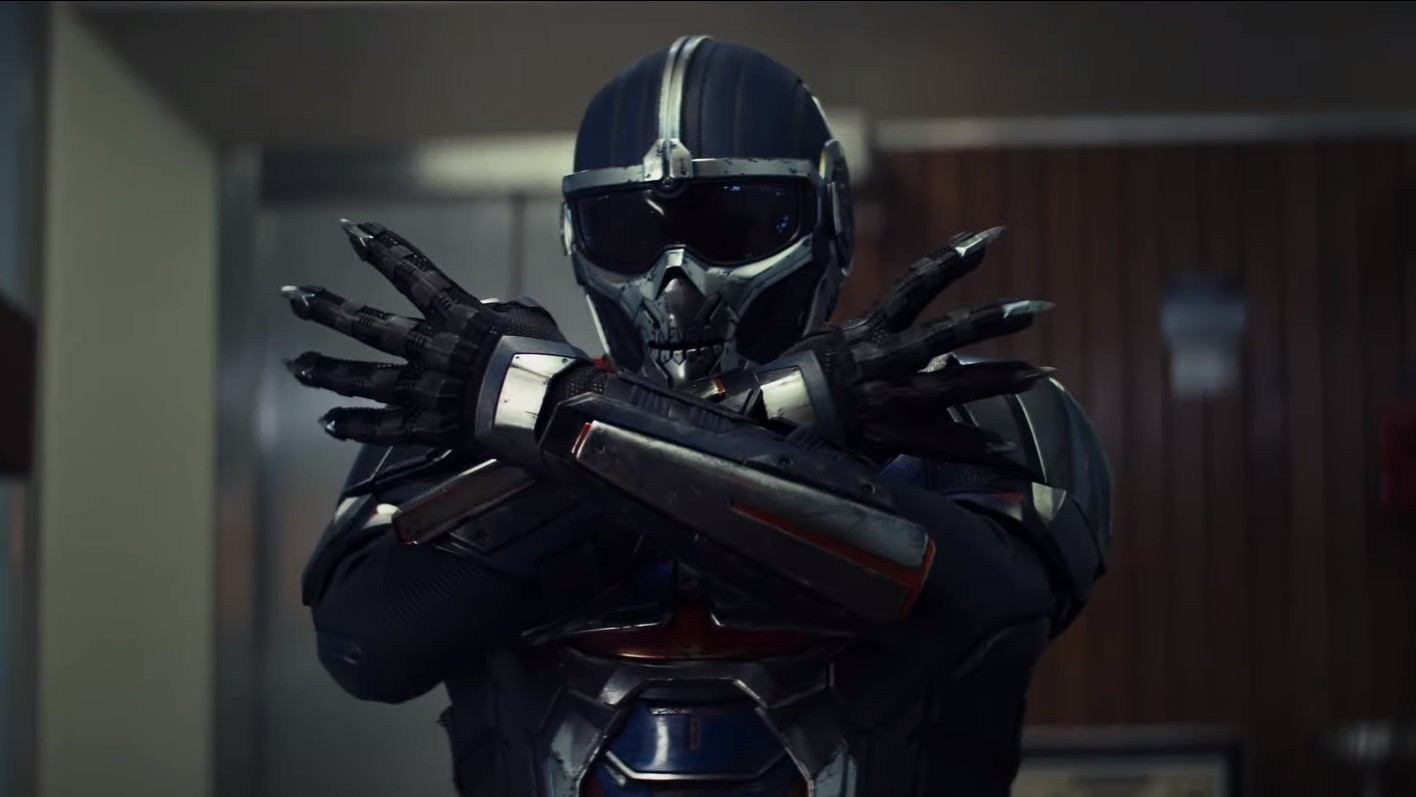 It even feels like Yelena overshadows Natasha in her own movie, which is both a good and bad thing. This is very well Natasha's last appearance in the MCU, so it doesn't help that she's not even the main highlight of the movie. Fortunately, with Yelena confirmed to appear in future MCU entries, at least it means that we'll be seeing a lot more of this awesome new character who is a perfect successor to the fallen Avenger.
Back in 2019, I mentioned in my Spider-Man Far From Home review that Tom Holland's Peter Parker AKA Spider-Man is the MCU's first legacy hero. In the comics, legacy heroes are often sidekicks/partners or even random people inspired by their heroes who inherits/adopts the name/mantle/responsibility of an existing or deceased hero. The best legacy heroes pick up certain attributes of their predecessor but ultimately grows into a hero in their own right, with feats and accomplishments that make them unique and special in their own way.
That best describes Pugh's Yelena, and the Black Widow movie is very much Natasha passing the baton. The movie succeeds in giving Natasha her swansong and putting her character to rest, while also assuring fans of the MCU that the Black Widow mantle is in good hands. Black Widow is practically the secret origin movie for Yelena Belova, while also acting as a farewell to Natasha Romanoff.
Unfortunately, the Black Widow movie also suffers from the same problem as many of its predecessors in the MCU; namely, the villains. Comic book fans will be disappointed to learn that this version of Taskmaster is nothing like the one in the comics. This Taskmaster acts more like a Terminator in pursuit of the protagonists, instead of being a character with depth. The other main antagonist of the movie is Dreykov (Ray Winstone), but he is one of the sleaziest and ruthless villains in the MCU yet; subjugating broken children and forcing them to do his every will without any remorse.
Leaving The Red Room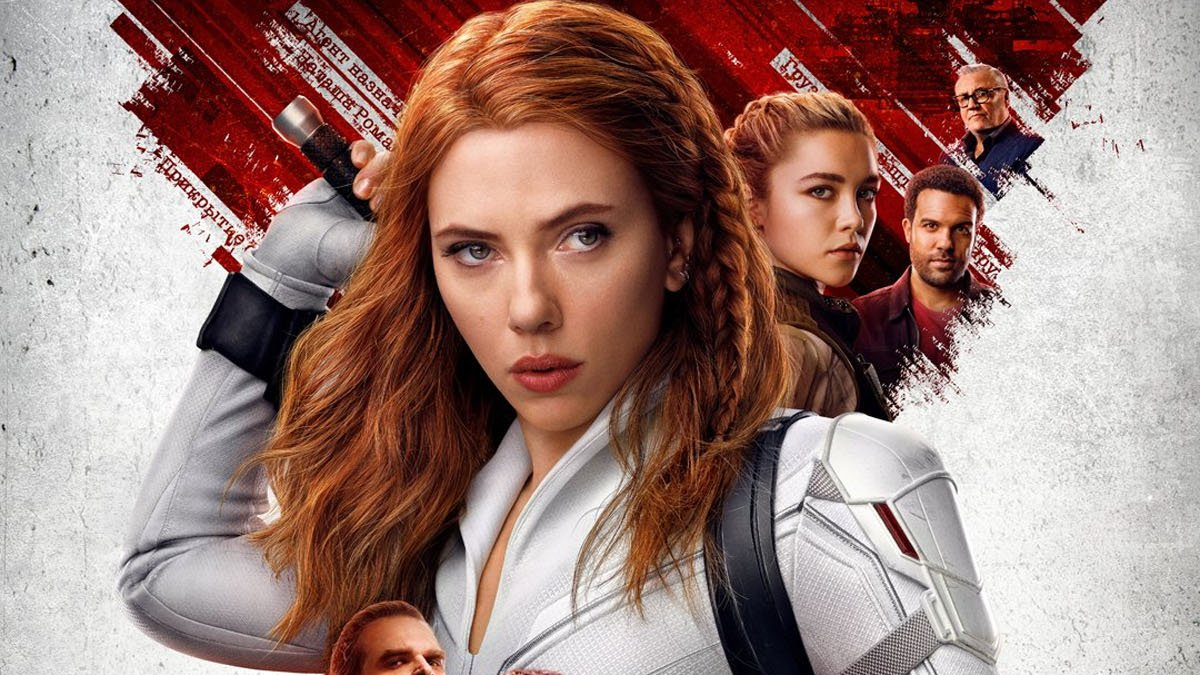 Is Black Widow required viewing? If you're an MCU fan, then yeah, it's essentially required viewing, as you'll don't want to miss the introduction and origin of Florence Pugh's Yelena Belova (this character will be appearing in the Disney+ Hotstar Hawkeye series next, which debuts in November 2021).
Is it a good sendoff for Natasha Romanoff? It certainly makes her death in Avengers Endgame much more meaningful and even more heartbreaking in hindsight.
FINAL SCORE: 80/100
We attended a press screener of Black Widow courtesy of The Walt Disney Company Malaysia.
Black Widow is slated to premiere on 23 September 2021 in Malaysian cinemas.