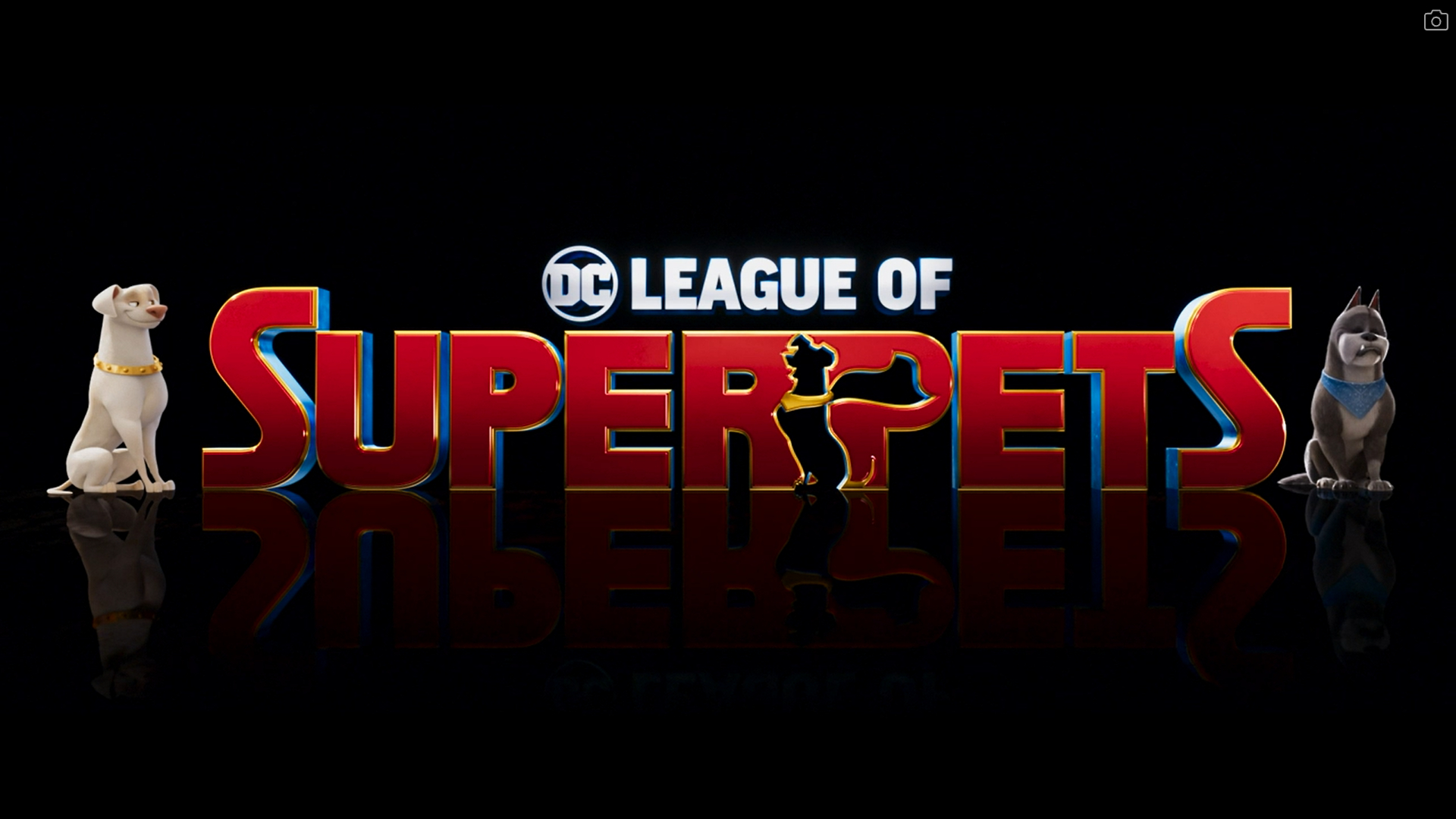 by in
During FanDome 2021, DC League Of Superpetsunveiled our first look at Krypto the Super Dog (Dwayne The Rock Johnson) and Ace The Bat-Hound (Kevin Hart).
DC League of Super-Pets is loosely inspired by the Legion of Super-Pets, which debuted in 1962's Adventure Comics #293 by Jerry Siegel, Curt Swan and George Klein and consisted of Beppo the Super-Monkey, Comet the Super-Horse, Krypto the Superdog, Streaky the Supercat and later grew to include Detective Chimp, Proty II, Bat-Cow, Flexi the Plastic Bird, Clay Critter and Titus.
The new animated movie is slated to premiere in May 2022.