Arcane League Of Legends is almost here, and Netflix has released the final trailer for the upcoming animated series based on Riot Games' popular MOBA.
Arcane dives into the delicate balance between the rich city of Piltover and the seedy underbelly of Zaun. Tensions between these city-states boil over with the creation of hextech – a way for any person to control magical energy – in Piltover; and in Zuan, a new drug called shimmer that transforms humans into monsters.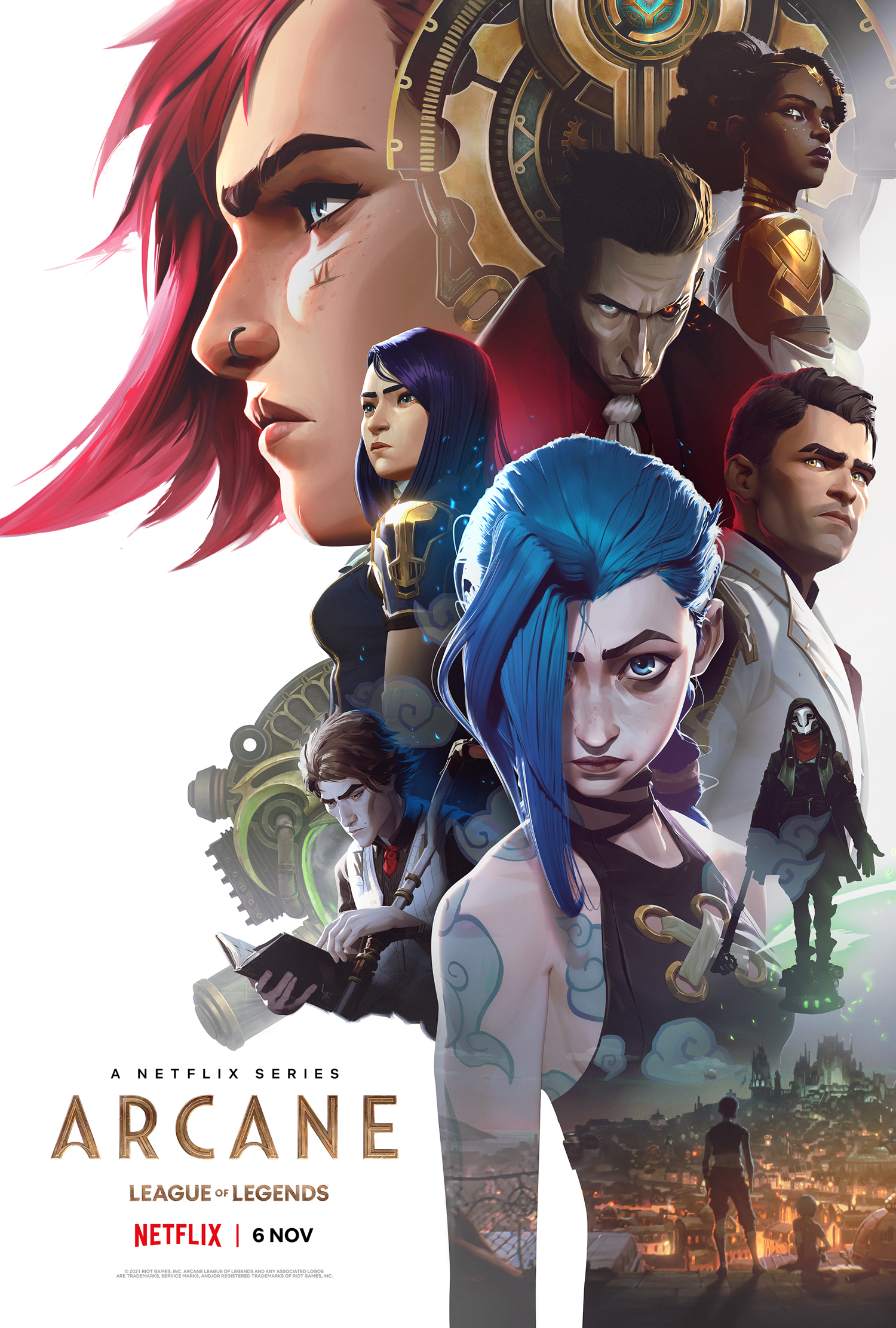 Arcane brings life to the relationships that shape some of League Of Legends' famous champions including Vi, Jinx, Caitlyn, Jayce and Viktor. Based on the world behind the game League Of Legends, the animated event series features a complex world filled with moral decisions, breathtaking animation and suspenseful storytelling.
Arcane Premiere Dates
Act One – Sunday, 6 November 2021 at 10am GMT+8 (episodes 1-3).
Act Two – Saturday, 13 November 2021 at 3pm GMT+8 (episodes 4-6).
Act Three – Saturday, 20 November 2021 at 3pm GMT+8 (episodes 7-9).
In the meantime, check out the final Arcane trailer below: