Good Smile To Release 1/7 Genshin Impact Figma Of The World's Poorest Astrologist; Pre-Orders Start Now!
News originally published on 30th September.
Update [11/11/21]: Pictures added, and pre-orders have started now. You can get it here.
Update [3/10/21]: Added pictures of the figma from TGS 2021's Genshin Impact showcase.
Original story
Who loves themselves some 5-star water element-casting witch hat-donning heroes who enjoy saving money, doing astrology, and munching on tossed salads? You're in for a treat with this piece of news.
Turns out that Good Smile Company will be releasing a 1/7th scale figma figure of Genshin Impact's 5-star Hydro user Mona according to a recent Weibo post. The figure will be available for preorder on the Genshin Impact Tmall website soon.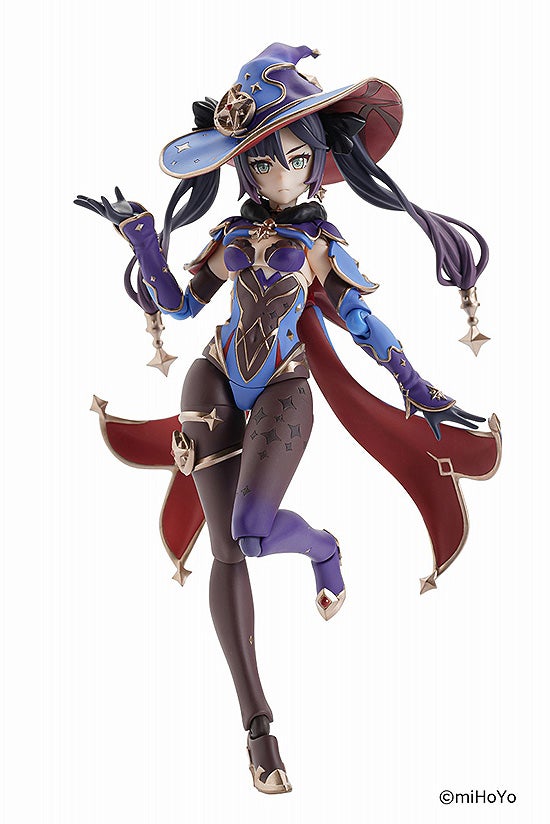 So far, there's no price announced as of yet; we predict the figure to cost about US$100 or less depending on the accessories and extras that come with it. If it's anything like other Figma figures, you can definitely pose this version of Mona in different ways thanks to the transparent stand she comes with. She also comes with her own spellbook: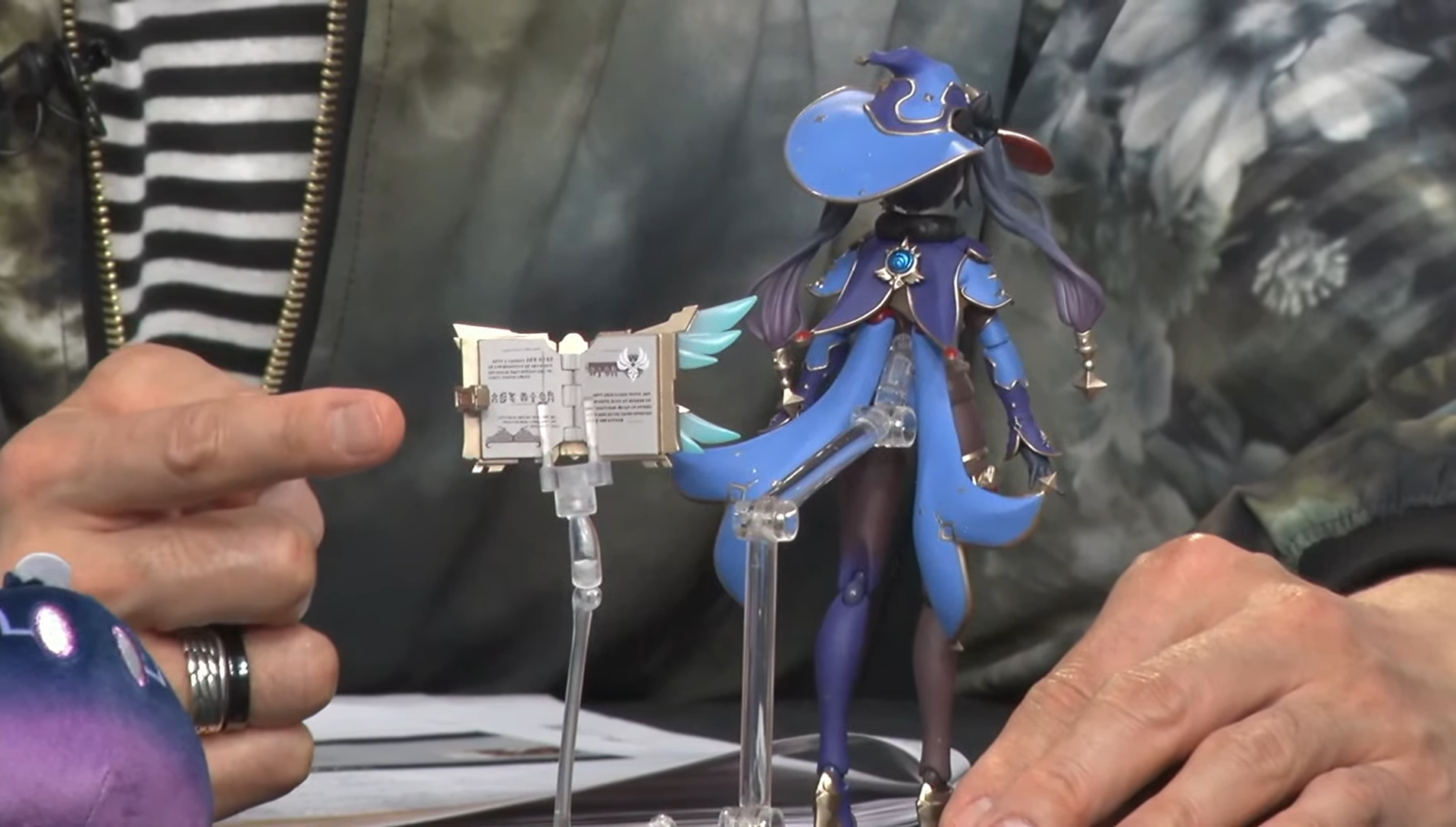 She'll probably have different faces and hand types that figure collectors can swap out and change. Figma figures are usually pretty detailed despite their size, and this one is no exception.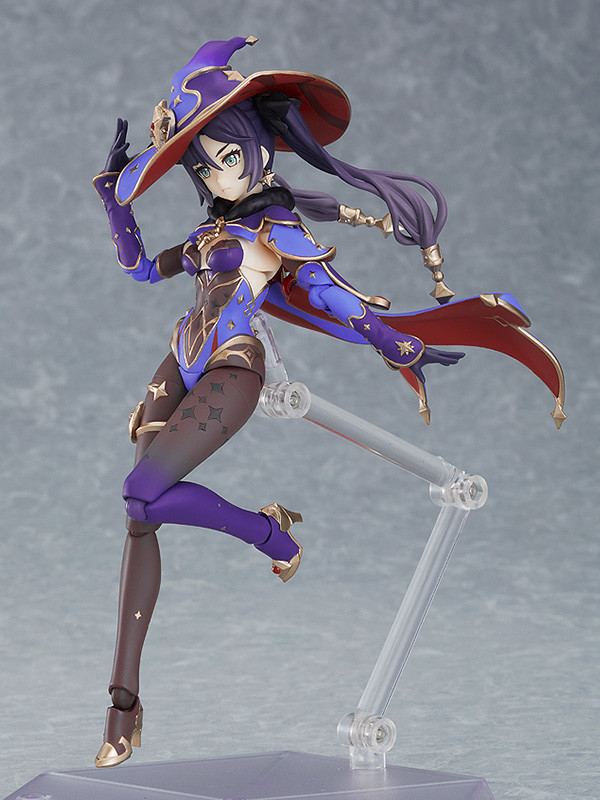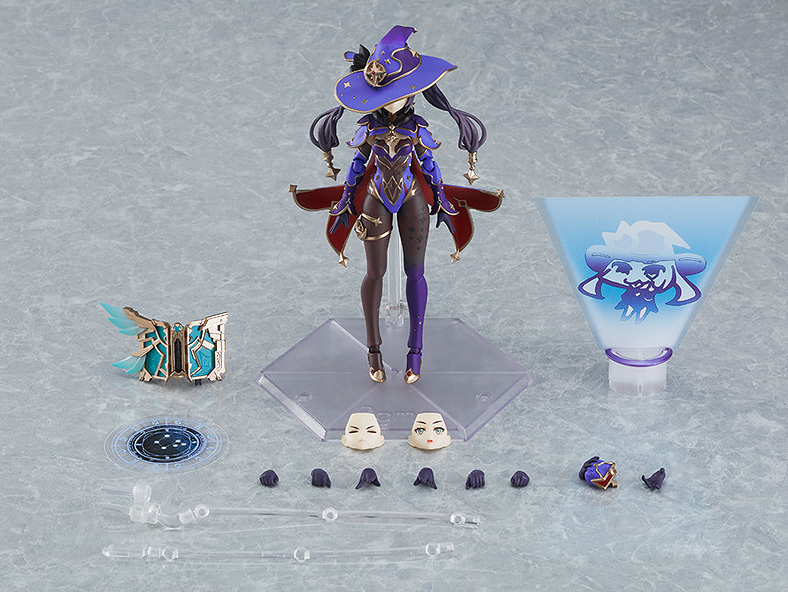 The Mona figma will be out in August 2022 in Japan and October 2022 in North America. Pre-orders will close on 22nd December, 2021, so better get to it now! In the meantime, you can also check out Good Smile Company's version of a non-figma Mona figure here.