By Alleef Ashaari|November 30, 2021|
Disney+ Hotstar has released character posters of Boba Fett and Fennec Shand, and debuted an exciting TV spot for its new, live-action series from Lucasfilm, The Book Of Boba Fett. Disney+ Hotstar also announced that the series will have seven weekly episodes, commencing 29 December 2021, exclusively on the streaming channel.
The TV spot begins with Boba Fett introducing himself and recalling how he was "left for dead on the sands of Tatooine". It then cuts to a shot of Fett in a bacta tank, which might be his state after escaping alive from the Sarlacc Pit. In Star Wars Episode VI Return Of The Jedi, Fett's jetpack malfunctioned after getting hit by a blaster shot from Han Solo, which sent him flying into the Sarlacc Pit.
It was never explained in the Mandalorian how exactly Boba Fett survived the Sarlacc Pit. Maybe we'll finally see that in The Book Of Boba Fett.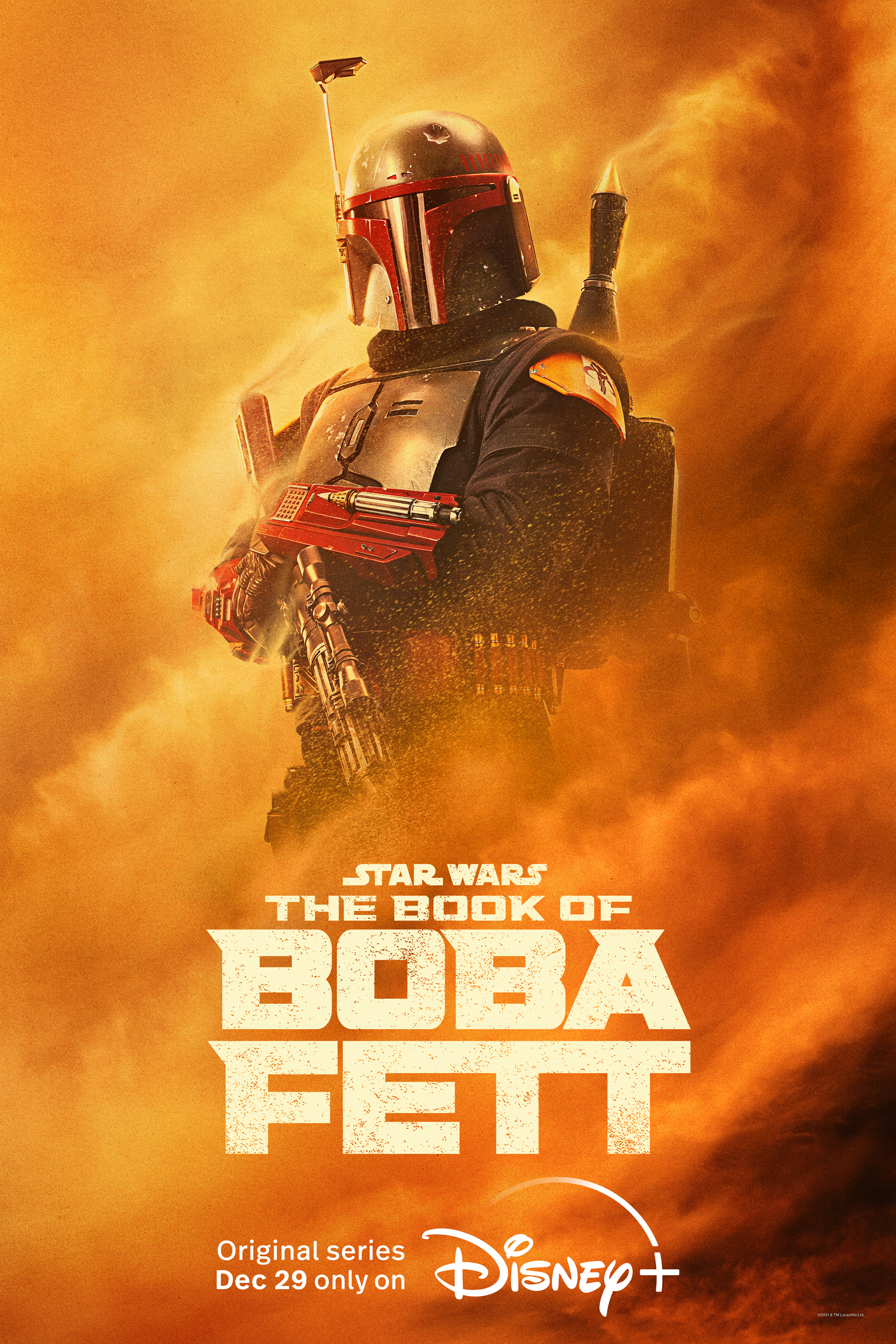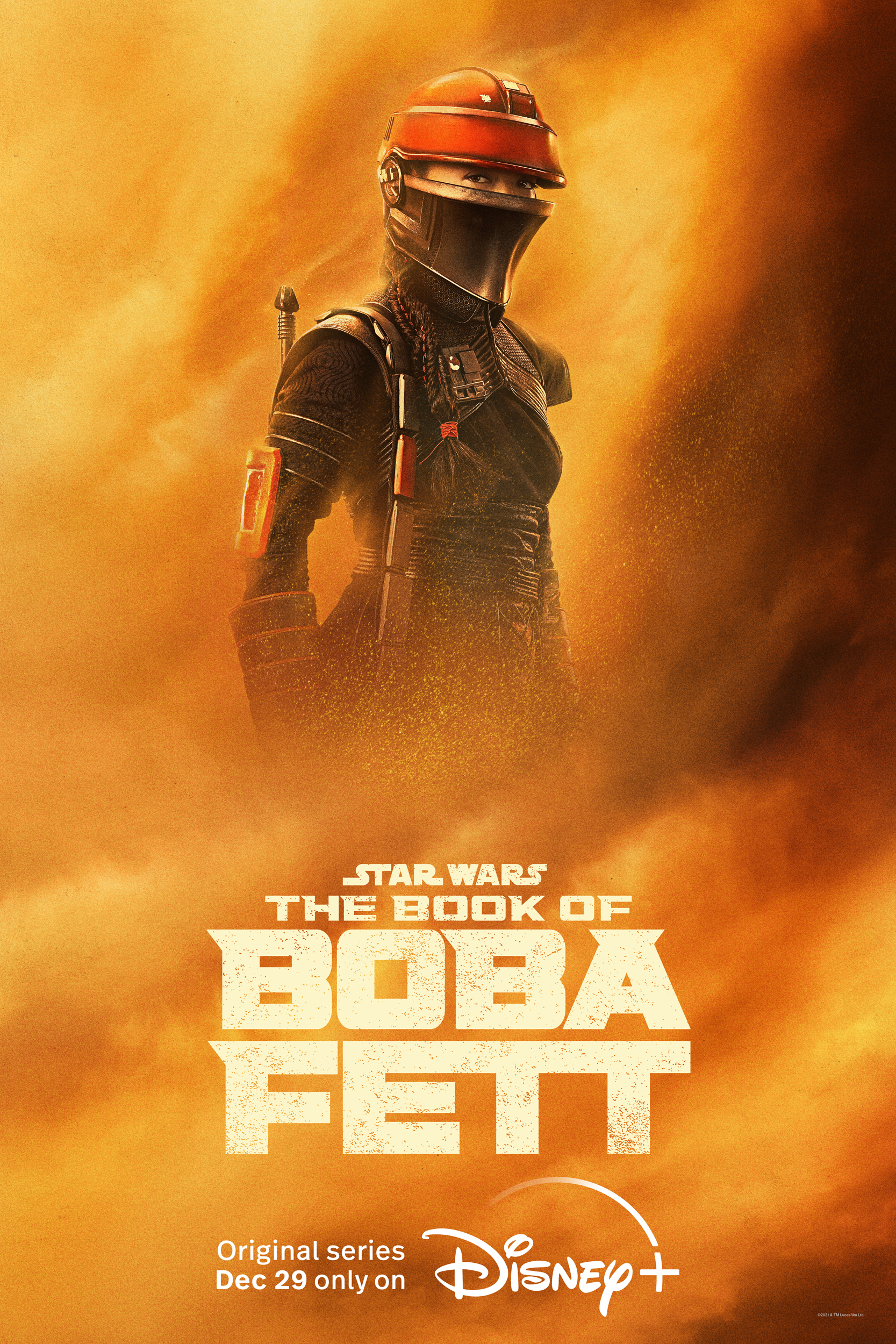 The Book Of Boba Fett finds legendary bounty hunter Boba Fett and mercenary Fennec Shand navigating the galaxy's underworld when they return to the sands of Tatooine to stake their claim on the territory once ruled by Jabba the Hutt and his crime syndicate.
It stars Temuera Morrison and Ming-Na Wen. Jon Favreau, Dave Filoni, Robert Rodriguez, Kathleen Kennedy and Colin Wilson are the executive producers. Karen Gilchrist and Carrie Beck serve as co-executive producers, with John Bartnicki producing and John Hampian as co-producer.
Check out the TV spot below:
Related