It's going to be 25th December soon, which means every single video game company out there is taking a long-deserved break after slaving away at game-making. To celebrate the upcoming happy occasion, each of these companies has done their PR checklist of posting up some lovely artwork that represents their games, current or upcoming.
Here they are, all on one feature piece.
Nintendo
The Big N launched a piece of artwork hyping up its upcoming multiplayer shooter Splatoon 3, which is sure to come out in 2022.
Sega
The house that bore Sonic The Hedgehog, the Yakuza series, and also the Shin Megami games (via Atlus) has a bunch of their respective mascots celebrating the festivities.
Pirahna Games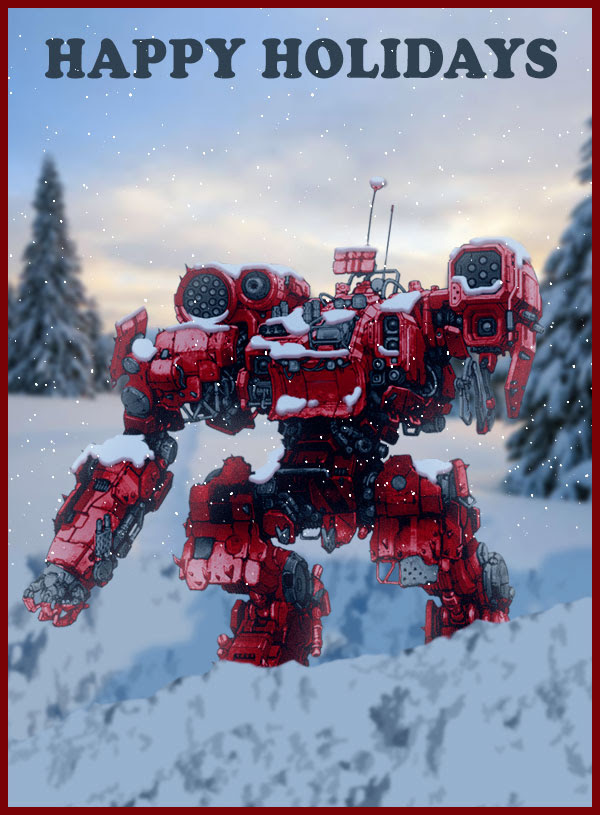 Plan Of Attack

Naughty Dog
The devs who made last year's cheery action title The Last of Us Part 2 brought back an old mascot that put them on the map.
Insomniac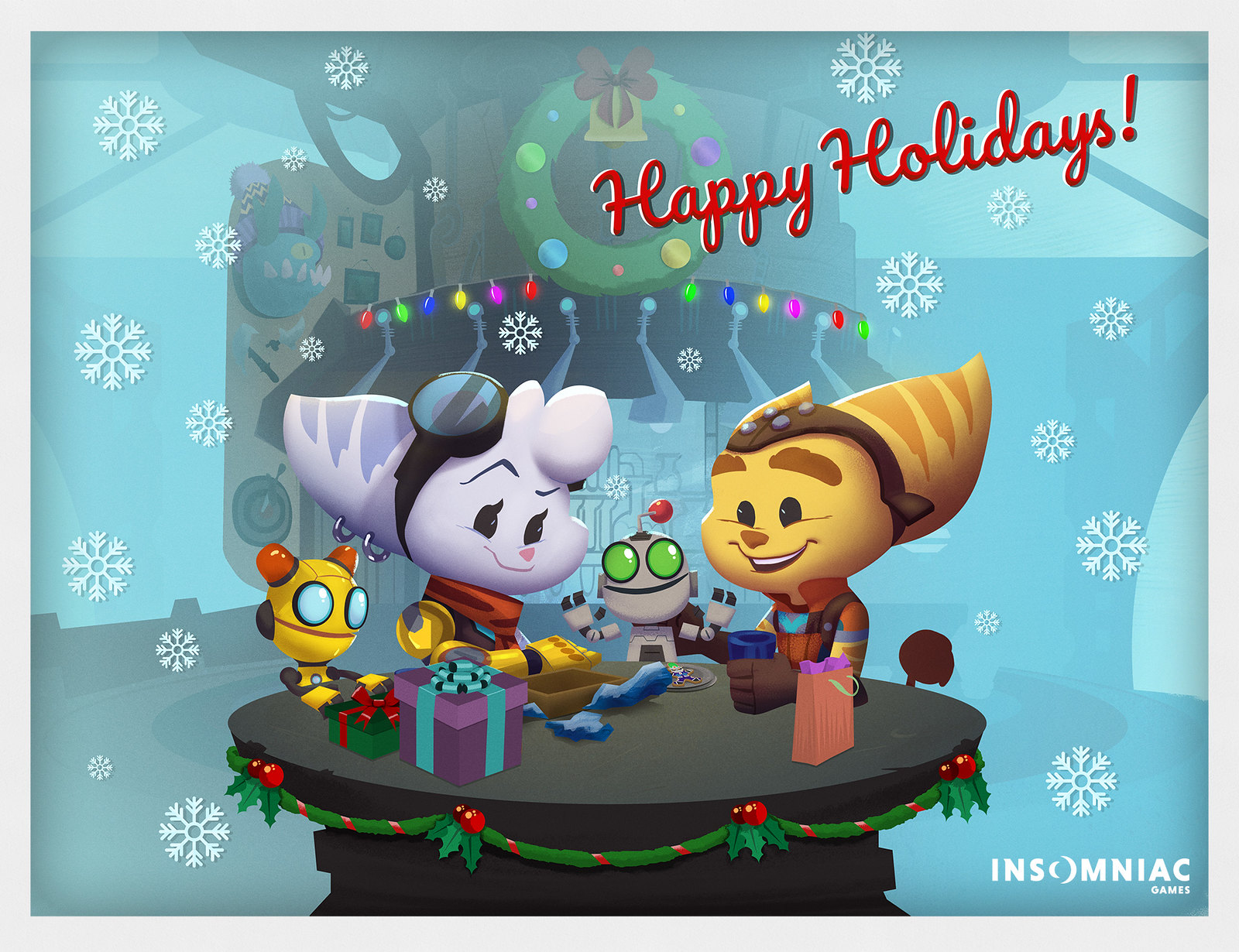 Housemarque
Talk about making a holiday statement.
Guerilla Games
Even the Horizon Zero Dawn robot animals are in on the holiday action.
Santa Monica Studio
The next God of War is coming out next year, so what better way to celebrate its impending arrival than with a nice holiday artwork featuring the game's titular father and son?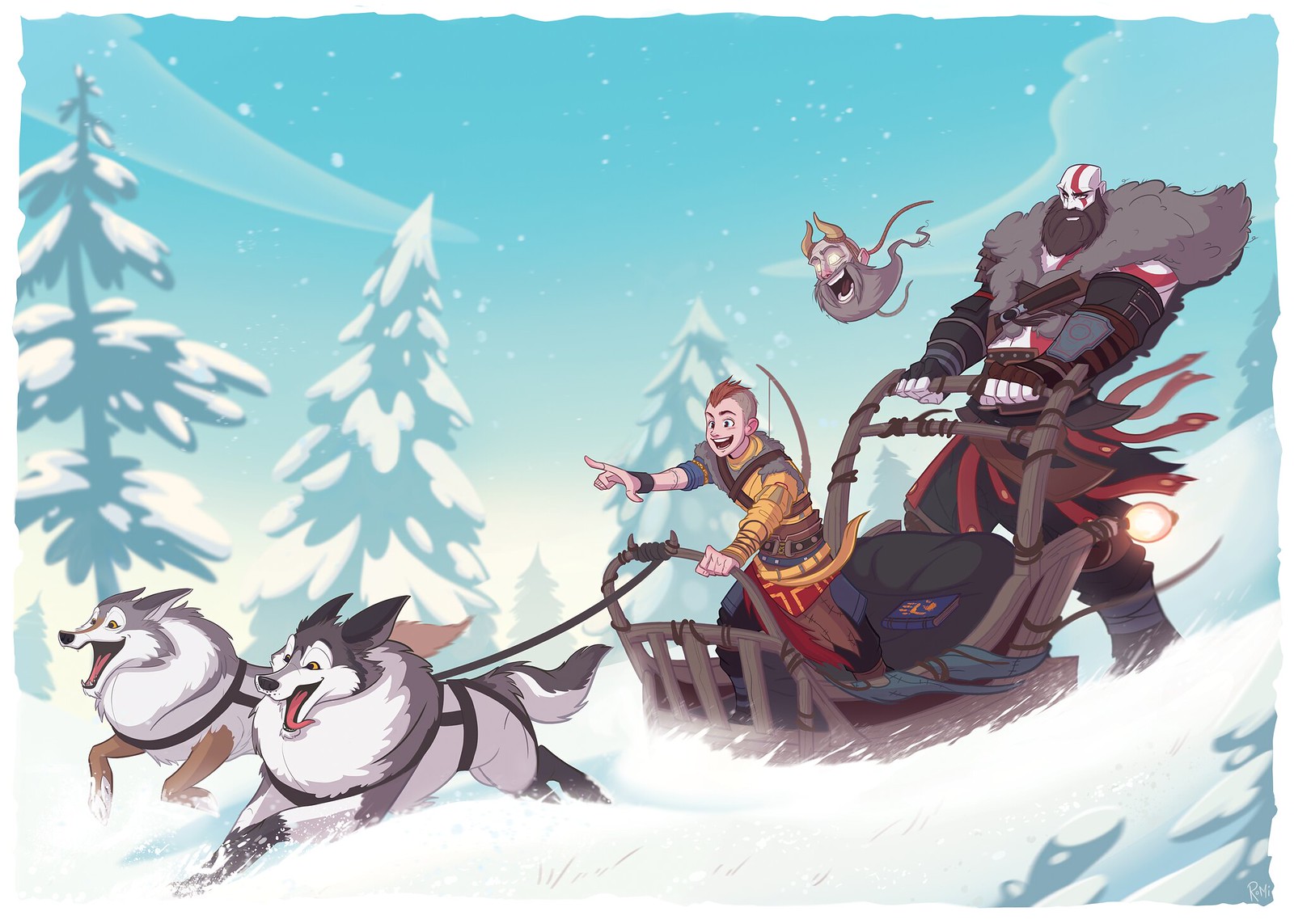 Hazelight Studios
The folks who made the co-op game It Takes Two made this little GIF.
Team Asobi
Here's one from the folks who made that awesome PS5 tech demo.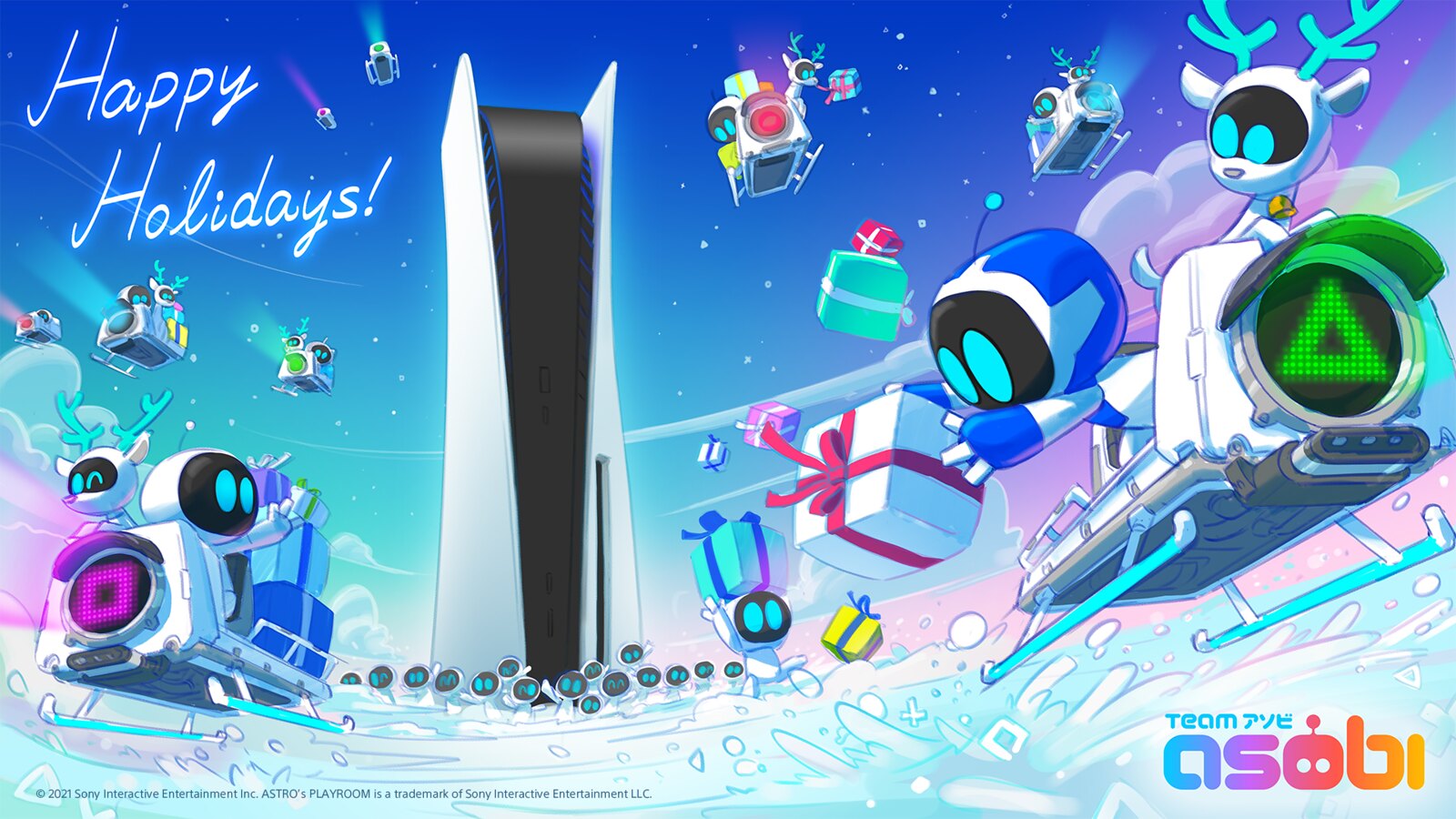 Bend Studio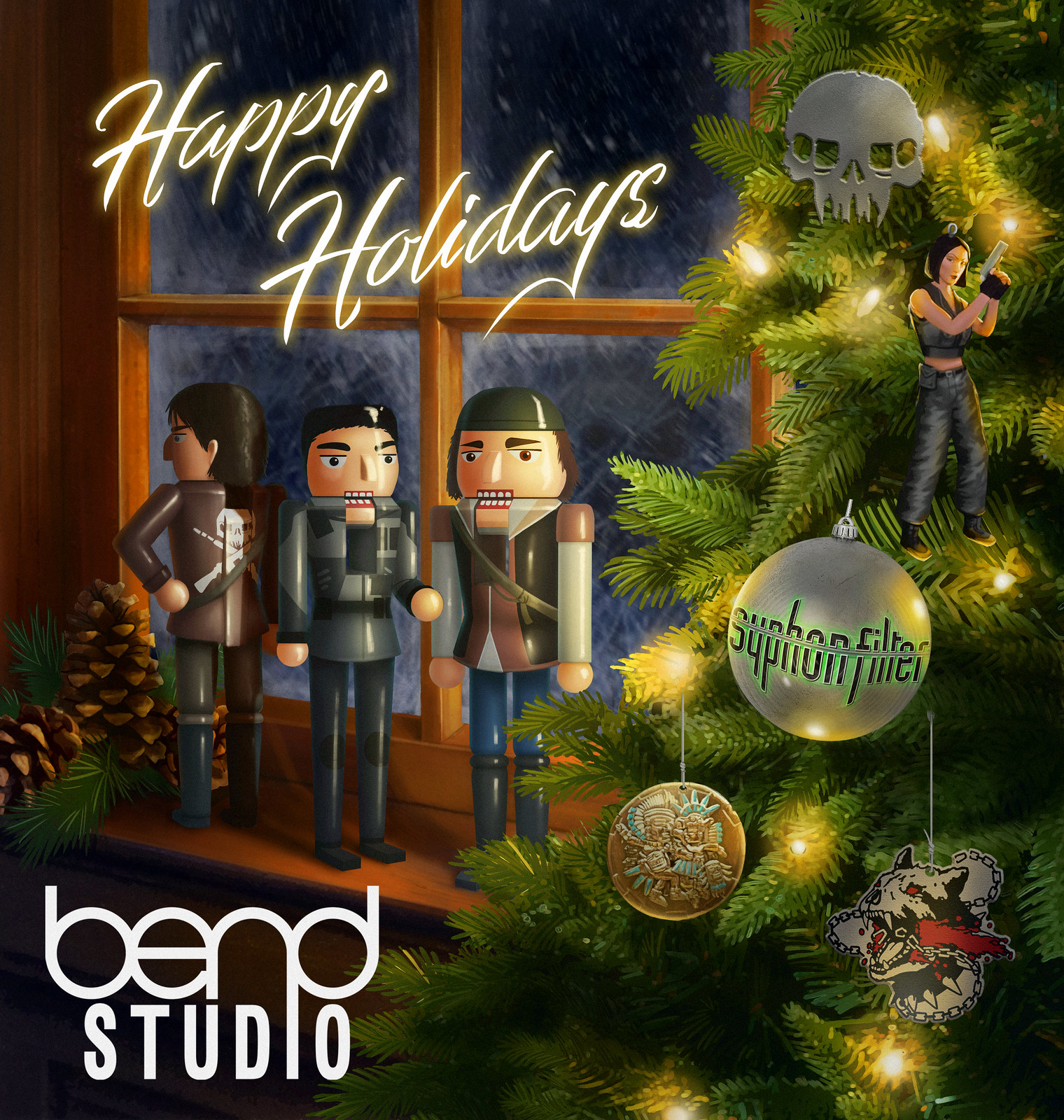 Sucker Punch
Oh yeah, that Ghost of Tsushima DLC is out this year. Enjoy some chibi artwork.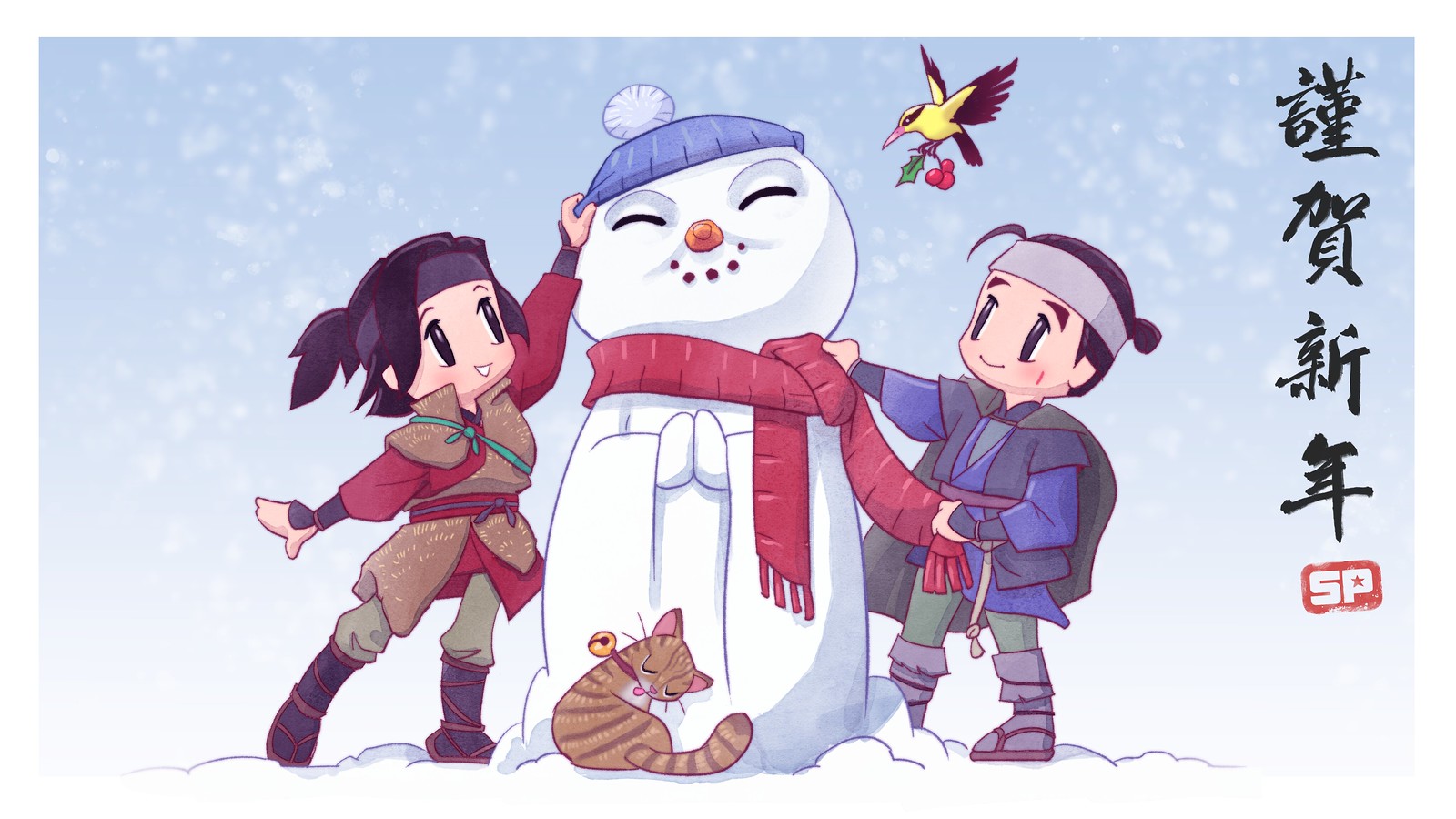 Respawn Entertainment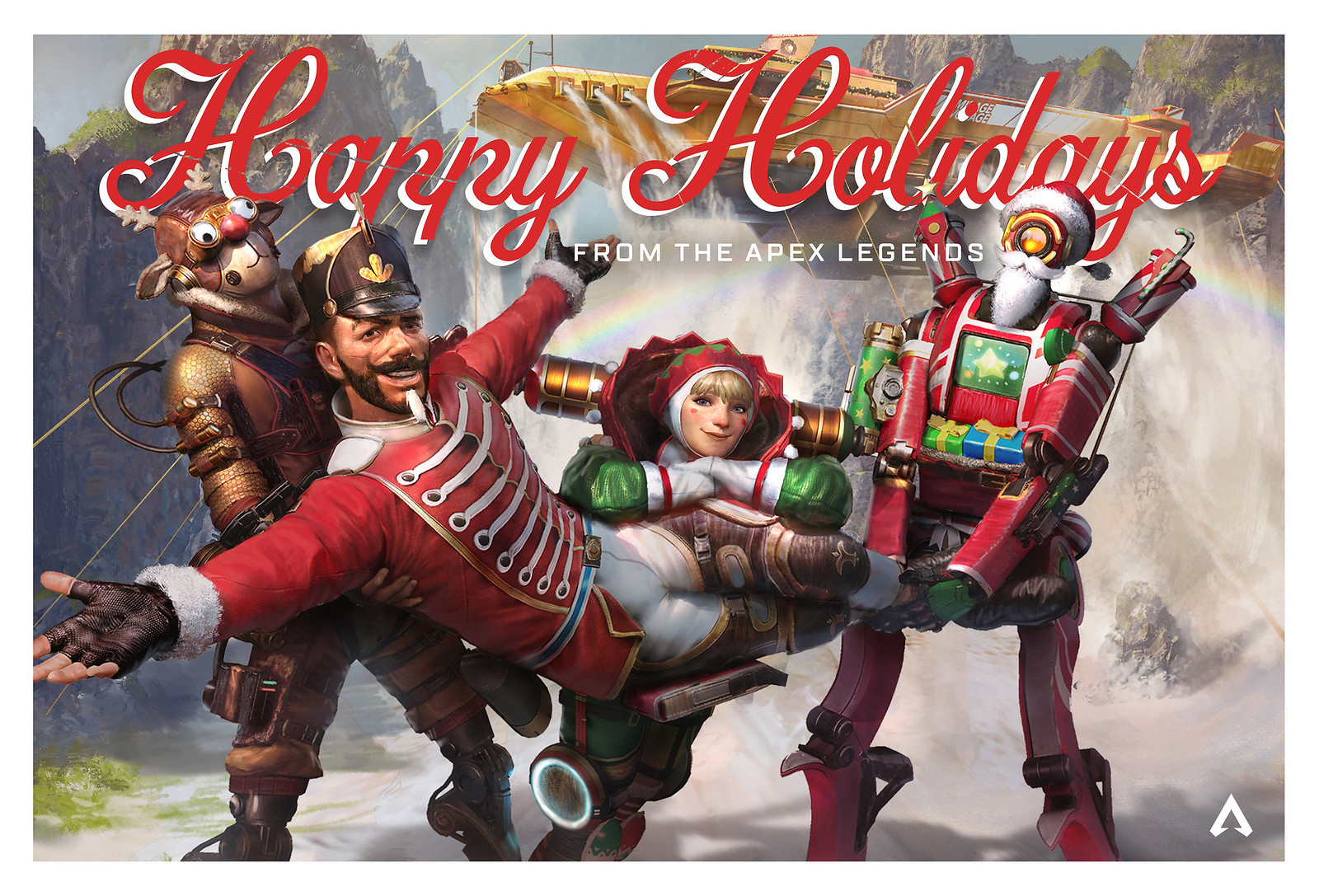 Bandai Namco
Ember Lab
Might as well have the cute little Rots have their own Xmas card, right?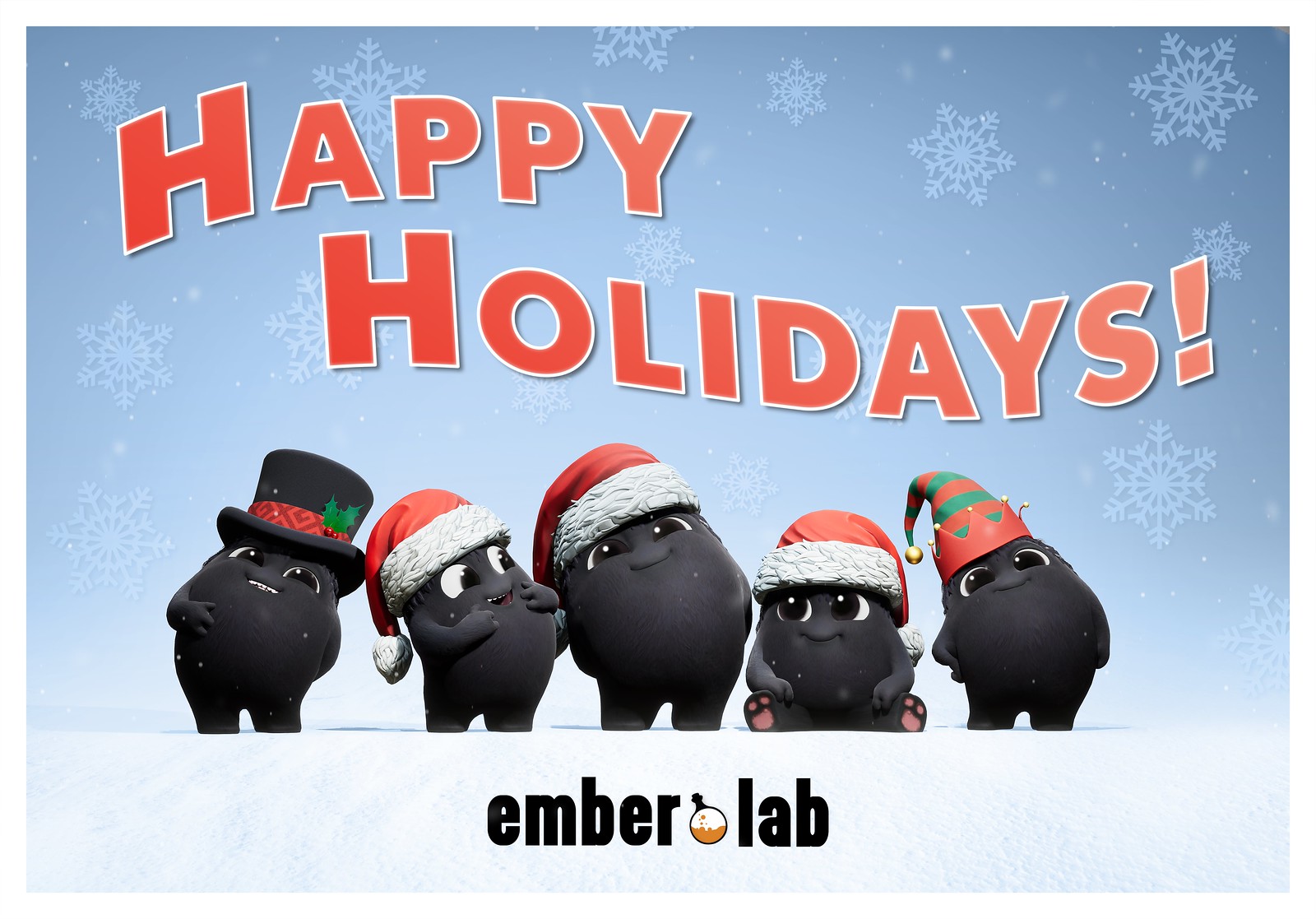 Square Enix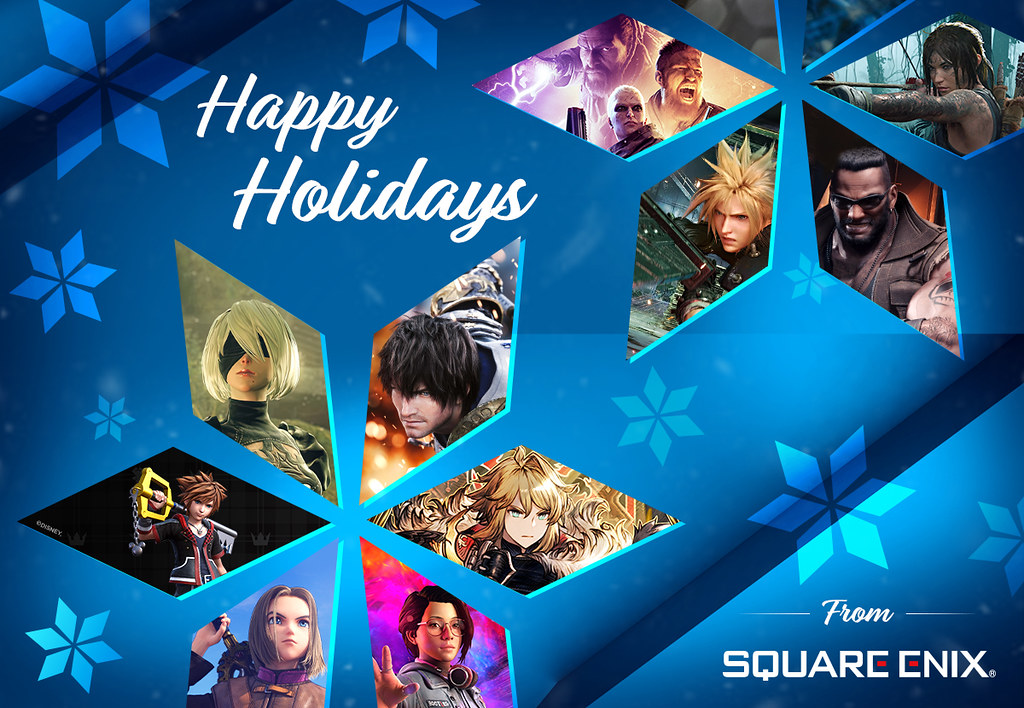 Netherrealm Studios
Snowality!
Related