By Alleef Ashaari|December 11, 2021|
Riot Games have announced the initial details of the 2022 Valorant Champions Tour. In 2022, we can expect to see the return of international competitions, expanded regional Challenger events, new digital features to support esports and a new global Game Changers event that will bring together the best teams from around the world.
In addition, the 2022 Valorant Champions Tour will see an improved season structure that will create more matches between the best teams in Challengers while also creating new competitive opportunities for aspiring pro players. The support and the feedback from last year's season have been invaluable in helping the company to find new ways to ensure the continued growth of Valorant esports.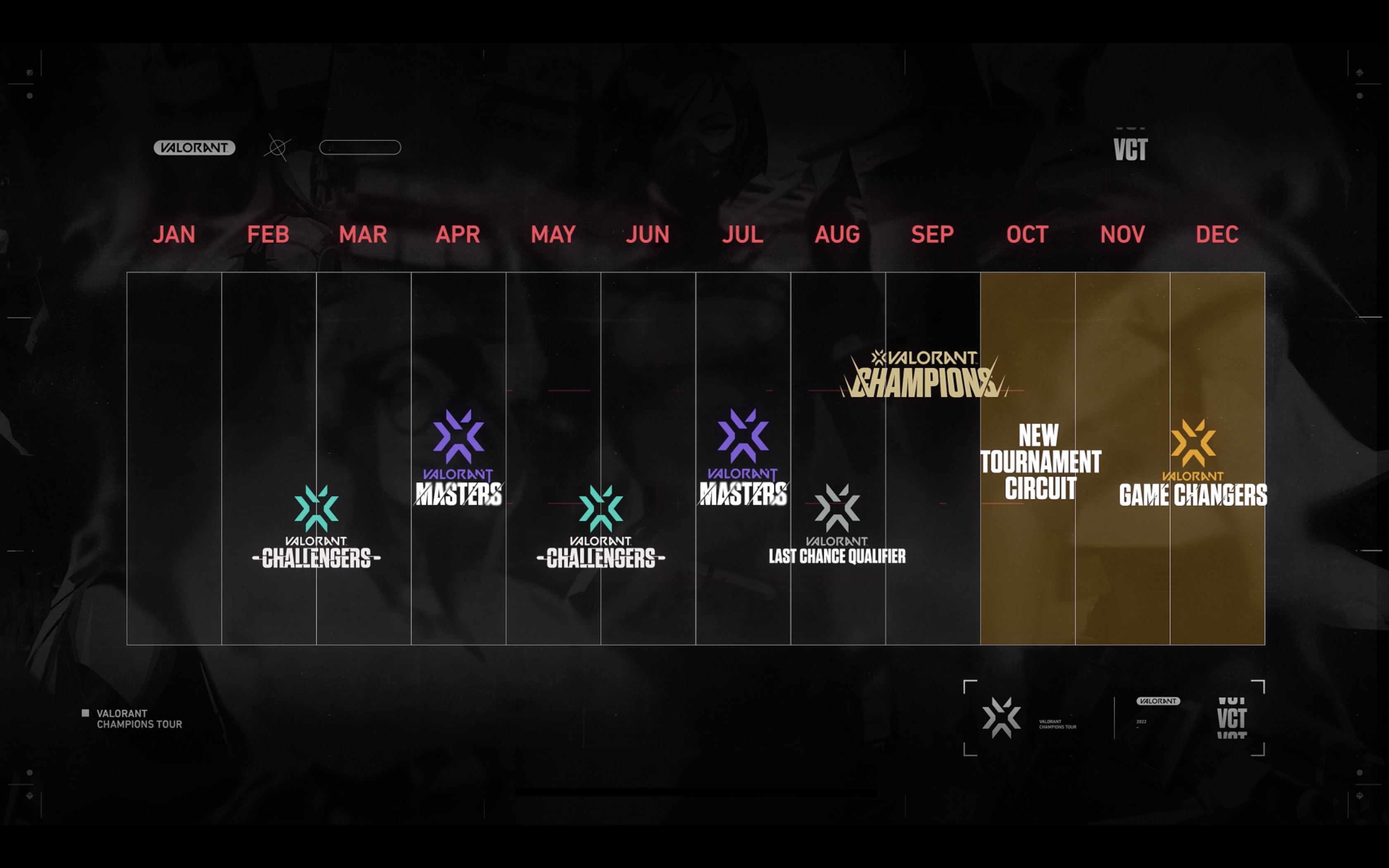 Over the coming days, Riot Games will share additional details regarding regional Challenger competitions. For now, our attention returns to the event at hand. The Valorant Champions Finals 2021 will take place on 12 December 2021, where the first Valorant World Champion will be crowned.
You can tune in through the official Valorant Twitch and YouTube channels to catch the action live.
Related