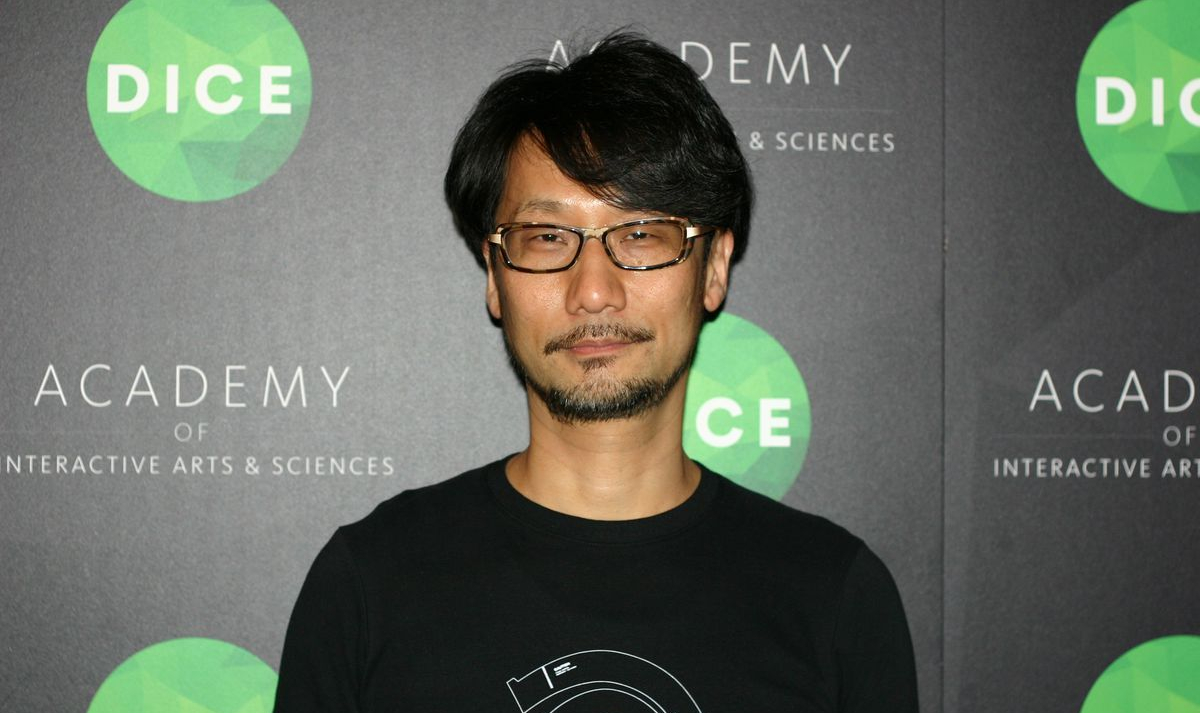 by in
The follow-up to 2019's walking simulator with a twist Death Stranding sounds ambitious.
According to director Hideo Kojima who runs Kojima Production, he said on Famitsu that the company's next game project will "blur the line between mediums just as the industry is preparing to do the same very soon (via Destructoid).
"A big title, and a title that's a new challenge. As the boundaries of entertainment disappear in the near future, I'd like to make this a year that we take a step forward into challenging different mediums and expressions."
If there's anyone who can make waves with the unique things he does in gaming, be it good or bad, it's definitely Hideo Kojima. His last game Death Stranding was certainly divisive as all heck; some critics loved it while other people weren't a fan of it. Props to the guy for having his Hollywood movie-making dream coming true.