If you've played all the Inazuma quests in Genshin Impact, you'll notice that the game features a teahouse guard dog named Taroumaru who is a really good boy. For a few US$, you can order yourself a plushie version of this loveable doggie.
The Genshin Impact Tmall online store is selling the Taroumaru plushie for 149 Chinese yuan (US$23 with shipping & tax, RM96). It measures about 15x23x20cm in width and height. That's a good plushie carry and table display size, if we say so ourselves.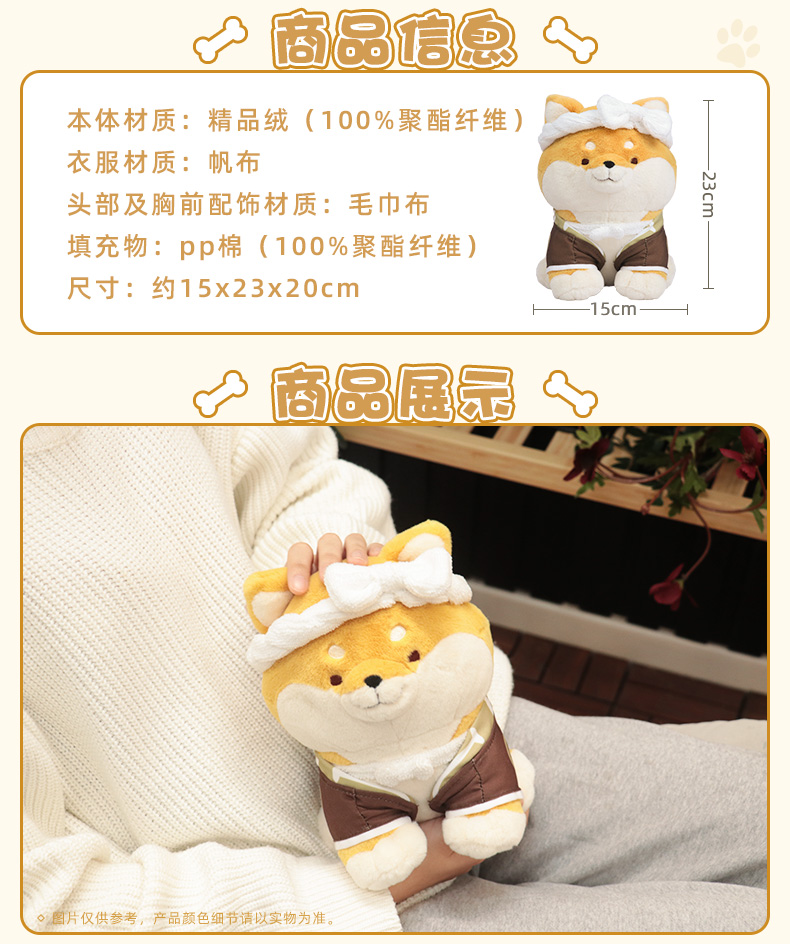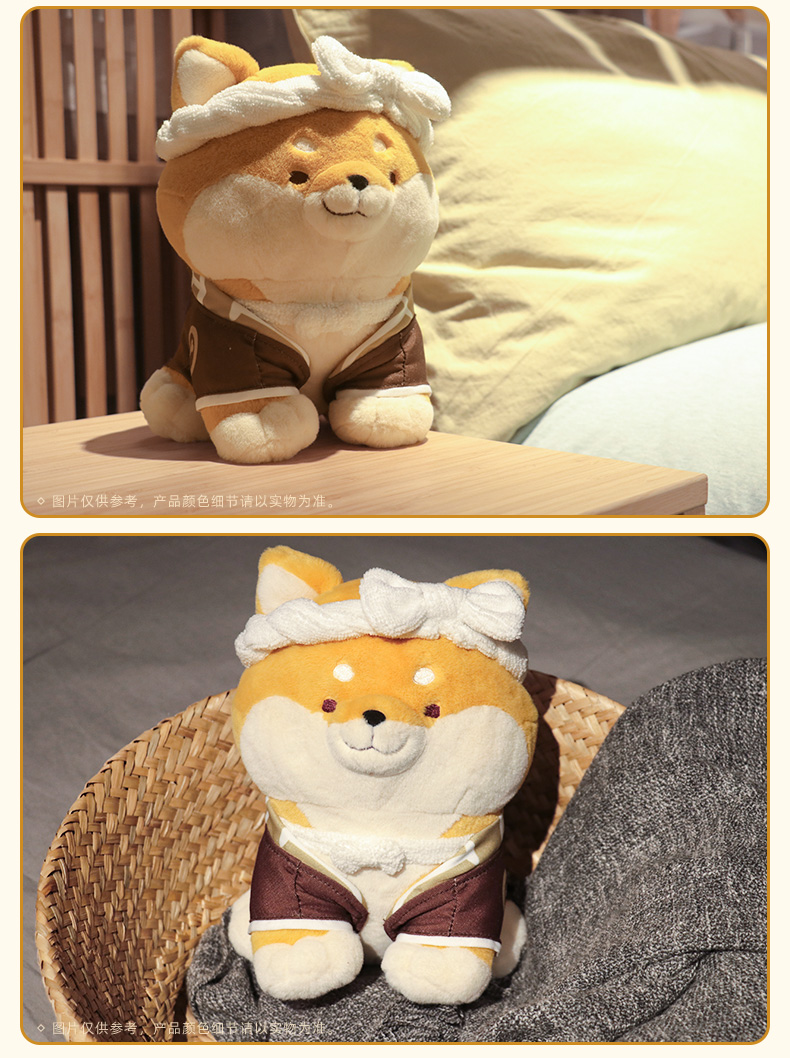 The online store also has character-themed birthday cards (from Xiao to Qiqi) and metallic plate charms featuring Raiden Shogun in all her ass-kicking glory. But after seeing the Taroumaro plushie, I doubt you'll care much about the rest of the items on sale. And I don't blame you: he's adorable!