90s Arcade Game Snow Bros. Gets A Revival On Nintendo Switch
Publisher Daewon Media Game Lab and developer CRT Games will be bringing the 90s arcade duo Snow Bros. back to life.
The two game makers have announced Snow Bros. Special, a revival of the Toaplan-made arcade platformer back in 1990. The game will be out on Nintendo Switch in 2022.
Snow Bros. put you in the shoes of either Nick or Tom as they go through numerous stages encasing enemies in snowballs with their snow powers and then blowing other enemies away with said snowballs. It's structured like Bubble Bobble, only in Snow Bros. you also have to deal with bosses who need snowballing. Here's a quote from CRT Games founder Sung-Gil Yim:
"As a retro game fan, I'm honored to be able to let old and new players rejoice. Snow Bros. retro games are filled with childhood memories, and with Snow Bros. Special, fans of the original game can rekindle their love. The original game's simple and intuitive controllers are reflected in Snow Bros. Special, which makes it easy for new players to appreciate the game as they get to know Nick and Tom."
I do hope they include the extra stages in the Megadrive ports; specifically the new levels where Nick & Tom gets captured and you play the damsels you were supposed to rescue. You can check out the game screenshots below.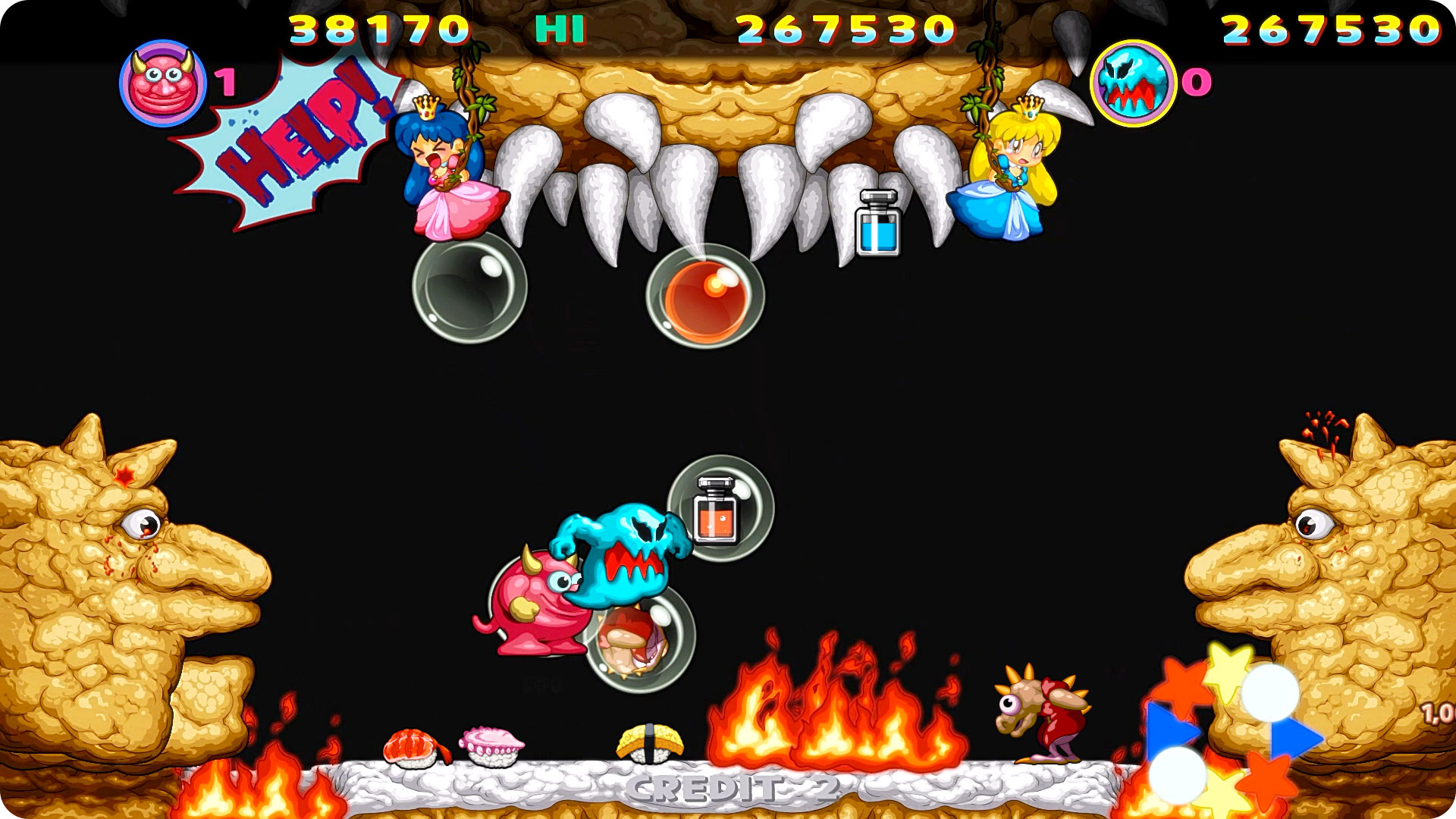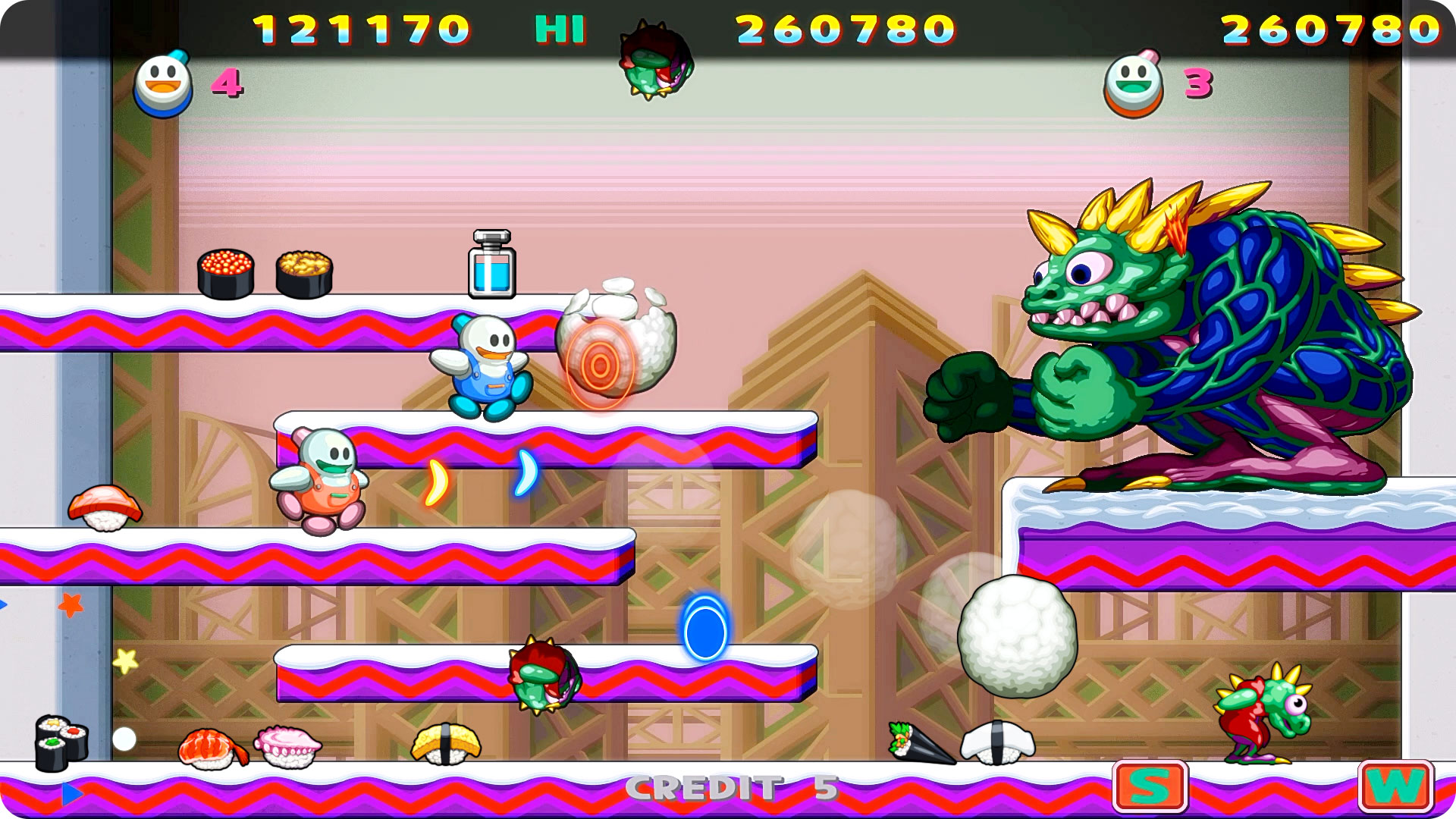 Related