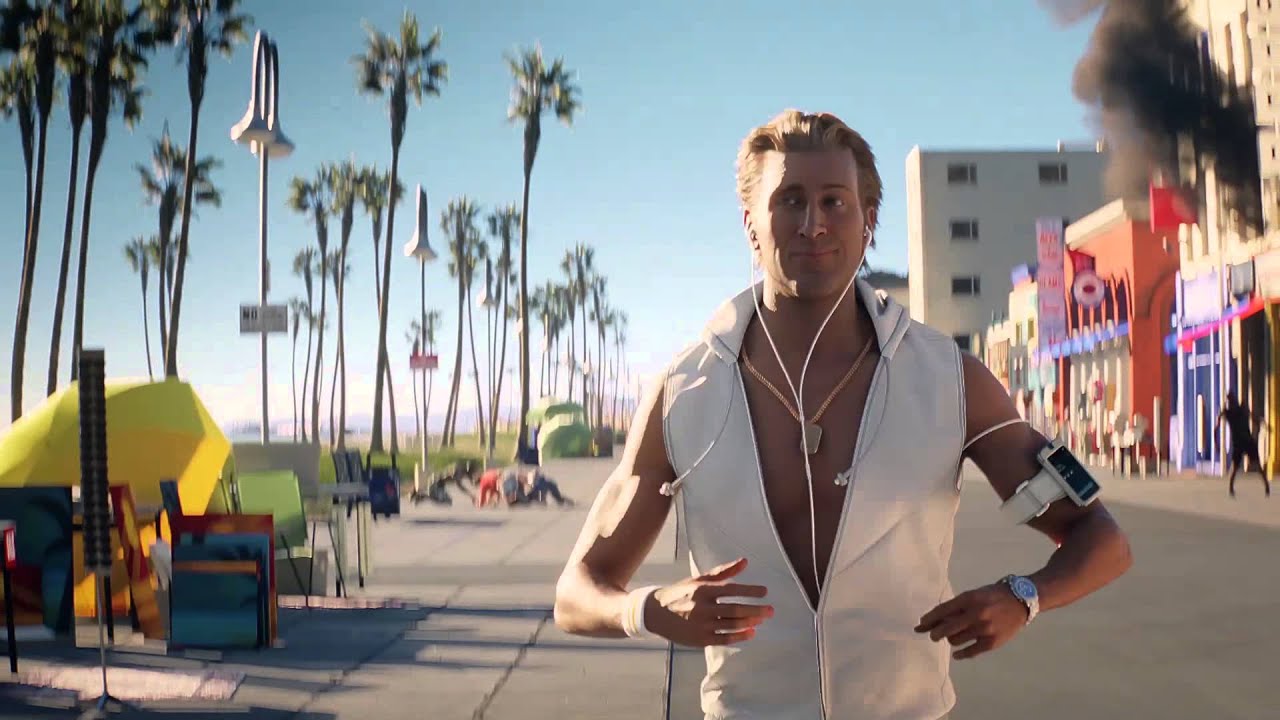 by in
Dead Island 2 was announced back in 2014 before it went dark for a very long time. Recent news has confirmed that it's coming out in 2023; maybe.
The action game featuring zombies will be out in early 2023 and will be an Epic Games Store exclusive. According to a Deep Silver Q3 FY2021/22 report and Q&A session via the Embracer Group, CEO Lars Wingefors seem to indirectly hint that Dead Island 2 will be out sometime in the company's 2023 fiscal year. That ends on 31 March, 2023.
Wingefors did not directly answer questions concerning the release date for the game that's been in development for 10 years or so, but he did say the following:
"I can't talk about Dead Island 2 because it's not announced, as such, from the publisher, but we have just talked about—we have one unannounced triple-A title that you think is Dead Island 2. It's hard for me to comment further on that. But I'm excited about unannounced titles."
The Embracer Group also said that its Koch Media Publishing arm are on track to releasing its other big titles like the Saints Row reboot, Payday 3, Shadow Warrior 3, and Crossfire Legion.