Roughly US$625 million worth of cryptocurrency has been stolen by a hacker from Ronin, the blockchain connected to the popular NFT game, Axie Infinity.
Sky Mavis, the developer and operator of both Ronin and Axie Infinity reported that around 173,600 Ethereum (currently worth around US$600 million) and 25.5 million USDC (a cryptocurrency estimated to the US dollar) were stolen. They are currently working with law enforcement to recover the cryptocurrencies from the culprit.
Sky Mavis explained that the cyberattack focused on the bridge to the Ronin blockchain, which acts as the middleman for Axie Infinity and other cryptocurrency blockchains like Ethereum. How crypto plays into the game is by users having the option to deposit Ethereum or USDC to Ronin, then purchase non-fungible token items or in-game currency, or sell them off to withdraw the money.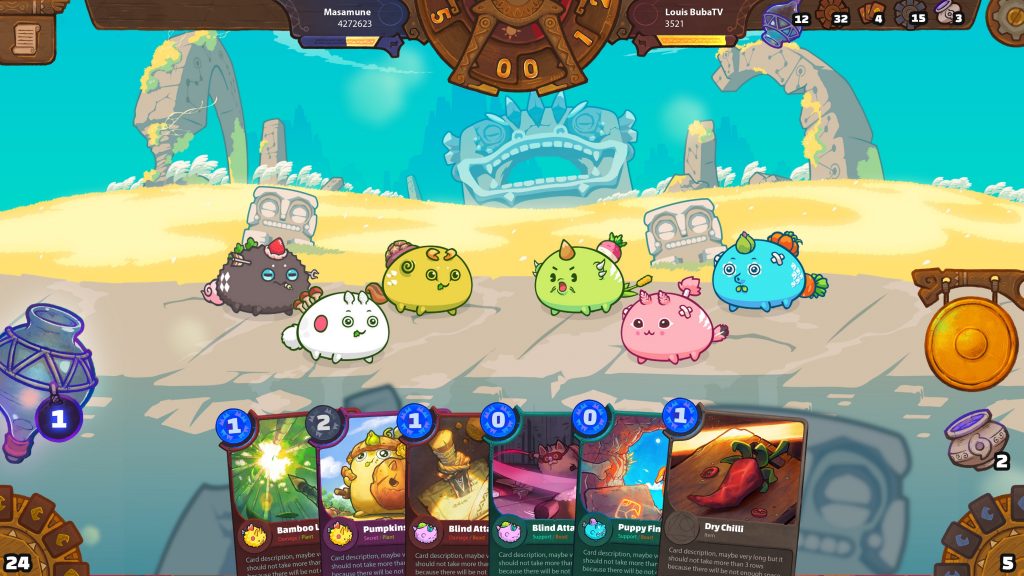 It was revealed that the hacker used hacked private security keys to compromise the network nodes that validate transfers to and from the Ronin blockchain. That let the attacker quietly withdraw large quantities of Ethereum and USDC. This was only discovered today, a whole week after the initial incident and that was due to another user suspiciously attempting to withdraw 5,000 Ethereum.
Worried players of Axie Infinity were reassured that their pokemon-like, axolotl NFT tokens players must buy to access the game haven't been compromised nor has the in-game currencies. However, the games whole economy has been understandably frozen while the authorities further investigate with no info on when it'll resume operation.
As of now, Sky Mavis is working with the proper authorities to retrieve the stolen funds and ensure an incident like this won't happen again, making it a top priority.
You won't be able to play the game for a while, but Axie Infinite is available on mobile and PC.