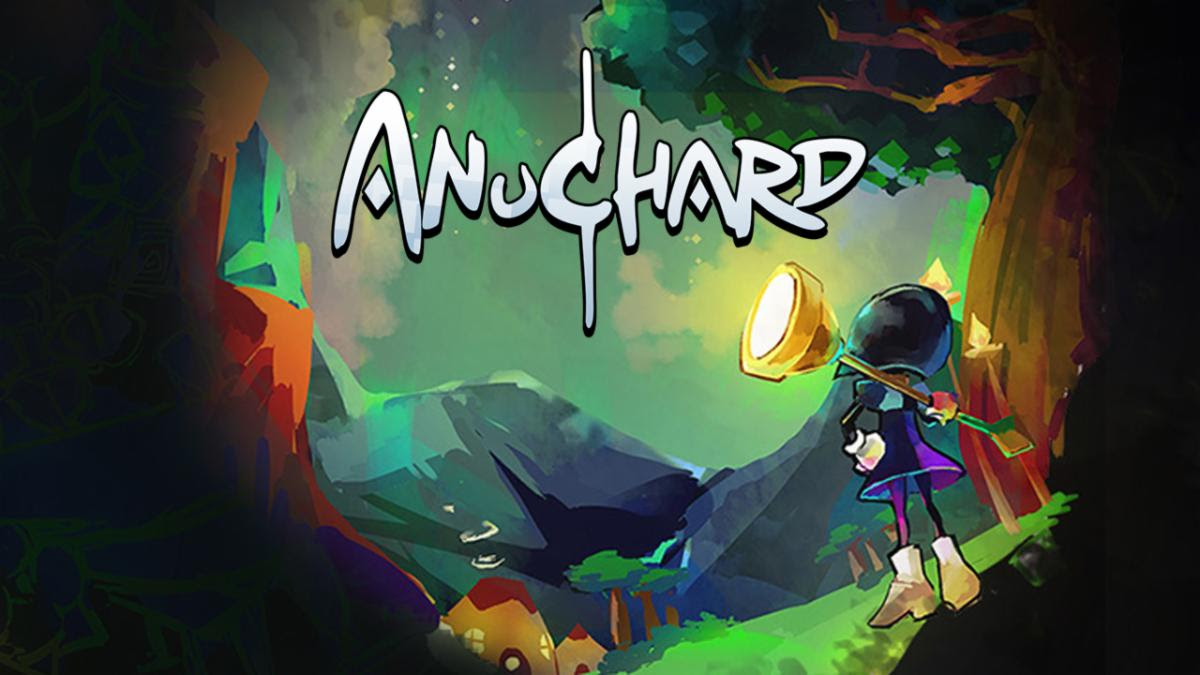 by in
If you need an action RPG that hearkens back to the Quintet titles like Illusion of Gaia and Terranigma, you may want to check out this indie title named Anuchard.
Billed as a civilization restoration action RPG from Indonesian developer stellarNull and international publisher Freedom Games, the game features a unique art style, a ton of creative dungeons and puzzles, and the everlasting goal of restoring civilization back to your quaint village of Orchard.
You also don't have to wait long; Anuchard will be out on 21st April for PC (Steam and Epic Games), Nintendo Switch, Xbox One, Xbox Series, PS4, and PS5. Check out the gameplay trailer below, which oozes 90s style action JRPGing right down to its music.
For more on Anuchard, check out our preview of the upcoming action RPG.