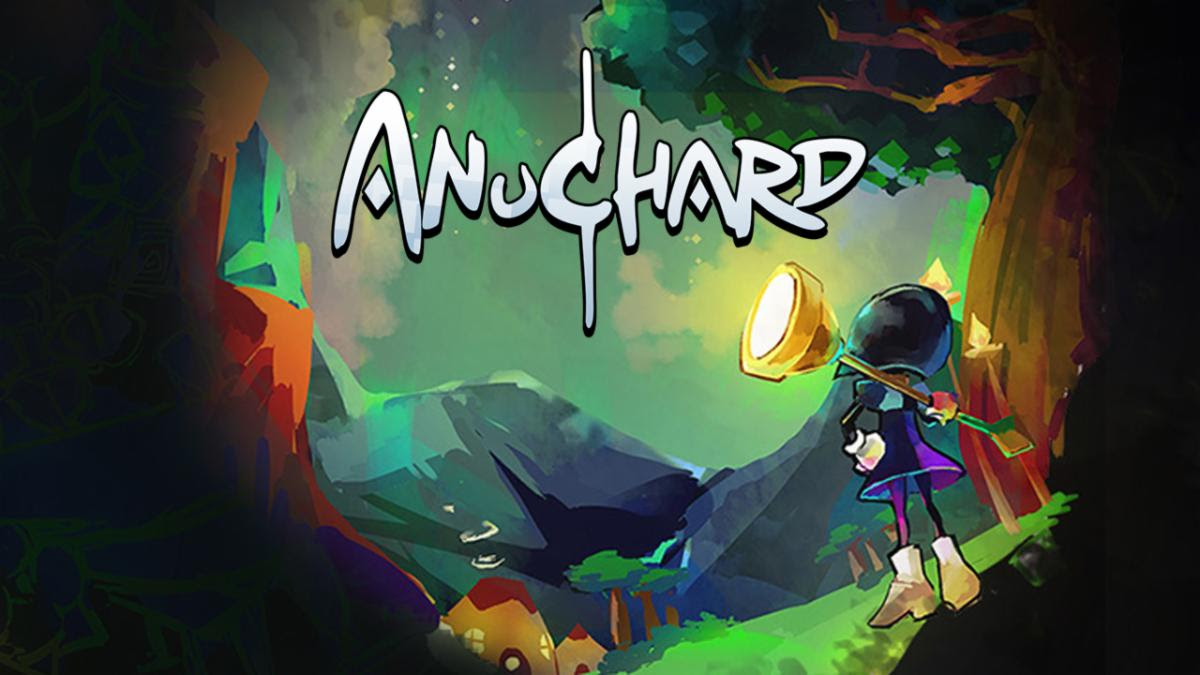 Indonesian-Made RPG Anuchard Will Be Out This April
If you need an action RPG that hearkens back to the Quintet titles like Illusion of Gaia and Terranigma, you may want to check out this indie title named Anuchard. Billed as a civilization restoration action RPG from Indonesian developer stellarNull and international publisher Freedom Games, the game features a unique art style, a ton of creativ...
The Actraiser Remake May Herald A Quintet Comeback
A week ago, the Nintendo Direct September livestream announced a myriad of surprises, one of which is a remake of the beloved 1990 2D action game-slash-god-sim hybrid Actraiser by Enix (before the Squarification) and Quintet. So far, the reception for Actraiser Renaissance ranges from mixed -if you look at YouTube & Twitter comments- to most...