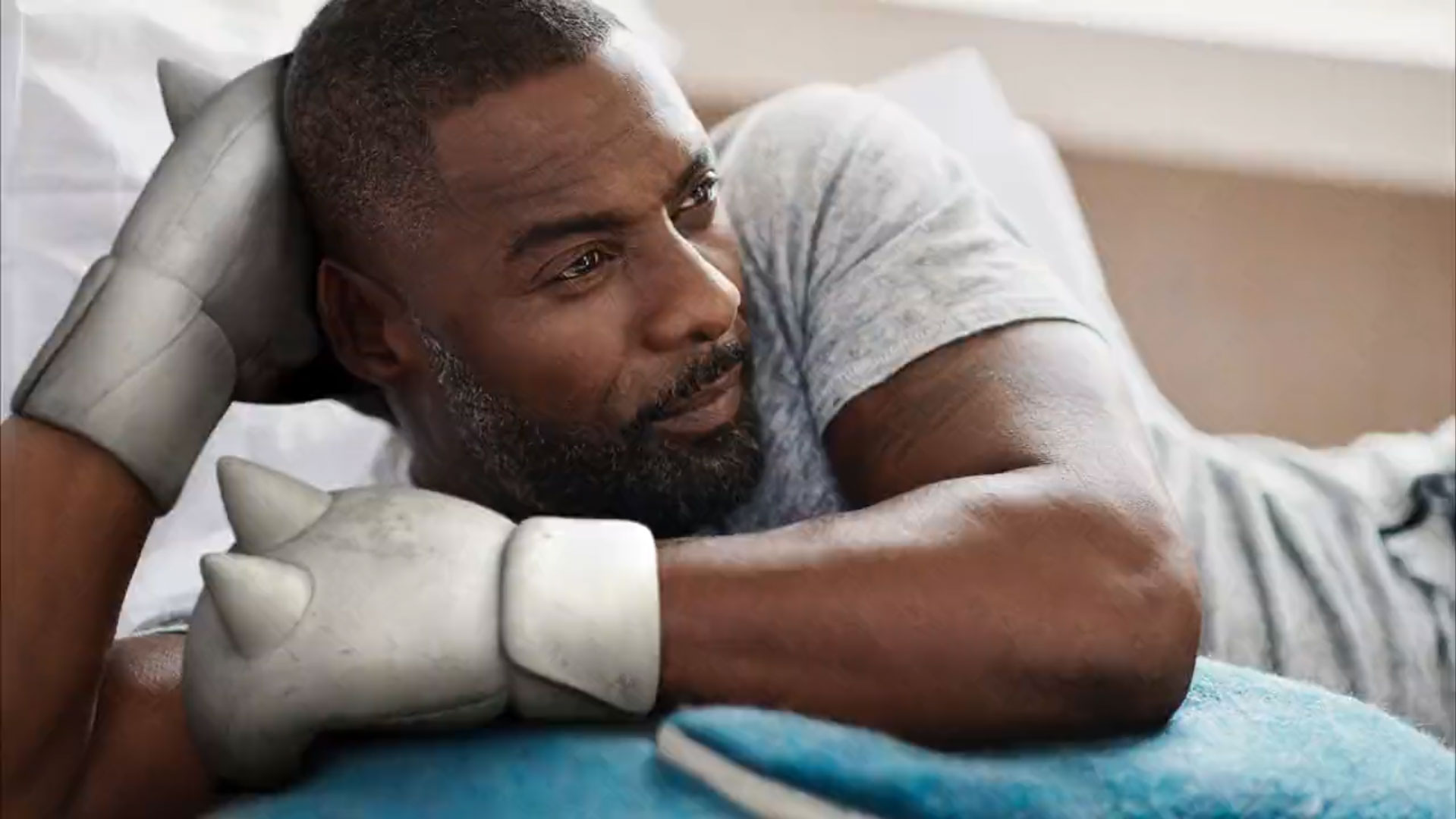 by in
It's official: tough guy actor Idris Elba is a gamer, according to a new New York Times article.
According to the piece, he was keen on joining Sonic The Hedgehog 2 as the antagonist Knuckles. He mentioned that he owned every console since the Sega Genesis and is into "FIFA and driving games" these days.
I'm a grown man now, but I still play FIFA and driving games.
He got his start on a Commodore 64 home computer since he was nine years old back in 1982. Basically the Commodore 64's heyday, which makes him a PC gamer from the get-go.
The interview stated that during the time, he never ever pirated games for the system, despite how easy it was to do so.
"I remember you could take a blank tape and dub a game onto it. And you had to take the tabs off the cassette so you didn't record over it. [Exaggeratedly serious voice] But of course, all my games were authorized purchases, I bought them all."
On a related gaming note, he also talked about the different voices he tried for Knuckles for the Sonic 2 movie. He tried to play a squeaky voice because he thought it might be funny, but was shut down by the studio. Maybe that might end up in a director's cut in the eventual digital release? In any case, it's good to know that Idris Elba is part of the PC master race, even on a technicality. And that he's a saint for not pirating PC games, but we'll have to take his word for it.