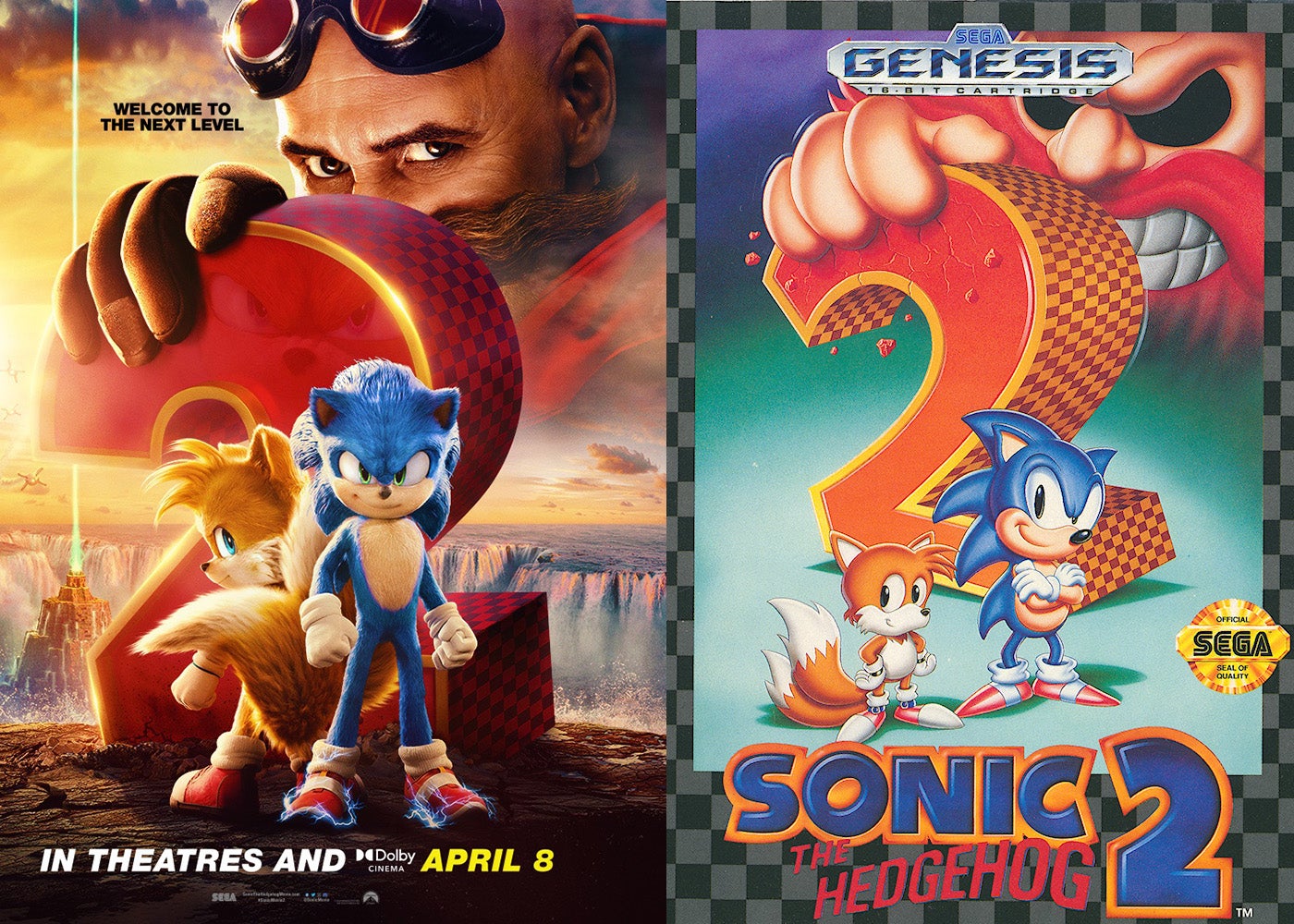 by in
The Sonic The Hedgehog 2 movie is out in the Americas, USAs, and Europe. However, it's not out yet elsewhere, especially in Malaysia and Southeast Asia.
If you're wondering when it will be out in the region, you've come to the right place.
Where & When To Watch Sonic The Hedgehog 2 In Malaysia & SEA
The new Sonic The Hedgehog 2 movie will be out in Malaysia and other SEA cinemas on 21st April. The movie is available to watch right now in Singapore.
However, you can watch the movie on the 13th of April if you participate in our KKP movie giveaway contest, provided you live in Malaysia. Just comment and post your answers on the post below and be in the running to win a ticket to watch the show on 13 April, 9pm at GSC Tropicana Gardens Mall (location here).
When Will Sonic The Hedgehog 2 Be Available On Stream?
The Sonic 2 movie will most likely be available 3 months after the film is out worldwide, which is this April. Due to the film being distributed by Paramount Pictures, it'll end up on the Paramount Plus streaming service. As of now, it's not available to stream.
Who Is In Sonic The Hedgehog 2?
The movie is written by Pat Casey, Josh Mililer, and John Wittington. The film is directed by Jeff Fowler. The stars are:
Ben Schwartz as Sonic
Colleen O'Shaughnessey as Tails (OG voice, FYI)
Jim Carrey as Dr. Robotnik
James Marsden as Tom