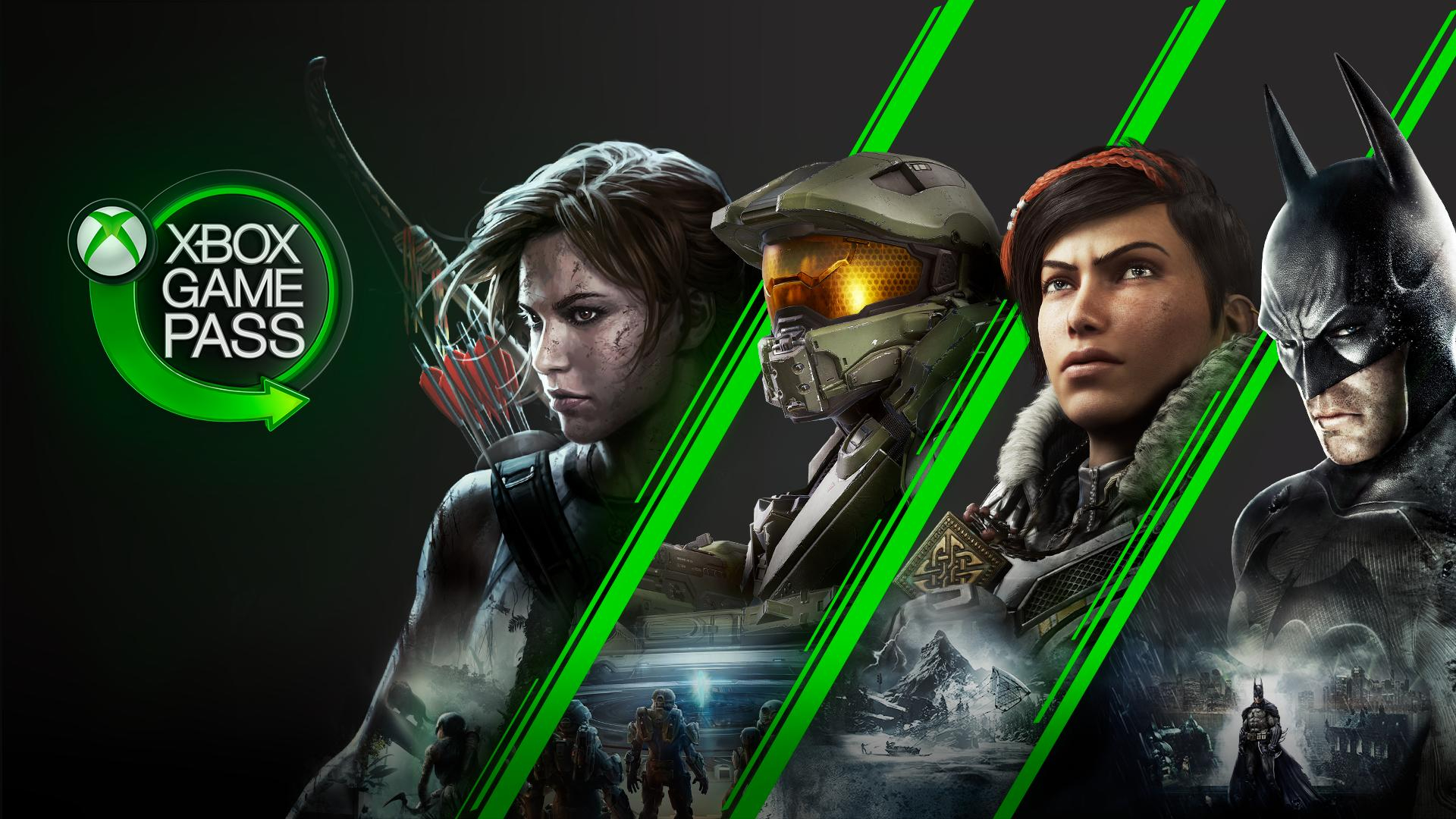 After being sidelined for many years, gamers in Southeast Asia rejoiced last month when Microsoft announced that the Xbox Game Pass, or rather, the Xbox PC Game Pass, is finally coming to the region (Malaysia, Indonesia, Philippines, Thailand, and Vietnam). At the time of writing, it is now officially available (you can subscribe now by heading over here).
The first three months for new subscribers only costs RM5.00 while subsequent months will only set you back RM15 for every month. I've recently tried out the service for myself, and while it's definitely not perfect, it's certainly worth the subscription fee.
Off To A Bad Start
Unfortunately though, my experience with Xbox PC Game Pass did begin somewhat disastrous. After paying the required RM0.50, I immediately gained access to the service. So far, so good. Then, things soured when I discovered that I couldn't install any of the available games.
The install button for each game was greyed out and I couldn't click on them until I chose the install location, which I also couldn't do. I then spent several hours trying to troubleshoot my way to solving this issue or bug. I scoured through several forums and YouTube videos where many others were suffering from the same problem, and I tried each proposed possible solution I could find.
One solution that temporarily worked forced me to go into Windows Powershell and mess with the registry on my laptop, which is totally not recommended. However, it was frustrating because I had to change the registry and restart my laptop every time I wanted to install and play a new game.
Luck struck when I finally found a permanent solution to my problem on an online Microsoft forum. What's funny is that the question on the forum was originally posted one year ago in April 2021, but it was only as recent as earlier this month in April 2022 when a Microsoft employee/moderator answered the post. Even then, the Microsoft employee suggested a bunch of different solutions to this singular issue.
Fortunately, the very first solution I tried did the trick and solved the issue for me. It made me both amused and angry that the solution was as simple as this. What was it? I simply had to reset the Windows 10 store & Xbox apps to their default settings (that's two different apps). That's it; that's all I had to do and I already wasted hours trying to solve this issue.
Thankfully, it was all smooth sailing from there on out.
Spoilt For Choice
Xbox PC Game Pass does feel like the closest thing to a Netflix for games. If you click to see a list of all available PC games on the service, the result shows a whopping 398 number of titles. If you think your current games backlog is too much, imagine having almost 400 games to install and play at any time, limited only by your own free time and free storage space.
The first few games I tried were Halo Infinite, Chinatown Detective Agency and Weird West. The SSD on my laptop isn't so big, so I can't have too many games installed at a single time. Downloading and installing the games felt smooth, while the speed of the downloads were pretty fast. I would say that the service feels intuitive to use and the UI is easy to parse through as well, not to mention clean and uncluttered.
Under the PC Game Pass tab on the Xbox app, everything is divided into different categories, some of which I find to be helpful. This includes a Recently Added tab, so that you don't miss out on the latest games to be added to the service, a Coming Soon tab for upcoming games so you'll know what to look out for, and even a Leaving Soon tab for games that will be removed from the service,
The rest are similarly-helpful tabs such as Most Popular (self-explanatory), Day One Releases (games that launched on Xbox PC Game Pass on the same day that they originally released), an EA Play (for all the EA games under this banner), and of course, you can also browse the games by specific genres.
Oh, and you can actually pre-install games that are on the Coming Soon tab. For example, Trek To Yomi will be only be available on Xbox PC Game Pass starting from 5 May 2022, but I can already pre-install the game ahead of release. That's a whopping two weeks before the game releases. Sure, this game is only 8GB+ in size, but it's still a convenient quality-of-life feature that I very much welcome, especially if you want to immediately play the game as soon as it's released.
I've only scratched the surface of what Xbox PC Game Pass has to offer, and it has the potential to offer hundreds of hours of entertainment with its diverse offerings. While it still has some bugs and issues, it mostly still works fine once you get pass all that. We'll have to wait and see what Microsoft has in store for the service in the months to come.
Until then, I definitely recommend anyone to check out Xbox PC Game Pass. It's a long time coming, but as they say, better late than never. In the meantime, if you don't want to waste time or energy sifting through the Xbox Game Pass catalogue of games, we have a list of recommended and suggested games to play right here.