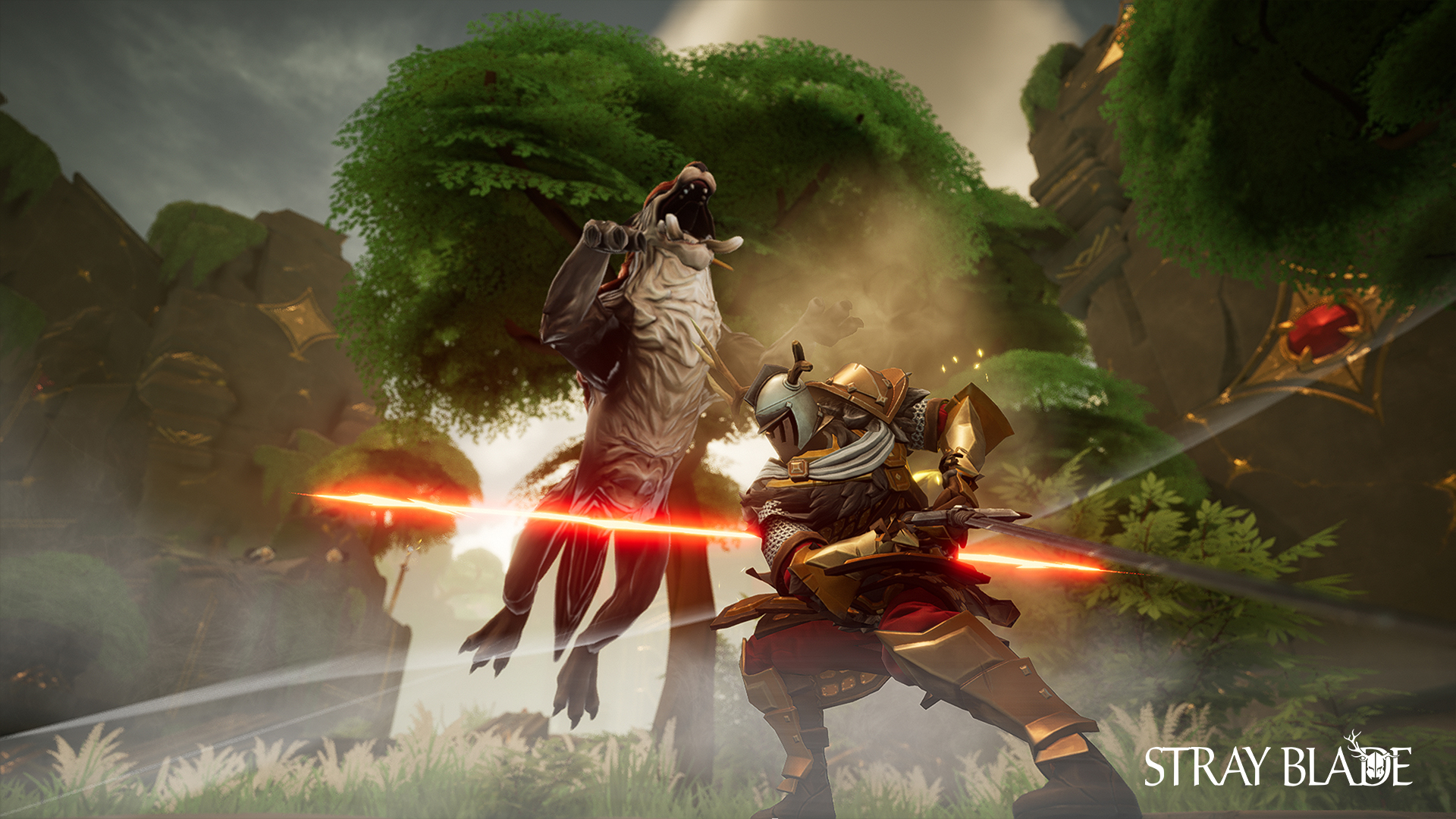 by in
505 Games and Point Blank Games have release a new combat trailer for Stray Blade. It's an action RPG where you play a rogue Adventurer exploring the ancient Valley of Acrea with your companion, the Xhinnon wolf Boji. Unveil the history of the forgotten valley and master the powers of the three Acrean Metals to restore balance to this war-torn land.
You can also apply to the private beta by heading over here for a chance to explore the ancient Valley of Acrea before anyone else.
Stray Blade will be available on PC via Steam and Epic Games Store, Xbox Series X/S, and PS5.