Uniqlo Celebrates Final Fantasy 35th Anniversary With 16 Unique T-Shirt Designs [Update]
By Mr Toffee|April 12, 2022|
Update (18/4/2022): The announcement is now made official. The Uniqlo x Final Fantasy t-shirts will be available in Southeast Asia starting 25th April. We've also added flat shots of the t-shirts without the models inside the story.
Original story
Uniqlo and Square Enix are teaming up to celebrate the latter's meal ticket JRPG brand with t-shirts aplenty.
The companies are collaborating for a Final Fantasy 35th Anniversary limited time t-shirt offer. About 16 of them, since there are 16 Final Fantasy mothership titles (the 16th one is still in development, FYI).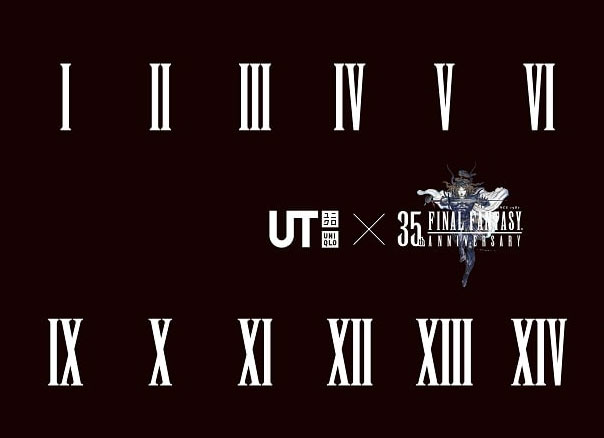 The site's Vietnam portal showcased all 16 designs, with each of them costing VND391/RM72. We suspect that the special t-shirts will cost RM59.90 to match the Malaysia Uniqlo market price. Meaning these are on sale right now in Southeast Asia; do check your local Uniqlo for these bad boys!
You can check out the designs below, featuring stills and CGI from the PS1 Final Fantasy entries, pixel artwork and icons from the NES/SNES years, and a whole lot more you can recognize. We'll update this page with bigger pictures once we get ahold of the official ones. Kudos to Uniqlo for the model work with the roman numeral props!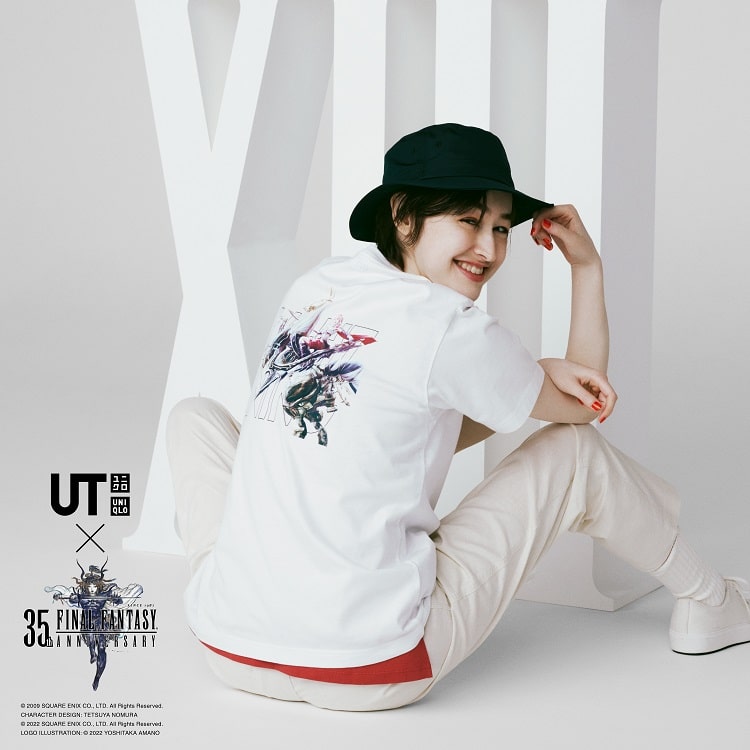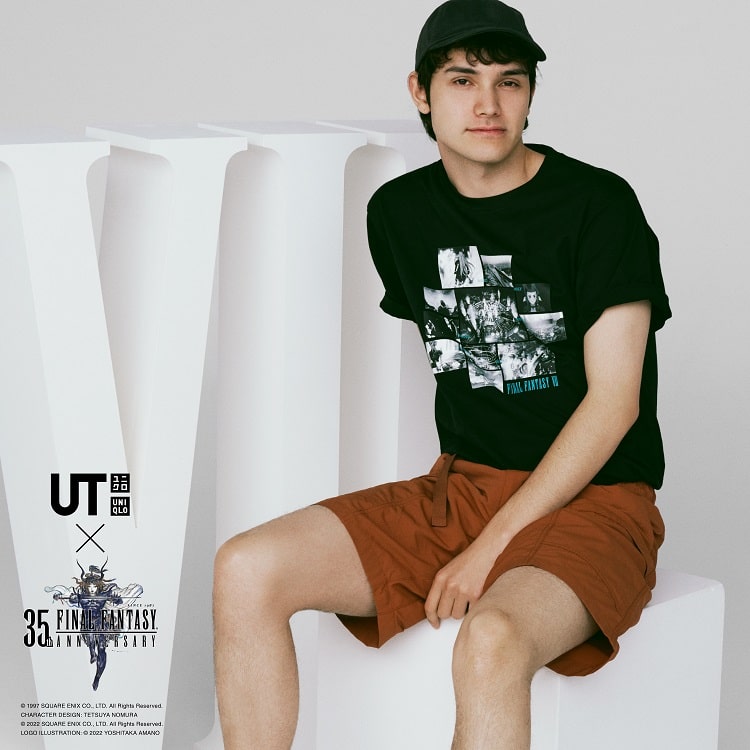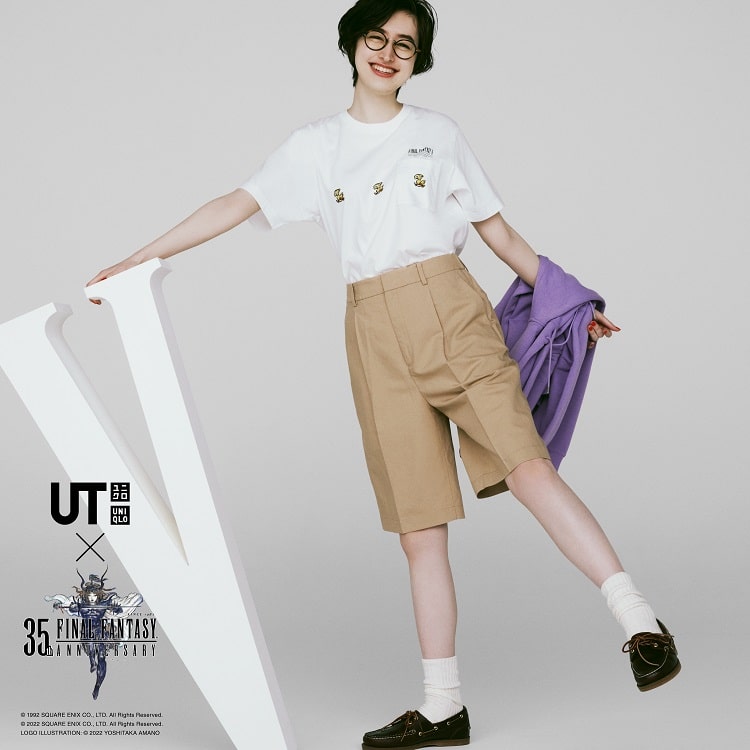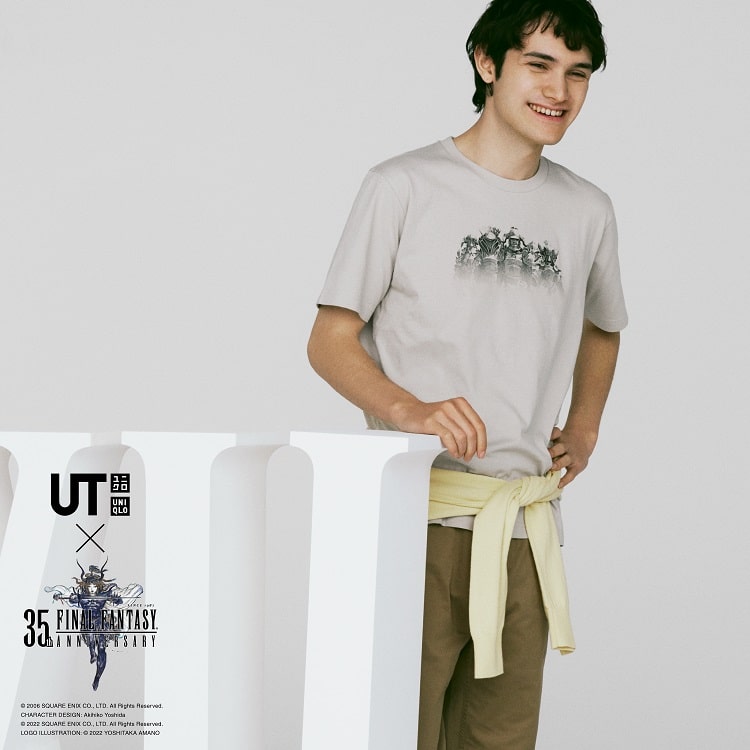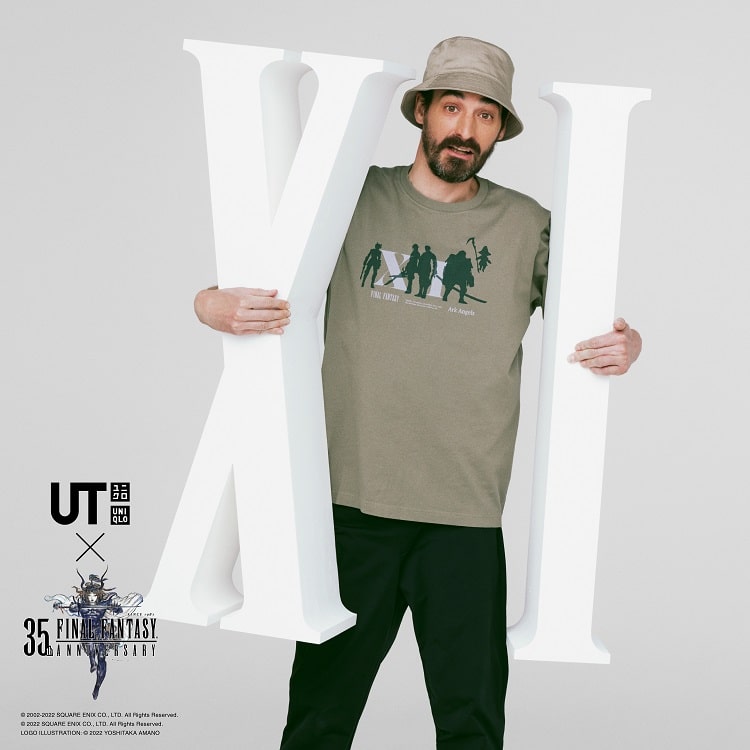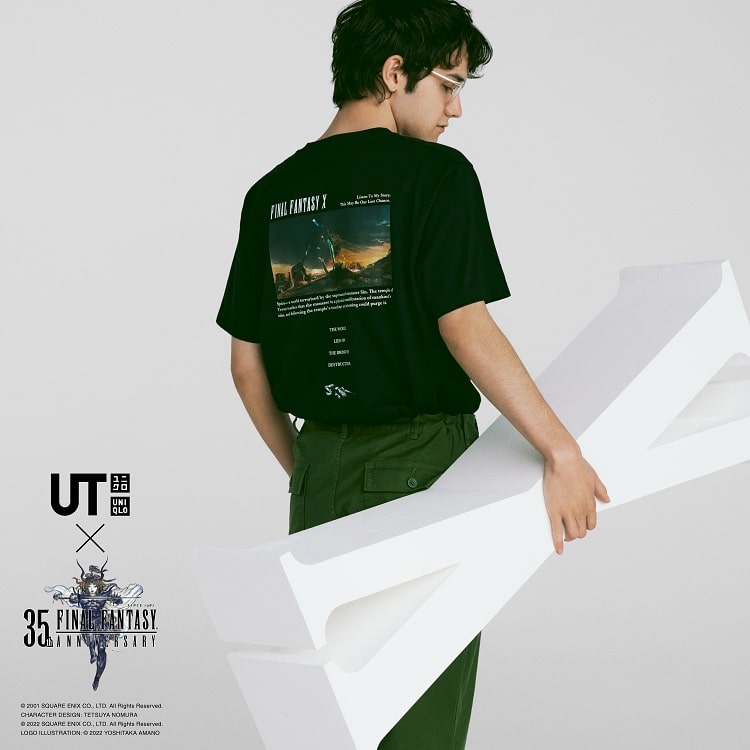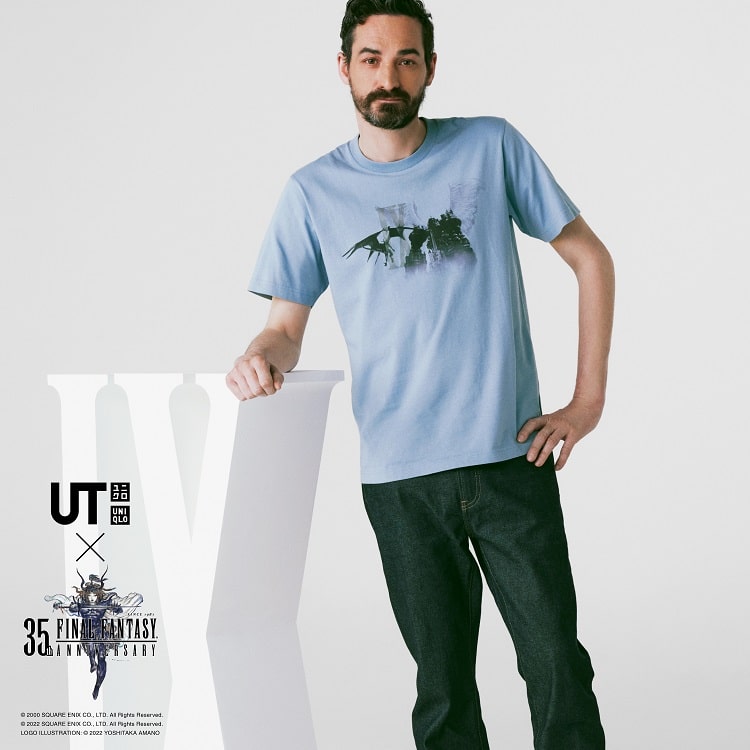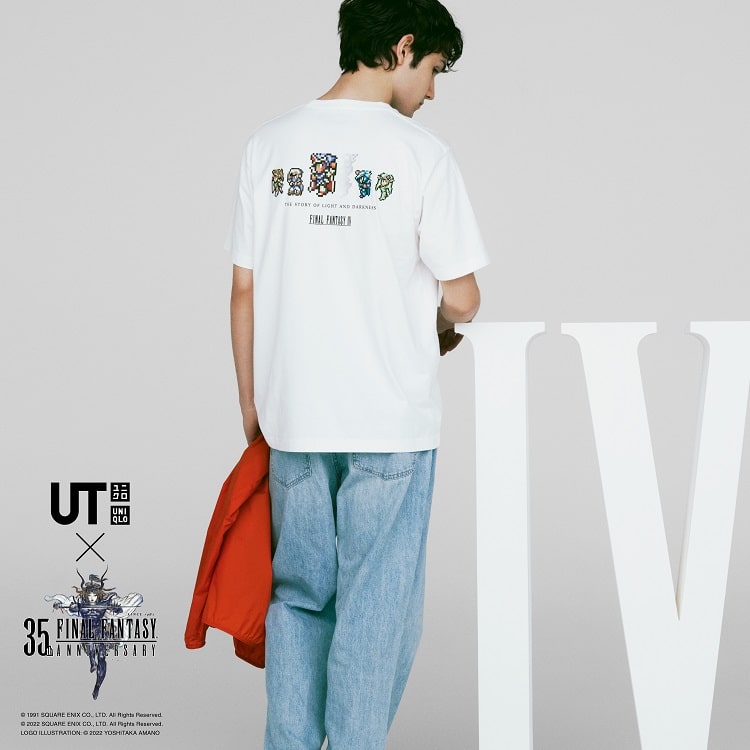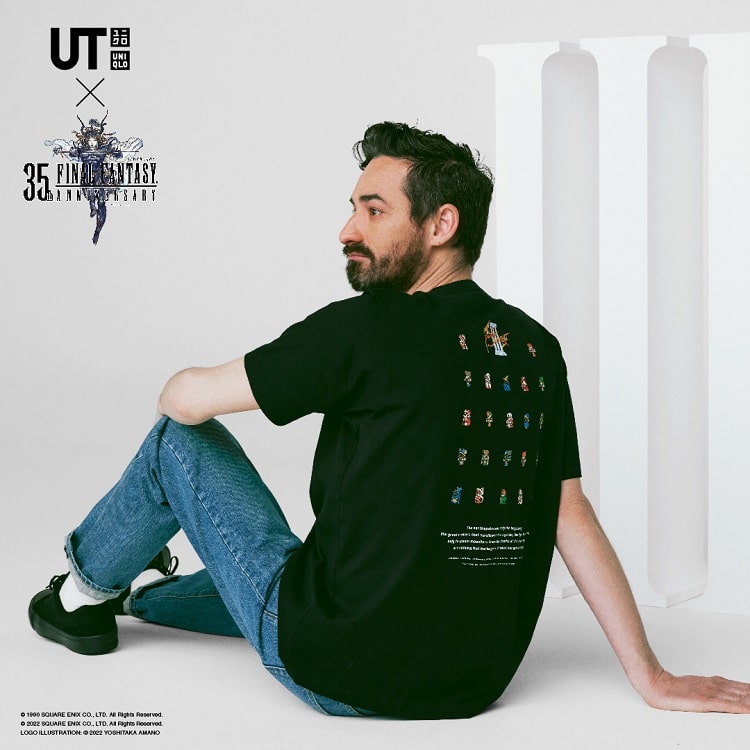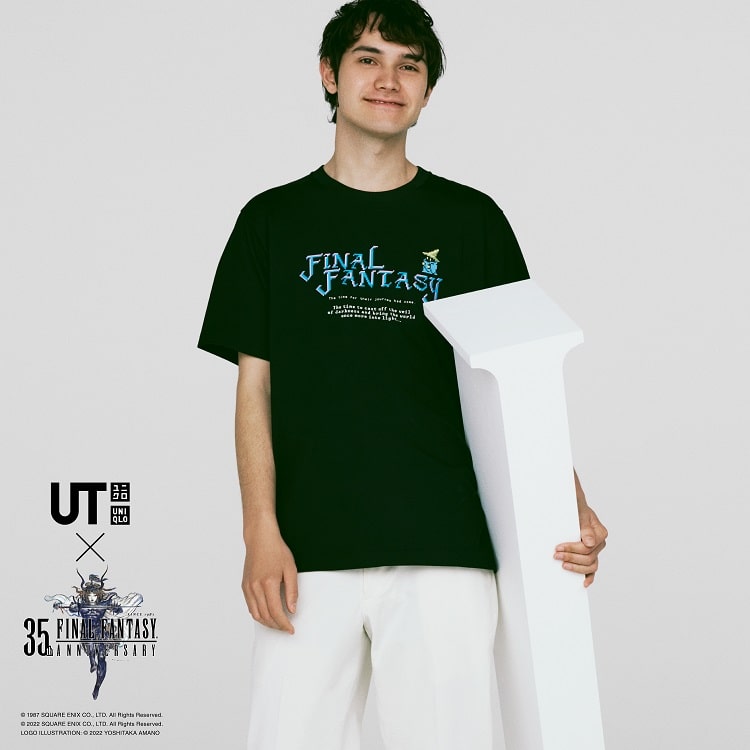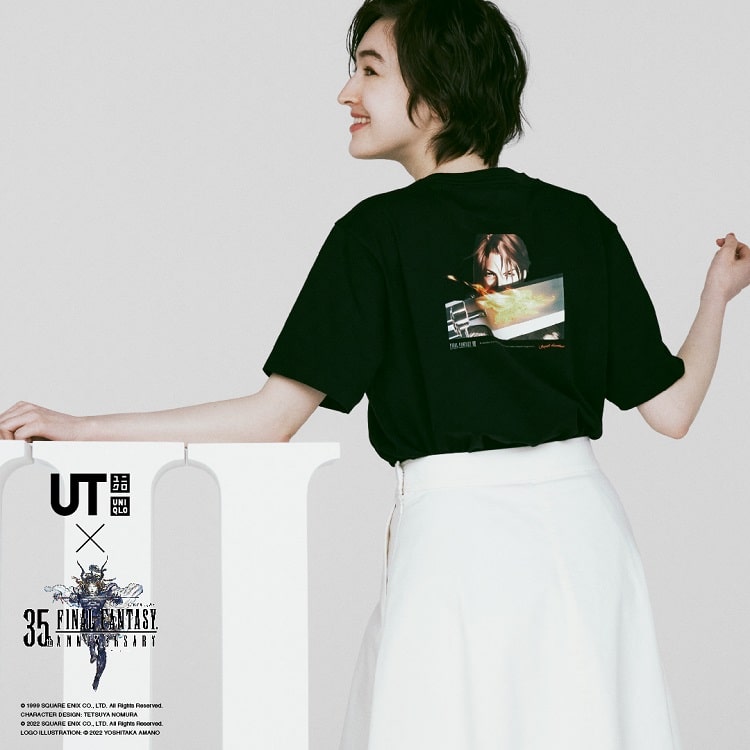 [Update: 18/4/2022] Here are the t-shirts without the models and displays.