Eiyuden Chronicle: Rising is out now. It's the 2D action RPG platformer spin-off to the 2023 RPG Eiyuden Chronicle: Hundred Heroes, so think of the game as a different kind of appetizer before the real deal.
Eiyuden Chronicle: Rising is a pretty fun game if you're into PlayStation One-era 2D games with great controls and a friendly anime fantasy atmosphere. It's also a good introduction to the Eiyuden world that you'll be knee-deep in next year.
Here are a few tips to make your stay in New Nevaeh a pleasant one.
Do The Sidequests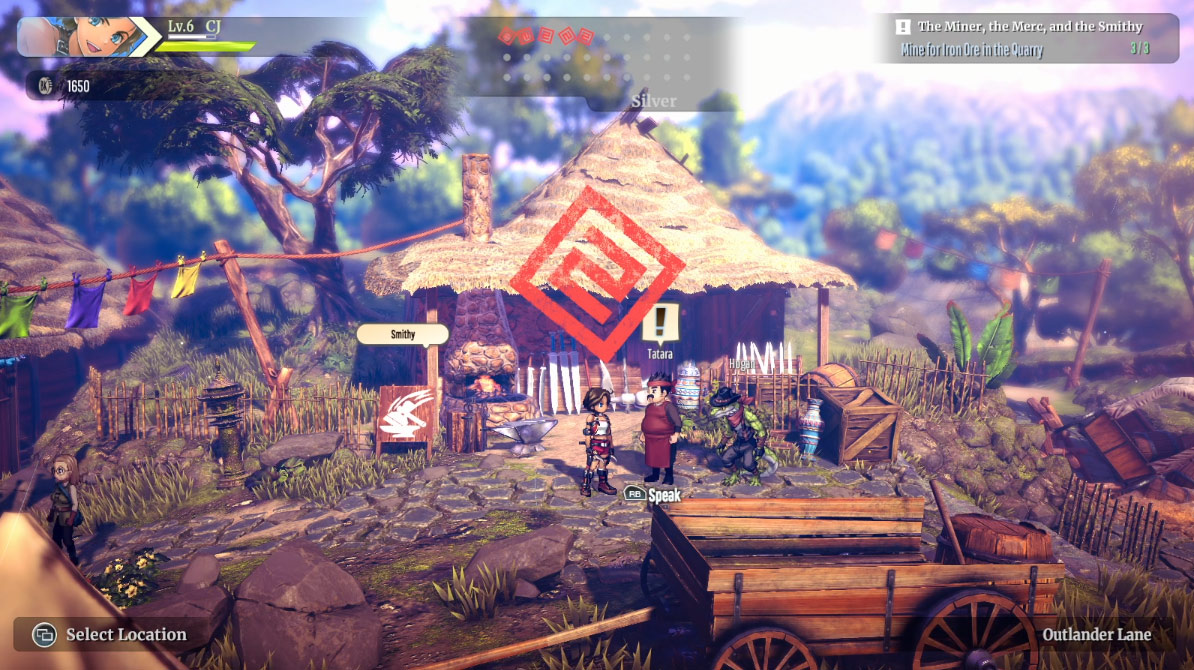 Doing sidequests for the township of New Nevaeh means getting stamps. More stamps mean you're closer to upgrading a town to a higher tier. For each tier you upgrade your town in, you get an extra Link Attack. You can get up to 5 Link Attacks if you actually collect the maximum amount of stamps.
These sidequests range from collecting resources in an area, to regular fetch quests between the townsfolk.
Upgrade Your Equipment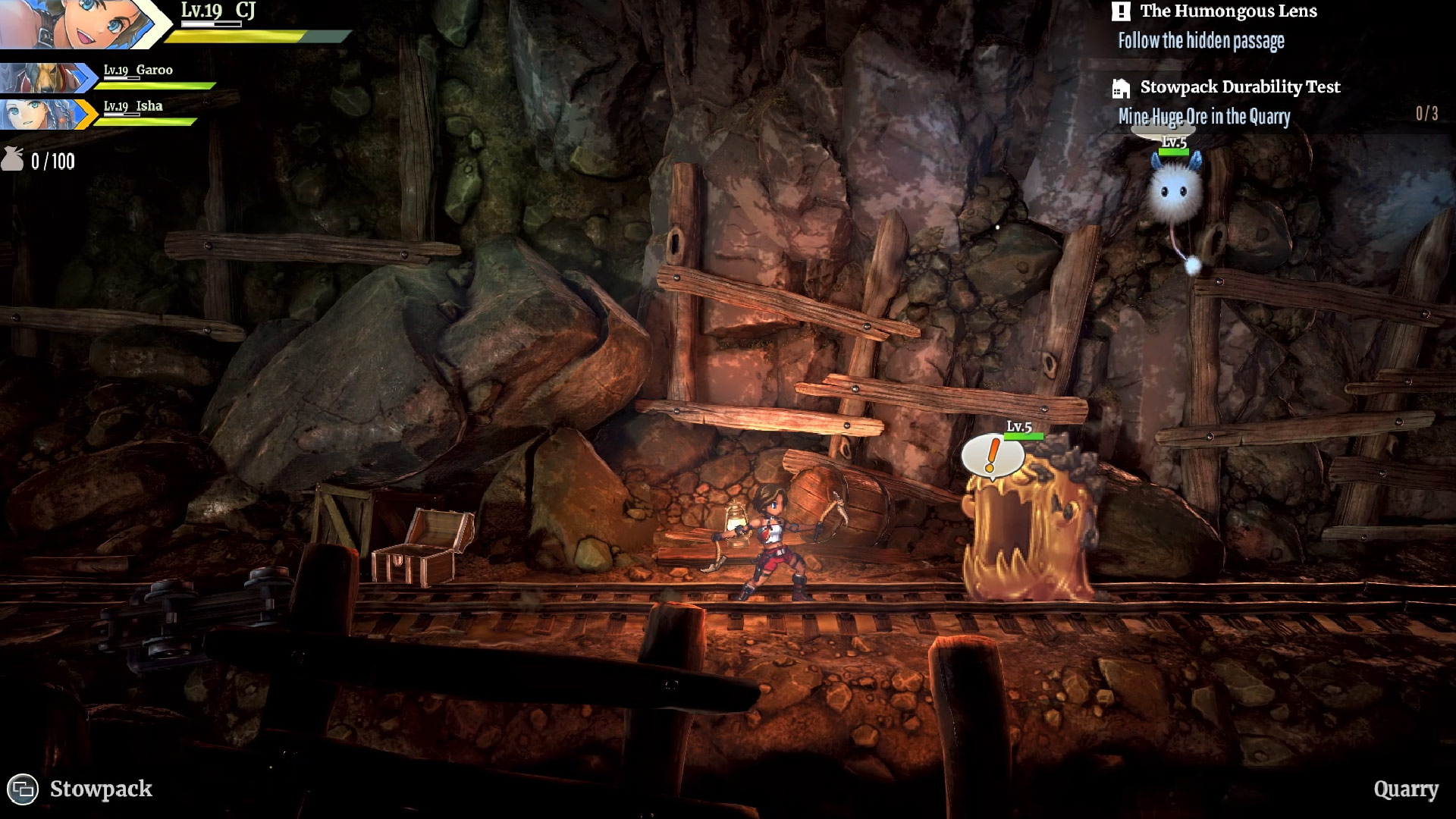 You may need to find the resources needed to upgrade your equipment, your weapons, and even your tools. Upgrading your equipment doesn't just mean a stat boost, but they also add missing abilities required to traverse through the game's inaccessible spots. Upgrading CJ's gear means she can do air dashes and double jumps, which is pretty important if you want to get to all the spots in Eiyuden Chronicle: Rising's many areas.
Get Used To Backtracking. A Lot
When you set out to the game's dungeon areas, the only shortcuts you can unlock are signposts that teleport you to specific halfway points. That means you'll be going back and forth from the dungeon entrance, collecting resources and killing bad guys, and then going back again to the starting point. Remember when we said earlier that you should upgrade your equipment as much as you can? This is why: the extra moves and dashing options make the backtracking a little bearable. Ori and Metroid this isn't.
---
Eiyuden Chronicle: Rising Boss Fights Walkthrough