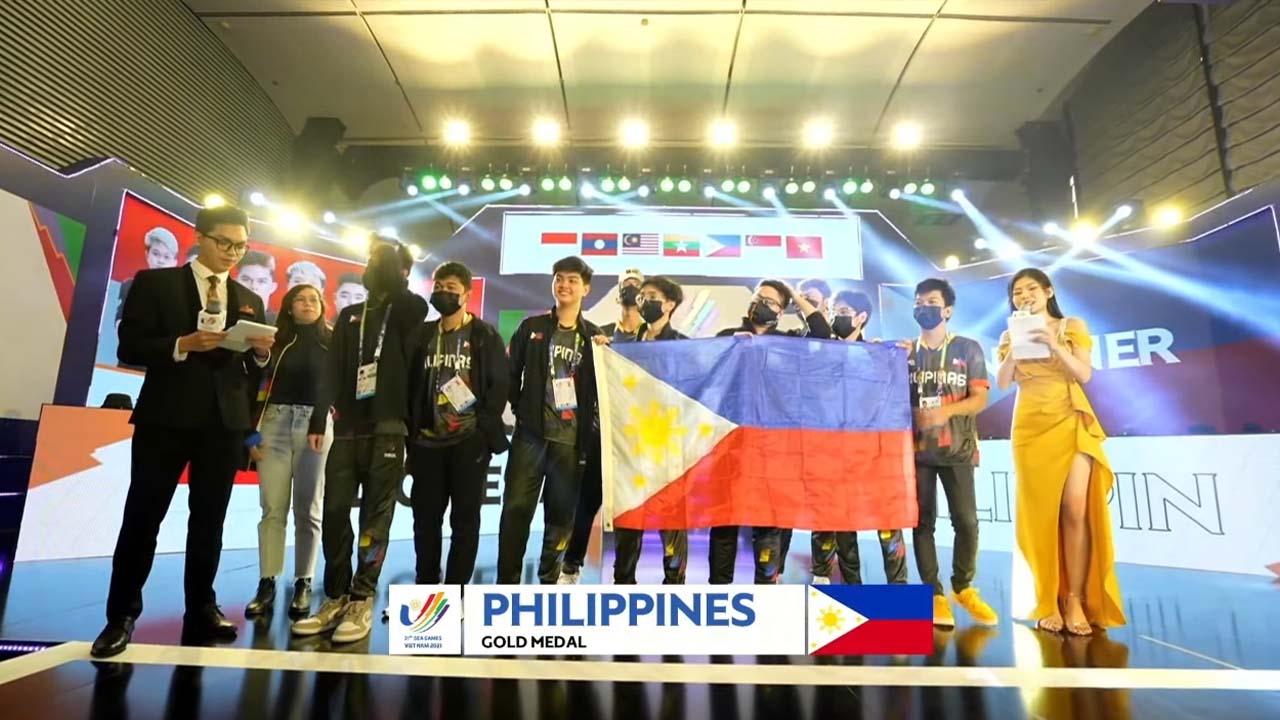 Team Philippines aka SIBOL prevail in defending their crown as they defeat Indonesia in the 31st SEA Games: Mobile Legends Grand Finals.
Just hours ago, Team Philippines took down Team Indonesia in an impressive 4 game series winning the finals 3–1. Overall the finals were highly entertaining to watch but I think the big talking point would be Game 4, the game that sealed the deal for the Philippines.
After losing the previous game, which was a gruelling 24-minute game, Team Philippines destroyed Indonesia in just 10 minutes and 52 seconds. Making the final game of the tournament the second fastest for the entire event, second to Malaysia vs. Laos where Malaysia beat Laos in 10 minutes and 13 seconds.
What's impressive is that two members of the winning roster are amateur players who have never competed in any professional leagues or tournaments in Kyle "Dominic" Soto and Howard "Owl" Gonzales. Still, a lot can be attributed to the experience that remained on the rest of the roster.
The winning roster consisted of:
Johnmar "OhMyV33NUS" Villaluna
Danerie "Wise" Del Rosario,
Salic "Hadji" Imam
Kyle "Dominic" Soto
Howard "Owl" Gonzales
Russel "Eyon" Usi (Sub)
Dexter "Dex Star" Alaba (Sub/Coach)
Kristoffer "BON CHAN" Ricaplaza (Coach)
Aniel "Master the Basics" Jiandani (Coach)
According to Esports Charts, overall the event hit a peak concurrent of 2.2 million with an average of 610,000 viewers which is quite the feat for any esport.
For fans of the other games, do not fret, as we are covering them so be sure to check out our other article if you want to find out the results and where to watch!