Gamers will have four new games to look forward to in the PlayStation Plus Asia July 2022 lineup. From 5 July 2022 to 1 August 2022, PS Plus subscribers will be able to redeem Crash Bandicoot 4 It's About Time, The Dark Pictures Anthology Man Of Medan, Arcadegeddon and Zero Strain.
Crash Bandicoot 4 It's About Time | PS4/PS5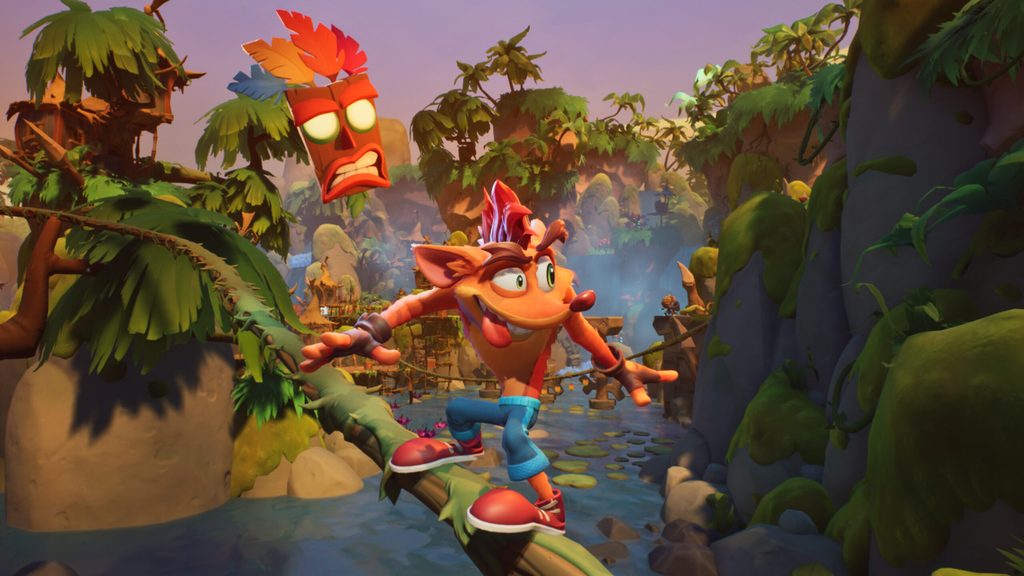 An all-new Crash adventure awaits! Dr. Neo Cortex and N. Tropy are back at it again and launching an all-out assault on not just this universe, but the entire multiverse. Wield four powerful guardians of space and time that give Crash and Coco the power to bend the rules of reality and conquer dangerous obstacles in exciting new ways. And you'll not only play as the wumping, jumping, marsupial duo: experience things from different perspectives with the one and only Dr. Neo Cortex. Play as Crash, Coco, Tawna, Dingodile, or Dr. Neo Cortex and battle bosses such as N. Gin, Louise, Nitrus Brio, and Nefarious Tropy.
The Dark Pictures Anthology Man of Medan | PS4
In this branching, cinematic horror game from the creator of Until Dawn and The Quarry, five friends set sail on a holiday diving trip that soon changes into something much more sinister. All playable characters can live or die, with the choices you make deciding their fate. Experience your terrifying story alone, with a friend online* or go for safety in numbers with up to five players offline.
Arcadegeddon | PS4/PS5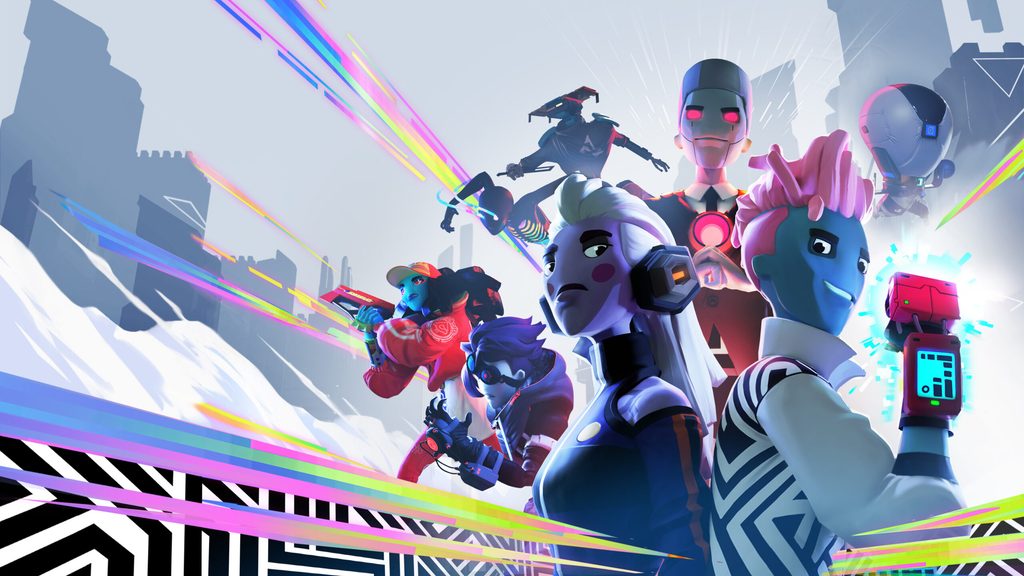 Gilly, the owner of a local arcade, is trying to save his business from a faceless mega-corporation, Fun Fun Co. …and what better way to stick it to the man than with a brand-spanking-new super game. Unfortunately, the corp gets wind of Gilly's plan and launches a cyberattack, injecting a virus into the game. Now it's up to you to rise up and save both the game and the last remaining local arcade in this ever-evolving co-op multiplayer shooter. Offering a mix of PvE and PvP gameplay, you and up to 3 friends online* to explore multiple biomes, compete in mini games, find hidden chests, and battle a crazy cast of enemies and bosses.
Zero Strain | PS4/PS5
Zero Strain is a fast-paced shooter set in a series of top-down arenas, where strategic use of offense and defense are critical to surviving each challenge. MOBA elements are mixed with frenetic shoot'em up action for a unique and rewarding experience in neon wireframe presentation. Each of the "constructs" you pilot offers a different array of armaments that are charged by the damage you deal, allowing you to deploy more powerful abilities against the strongest foes! Strategize on the fly to take down enemy waves and reach uncharted dimensions.