Soul Hackers 2 To Feature 25th Anniversary Devil Summoner OST Collection In-Game & Collector's Edition
Atlus will be releasing a Soul Hackers 25th anniversary soundtrack in-game option for its upcoming JRPG Soul Hackers 2. Basically, you can use the soundtrack and tunes from past Devil Summoner and Soul Hacker games from the late 90s series while you're dungeon-crawling in Soul Hackers 2. The in-game option will also have the history of the Devil Summoner series and a bunch of developer notes and highlights for fans to read up on.
As a bonus, the game will also have arranged versions of past Soul Hackers/Devil Summoner tracks from current Shin Megami Tensei series composer Ryota Kozuka.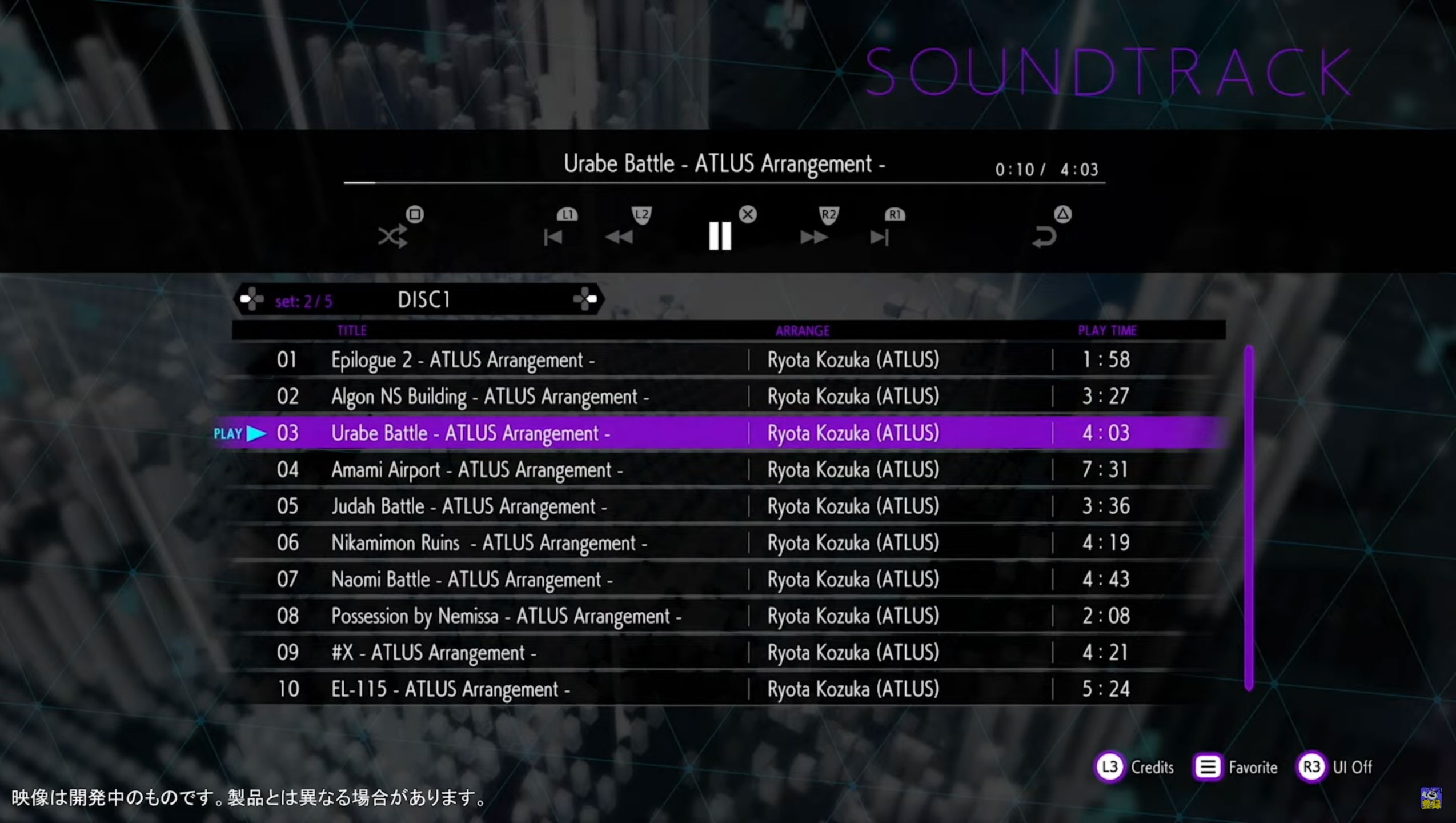 The soundtrack to Persona 5 is also added on the collection if you buy the Persona 5 DLC skins for the game's cast.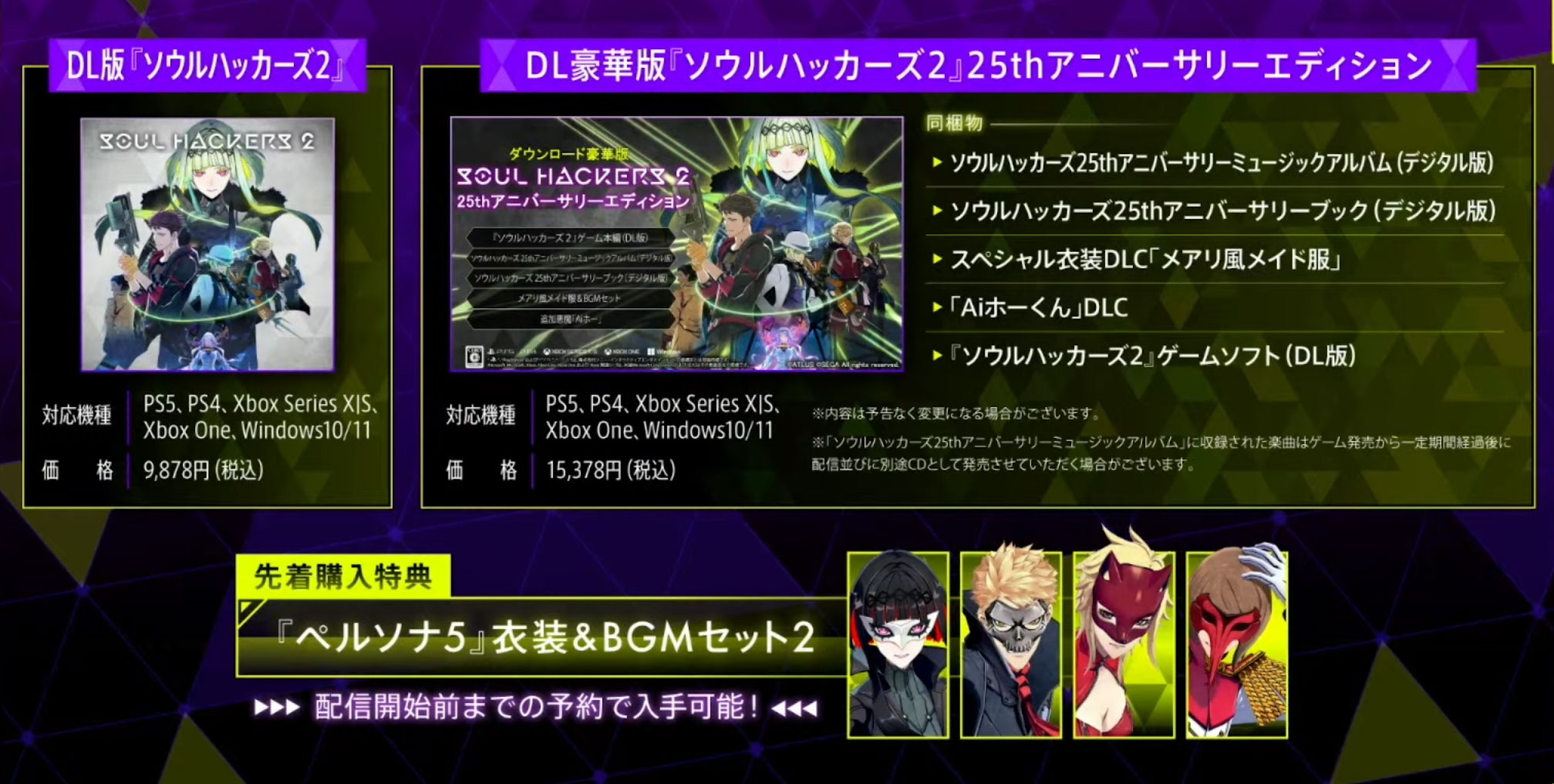 For those who don't know, Devil Summoner and Soul Hackers are a bunch of spin-off games in the SMT franchise set in alternate time periods and involves detective agencies and groups. These include the first Soul Hackers for Sega Saturn (and its 3DS port) and Devil Summoner: Raidou Kuzunoha slew of games that take place in 1930s Japan.
Atlus will also be selling the collector's edition of Soul Hackers 2. For US$199.99, you'll get: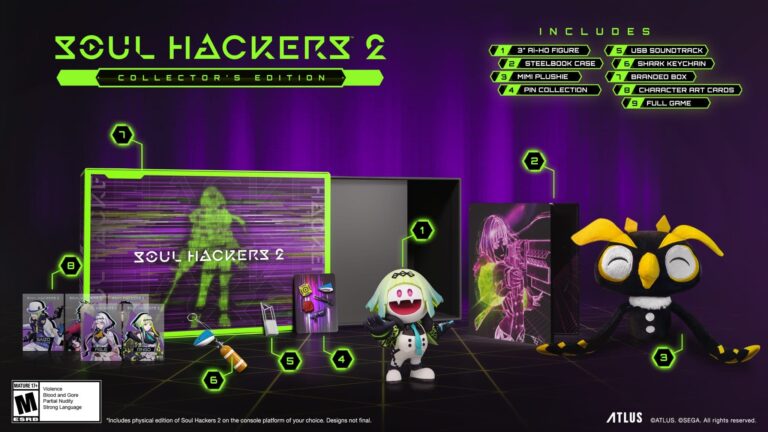 3" Ai-ho Figurine.
Steelbook Collector's Game Case Physical edition of Soul Hackers 2 on the platform of your choice
Mimi Plushie.
Soul Hackers 2 Pin Collection.
USB Soundtrack.
Saizo's Keychain.
Character Art Cards.
Collector's Box.
Full Game (Physical edition for console platform of user's choice).
Soul Hackers 2 will be out on 26 August for PC, Xbox Series, Xbox One, PS4, and PS5 consoles. For more Soul Hackers 2 goodness, check out the gameplay footage below running on a PS5.