It's been five years since the release of Tekken 7, and it's still going strong until today.
Bandai Namco's own Tekken director Katsuhiro Harada announced that Tekken 7's total sales has surpassed 9 million copies. He also mentioned that the entire series has surpassed 53 million units total.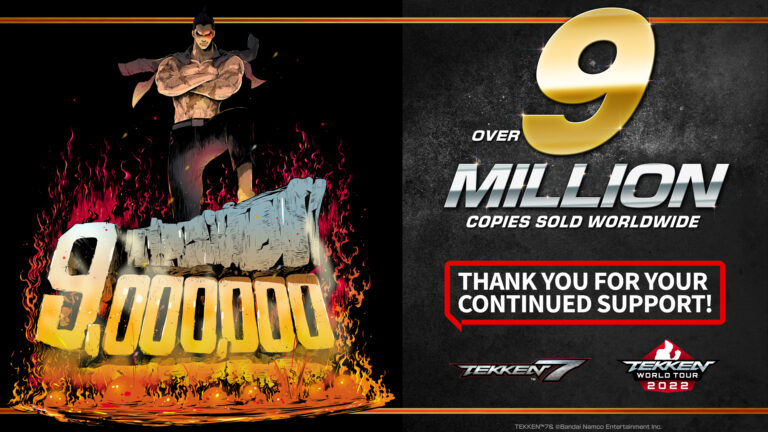 For more on Tekken 7 and its not-so-hot online network play, check out our Tekken-related stories.
Related