It's another year and it's time for another Steam Summer Sale just in time for the long summer ahead. Steam Summer Sale 2022 will run from today on 24 June to 8 July at 1am GMT+8 2021.
Here are our picks for the best deals and discounts so far: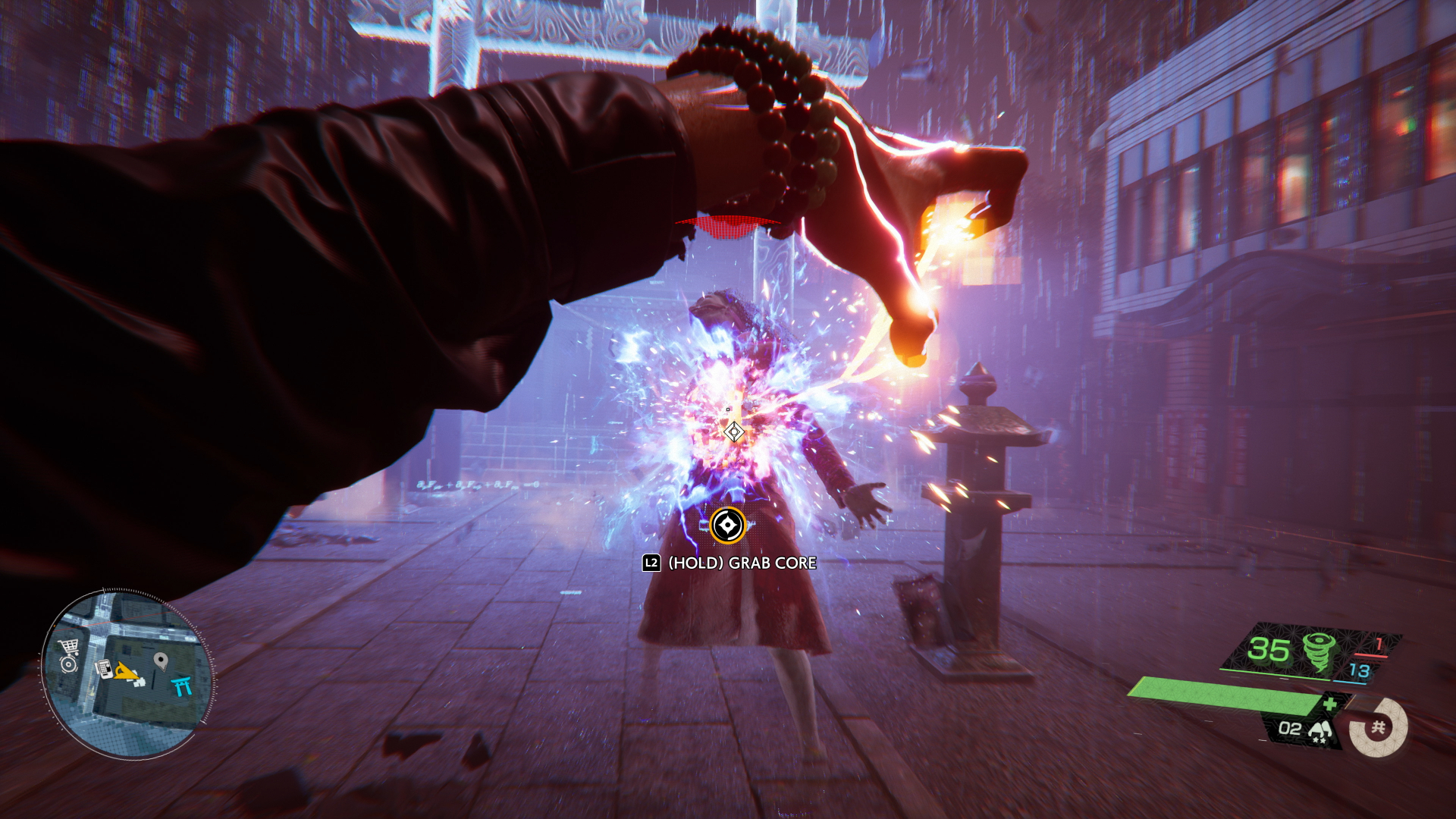 Ghostwire Tokyo was released on PS5 and PC just earlier this year, but it pretty much went under the radar for most gamers. The game feels like Far Cry with magic, and it's an open-world game that's not too big or overwhelming. We wouldn't recommend it at full price but at half price, it's a steal. Check out our review and guide here.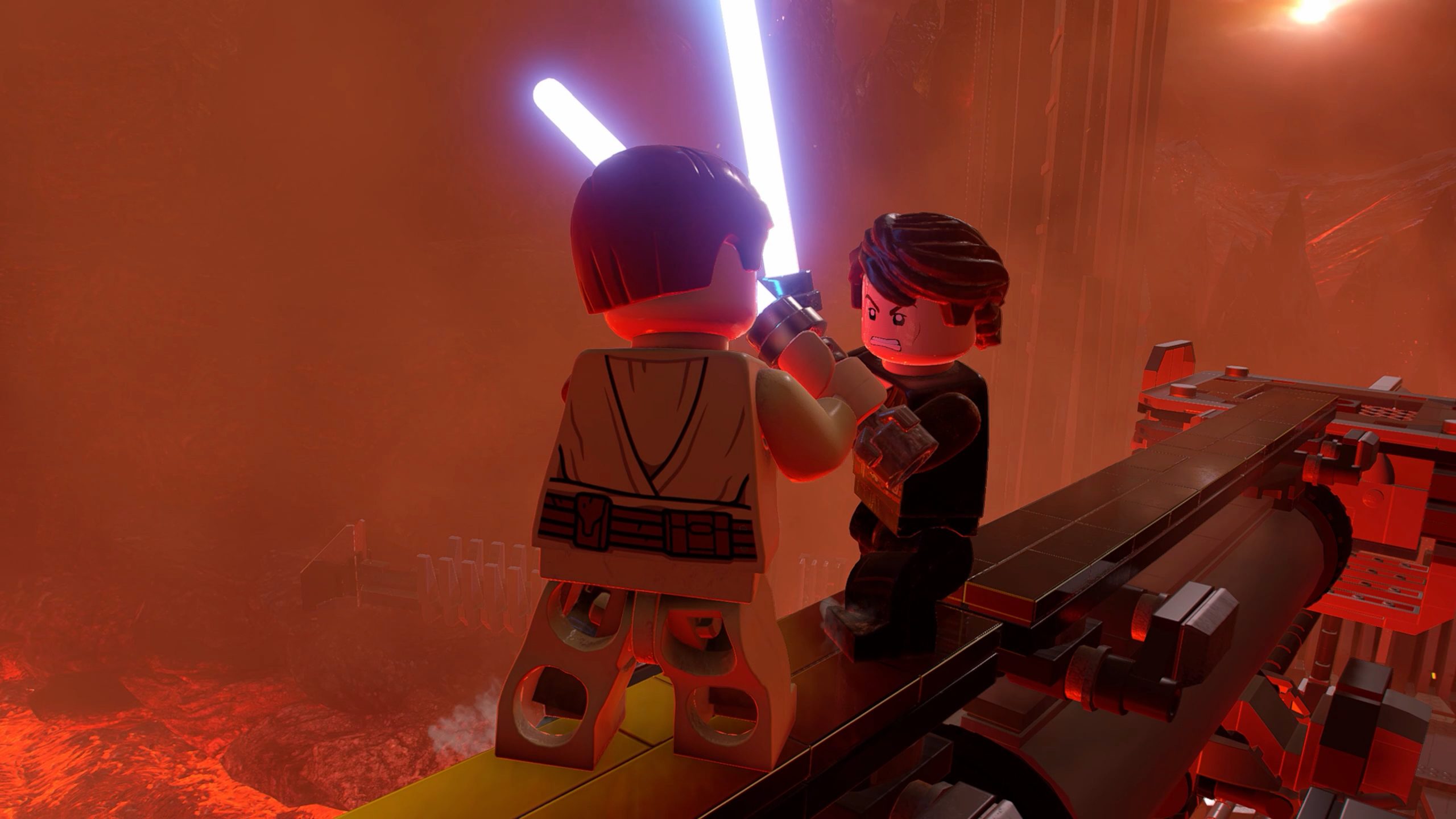 This game just came out two months ago and it's already 25 percent off. That's a good deal considering that this is likely the biggest LEGO game ever made in terms of actual scale, spanning over four decades of Star Wars. It's every Star Wars fan's dream come true, even if its in LEGO form.
Despite being an Early Access game, Dune Spice Wars is an RTS title with remarkable depth in its mechanics and polish. With the IP at an all-time high due to last year's blockbuster Dune movie, you can't go wrong with delving into the world of Arakkis with this game from Shiro Games. Check out our review here.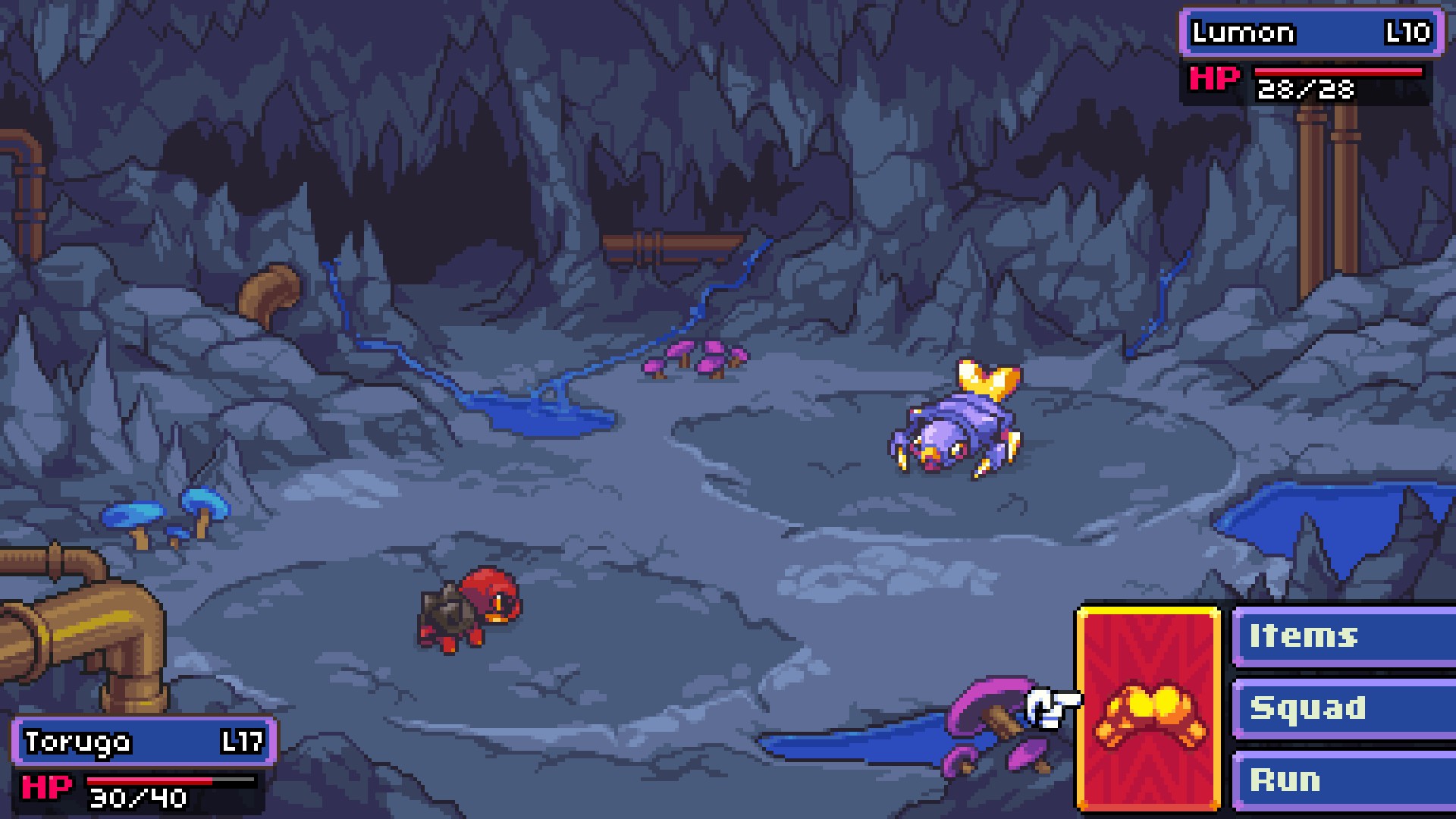 If you miss the retro graphics and style of the classic Pokémon games, you should check out Coromon. It's not just a Pokemon clone or ripoff though, as it comes with plenty of its own unique mechanics and quality-of-life features. Check out our review of the game here.
Deathloop has been one of the most widely-praised games in 2021 due to its unique gameplay loop mechanics. Arkane Studios has made great games in the past (Dishonored, Dishonored 2, Prey) but this one is perhaps their most innovative and fun one yet. Check out our review of Deathloop here.
XCOM 2 is another must-have game on PC, especially for those who love all things science fiction and anything from the tactical turn-based strategy genre. Think Final Fantasy Tactics with Soulsborne levels of difficulty.
The XCOM 2 Collection costs a whopping RM385 at full price, so this is a steal since it contains even the game-changing War Of The Chosen expansion pack. Our advice: start the game with the expansion pack installed. Check out our review of the game here to find out why.
Tales Of Arise is great JRPG that came out in 2021. It's the first next-gen entry in the franchise, and while it doesn't do much in terms of anything innovative or new, it's still an enjoyable time, especially for JRPG fans. Check out our review of the game here.
There's no discount for Elden Ring yet, so why not settle for the last From Software game that's basically Dark Souls but with a parry and guard break system, plus a grappling hook and ninja nonsense? Sekiro is basically that, and it's now half price.
Scarlet Nexus (RM89.50)
One of last year's best action RPGs with a huge anime flair is available for a lovely Summer Sale price. If you fancy playing as psychic-powered soldiers surrounded by anime waifus and husbandos, as well as air combos and throwing debris and buses at mutants, you can't go wrong with Scarlet Nexus.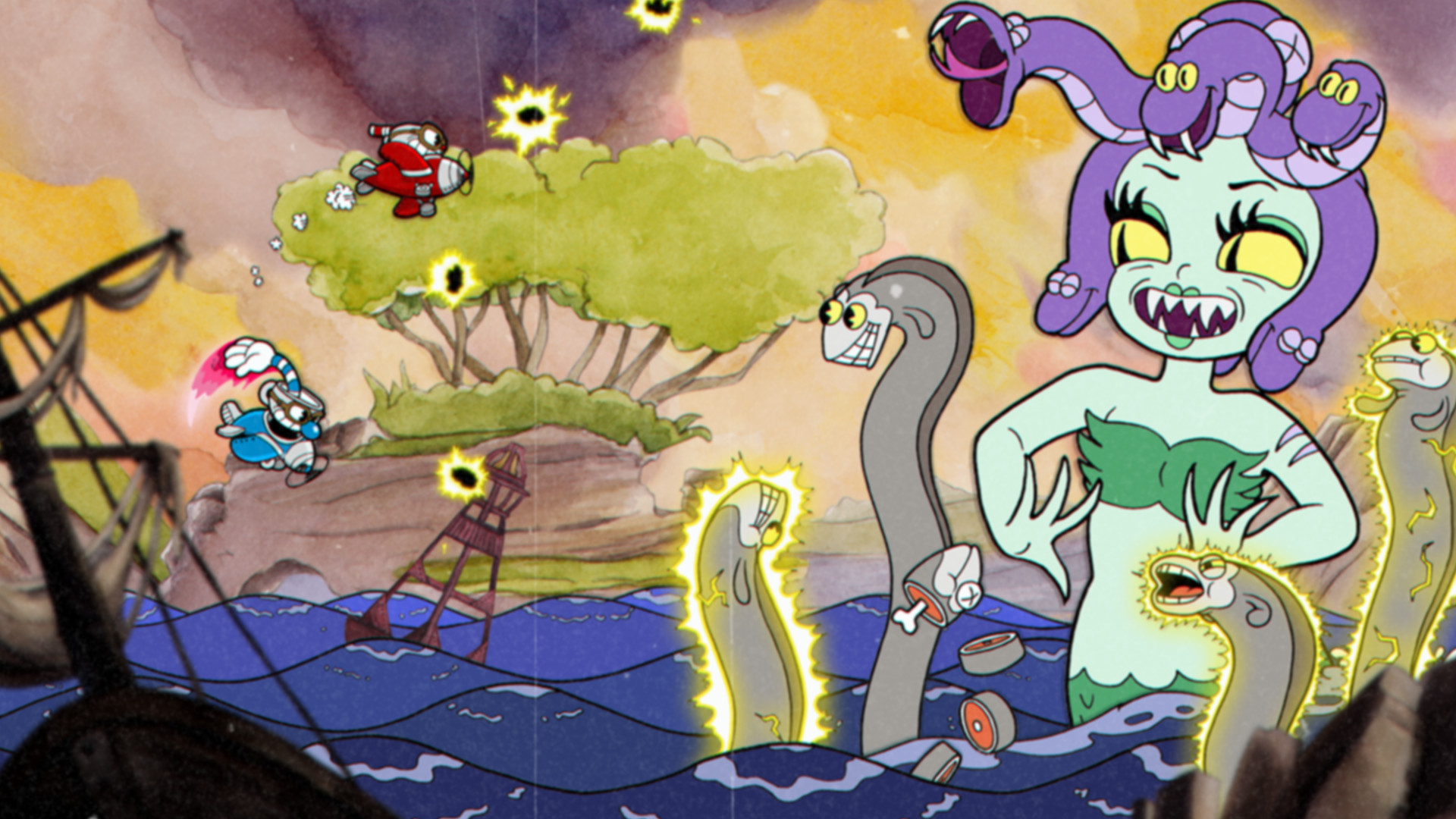 This 2D run-and-gun game with the best aesthetics in games since both Ori titles has a DLC coming soon. Why not get the base game if you haven't already? Features a lot of shooting and fun-filled bosses that will challenge you to no end. Oh, and a ton of swearing from your side.
Fancy an isometric action-adventure just around 8 hours or less? You may want to try out Death's Door. While the game was just a step below from our Top 30 Games Of The Year list, it's still worth checking out if because of its art style and its playful-yet-maudlin tone. The combat and challenges are also noteworthy too.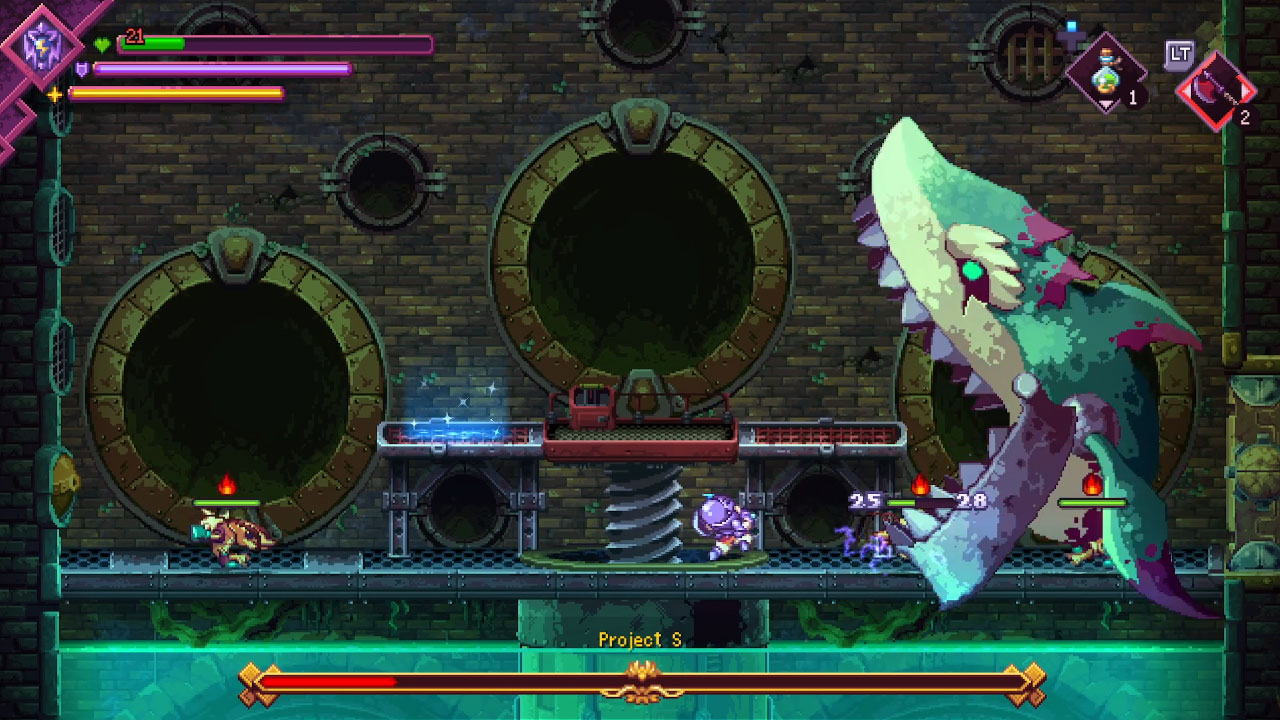 2022 is filled with awesome indie experiences, and Souldiers is as close as you can get to a Soulslike experience without feeling janky and cheap. The game's pixel art is sublime, the controls are tight, its mechanics are tough but fair, and its boss fights will test your gaming mettle. Plus, it's a Metroidvania; what's not to love?
We never thought a real-time strategy game would mix well with an action RPG, yet we have The Riftbreaker to show us how it's done. Despite its incredibly generic 2010s-style box art, The Riftbreaker is anything but typical: it doesn't let up with the action, the base-building portions are fun, and the action RPG twinstick-shooter-style combat makes sense in the one-unit-protects-all sort of context. We really wished we played this gem last year; at least now you can play it on the cheap.
You might have heard of this title everywhere if you are a craft and survival enthusiast, but just maybe haven't got around to have it in your library? Now's a good time to get it during the sale because this popular game, which started out as a college project, has now finally left early access and updated with an ending to the game after years of development.
Randomly generated worlds with various spawns of islands to explore that tells a story, you would also find the mystery behind the lives of the characters worth diving into. On top of diverse crafting abilities and exploration, not to mention the aesthetics, the co-op multiplayer is engagingly fun with friends. This may be your next crafting-survival co-op multiplayer that you and your buddies can get hooked on to or hop-on and off in the long run of owning the game.
Blacksad: Under The Skin (RM13)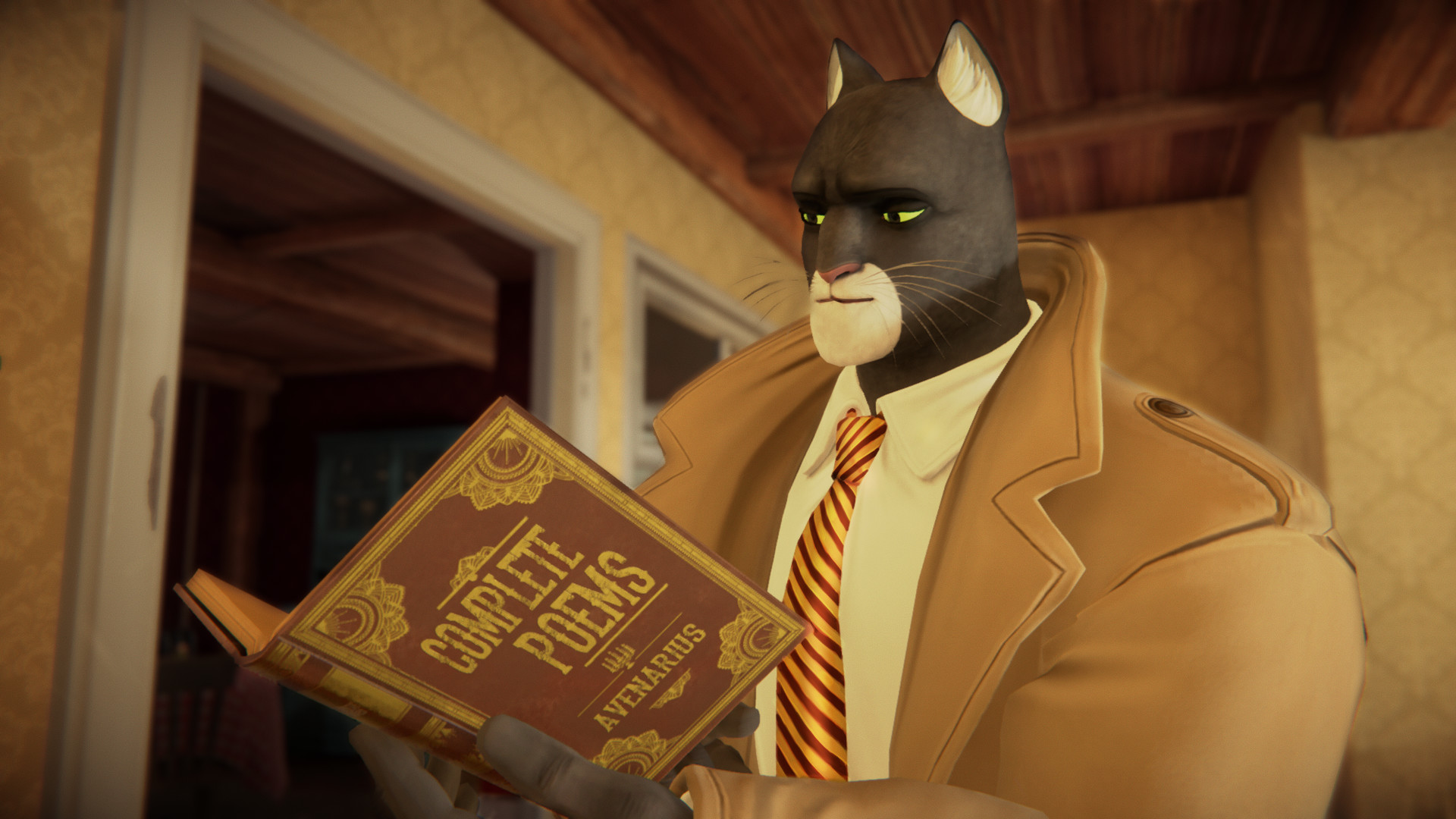 *cue jazz music intro*
The name's John Blacksad. A private eye investigating what looks like an apparent s*icide of a retired champion boxer. Or is it?
A little bit of a spoiler here: it is not… it's something bigger and sinister running behind this greedy world of anthropomorphic animals. If you need a title to scratch that L.A. Noire and Sherlock Holmes itch, you may want to give this a shot. Adapted from a comic book, Blacksad: Under the Skin shows promising potential for Noir-esque writing with its twist and drama with TellTale-like gameplay elements.
Each character (or should I say possible suspect?) are uniquely written and you might find yourself empathizing them if not suspicious of them. The music will hit you in the core if you're sucker for jazz; the main theme gave us goosebumps the moment you hit the title screen. Help John Blacksad redeem himself as a promising private eye by reading the characters between the lines, body language, and sniffing out the evidence with the help of his feline abilities.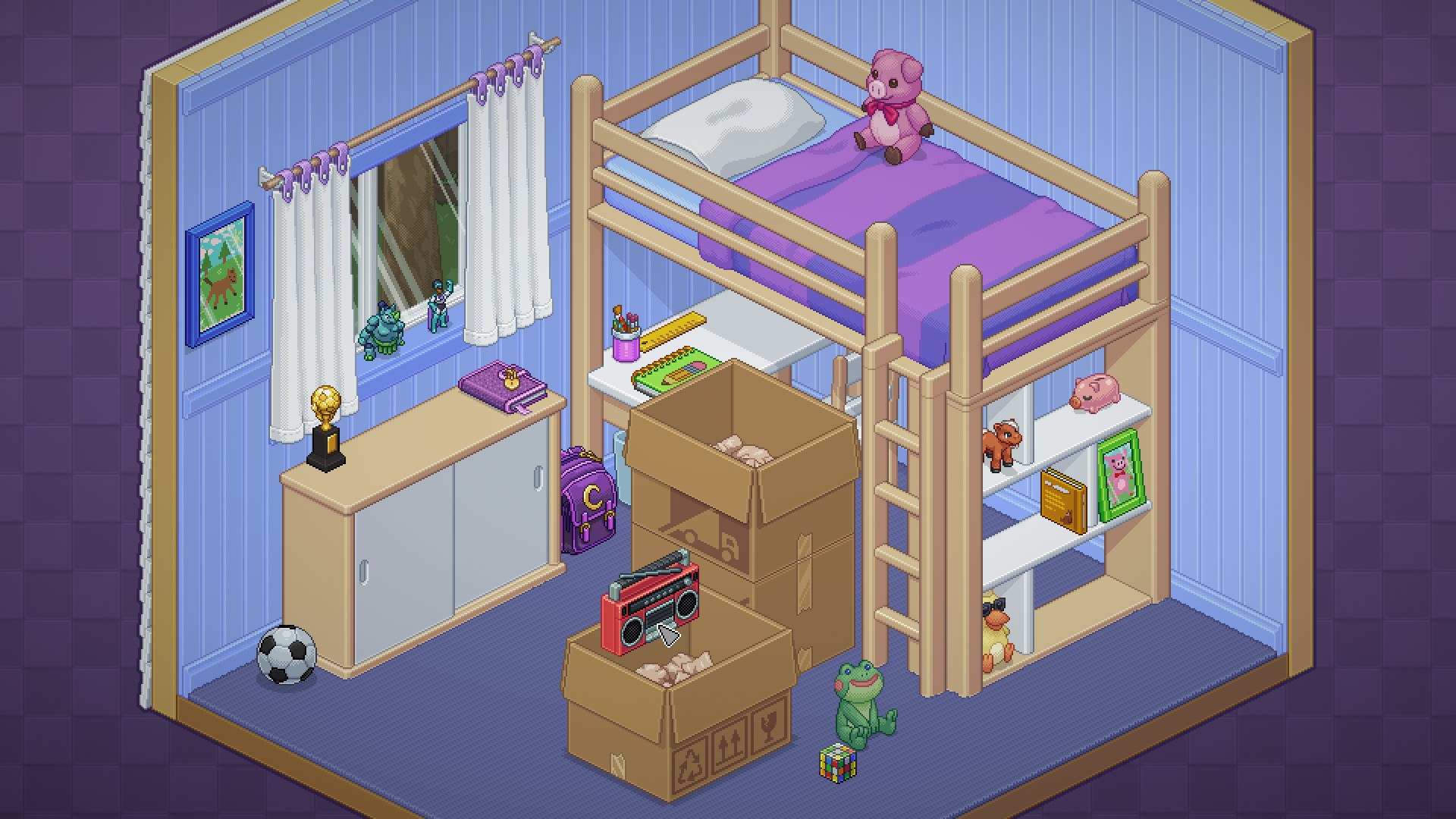 There has been an increase in appreciation for chill cozy games in recent years. Likewise, this is another recommended title for those who are looking for such. If you are new to the gameplay, well, just try it. You might be doing that tired and stressed-out mind of yours a favour. Because it did for us.
Unpacking is a cute and cozy little game about moving in and unpacking your items. Not only that, you will notice that the belongings and the properties you move into tells a story. It is absolutely chill as it has no time limit and minimal gameplay mechanic. Get the unpacking job done and satiate that OCD of yours with this game.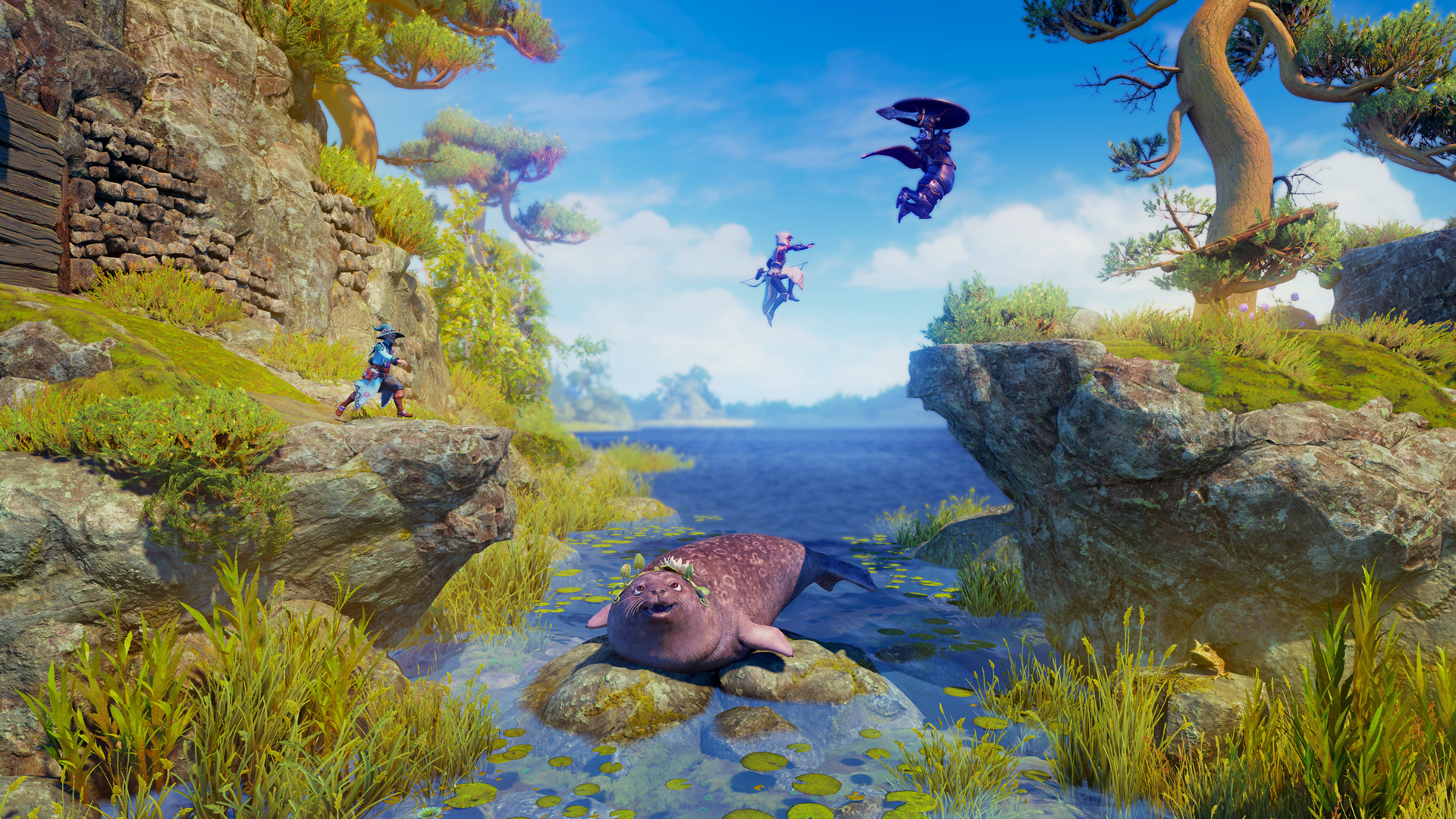 If you love co-op puzzles where you put teamwork with utilizing quirky character abilities together, you're going to love this game about the adventures of three heroes. The enchanting and bright aesthetics might charm you as well. Although co-op was mentioned, you can also play this solo by switching between the characters at any time where you think their abilities is seen fit. Did you know there is no one single way to solving obstacles to progress through? The whole series is quite a workout for the brain, but in a fun and addicting sense.
You might even enjoy having a friendly co-op banter with your buddy in this one. Getting all four titles in a bundle at -80% off is a steal as each title's playtime is between 5-6 hours, with the main stories and about 9-10 hours for completionist.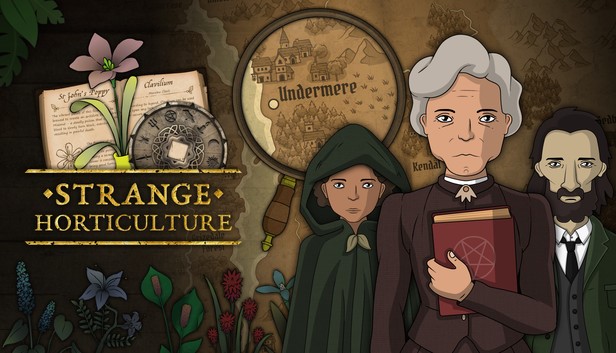 This isn't your average florist and horticulture game. There is a twist. You slowly discover that there's an occult mystery going around while you run your humble little plant store. Discover and identify new plants with puzzles and progress each time you provide customers with what they need.
If you're looking for an intriguing puzzle and story game with light-gameplay mechanic (it's pretty much point-and-click), you might want to have this a go too and find how ominous the townsfolk and your customers can be.
Oh, and you can pet your cat, Hellbourne, at the store if the customers are making you nervous. A purr-fect remedy, that.