I'm sure you won't want to waste time sifting through Netflix's extensive catalogue of shows and movies just to decide on what to watch. The streaming giant updates its site every day, week, and month with new content, so I'm here to save your precious time.
Here are my personal recommendations and highlights for Netflix Malaysia's August 2022 lineup and how to fill up your free time with worthwhile content at home:
Carter (5 August 2022)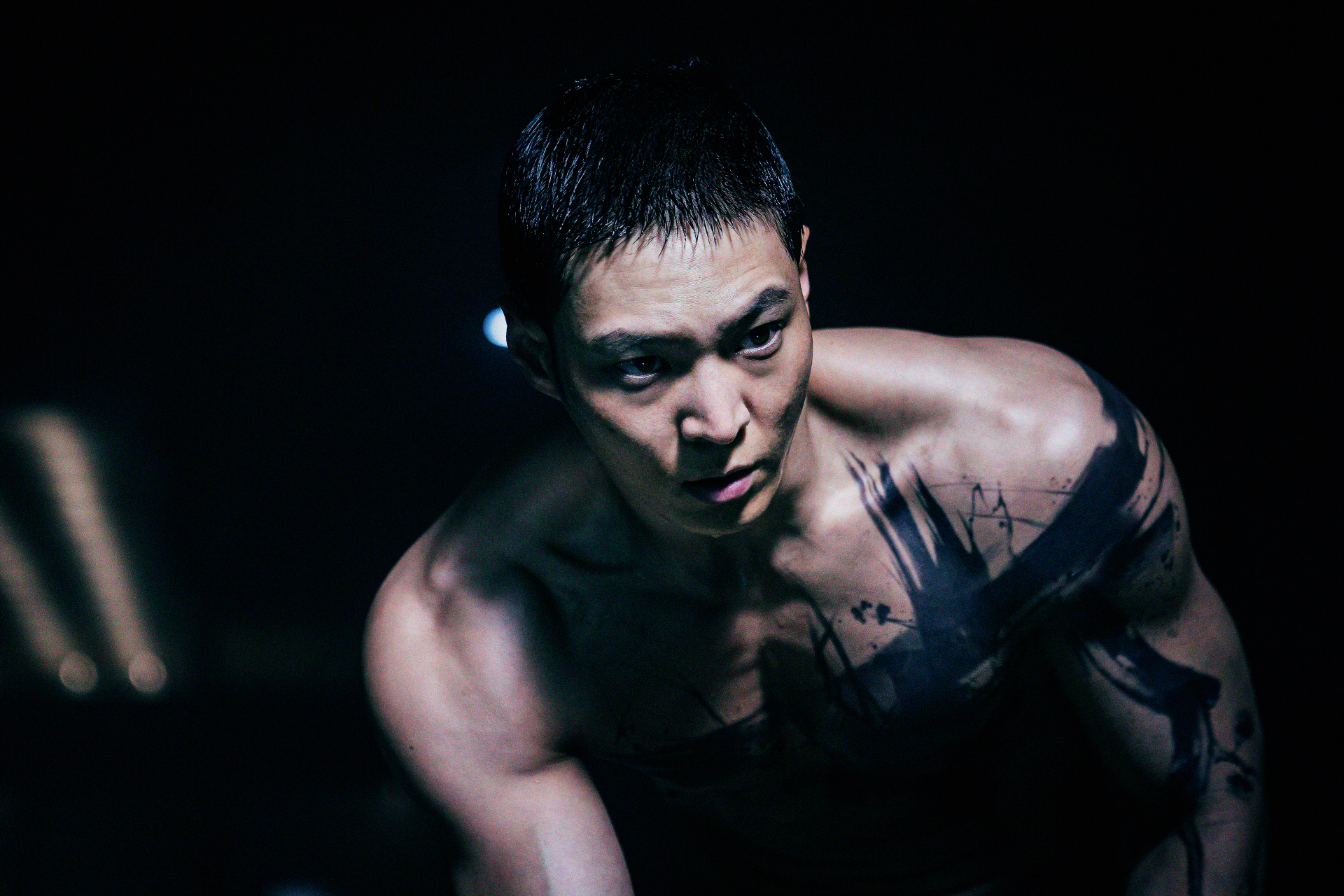 A man wakes up missing his memories. Commanded by a mysterious voice from a device in his ear, he sets off on a hostage rescue mission rife with danger.
Directed by Jung Byung-gil, renowned for his adrenaline-pumping action cinematography, Carter stars Joo Won, who has established a strong presence in diverse genres of K-dramas and films.
Rise Of The Teenage Mutant Ninja Turtles The Movie (5 August 2022)
Two years after Shredder's defeat, the Ninja Turtles are faced with their greatest challenge yet when a mysterious stranger named Casey Jones arrives from the future with a dire warning. Leo is forced to rise and lead his brothers, Raph, Donnie, and Mikey in a fight to save the world from a terrifying alien species … the Krang![
The Sandman (5 August 2022)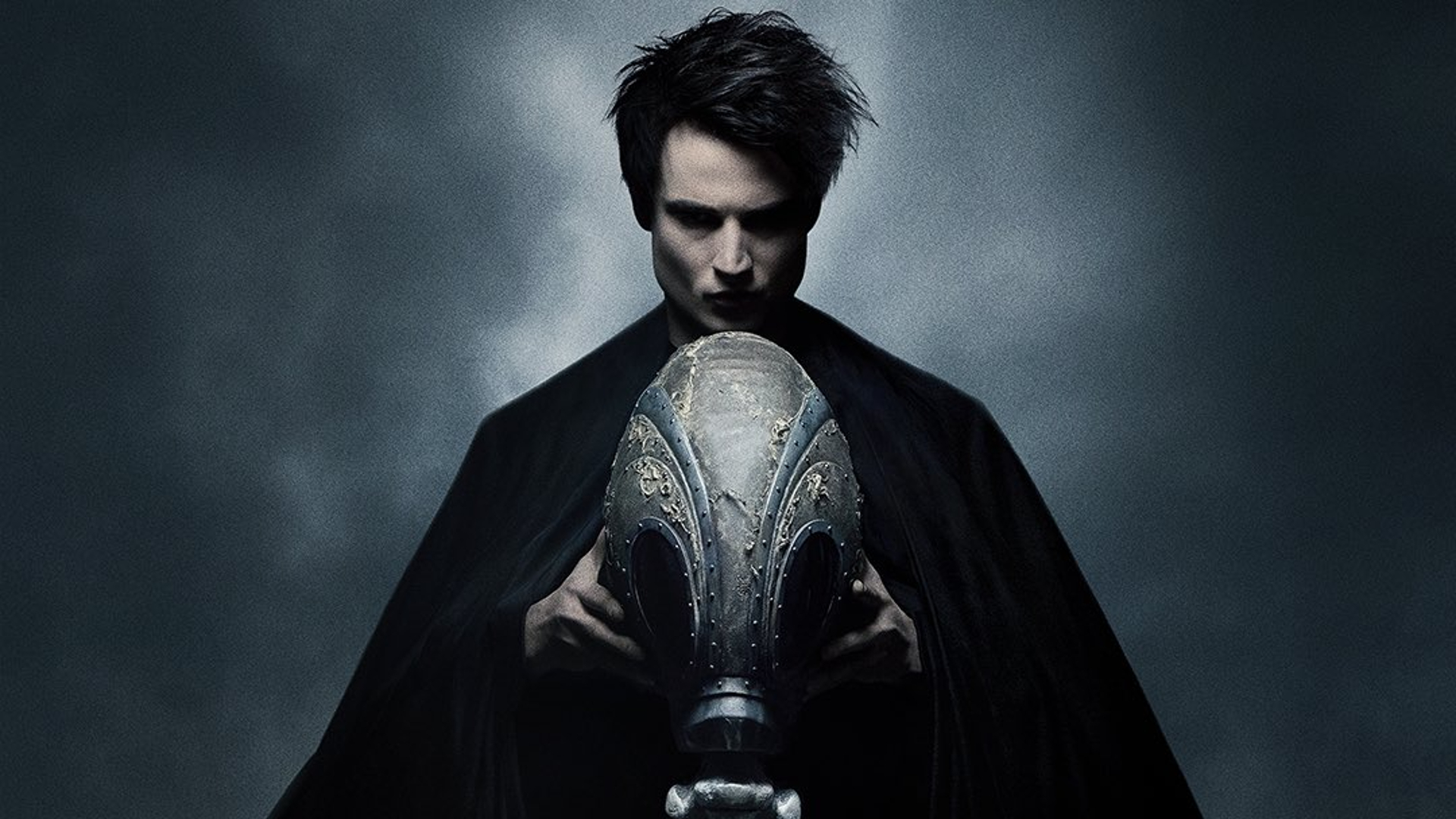 There is another world that waits for all of us when we close our eyes and sleep — a place called the Dreaming, where The Sandman, Master of Dreams (Tom Sturridge), gives shape to all of our deepest fears and fantasies. But when Dream is unexpectedly captured and held prisoner for a century, his absence sets off a series of events that will change both the dreaming and waking worlds forever. To restore order, Dream must journey across different worlds and timelines to mend the mistakes he's made during his vast existence, revisiting old friends and foes, and meeting new entities — both cosmic and human — along the way.
Based on the beloved award-winning DC comic series written by Neil Gaiman, THE SANDMAN is a rich, character-driven blend of myth and dark fantasy woven together over the course of ten epic chapters following Dream's many adventures. Developed and executive produced by Gaiman, showrunner Allan Heinberg, and David S. Goyer.
School Tales The Series (10 August 2022)
Eight horrifying comics stories have been adapted into an 8-episode series that will scare everyone off the school ground at night: A girl jumping to her death; a haunted library; canteen food made from human flesh; a headless ghost in the school warehouse; a devil-infested room; a vengeful demon in an abandoned building; and a classroom where only dead students attend class. Prepare to face a new kind of fear. During the day, the school belongs to the students. But at night, it's a different story.
Locke And Key Season 3 (10 August 2022)
Locke And Key is based on the horror drama graphic novels/comics of the same name by Joe Hill and Gabriel Rodríguez. For those who dont know, Joe Hill is actually the son of horror maestro Stephen King himself.
In the meantime, check out our full review of Locke And Key Season 1 here, or head on over here for our exclusive interview with the showrunners Cuse and Averill to learn more about how the show came to be.
DOTA Dragon's Blood Book 3 (11 August 2022)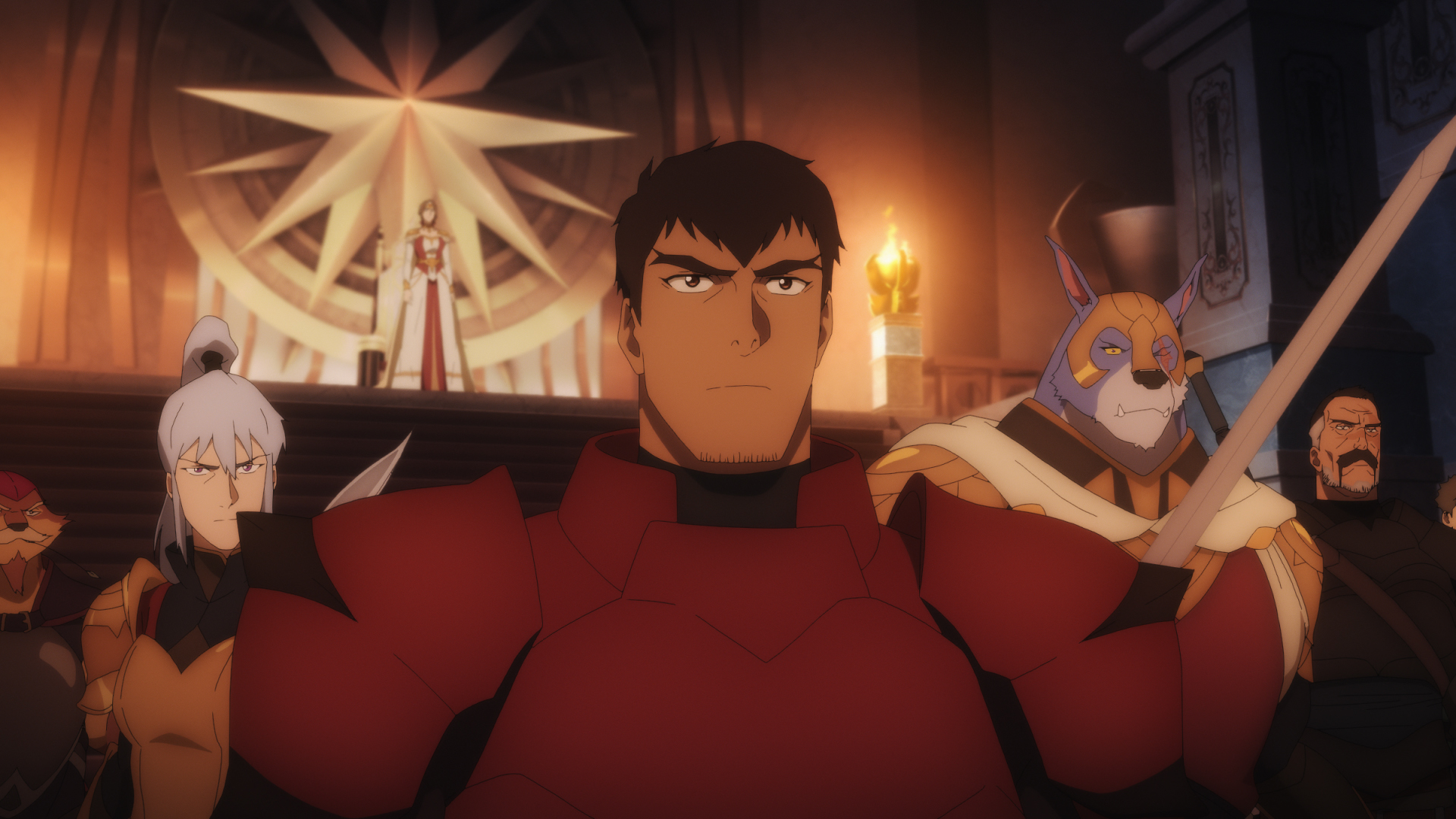 Produced by Studio Mir (the same studio behind The Legend Of Korra and Voltron The Legendary Defender), the anime series based on Valve's Dota 2 features several familiar characters from the game, including Invoker and Terrorblade.
In the meantime, you can check out my review of Dota Dragon's Blood Book One here.
Tekken Bloodline (18 August 2022)
"Power is everything." Jin Kazama learned the family self-defense arts, Kazama-Style Traditional Martial Arts, from his mother at an early age. Even so, he was powerless when a monstrous evil suddenly appeared, destroying everything dear to him, changing his life forever. Angry at himself for being unable to stop it, Jin vowed revenge and sought absolute power to exact it. His quest will lead to the ultimate battle on a global stage — The King of Iron Fist Tournament.
The Cuphead Show Part 2 (19 August 2022)
Double down with new episodes of THE CUPHEAD SHOW, coming soon to Netflix. Based on the award-winning video game, THE CUPHEAD SHOW! follows the unique misadventures of loveable, impulsive scamp Cuphead and his cautious but easily swayed brother Mugman.
The Assistant (19 August 2022)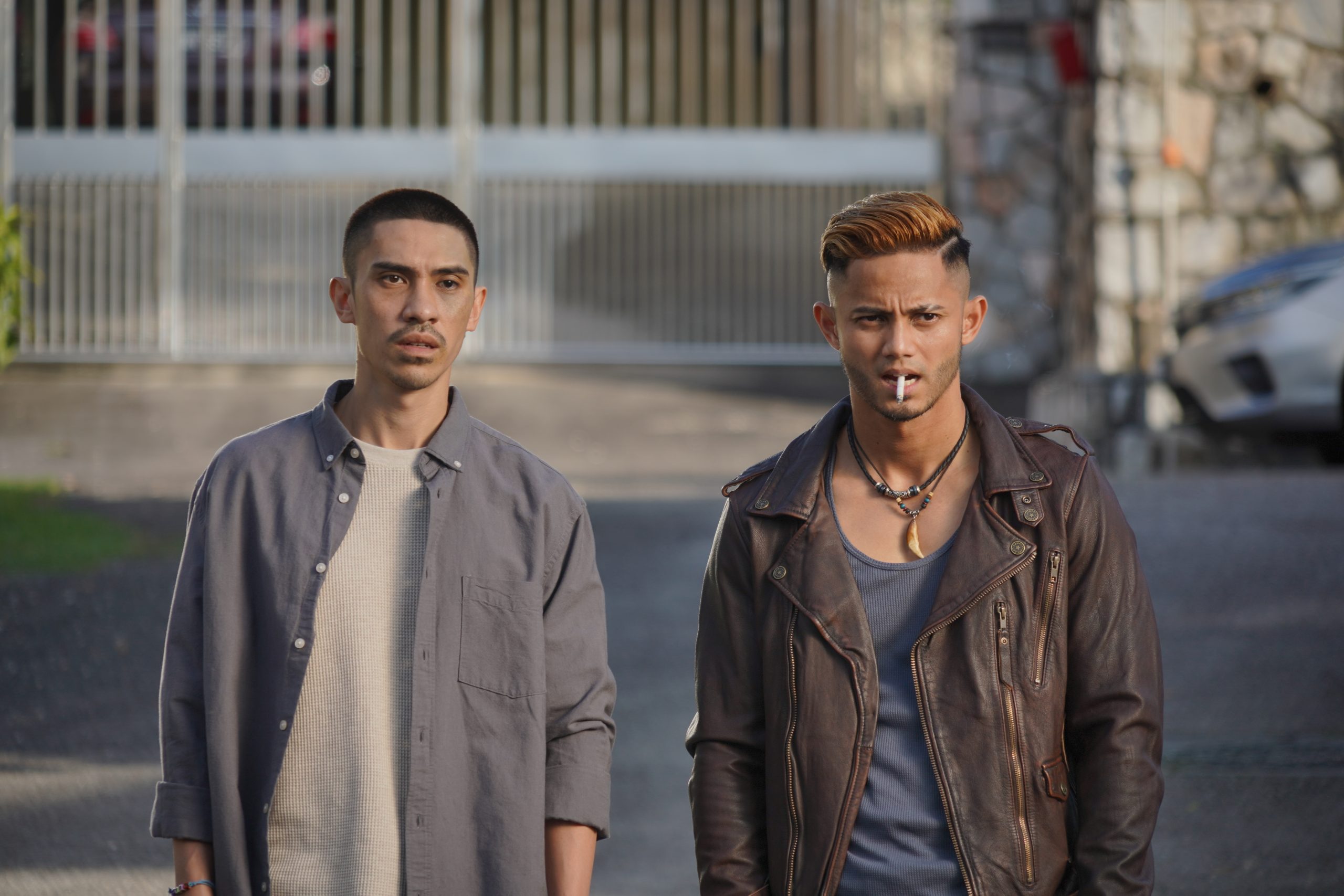 Written, directed, and produced by Adrian Teh, the action-thriller tells the story of Zafik (Iedil Dzuhrie) who was wrongfully imprisoned. After losing everything, he meets Feroz (Hairul Azreen) who seems to always show up at just the right time. As time goes on, will Zafik find out Feroz's true motives? The film also stars Henley Hii as Sam and Farali Khan as Sofia.
The Assistant is the fifth collaboration between Adrian Teh and Hairul Azreen who also collaborated on PASKAL: The Movie (2018), WIRA (2019), Pasal Kau (2020) and Ada Hantu (2021).
In the meantime, head on over here for our review of the film.
Fullmetal Alchemist The Revenge Of Scar (20 August 2022)
The final battle for the future has begun. The legend concludes with these two films, forming a "complete version" telling the story up until the end of the original manga.
Ed and Al visit Central, where a serial murderer is targeting State Alchemists. While the identity of the criminal is unknown, he is called "Scar" because of the X-shaped scar on his forehead. When the brothers are targeted as well, they fight Scar. In the face of overwhelming strength, Ed's Automail is destroyed and their lives hang by a thread. Will the brothers be able to overcome this crisis and restore Al's original body? Hidden state secrets, the "Promised Day," and the past of Ed and Al's father — layers upon layers of mysteries and truths come unraveled as this story heads to an epic finale. What is the final answer the brothers give…?
"Fullmetal Alchemist The Revenge of Scar" starts streaming Saturday, 20 August. "Fullmetal Alchemist The Final Alchemy" starts streaming Saturday, 24 September.
Those are just several selected highlights from next month's offerings of new TV series and movies on Netflix. Now you can plan your Netflix binge-fest for August 2022.