By Lewis "lickety" Larcombe|August 2, 2022|
Having been long-requested, Respawn Entertainment is finally increasing the Apex Legends level cap with the release of Season 14 on 9 August.
Since the game's release in February 2019, the only level cap increase to date arrived in December of the same year. Finally, after almost two and a half years of no more level cap increases, Season 14 will introduce a second one, increasing the cap to 544.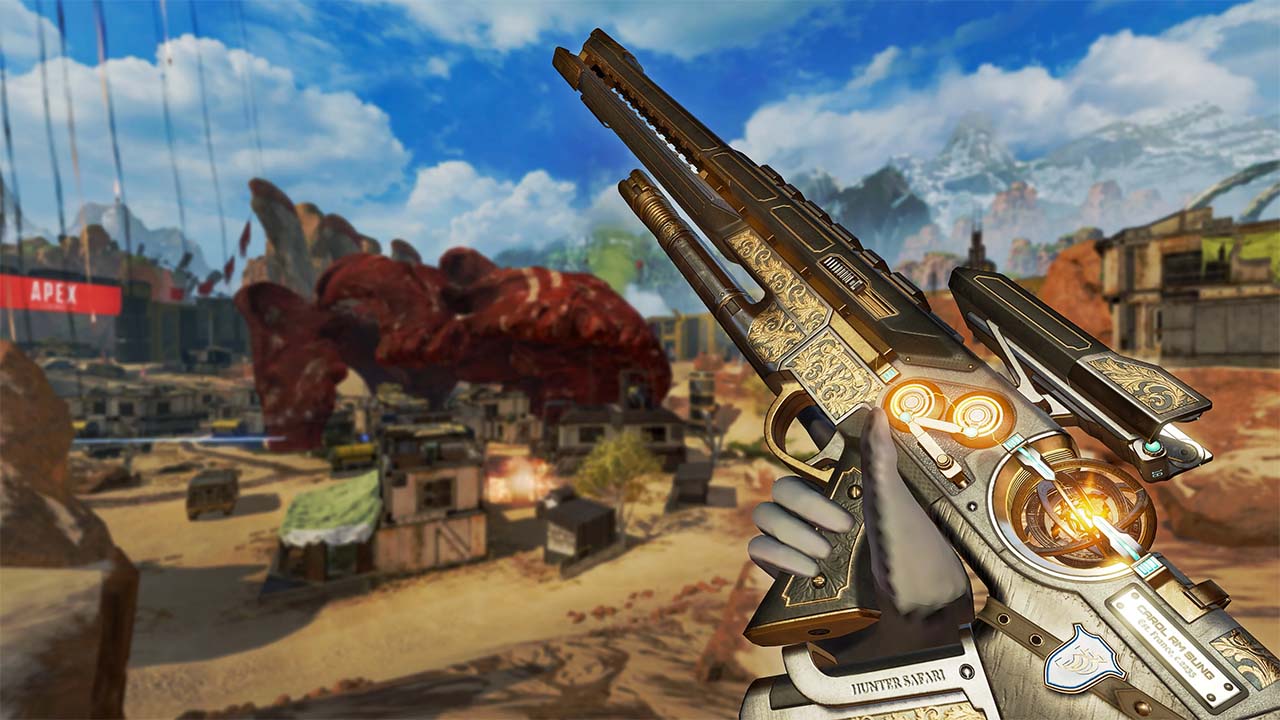 At a recent Apex Legends developer panel, Aaron Rutledge, Respawn's Experience Design Director explained how the level cap increase will work and what rewards players can look forward to.
"When we launched Apex we had an account max level of 100, which would get you about 30 Apex Packs by the time you hit max level," he said. "And then in year one, we raised that to level 500, which allowed players to earn about 200 Apex Packs.

In Season 14 the time has come to lift that cap even higher and expand what our most engaged players can dig into. We're going to expand the max level cap by looping through 1-500 three additional times, essentially raising the level cap to 2,000.

This will add an additional 345 Apex Packs to what you can earn by account progression, and that raises the total number of Apex Packs you can earn by playing to 544.

And if anyone's familiar with our Heirloom system, you know that once you hit 500 you're guaranteed to get an Heirloom, so I think a lot of players will be excited to finally be rewarded for the time they put in and get that Heirloom."

– Aaron Rutledge, Experience Design Director at Respawn Entertainment
Other changes coming to Season 14 are the introduction of the newest legend Vantage and major updates that breathe new life into Kings Canyon. For more Apex Legends info, check out our features on the game.