Bullet Train is the latest film by director David Leitch, best known for movies like John Wick, Deadpool 2, and Fast & Furious Presents Hobbs & Shaw (check out my review of that here). If there's one thing he can do well, that's action, action and more action. In Bullet Train, he manages to add some stylistic flair and comedy to his action, culminating in a fun movie that's perhaps a bit too long.
Assassins On A Train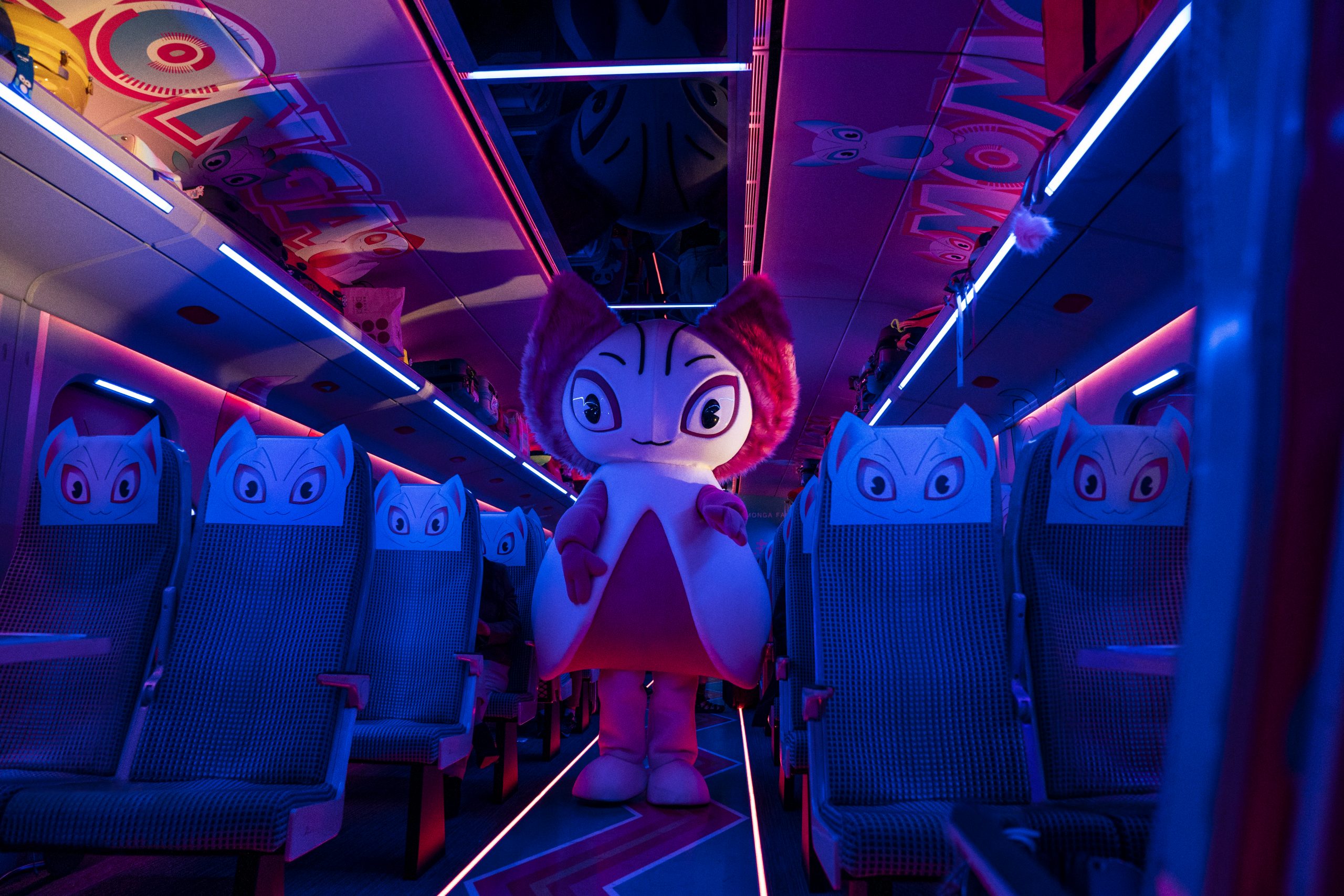 All you need to know going into Bullet Train is that Brad Pitt plays an assassin/mercenary simply named Ladybug, and during a job, he has to steal a briefcase containing something from aboard a train in Tokyo. Chaos ensues as he meets other assassins on the train, including Tangerine (Aaron-Taylor Johnson), Lemon (Brian Tyree Henry) and others. Bullet Train is the kind of movie that's best to experience all the surprises and twists firsthand without prior knowledge, so there's really no need to know anything other than what I've described. That said, this movie boasts an all-star cast with lots of familiar names, but their roles are awesome reveals in the movie itself, and half the fun is when they pop up, including brief cameos from guest stars who you'd immediately recognise at first glance.
That said, Bullet Train is a crazy ride but the highlight of the movie is definitely its action scenes and comedy. Director David Leitch has taken everything he's learned from his previous movies and applied them here. The action is kinetic, dynamic, brutal, and violent, but most importantly of all, they're also clear. There's no frustrating shaky cam here or choppy cuts. David Leitch knows how to make his action both stylish, brutal and fresh. It doesn't look or feel formulaic, which is refreshing considering that action movies tend to start blending into each other when the action is the same old beats.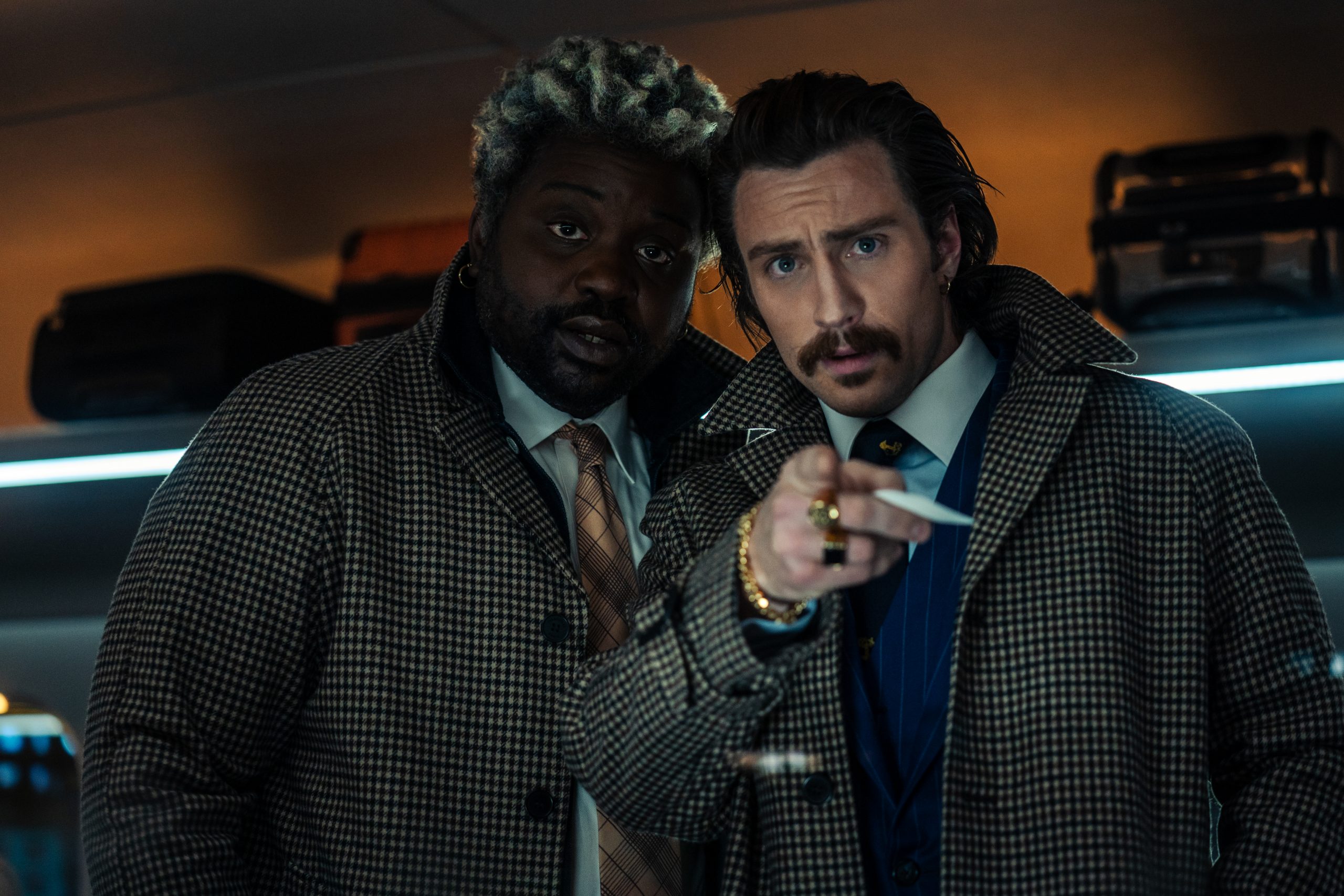 This movie feels inspired by the likes of Quentin Tarantino and Guy Ritchie in terms of tone and style. That's not a bad thing either, because David Leitch doesn't just copy them; he infuses them with his own signature sauce. The action can be bloody just like a Tarantino movie, with chopped heads, stabbings and more, while the comedy feels a lot like what a Guy Ritchie movie would be like. In fact, each of the major characters in Bullet Train even gets introduced via a Guy Ritchie-esque intro sequence.
Brad Pitt is the biggest star of the movie, and he proves yet again why that is. I love seeing Brad Pitt in roles like these, where he's clearly having fun and having the time of his life. Brad Pitt's Ladybug isn't some brooding overly-serious assassin type with a dark past like Keanu Reeves' John Wick. He's a chill dude who just wants to get the job done, and he's funny as heck, but he's a badass dude who can still kick ass with the best of them. Another highlight of the movie is the chemistry between Tangerine (Aaron-Taylor Johnson) and Lemon (Brian Tyree Henry). Besides Brad Pitt, their combined comedic chops help carry the movie. The one who stands out for me is Aaron-Taylor Johnson, who brings another performance similar to that like his turn in Guy Ritchie's The Gentlemen.
The movie isn't perfect though. The jokes can be hit-and-miss depending on your preference for this brand of comedy, and not all of them land so well. Bullet Train also wastes the potential of its Japanese actors and actresses, including Hiroyuki Sanada and Karen Fukuhara, who don't really get much to do for most of the movie (the latter especially, who pretty much gets a minor role doing nothing significant at all). The biggest issue with Bullet Train is probably its length or duration. It's more than two hours long, and the middle part of the movie feels draggy as a result, which makes the pacing suffer. Thankfully though, the bonkers third act is one that's worth waiting for.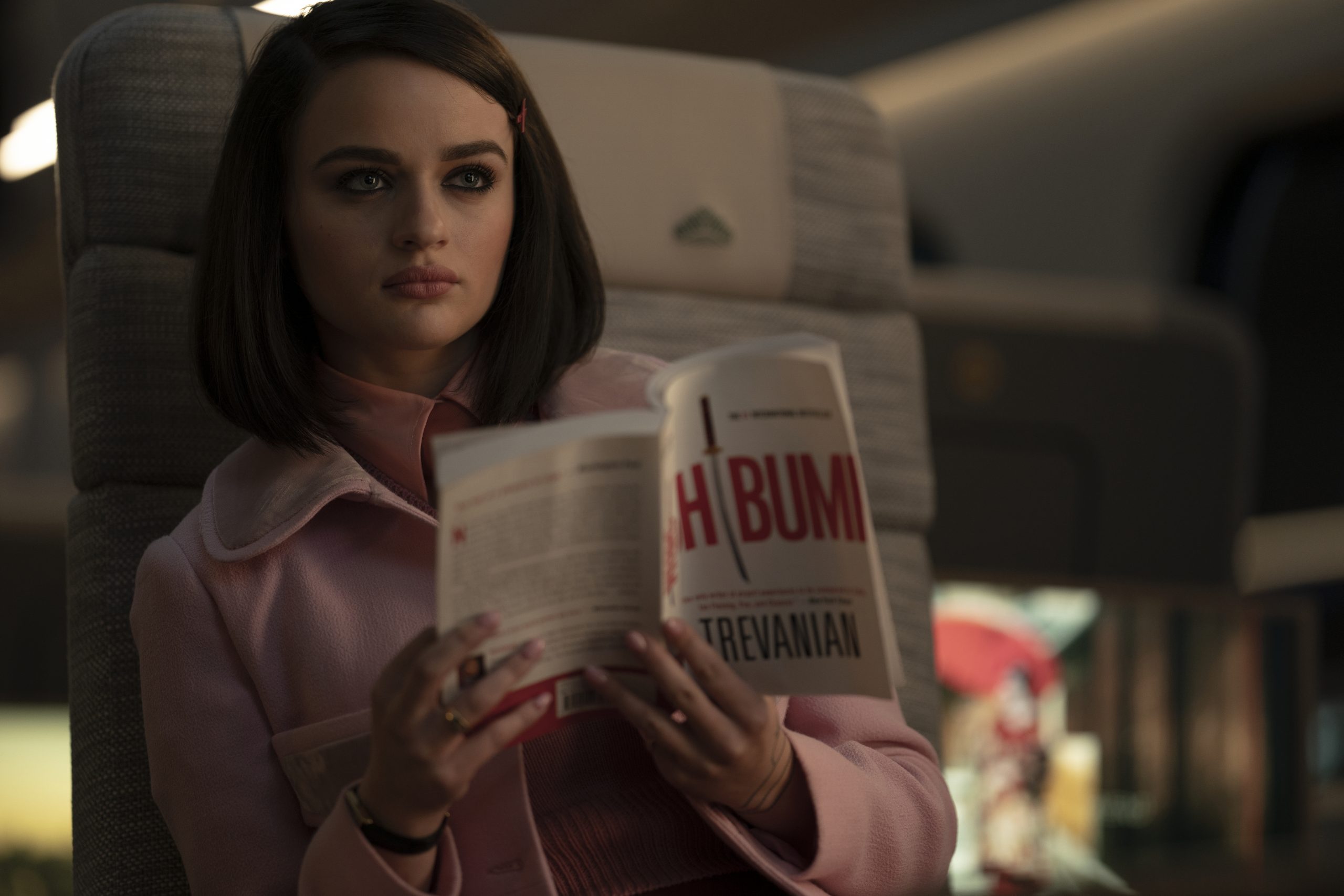 Murder On The Tokyo Express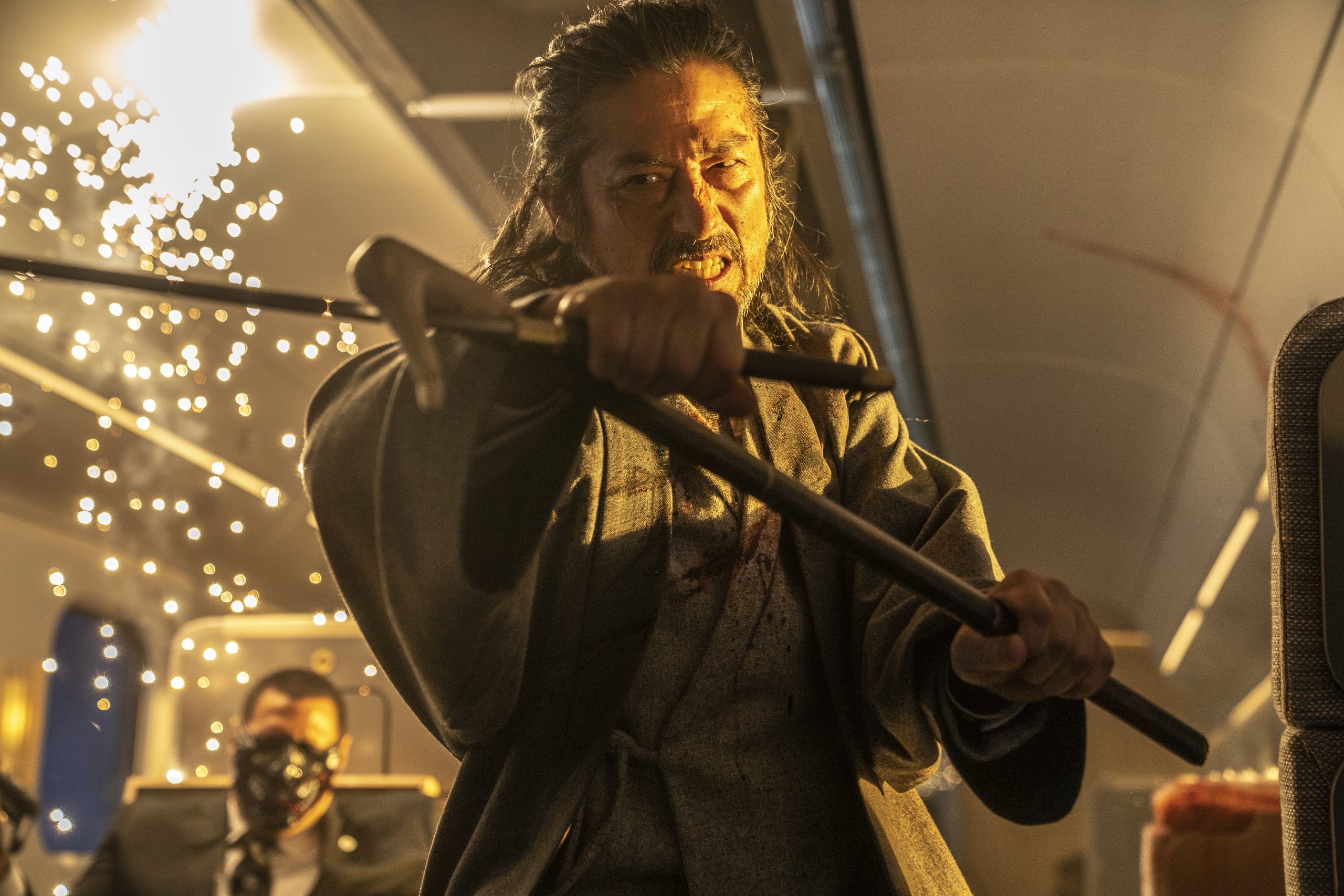 Ultimately, Bullet Train is a movie that doesn't take itself very seriously at all. It revels in its almost-cartoonish anime-like quality of action comedy (hence the headline of this review), which makes this movie that's plenty of fun. It's not quite fully Tarantino or Guy Ritchie, but it's David Leitch doing what he knows best; over-the-top action that's a bit more fluff than substance. And that's OK.
FINAL SCORE: 60/100
We received an early screener of Bullet Train courtesy of Sony Pictures Malaysia. Bullet Train is slated to premiere in Malaysian cinemas on 4 August 2022.