Destiny 2: Lightfall Is Bungie's Beginning Of The End; Showcases Neptune, New Cabal Enemies, & Release Date
Bungie has revealed a ton of details about the next major expansion of its PvE looter shooter title Destiny 2: Lightfall. And it's a doozy!
The game expansion takes place in Neo Luna, the capital city of Neptune; it's bright, it's filled with lots of pink and neon lights, and it's prettier than the majority of the Destiny 2 locations you've visited so far. The foes you'll be fighting? A bunch of purple Cabals led by a big bad called The Witness and Calus.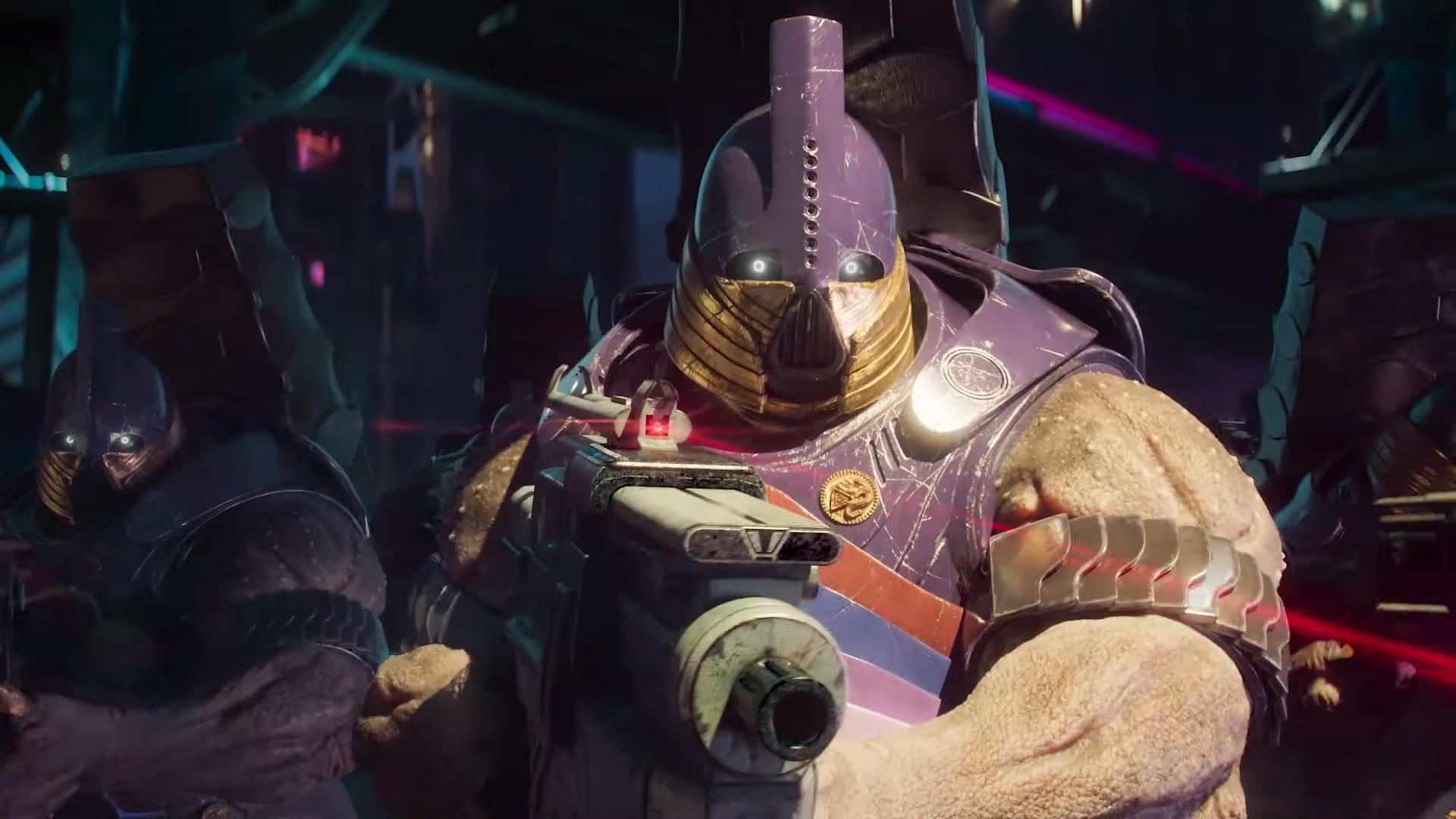 Players will be fighting new enemies called Tormentors: they are huge, carry huge scythes, and can shoot purple projectiles your way.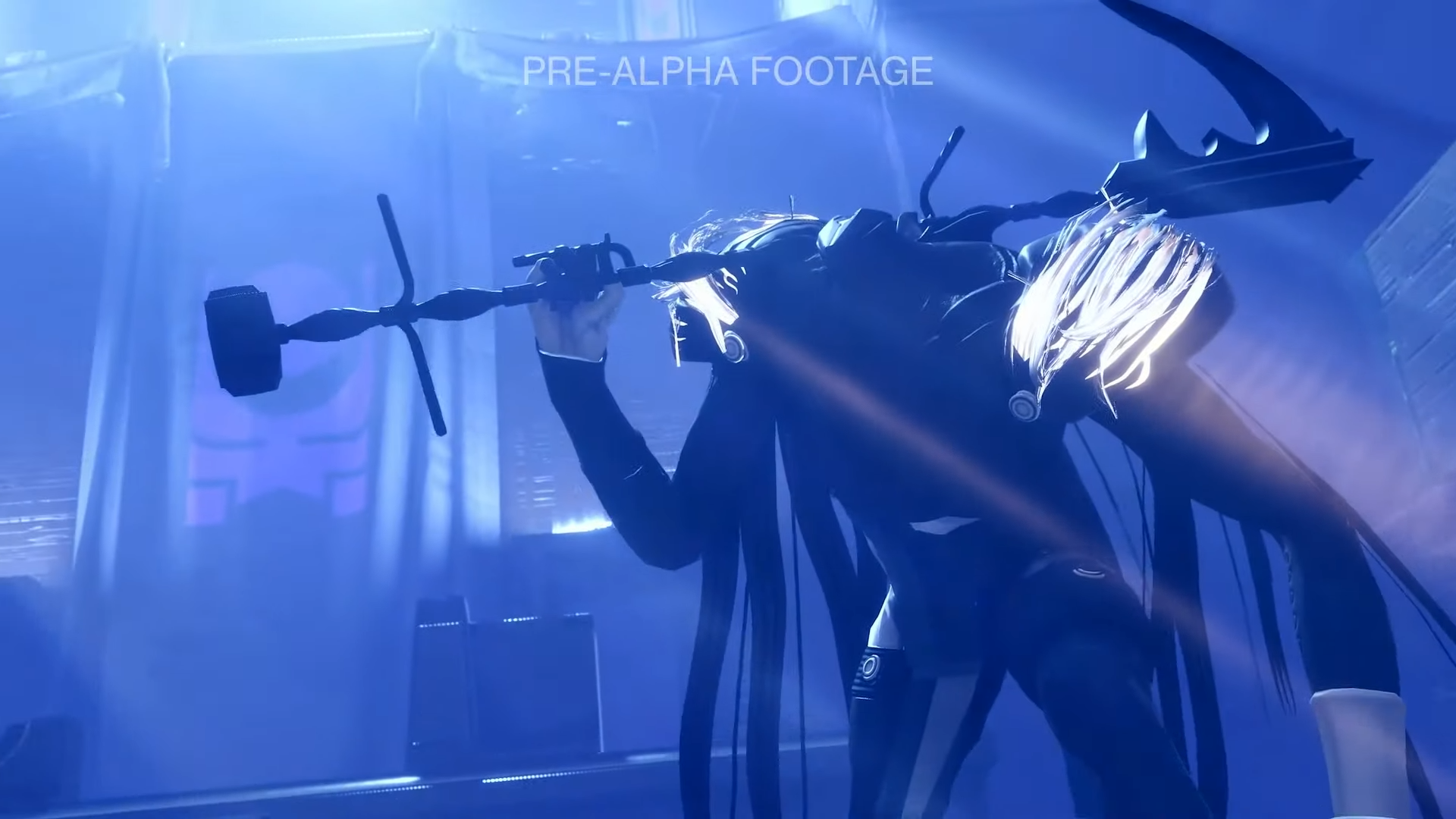 Players will also get to use new green powers called Strand, a new Darkness power for the game's major three classes. Players will get to have fun using Strand to swing around the city of Neo Luna with magic green threads. Bungie said that this expansion will be signifying the end of the Light and Dark saga that's been going on since the first Destiny back in 2014.
Bungie's Focus On New Players
Bungie will also be introducing Guardian Ranks, which is a way to introduce new players to Destiny 2 and many of its gameplay, stages, and progression. Meant for new players and fans of shooters who want to break in, Guardian Ranks are knowledge ladders and pathways that expose the systems of Destiny 2 to these players. Bungie will also add LFG Fireteam Finder so that it's easier for solo players to find people to play with in Destiny 2's many, MANY group-based activities and Raids.
To sift from good and bad players, the game will also add a Commendation system where players can rank helpful teammate and vice versa so that other groups can make informed decisions on whether a player is worth teaming up with.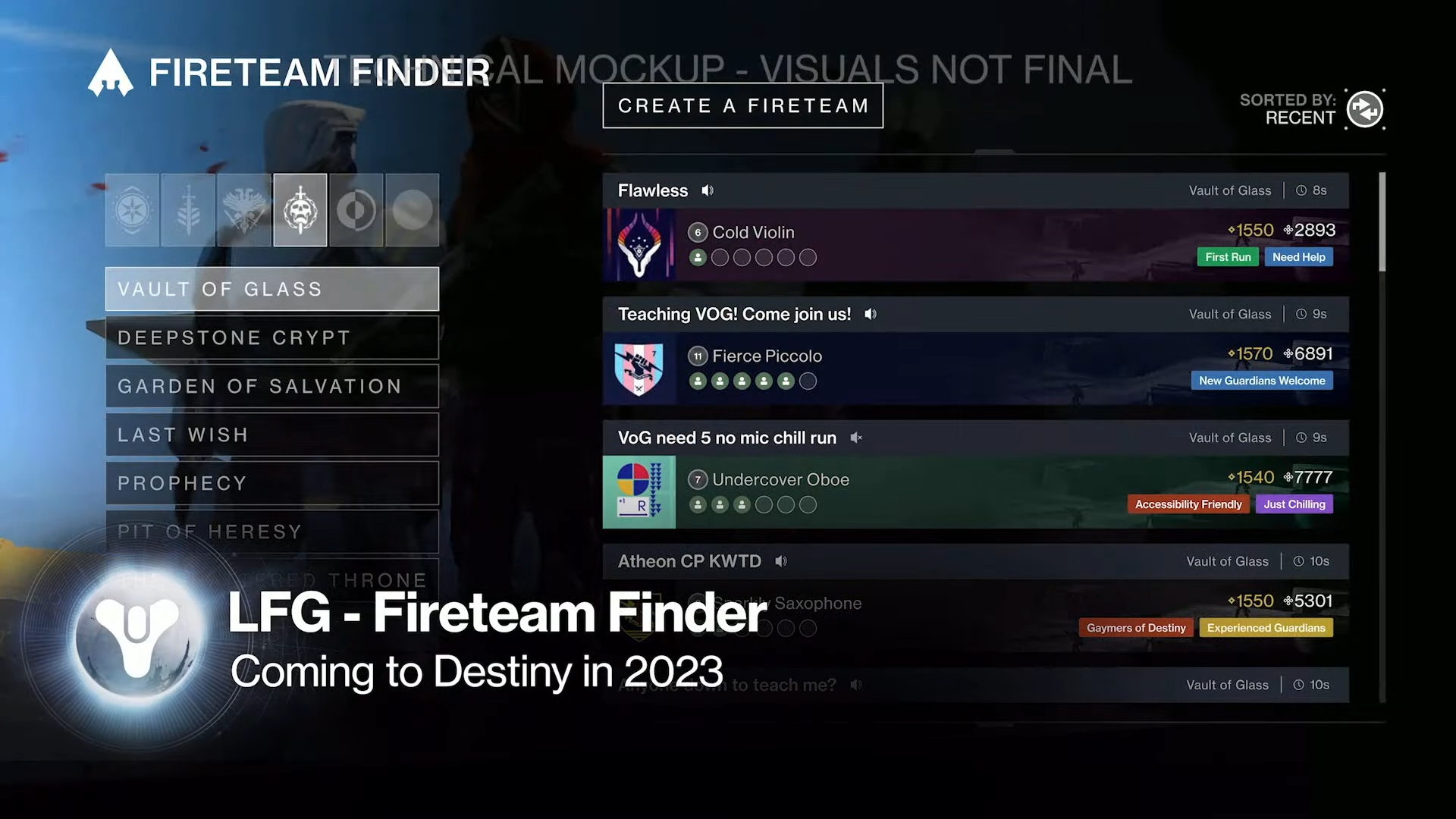 Bungie also introduces a new Season called Season of Plunder, where Guardians head to space to fight Fallen and Cabal pirates on spaceships that look like pirate ships. You won't be alone, as you'll team up with The Spider, Eido, The Drifter, and Mithrax to form your own pirate crew. And yes, you can recruit your own crew to fight with you. Activities include a 6-player mode called Ketch Crash and an open-world pirate-hoarding mode called Expedition. Another activity includes Pirate Hideout, where you find fragments of a map, then piece them together to find a relic guarded by a Pirate Lord.
Destiny 2's Season of Plunder starts on 23rd August and ends on 6th December. Destiny 2: Lightfall will be out on 28 February 2023 for PC (Steam and Epic Games), Xbox Series, Xbox One, PlayStation 5, and PlayStation 4. Best of all, for this whole week from 24 August to 30 August, all Destiny 2 expansions are free to play.