Soul Hackers 2 is the latest JRPG from Atlus and Sega. It is out now for the PS4, PS5, Xbox One, Xbox Series X/S and PC. You can check out our review of the game here.
If you're a long-time Shin Megami Tensei fan, you'll be right at home with this game. However, here are some tips and tricks that I wish I knew before starting the game, and I hope these will help you become a better Devil Summoner:
You Can And Should Save Frequently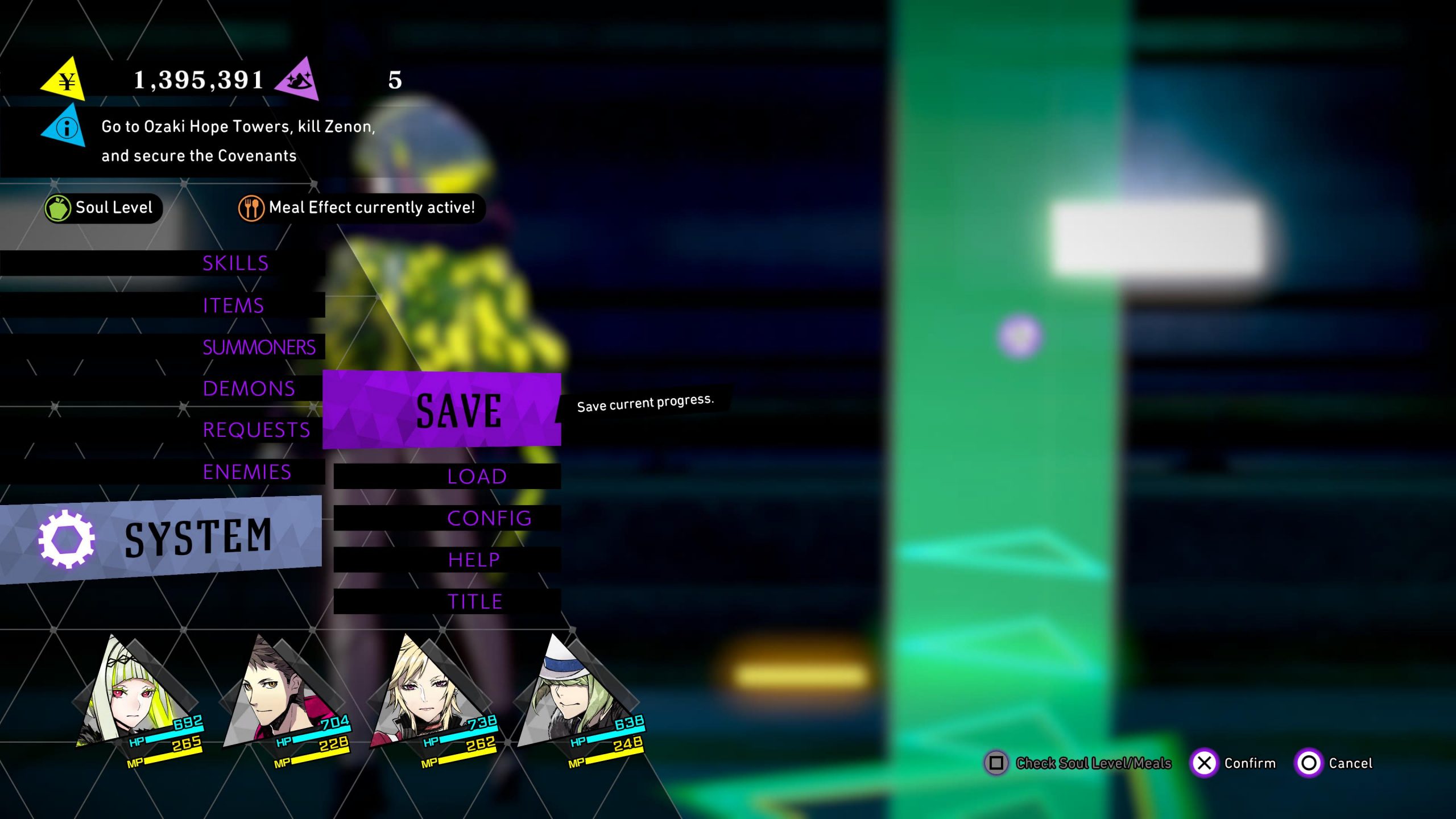 This is simple advice, but in Soul Hackers 2, you can save at any time by simply going into the menu. You shouldn't rely on the autosave that much (because sometimes they don't really save that often so you might lose progress). It's best to save before any dangerous encounter (which the game warns you about every single time) because you can. In most JRPGs, you can't even do that.
Don't Forget To Sell Any And Every Item That You Don't Need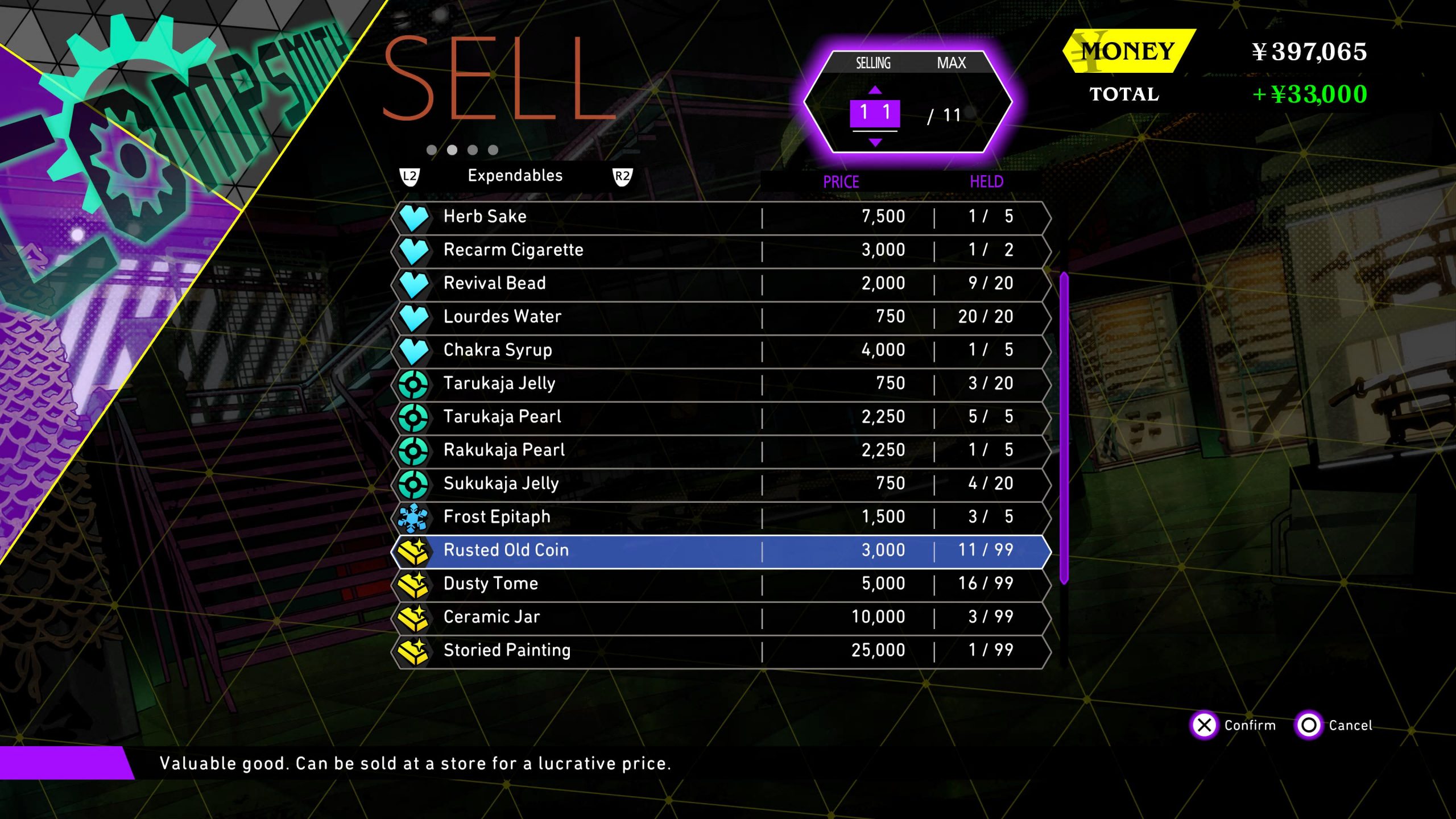 Any item that comes with the description: "Valuable good. Can be sold at a store for a lucrative price." SHOULD and MUST be sold. They don't do anything, so there's no point in keeping or hoarding them. Plus, trust me, you'll need the money to buy COMP upgrades and/or summon demons from the Compendium.
It's Better To Choose Dialogue Options To Balance Out The Soul Levels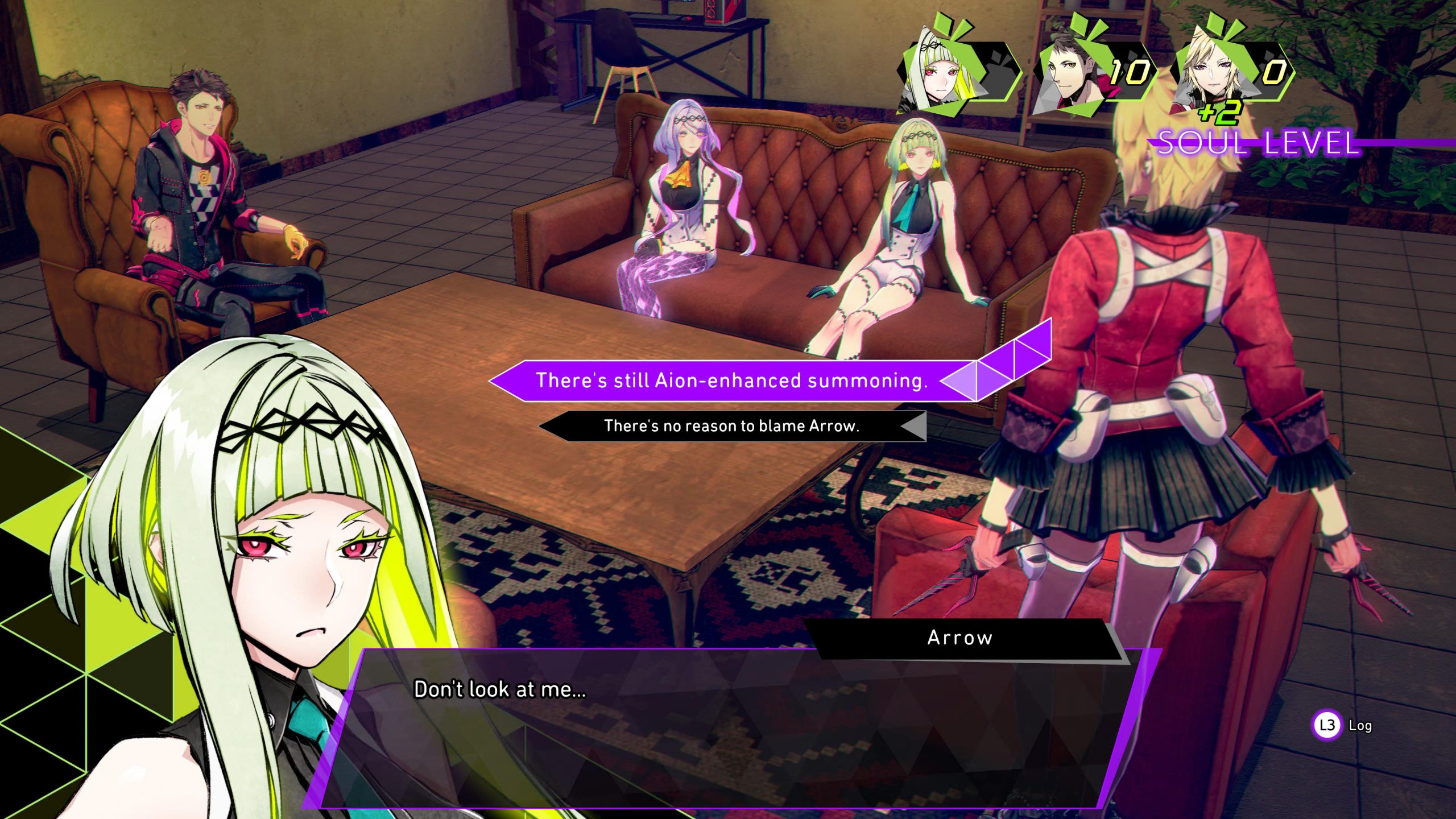 Every so often, dialogue options are one of the major ways to increase Soul Levels in the game. Soul Levels are important to progress in the Soul Matrix dungeons, so I highly suggest that you choose dialogue options based on who has fewer Soul Level points. It's best to balance out Arrow, Milady and Saizo because there's level-gating for each dungeon.
You can't progress if you don't have enough Soul Levels in Soul Matrix dungeons, so it works to your disadvantage if you focus only on one or two companions and neglect the others. If you do that, you'll find yourself not having enough Soul Levels to progress in the Soul Matrix dungeons.
Don't Forget To Always Do The Hangouts
It's easy to forget about the hangouts but it's recommended to do them to get the highest possible Soul Levels to progress in the Soul Matrix dungeons. The game will notify you every time there's a new Hangout available.
Complete Requests As Soon As Possible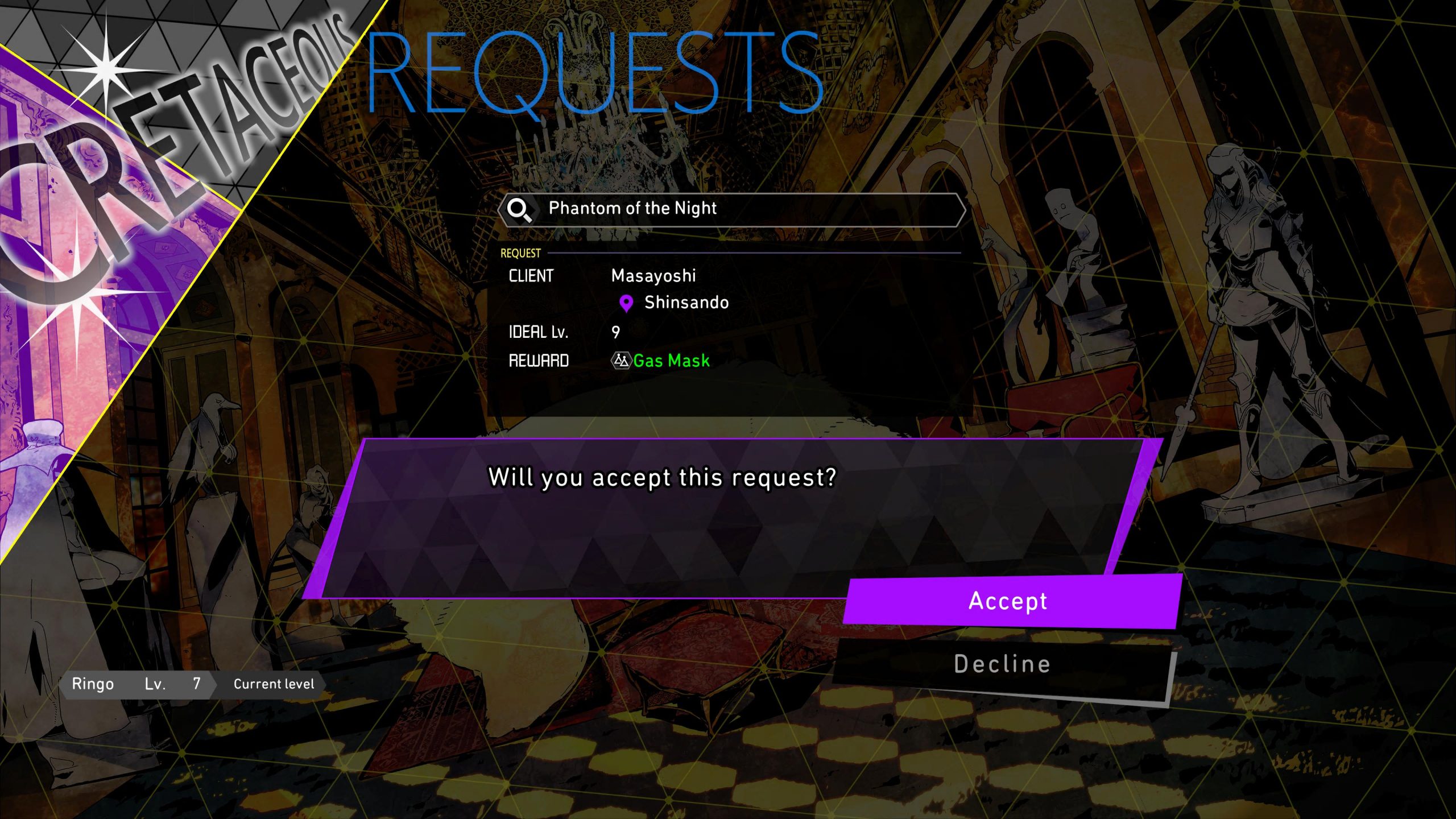 Whenever the game notifies you that new Requests are available, go and complete them as soon as possible or as soon as you meet the required level. Why? It's because while Requests are side quests, many of them have continuations which will lead to more Requests. If you don't complete the ones you already have, you probably won't get new ones, and Requests often have rewards that are worth it, especially those related to the shops/merchants in the game (because these will unlock more items and upgrades in their shop for you to purchase).
Don't Worry If You're Worried That You Can't Change Demons During Battle
You will eventually be able to do so once you unlock the Conversion Commander Skill from the COMP shop. If it doesn't unlock or appear for you, try doing Requests related to the COMP shop because it will then open up more Commander Skills.
Also, you will eventually unlock the ability to keep more demons, so don't worry about having not enough space for your demons. Keep upgrading your COMP from time to time because these Commander Skills are important in combat.
Don't Forget To Register Demons Before Fusing Them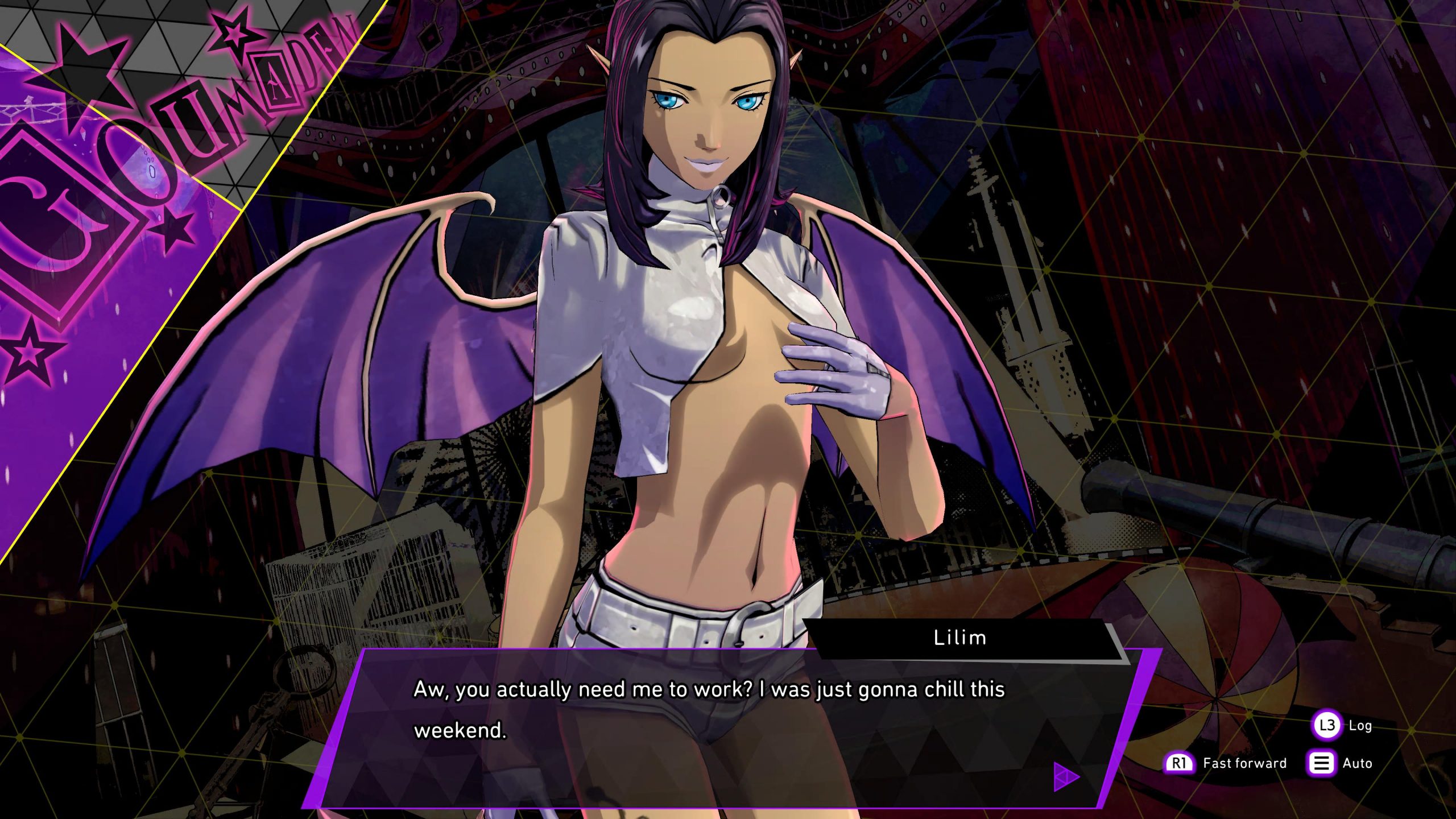 This might be an old hat for some veteran Shin Megami Tensei fans, but for those who are new to Atlus JRPGs, always register your demons before fusing them. By registering them, you can summon them again at their highest possible level (when you registered them), instead of getting a basic demon. You'd want to keep your progress for any demon, right?
You Can Use The Enemies Tab In Pause Menu To Find Specific Demons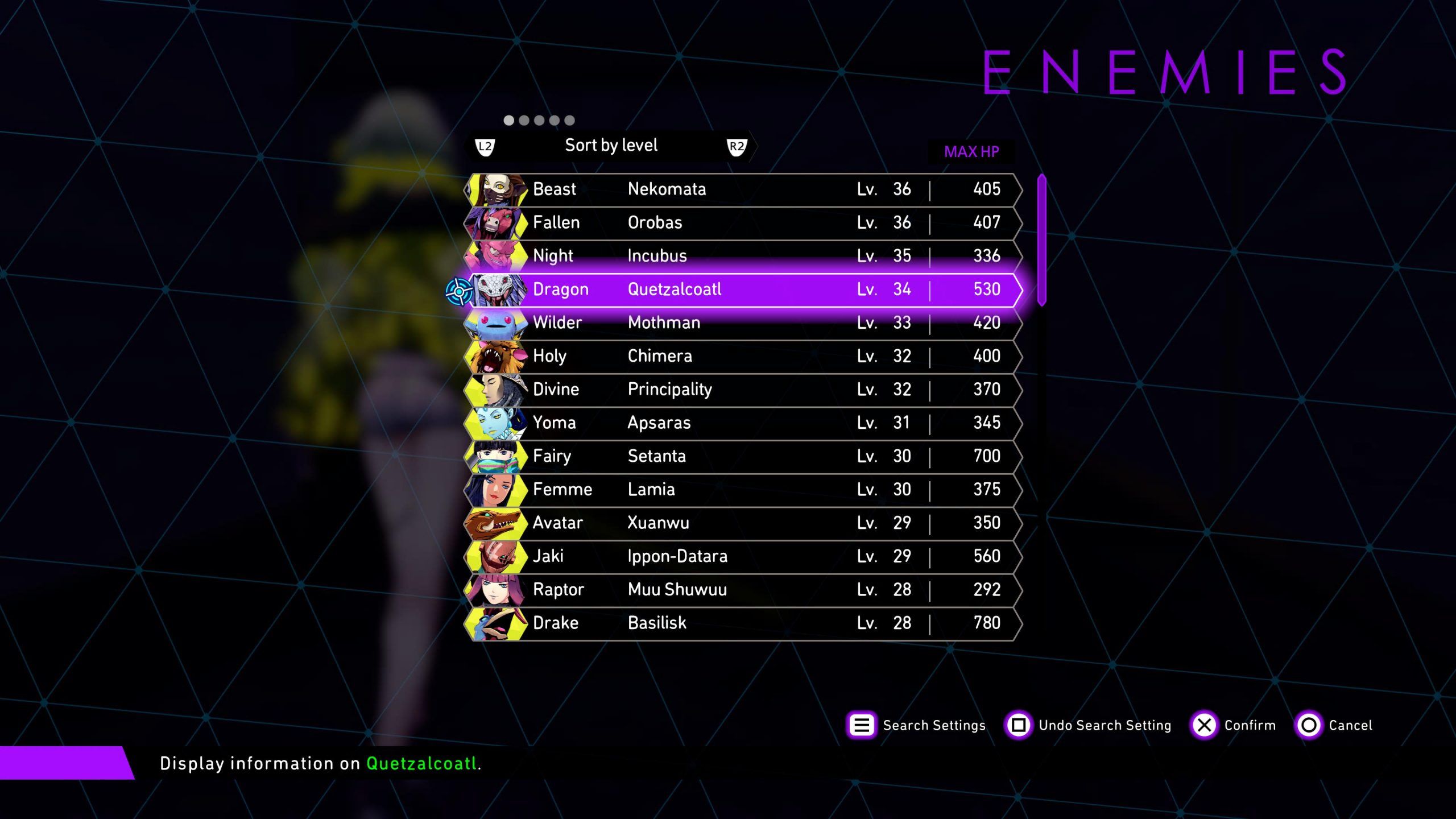 The game doesn't exactly tell you this, so this will make completing certain Requests when you need to find specific demons much easier, or if you need to find specific demons to get certain items. You can actually go to the Enemies tab in the pause menu, find the demon you want and mark them.
After doing that, you don't need to waste time starting random battles to find the demon you want. There'll be a mark on the enemy in dungeons so you'll know which to attack.