Ubisoft's free-to-play Smash Bros-style fighting game is getting two new additions from Konami.
Brawlhalla, the 2D fighting game that's still around and entertaining everyone of all ages, is adding Simon Belmont and Alucard as new characters.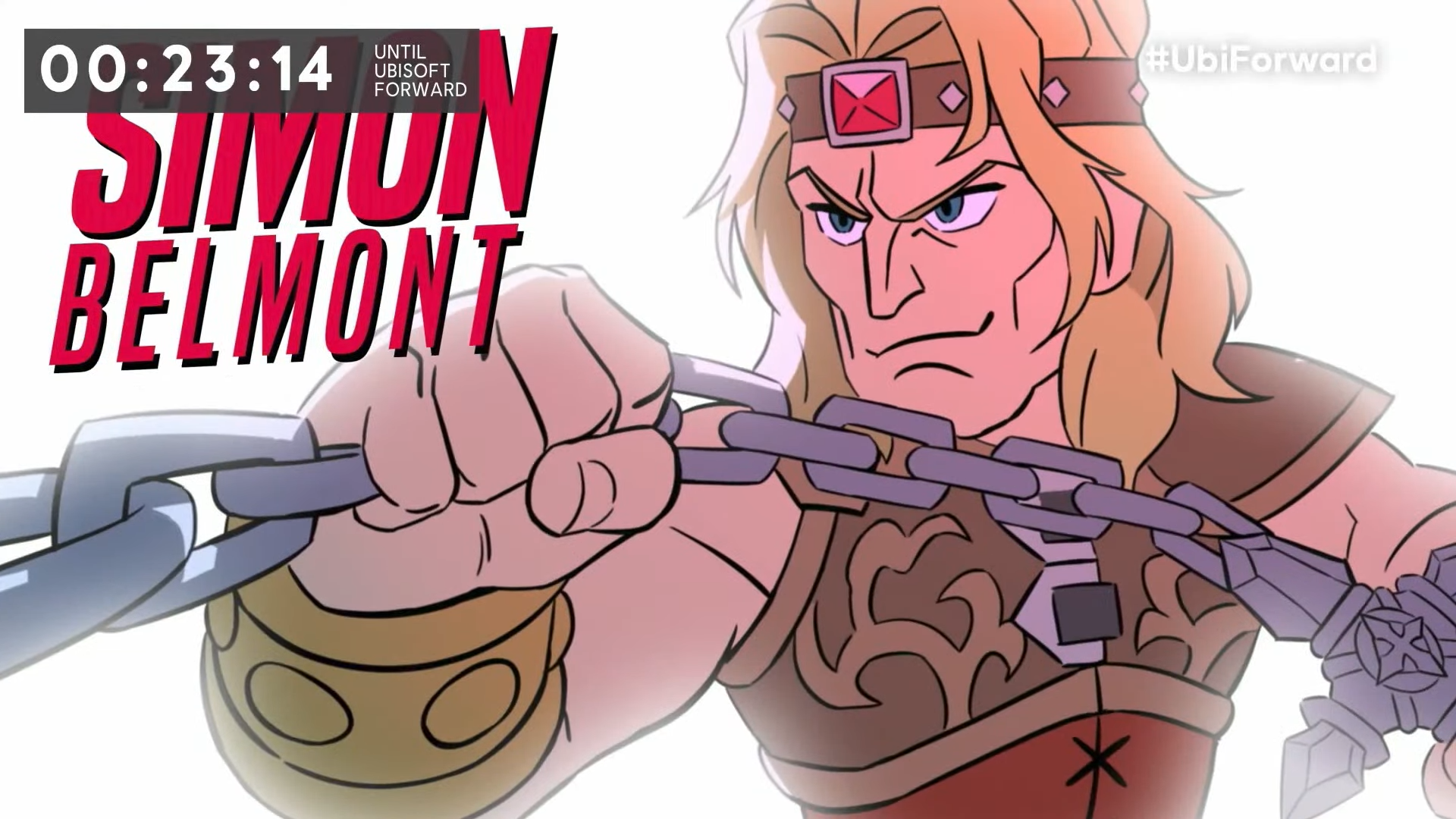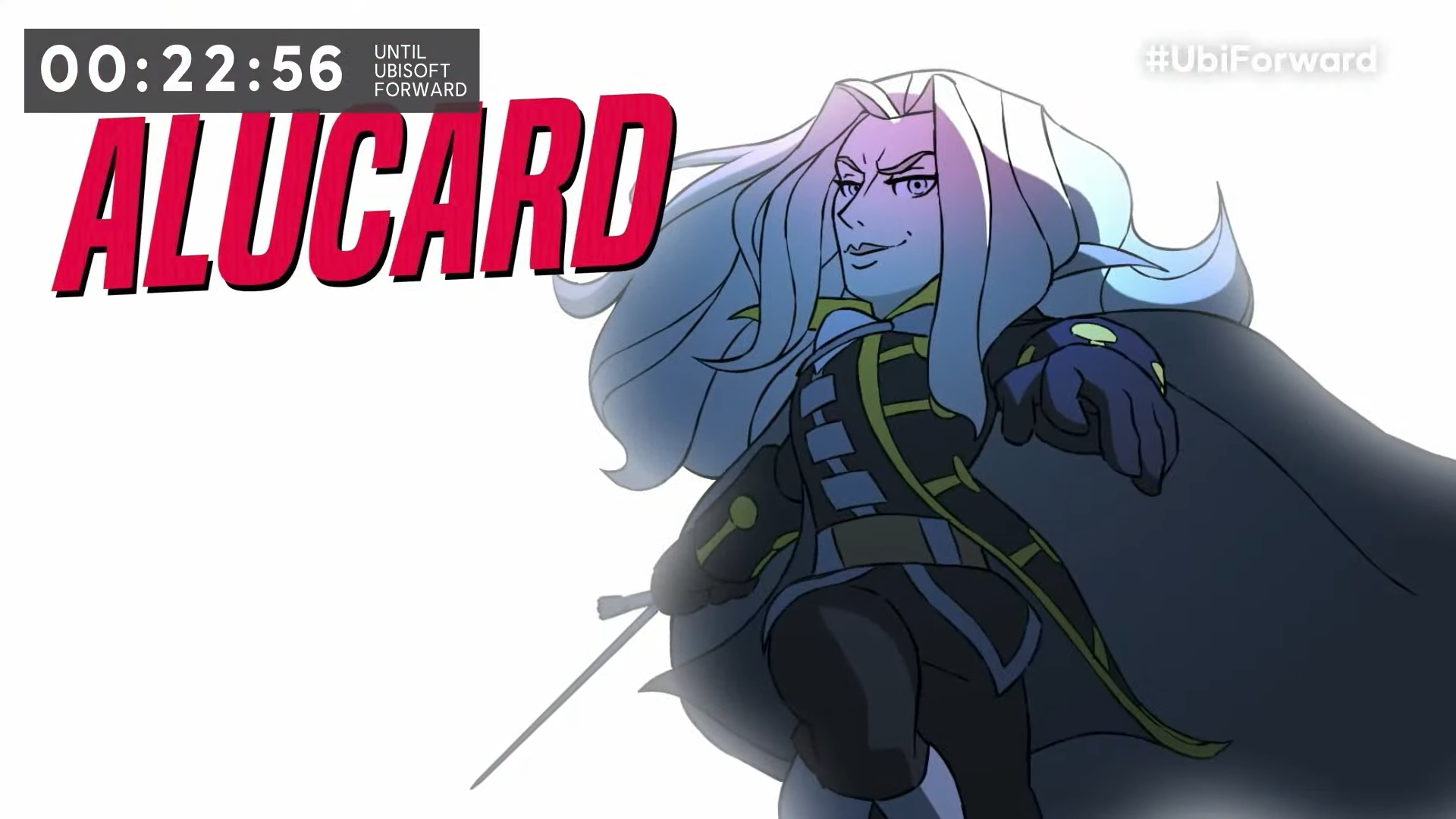 These two characters will be out for the game on 19th October; a few weeks before Halloween. They will be joining the huge slew of crossover characters in Brawlhalla, ranging from Shovel Knight to WWE wrestlers like John Cena and Xavier Woods.
Check out both Simon and Alucard in action below: