Thailand Game Show is back in full force this 2022; it's the country's premiere video game expo that's giving everyone an offline chance to hang out, play games, see the latest going-ons in gaming, and perhaps partake in NFTs?
Yeah, that last bit might sound dubious, but there's a lot happening in the Queen Sirikit National Convention Centre during the weekend of 21st October. We at Kakuchopurei took a heckaton of photos; check them out here!
We'll be updating this page with more pics as time goes by: Thailand Game Show 2022 is still ongoing as we're typing this.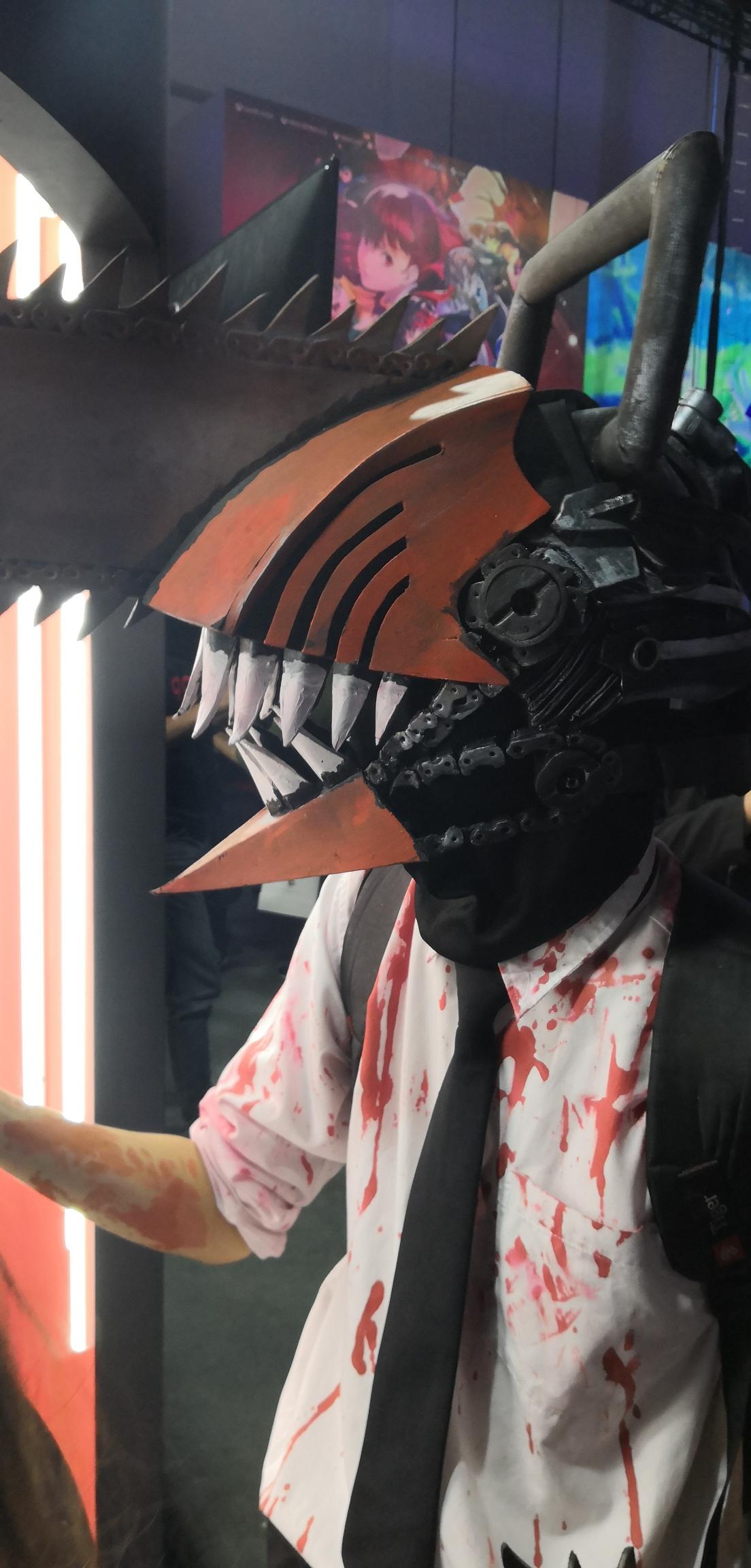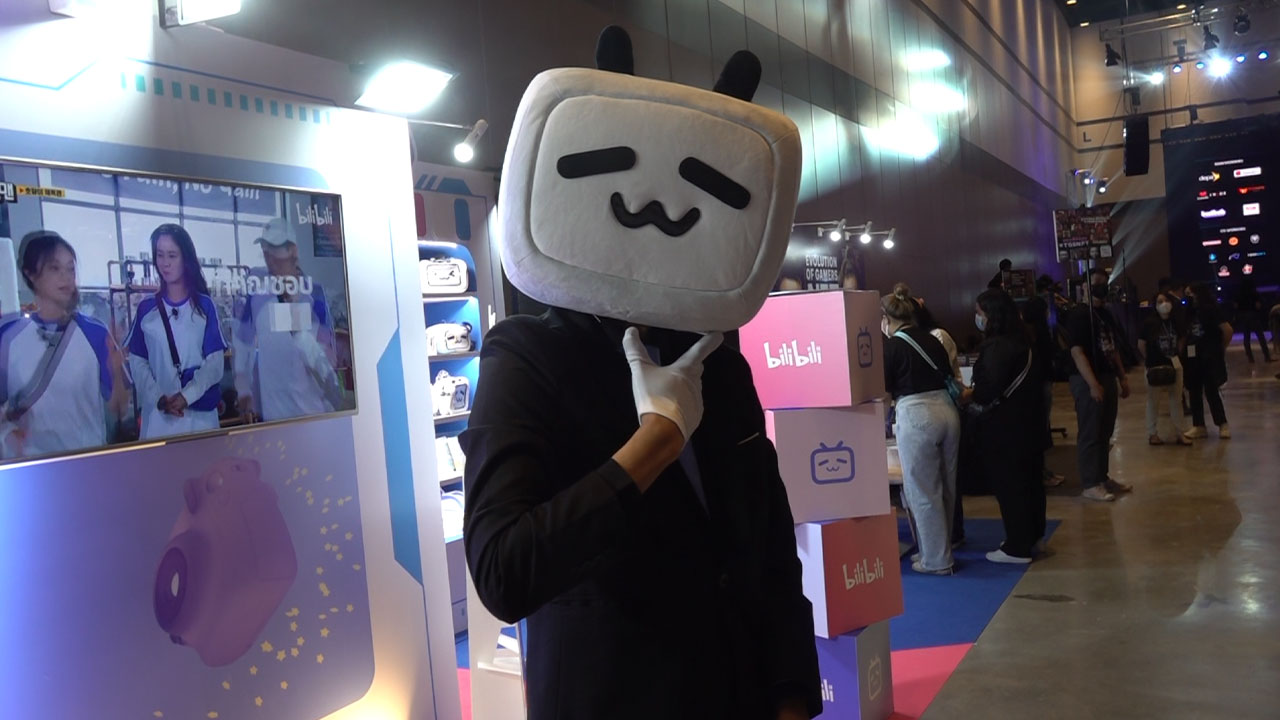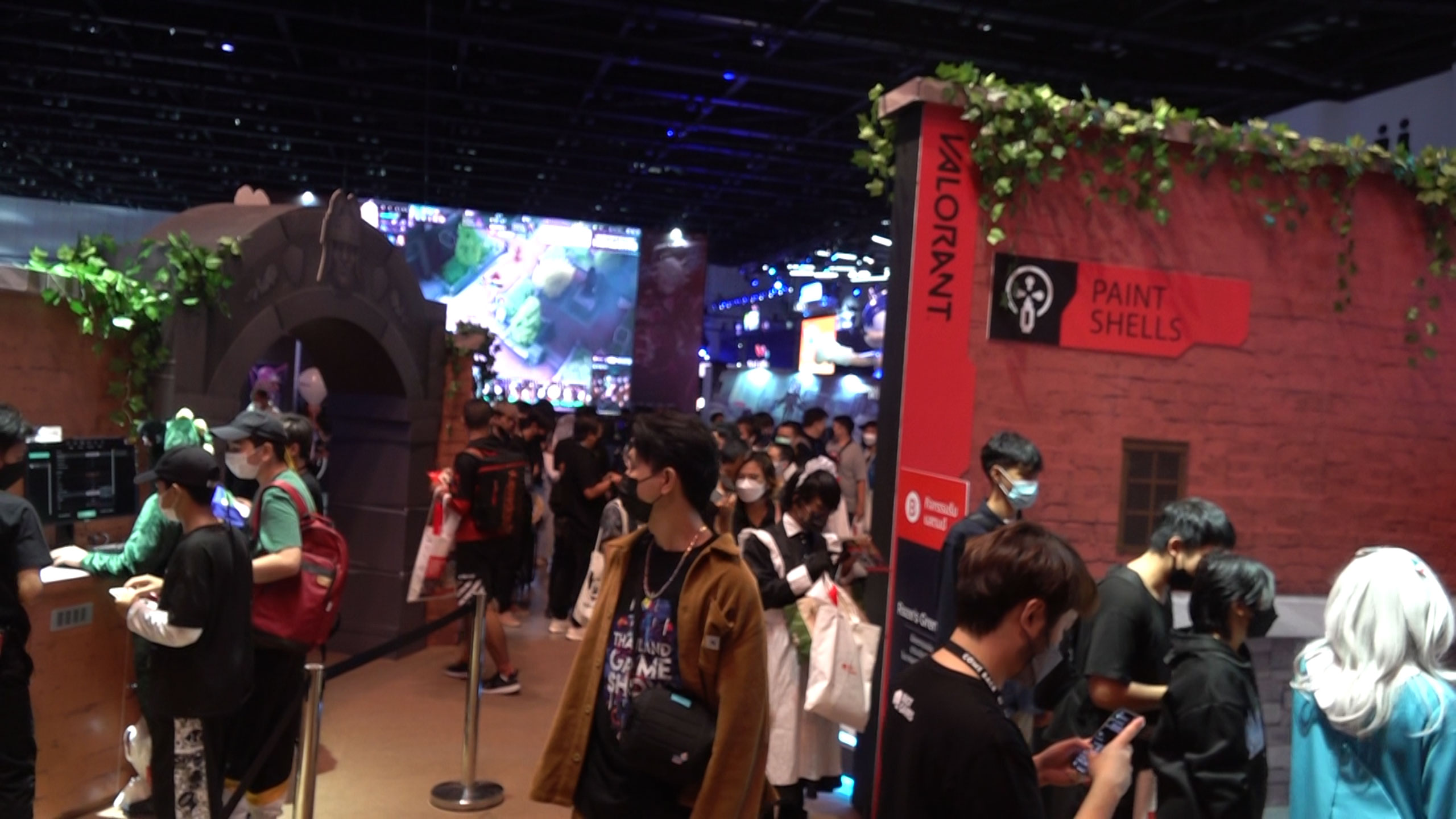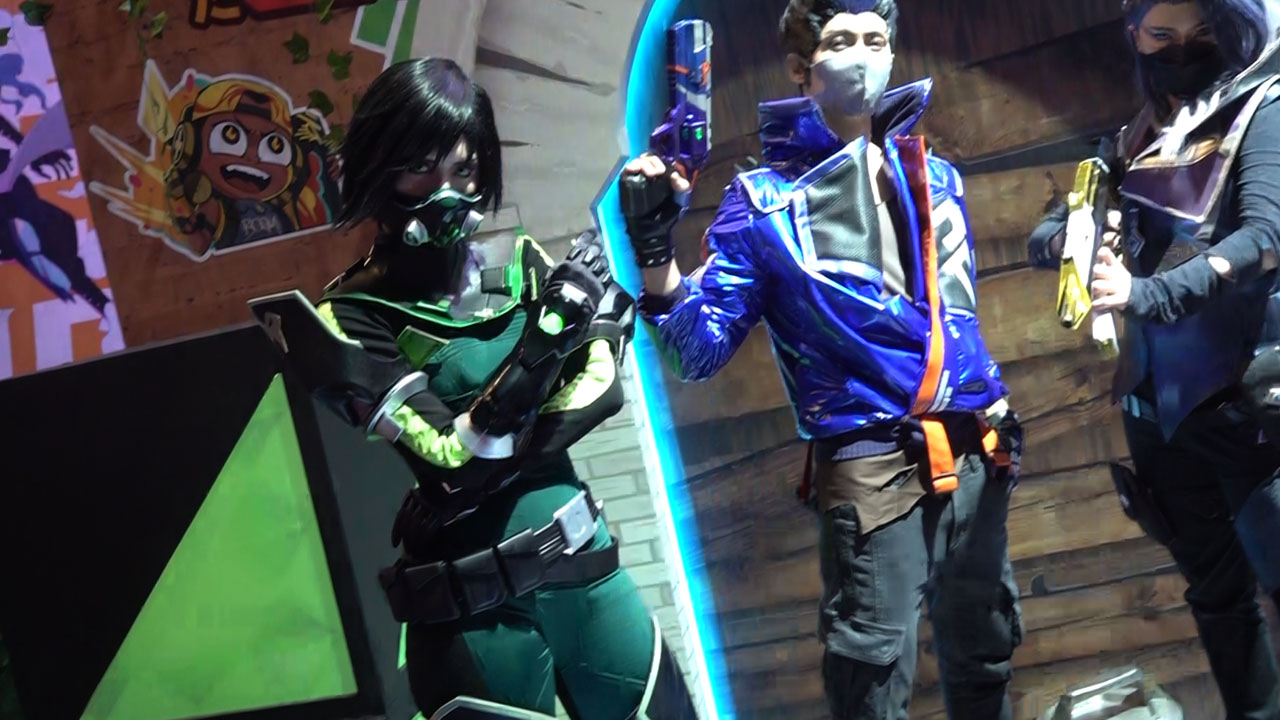 Related