The Simpsons Treehouse of Horror Halloween specials every October has always been parodying popular animated trends and pop culture to the point of obnoxiousness.
Heck, the 25 years of The Simpsons has been mediocre at best post-Season 8 to even terrible. But sometimes a few uncut gems sneak in to impress even the most jaded of animation fans like myself. Like its Death Note tribute episode in the Halloween special, dubbed the Death Tome. Check out the clip and screenshot previews below: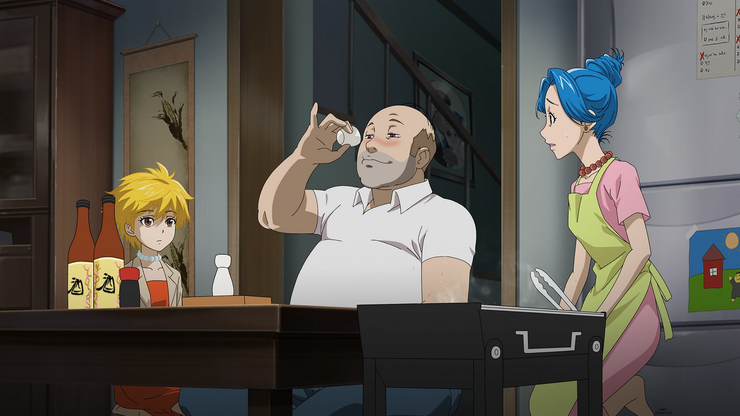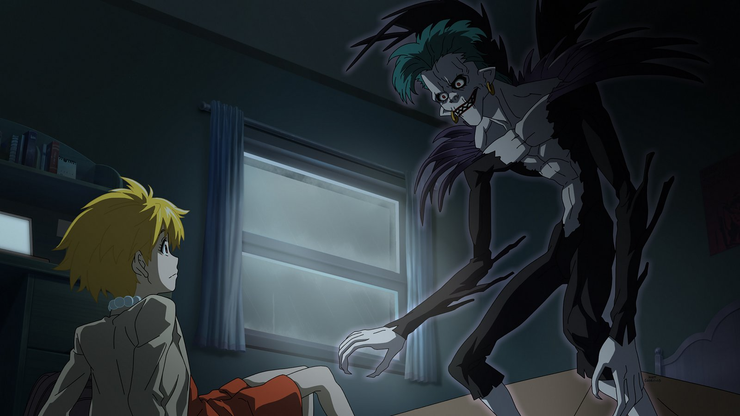 Yes, that is anime Lisa, Homer, and Marge, and what appears to be Bart as Ryuk the Shinigami. And yes, it looks a lot better than one would expect. The chief reason is that this segment is animated by Korean animation studio DR Movie. That company has a long history of helping out behind the scenes with Western and Japanese animation like The Animatrix and the original Death Note anime. Hence the spot-on parody.
If you're keen on watching this segment, the next Simpsons Treehouse of Horror special will be out on 30th October, most likely on Disney+ Hotstar in Malaysia, Singapore, and Southeast Asia.
Related