By Lewis Larcombe|October 11, 2022|
World of Tanks has a new competitive game mode aptly named Onslaught, a 7v7 game mode where players will use Tier X vehicles against opponents of similar ranks.
The first season, "Season of the Griffin," will take place from 11 October at 7:00 AM (GMT+8) through 21 November at 1:00 AM (GMT+8).
New gameplay mechanics have been introduced to ensure the mode provides the optimal environment for tankers to compete on an equal playing field. All changes are designed to further enhance Onslaught's competitiveness. The matchmaker will be selecting both allies and opponents for teams based on the mode's ranked system. During the countdown before entering battle, players will be able to select a different Tier X vehicle in the pre-battle lobby or switch to a different set of equipment, shells, and consumables.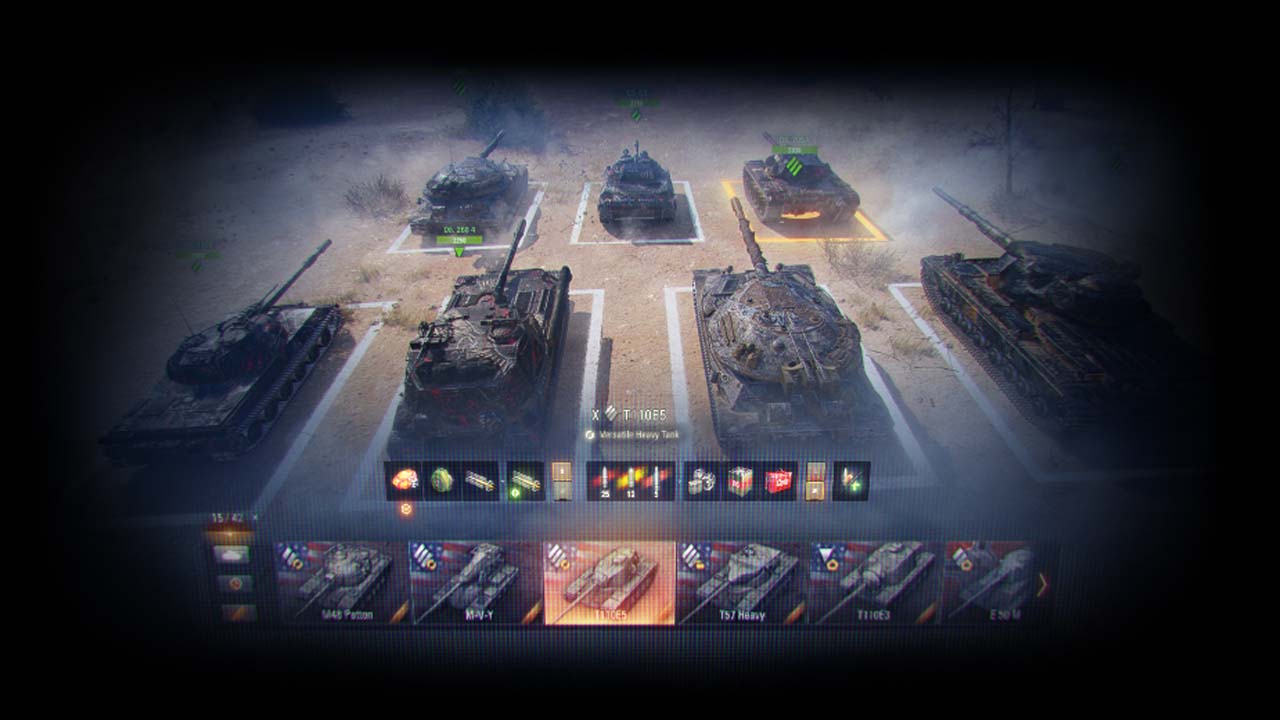 All vehicles in this mode feature their own combat roles, and each role will have a unique role skill with three levels of charge that players can use to strategize and upgrade during the battle. Instead of the classic three-player Platoons, Onslaught features two-player squads and offers an option to create a team of seven commanders and fight against an opposing Super Platoon.
To make battles even more unpredictable, Onslaught will feature the Fog of War mechanic. At the beginning of a battle, teams will not know the location and strength (i.e. vehicle types and models) of the enemy forces until they're spotted.
The thrilling mode will offer two lines of rewards. The first line features unique progressive 2D styles, Dog Tag elements, and more, and is based on a player's Rank. The second features more traditional, valuable rewards, such as bonds and pieces of equipment, and is based on the number of victories.
To read more about the new game mode Onslaught and the mechanics that come with it, feel free to check out World of Tanks' official blog post.
Related