New Super Mario Bros. Movie Trailer Showcases Badass Princess Peach, Karts, Rainbow Road, & Luigi In Peril
Nintendo just revealed the second Super Mario Bros. Movie trailer, featuring the first appearances of Donkey Kong and Princess Peach.
Donkey Kong is voiced by Seth Rogen while Princess Peach is voiced by Anya Taylor-Joy, who was last seen in the black comedy satire film The Menu. The trailer spotlights her role in being a competent ruler of the Toads, even being able to use the trademark Fire Flower powerup at one point, and with Mario himself learning the ropes of being a hero. Filing in the damsel in distress role is Luigi, voiced by Charlie Day.
The last scene in the trailer depicts the heroes riding their karts and bikes on a rainbow road.
It is a rather refreshing update and take that's sure to make more people look up to another female role model. It also doesn't seem to show off any signs of it being a musical; perhaps they're keeping it a secret until the very end. Check out the new trailer below, along with new movie posters and some supercuts from us.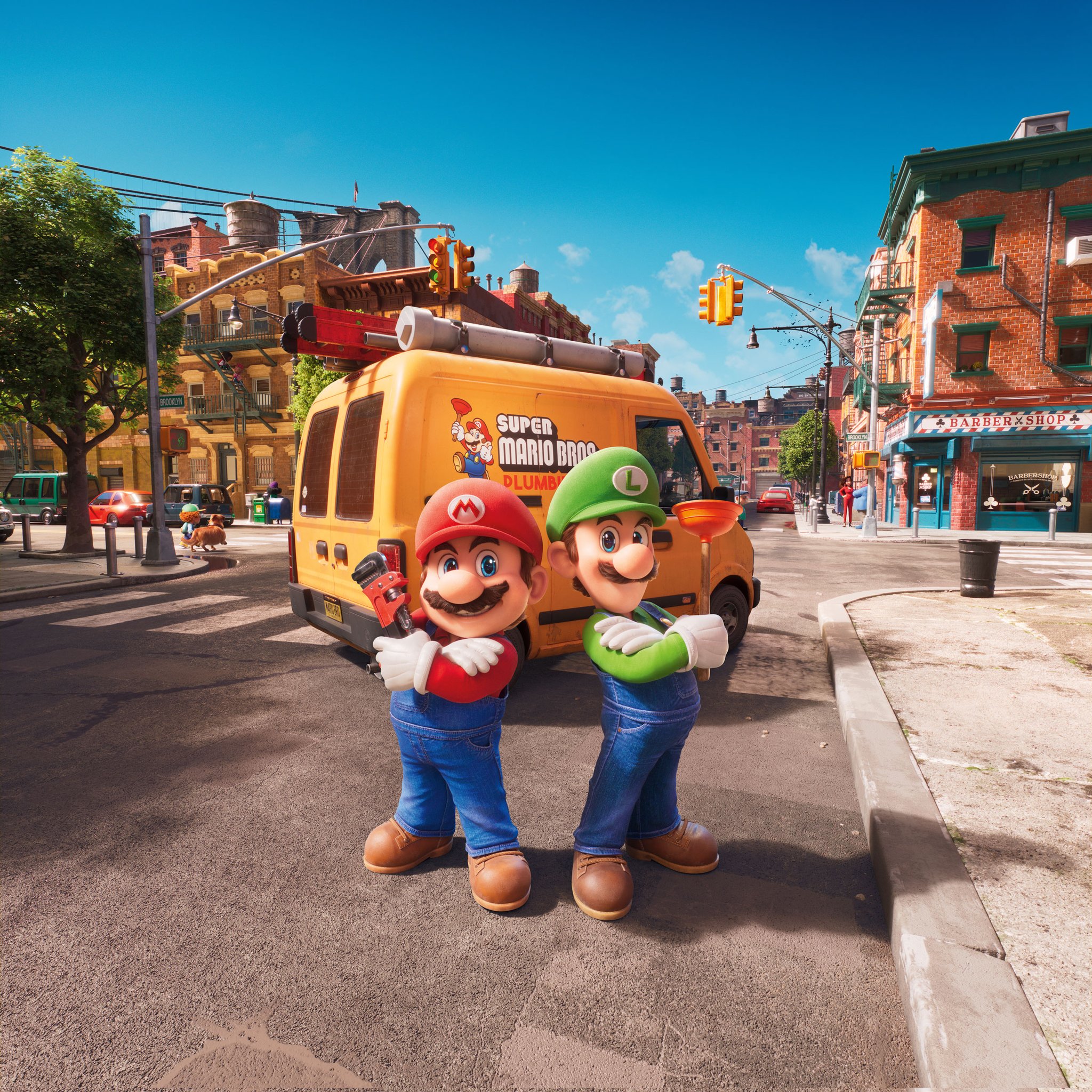 The Super Mario Bros. Movie will be out in 7th April 2023 in USA, though it'll arrive first in Europe, South America, and Australia on 30th March. Belgium will get the movie on 22nd March, while Japan will be getting the movie on 27th April.
Related