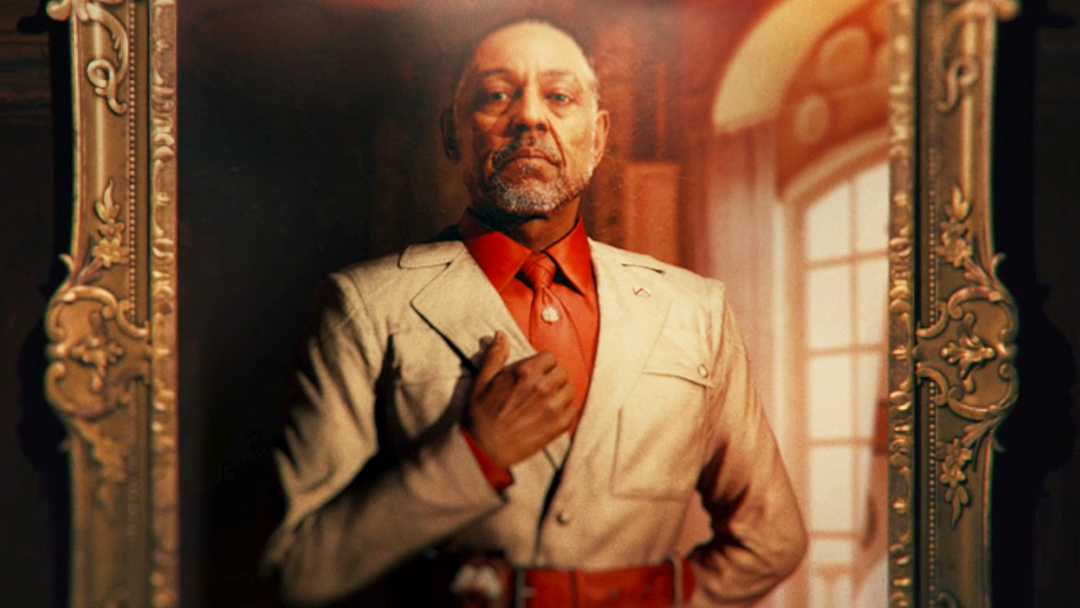 by in
Ubisoft plans to give players a "true guerilla fantasy" with the first-person shooter action game Far Cry 6, which is different from a "true gorilla fantasy" with Guilty Gear Strive's beta. In fact, Ubisoft spoke to actual freedom fighters who took part in a revolution so that its upcoming game is as accurate as it can get.
However, Ubisoft has made it official that it still wants to avoid making a political statement with the game (via TheGamer). Narrative director Navid Khavari plans to pay homage to fighters from the past while creating a narrative that wishes to avoid drawing on inspiration from similar events in real life.
"The original inspiration was Guerilla Warfare and what is that guerilla fantasy, which is obviously tied to revolution. When you talk about guerillas, you think of the guerillas in the 1950s and 1960s, we actually went down there to speak to actual guerilla fighters who fought back then, and we just really fell in love with their stories.

But we also fell in love with the culture and people we met. When we came out of that, it wasn't that we felt we had to do Cuba, we realised it's a complicated island and our game doesn't want to make a political statement about what's happening in Cuba specifically. Beyond that, we're drawing inspiration from guerilla movements around the world and throughout history. For us, it felt like doing the island of Yara would help us tell that story while being very open with our politics and inspiration."
Despite Ubisoft saying that its game about a revolution and guerilla warfare is not making a political statement, Far Cry 6 still wants to tell an engaging story that isn't afraid to explore what a revolution entails, along with its many repercussions.
"A revolution is complex, and the people you're going to engage with are also complex. I use this line of philosophy, which is that every character has their own heartbeat, you just have to find it. We have this melting pot of motivational complexity where we tried to translate that into the gameplay and the story.

So tonally, it sort of already existed. But for us, thematically, unifying that into the guerilla fantasy felt pretty natural."
In other words, Ubisoft believes that we would be mistaken to think that Far Cry 6, a game that is clearly about a revolution of a tyrannical government thus is rifled with some semblance of politics in its narrative, as well as starring a female character who is affected by the game's fictional "political" climate, is making a political statement. Perhaps making its non-leaning stance clear for the public means not stepping on toes and alienating fans, meaning lost sales.
So yeah, Ubisoft has to make it clear that Far Cry 6, despite its research featuring real-life guerilla fighters who have participated in actual revolutions and have their own political beliefs, is a game that isn't making a political statement. No siree!