By Alisha Alix|December 1, 2022|
HBO's "The Last Of Us" is confirmed to premiere Monday, 16 January 2023, on HBO GO. New episodes will be released on a weekly basis with Season 1 set to last nine episodes in total.
Today, the show has launched official new character posters related to its upcoming TV adaptation of PlayStation's The Last of Us. While we have yet to hear any news if there will be a proper trailer, these posters will give us a better look at the show's cast.
Overall, HBO has released 11 different posters not only showing the main protagonists but the side characters as well. If you want to know more about the show, head over to our article here.
Let's jump right in and take a closer look at these posters below.
"The Protector" Pedro Pascal as Joel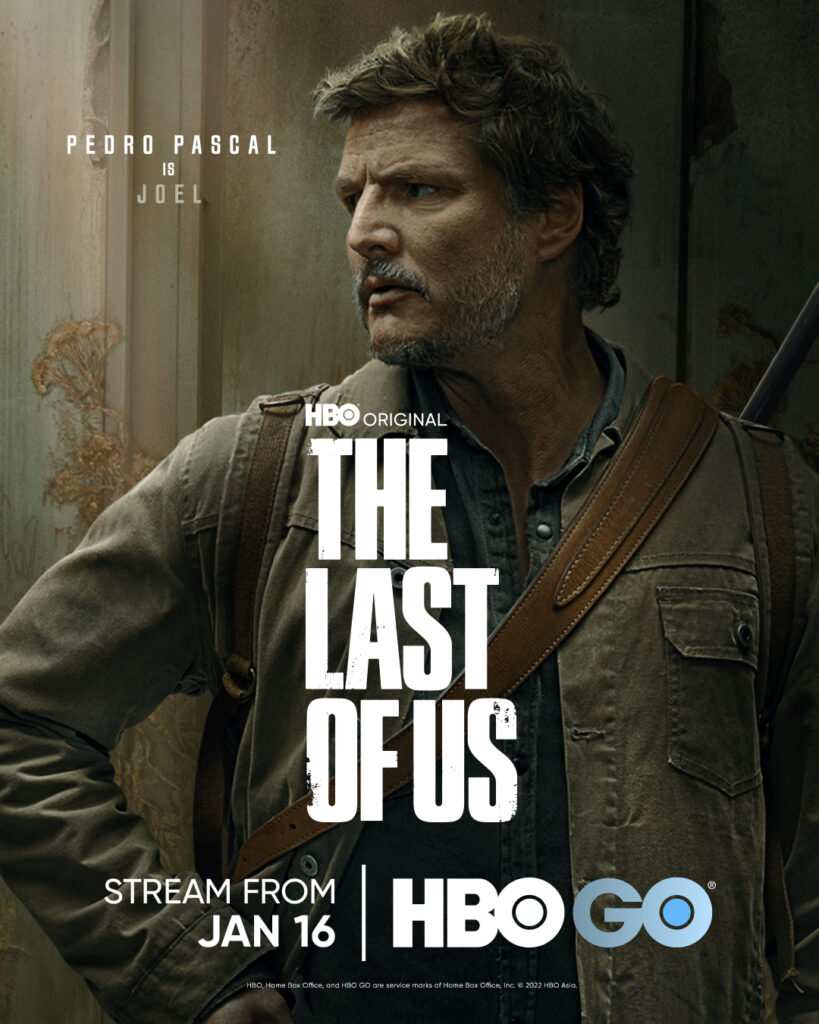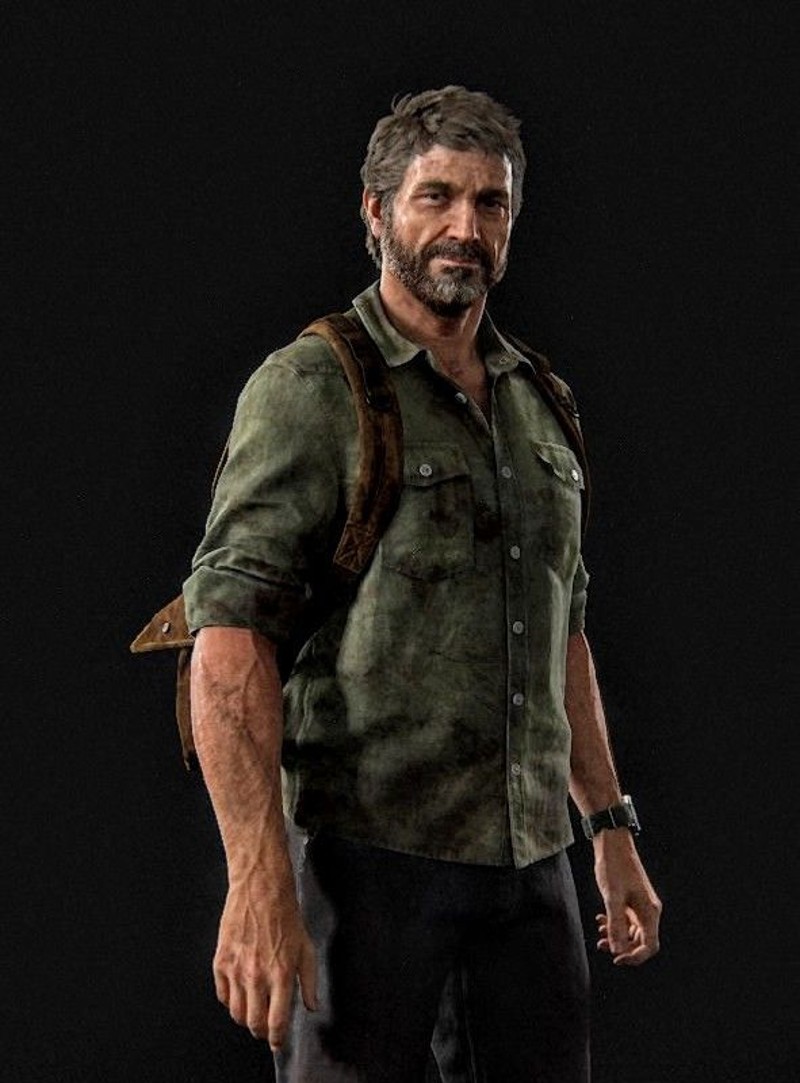 "The Last Hope" Bella Ramsey as Ellie

"The Leader" Merle Dandridge as Marlene
"The Solder" Gabriel Luna as Tommy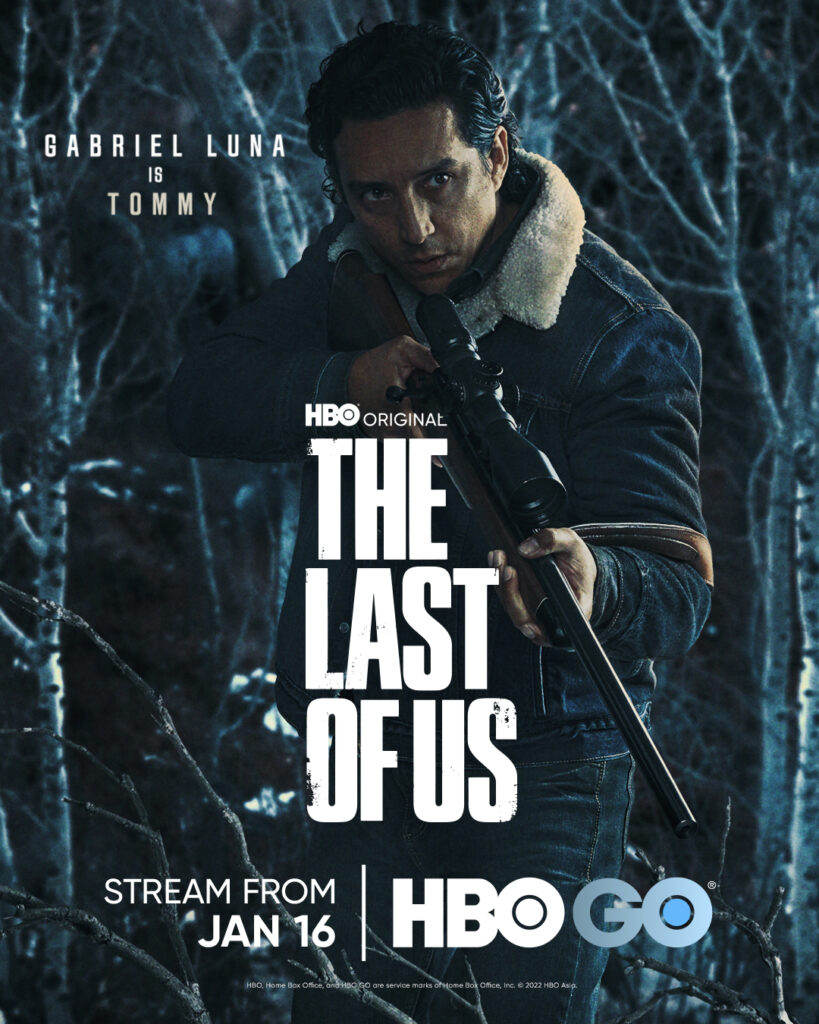 "The Smuggler" Anna Torv as Tess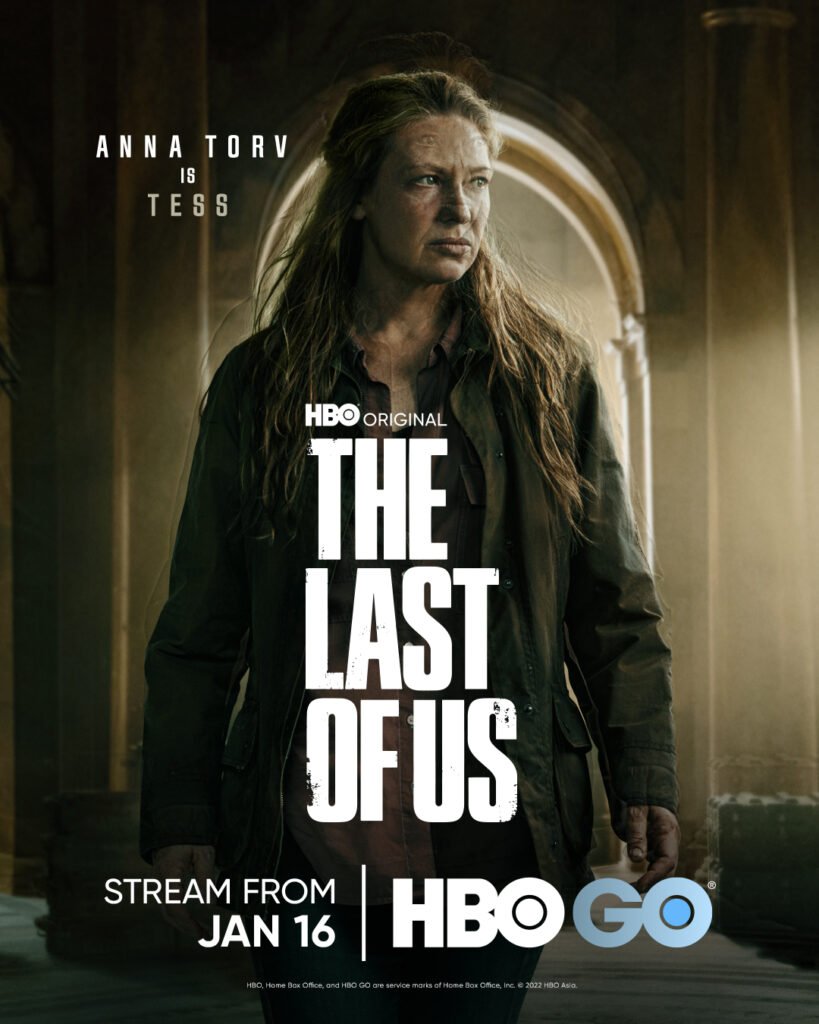 "The Survivalist" Nick Offerman as Bill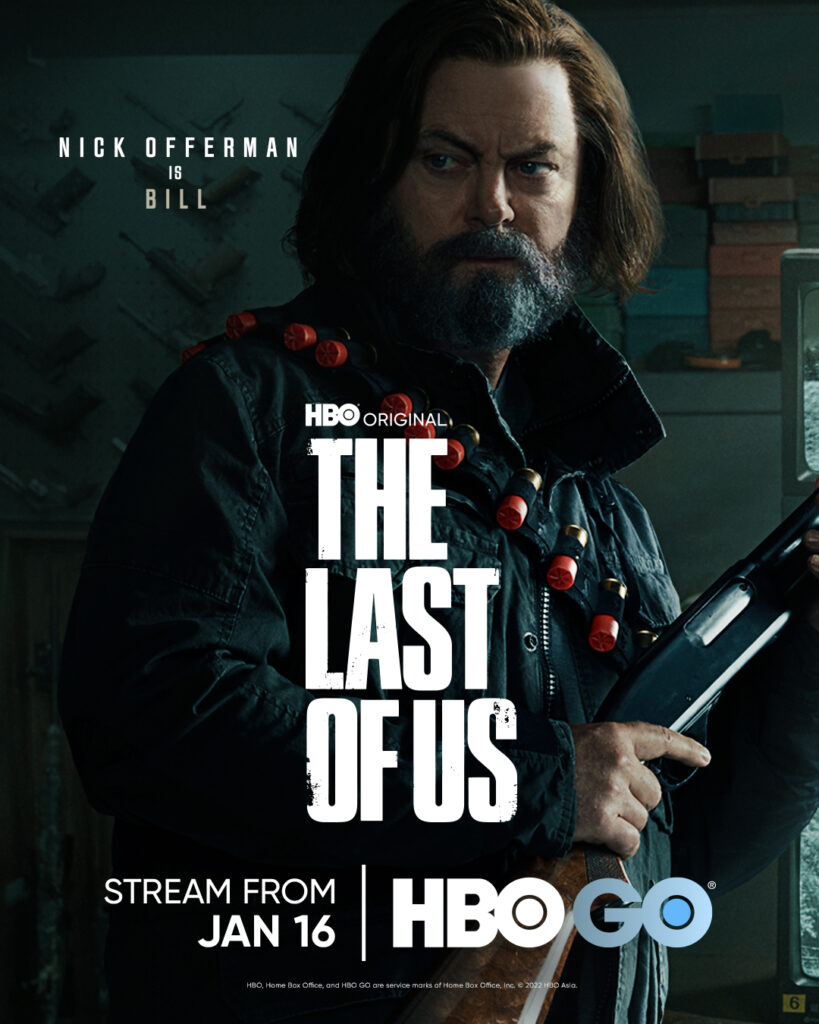 "The Optimist" Murray Bartlett as Frank

"The Little Brother" Keivonn Woodard as Sam

"The Big Brother" Lamar Johnson as Henry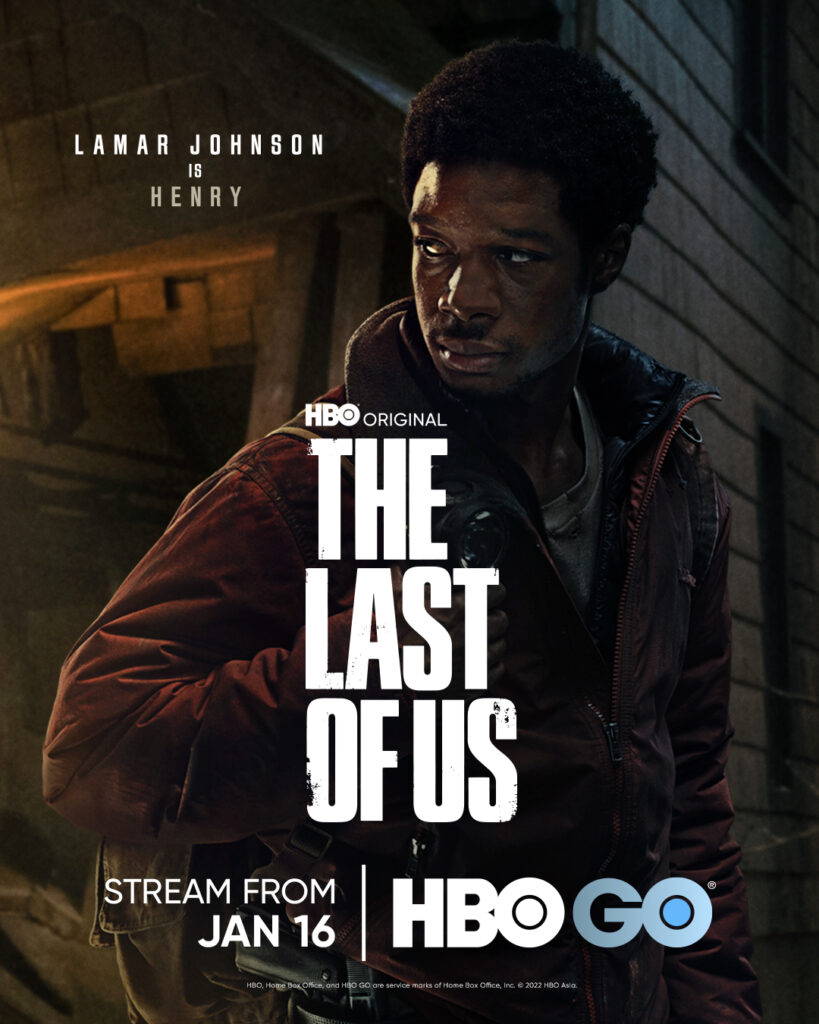 "The Only Friend" Storm Reid as Riley

"The Daughter" Nico Parker as Sarah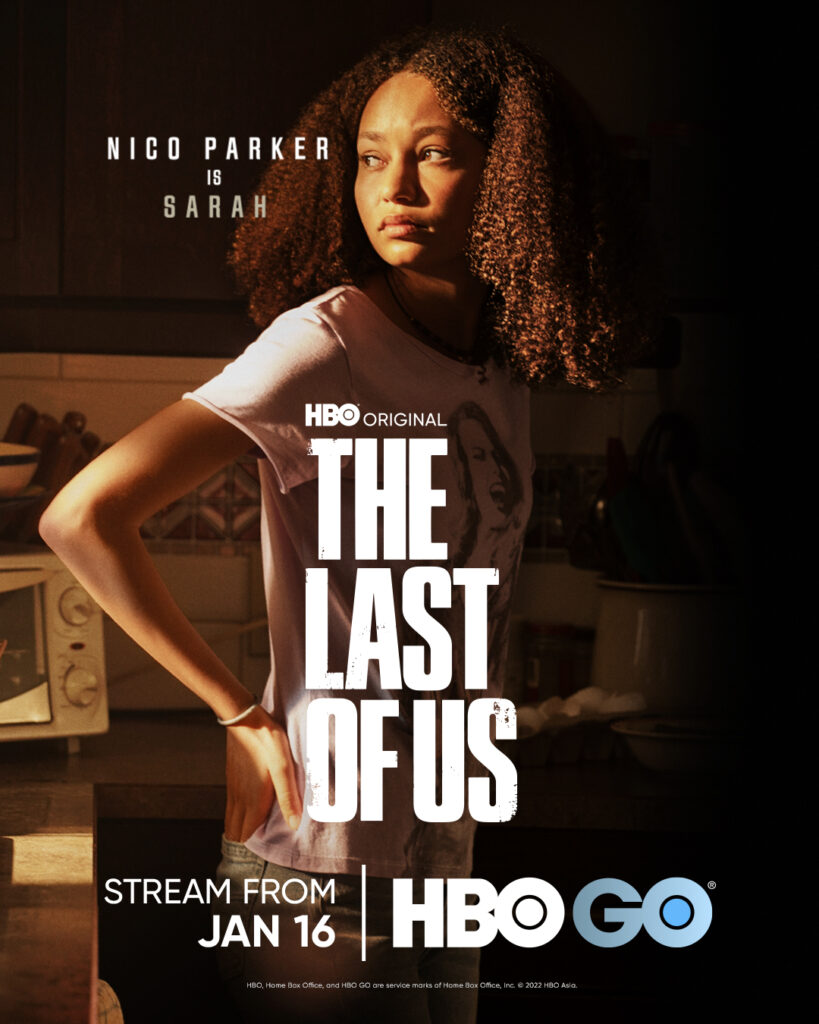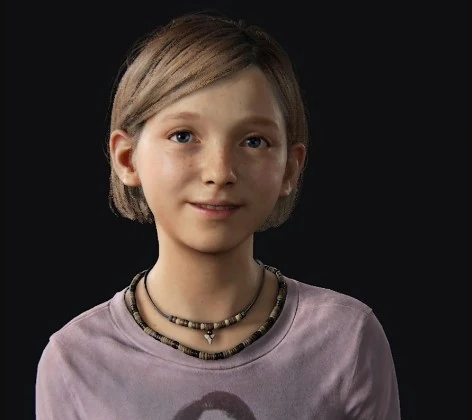 Related