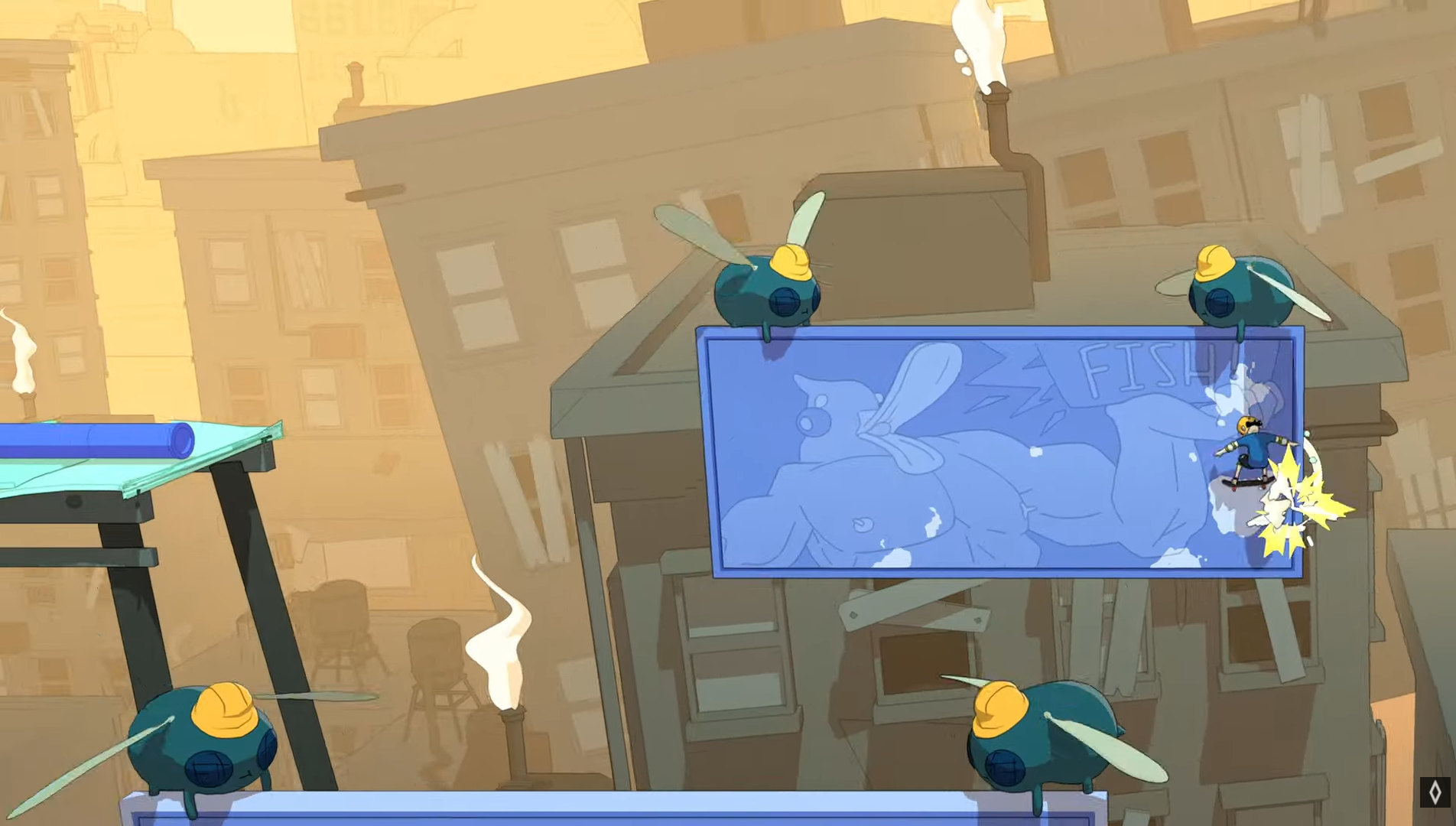 Skateboarding Funtime Title OlliOlli World Launches Next February
Publisher Private Division and developer Roll7 announced the release date of its 2D skateboarding title OlliOlli World.  The game will launch digitally for PS5, Xbox Series, PS4, Xbox One, Nintendo Switch, and PC (Steam) on 8th February 2022. You can pre-order the Rad Edition of the game which includes: The base game, The first story ...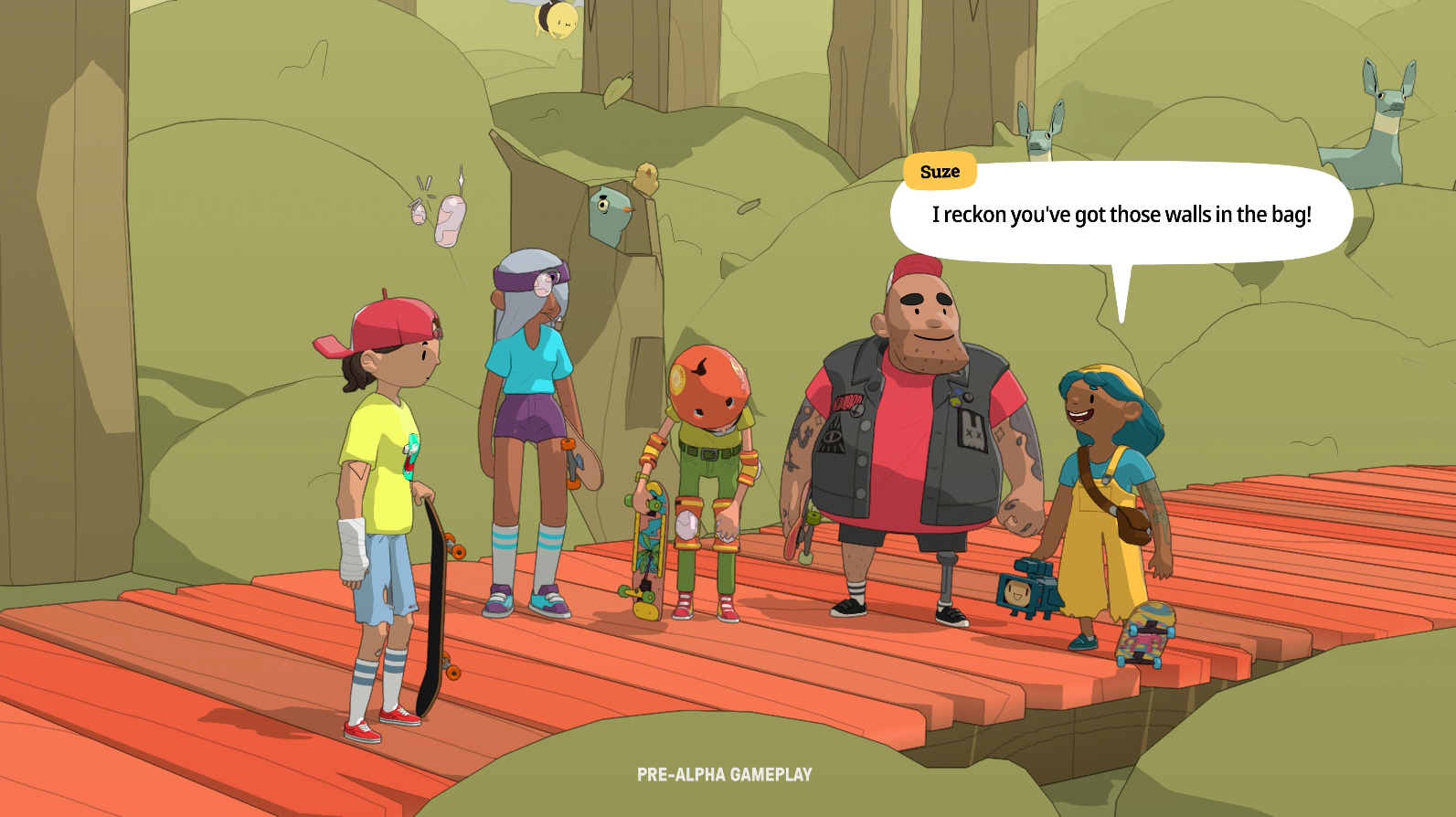 OlliOlli World's Skatepark Landscape Delights & Challenges
Skateboarding games, while fun, have two main issues: one - it can be tough for newbies from the get-go. Two: the places you skate in seem pretty barren. Enter OlliOlli World, a super-bright and cheery (albeit weird) game where you pull off skateboarding tricks for points on a 2D plane. Simple gameplay and controls, but its course design and cha...