By Team KKP|December 19, 2022|
#30. Bayonetta 3 (Switch)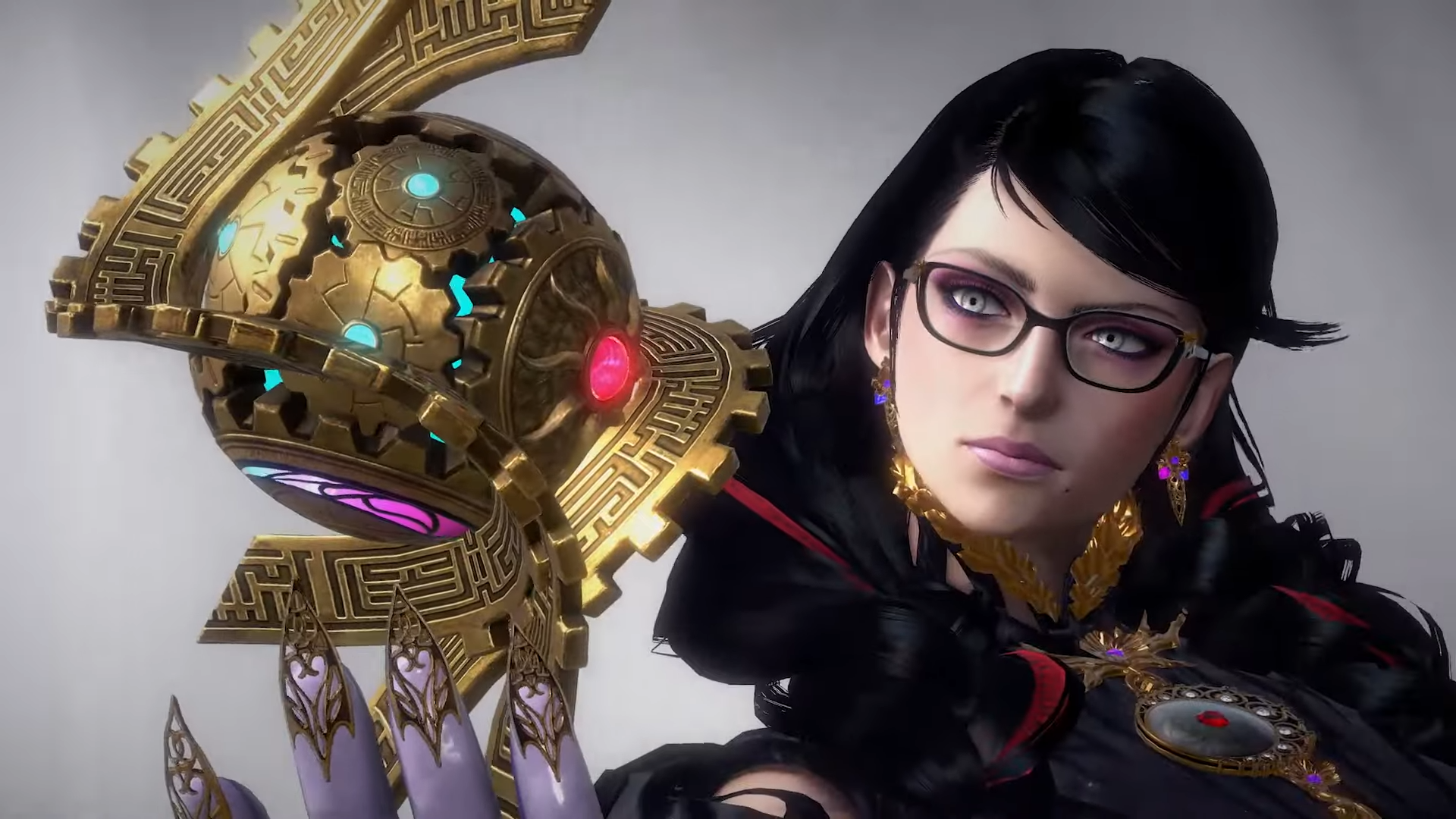 PlatinumGames has been rather quiet since Astral Chain back in 2019, and the less said about Babylon's Fall, the better. Still, they really know their action gaming when it counts, and that is evident in the third Bayonetta game.
While we did criticize the game's story and resolution, which is terrible even for its already middling standards, the game's action and controls are still peerless. In part 3, Bayonetta can manually control her giant-as-hell demon slaves and move them to her will, which is a callback to Astral Chain and also scrapped remains of the cancelled Scalebound. She can also perform combo enders with a surprise giant attack, and even a counter of epic proportions. Not only that, she has a plethora of weapons to experiment and play around with, from a giant club-slash-howitzer-cannon hybrid to a train-chainsaw combo that's basically the steam-powered version of Devil May Cry 5's Cavalier.
Yes, it seems like PlatinumGames is playing catch-up in certain areas by copying Capcom's homework, but the fact remains: Bayonetta 3 is still a must-have action game for the Nintendo Switch. This is solely due to its presentation and all-out action and standout moments like the Strider werewolf duels. Though we won't hold it against you if you blocked the final chapter and ending cutscenes of the game from your mind palace.
Related