One of 2022's hotly-anticipated news is regarding Nintendo's Metroid Prime sequel, Metroid Prime 4. Or rather, the lack thereof as the game is still in development.
According to a recent rumour, we might be getting news about the game pretty soon. A prominent Nintendo game leaker on Reddit who goes by the name Fun_Way_6592 (via Resetera) said the following: "Do you think everyone is primed and ready?"
For context, this is the same leaker who teased The Legend of Zelda: Tears of the Kingdom before the Nintendo Direct debuted the title & game. And also the same one who hinted at The Legend of Zelda: Skyward Sword HD.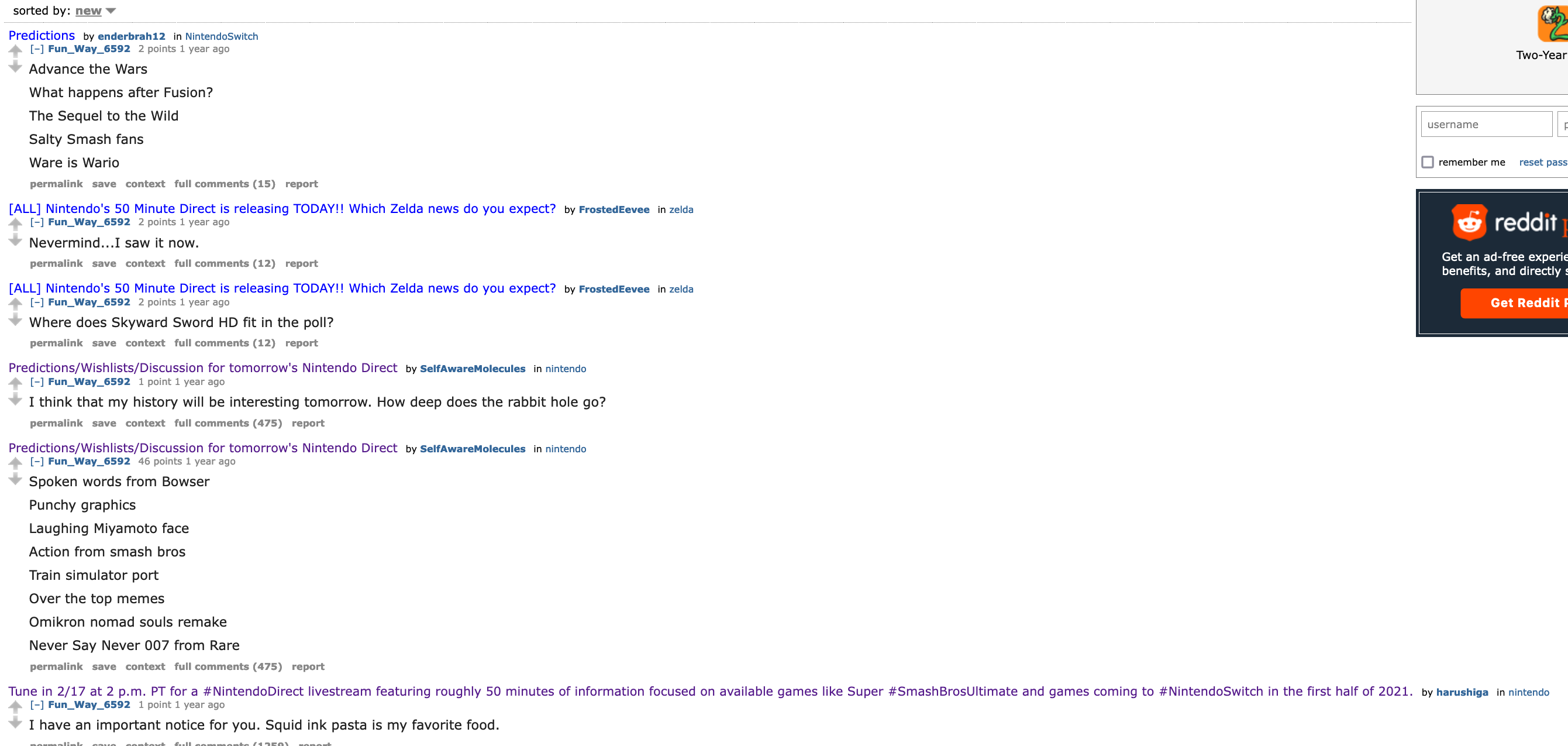 Again, treat this as nothing but a rumour. But if it's true, we may be getting news of Metroid Prime 4 (or a remaster of the past 3 games) next January 2023. For those who aren't familiar with the game, Metroid Prime is the open-world first-person shooter title where you control Samus the bounty hunter as she fights her way with her scifi weapons against aliens and pirates. The first three games were awesome in their own right, so it's no wonder people are clamouring for a fourth.