What Happens If You Remove The Gameplay Smarts & Atmosphere Of Dead Space? You Get The Callisto Protocol!
Platform(s): PC (version played), PS5, Xbox Series
Genre: Scifi horror game, except with more jumpscares, wallpaper tunnels, and a ton of melee fighting
It's really hard to get away from the comparisons between The Callisto Protocol and Dead Space, seeing that the latter is from the same team (mostly) back in the Xbox 360 era of gaming. It's also hard to swallow that The Callisto Protocol is anything but an improvement from the 2008 classic horror game. Glen Schofield secretly loved Silent Hill: Downpour (next to bragging about crunch in a public space), the not-so-hot survival horror game from Konami, because The Callisto Protocol feels like it, but in a space prison and its very obvious scifi horror sleeve.
Mutation Nation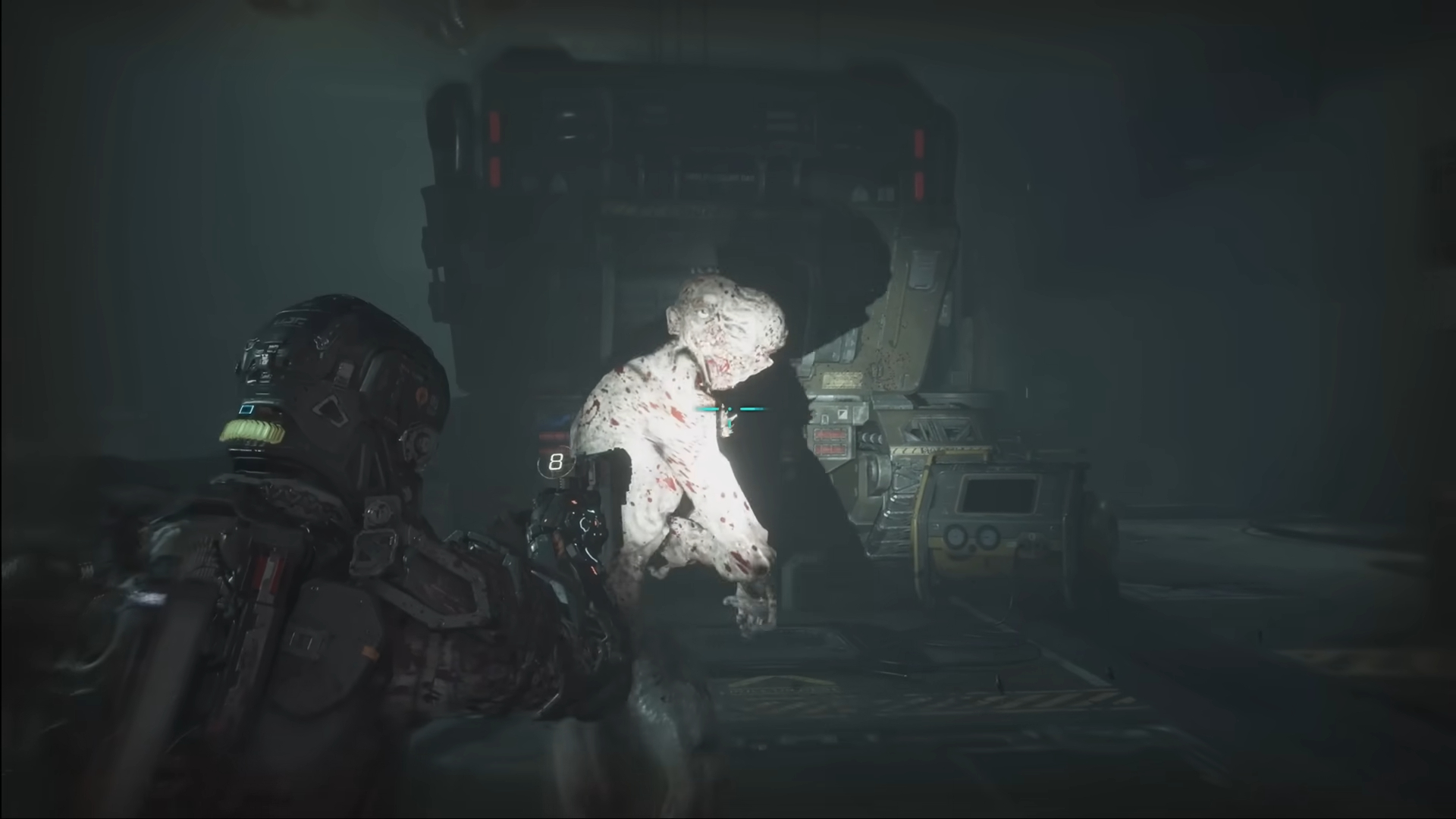 Much like that Konami shitshow of a game, the majority of The Callisto Protocol has you beating and killing the shit out of the opposition from start to finish; in this case, the target of your ire are mutants called Biophages. You use melee attacks, with some ranged attacks on the side that you can upgrade. That's all well and fun if pulled off right, but the problem? After the first hour of visceral (heh) graphical prowess and hard-hitting effects, accentuated by the purposely slow-but-heavy swings of the main hero Jacob Lee, the novelty wears off and the repetition sets in. Similar to a glossy 3D beat-em-up, really. At the very least, the game's multitude of jump scares that supposedly replace the dread aspect of horror can keep you awake though mostly out of annoyance and shock, rather than pure immersion.
Even with a pretty neat dodging system that reminds old-school players of Nintendo's Punch-Out! series, at least from a 1-versus-1 perspective, Not-Dead-Space's combat system gets worse when you're dealing with multiple enemies, bosses that can one-hit kill you and are usually supported with exploder-type Biophages, and the combination of both these tropes. We won't blame you if you turn off the game halfway out of frustration; the learning curve is especially steep. However, the latter half of the game has poor level design, and rudimentary linear areas, You're just trudging along and enduring the game just to see Jacob's escape from the space prison to the end, rather than enjoying the ride. To be fair, some of the maximum gun upgrades are pretty cool and worth sticking around just to see the R-rated effects it dishes out.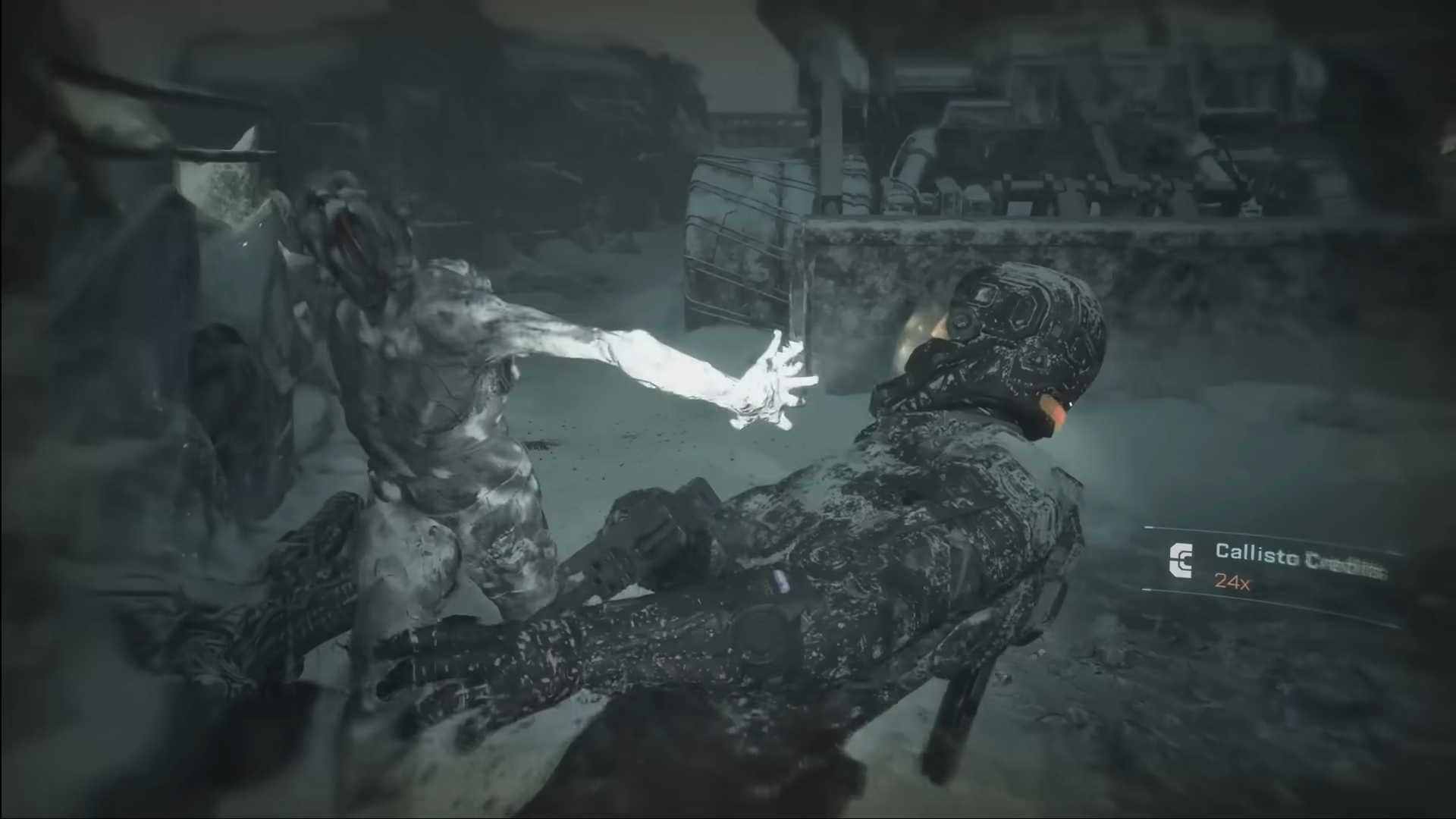 The biggest issue with The Callisto Protocol lacks is immersion and also a unifying scheme of a world that ties everything together, especially since it's a horror game that seems to emulate the games it's inspired from. That's the key feature that makes survival horror locations like Resident Evil 1's Spencer Mansion and the first Dead Space's U.S.S. Ishimura incredibly memorable. Even after a few playthroughs, there is nothing remotely memorable or iconic about Black Iron Prison, except for the fact that the game doesn't allow you to backtrack to past areas. Oh, and maybe the yellow arrows that tell you where to go; this is a rather laughable way to tell players not to get lost in a horror game that supposedly encourages exploration into the unknown. It's just as bad as God of War Ragnarok's backseat driver companions when doing puzzles. Speaking of which, there aren't any puzzles: it's just one action beat after another if that's the sort of thing you want.
(Half-)Dead (& Taking Up)Space
Rather like a beat 'em up, you're just going through a bunch of linear corridors, fighting and dodging your way out of prison hell. That in itself is more frustrating than fun because of the overall poor design. So why pay triple-A price for a watered-down sci-fi horror game experience? And until the PC version gets patched, avoid it like a Biophage infection: it stutters and has inconsistent framerate, alongside other compatibility problems. The PS5 and Xbox Series versions should run fine performance-wise, but that isn't enough to fix the game's main problem: banality and unfairness.
Not even the star power of Josh Duhamel and Karen Fukuhara -with their actual VO talents brought down by the game's maudlin writing- is enough to elevate a middling debut from Striking Distance Studios. A shame, really, as there's a lot of promise via its presentation and the first few hours of attention-grabbing moments.
Final Score: 50/100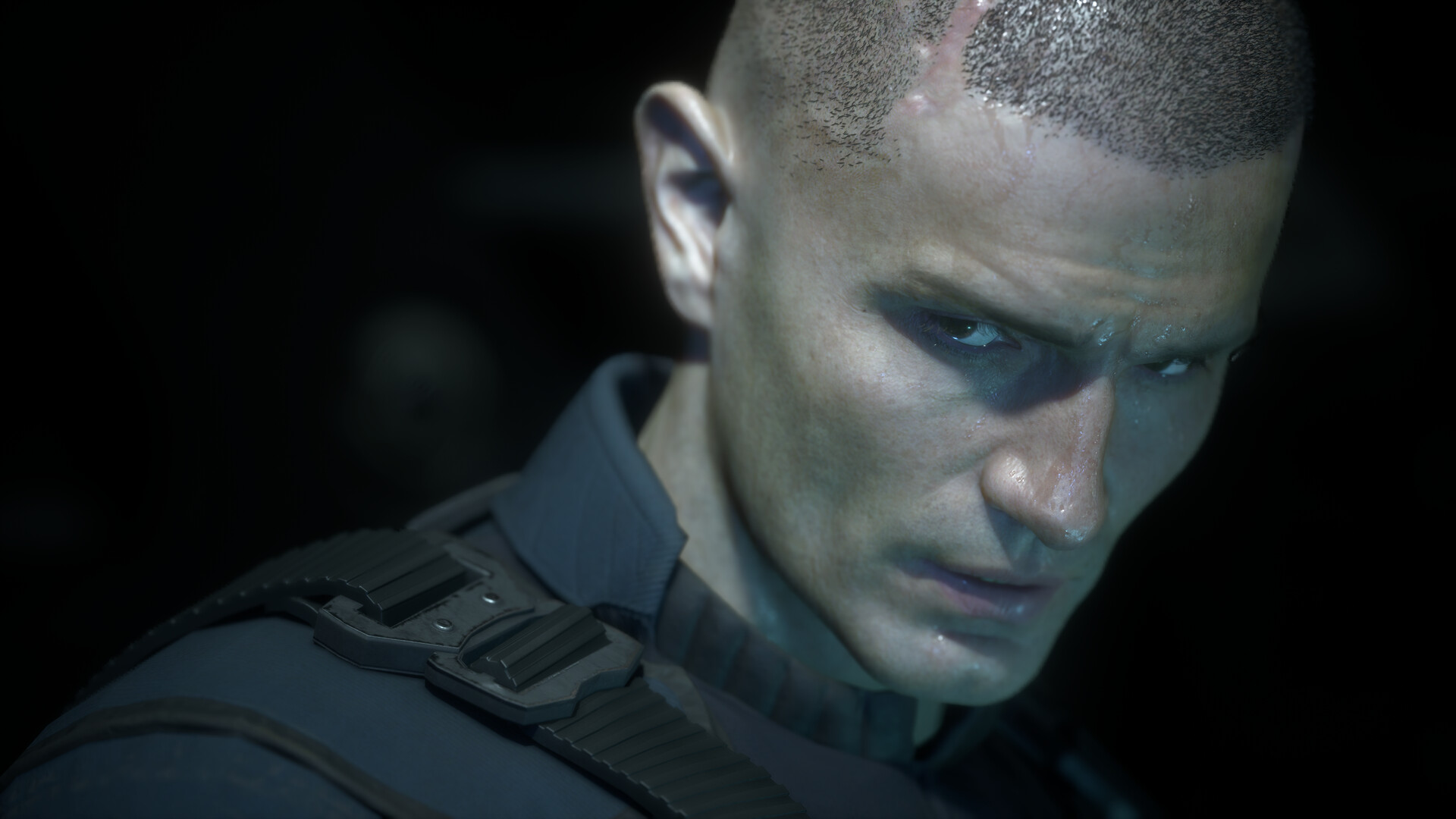 Related