Steam is back at it with another sale. This time, Square Enix titles on the platform are discounted from February 27 to March 2.
While it's hardly Steam's first Square Enix publisher sale, it's still a good opportunity to grab some games. Here are our top picks: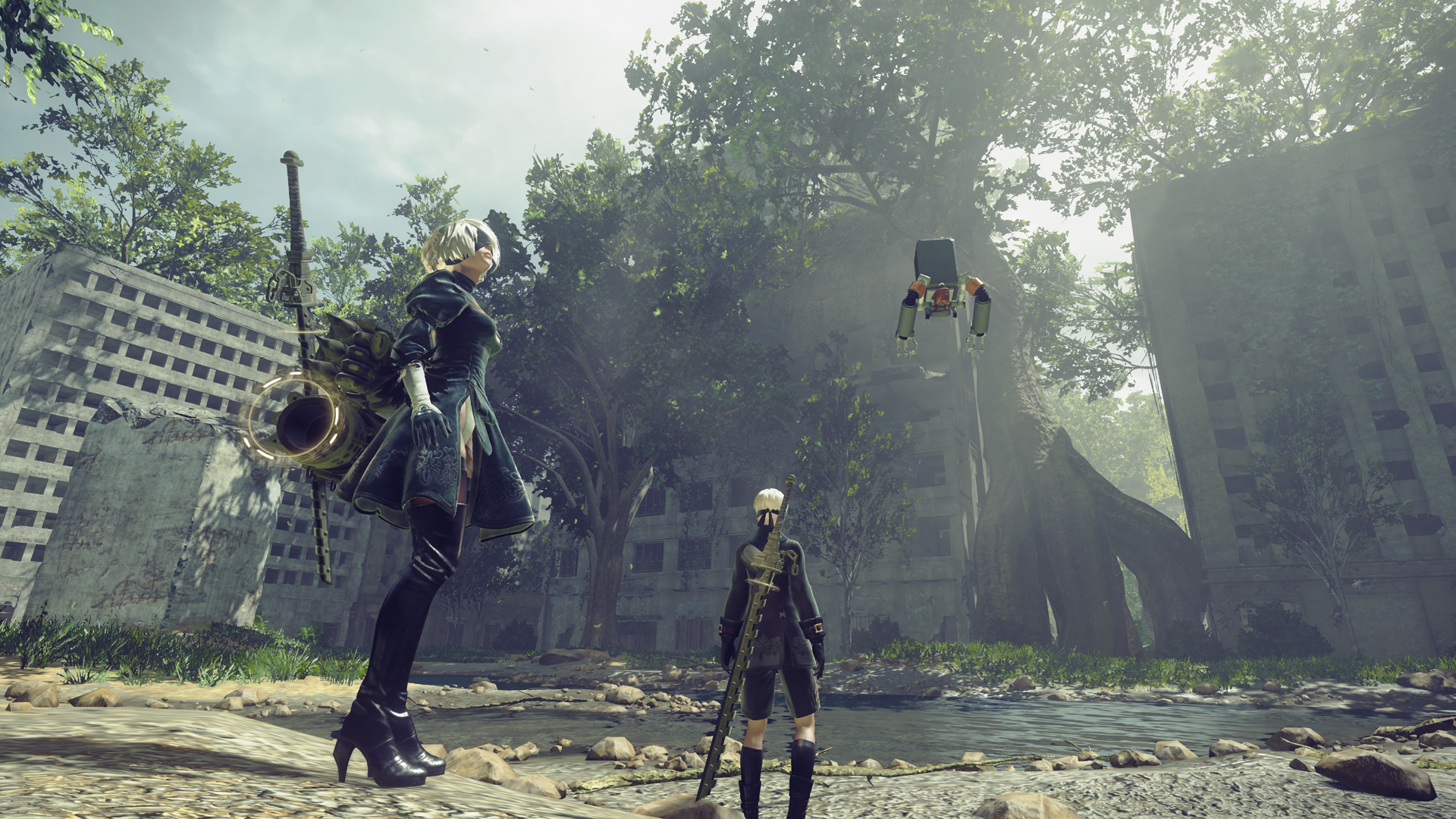 With compellingly stylish combat, epic music, and an engaging story, this is one of the best games of 2017 (and third-best Heisei era game, according to a Famitsu poll).
Just remember to get the FAR mod, because the developers forgot to patch the game's performance.
We recommended it before, and we're recommending it again. To quote our Winter Sale 2019 post, it's got a better "Star Wars story than Episode IX".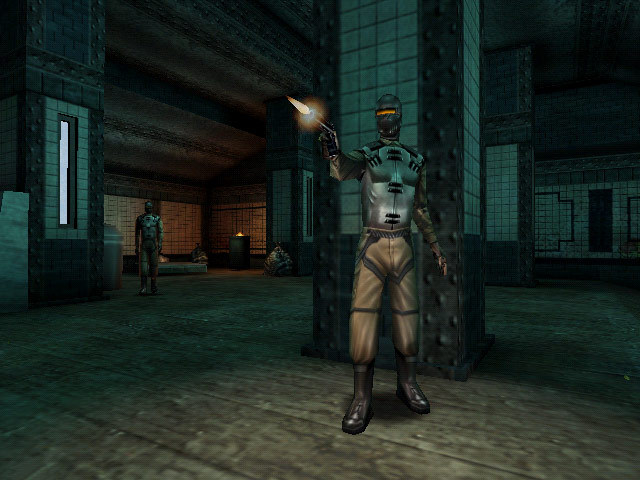 Old but gold. While not as slick as its prequels (which are also on sale with attractive prices), the gameplay freedom you get from this 20-year-old game remains intoxicating.
Deus Ex has a sizeable Hong Kong level but Sleeping Dogs gives you an open world Hong Kong. The Arkham-inspired melee brawls you engage in most of the time are satisfying.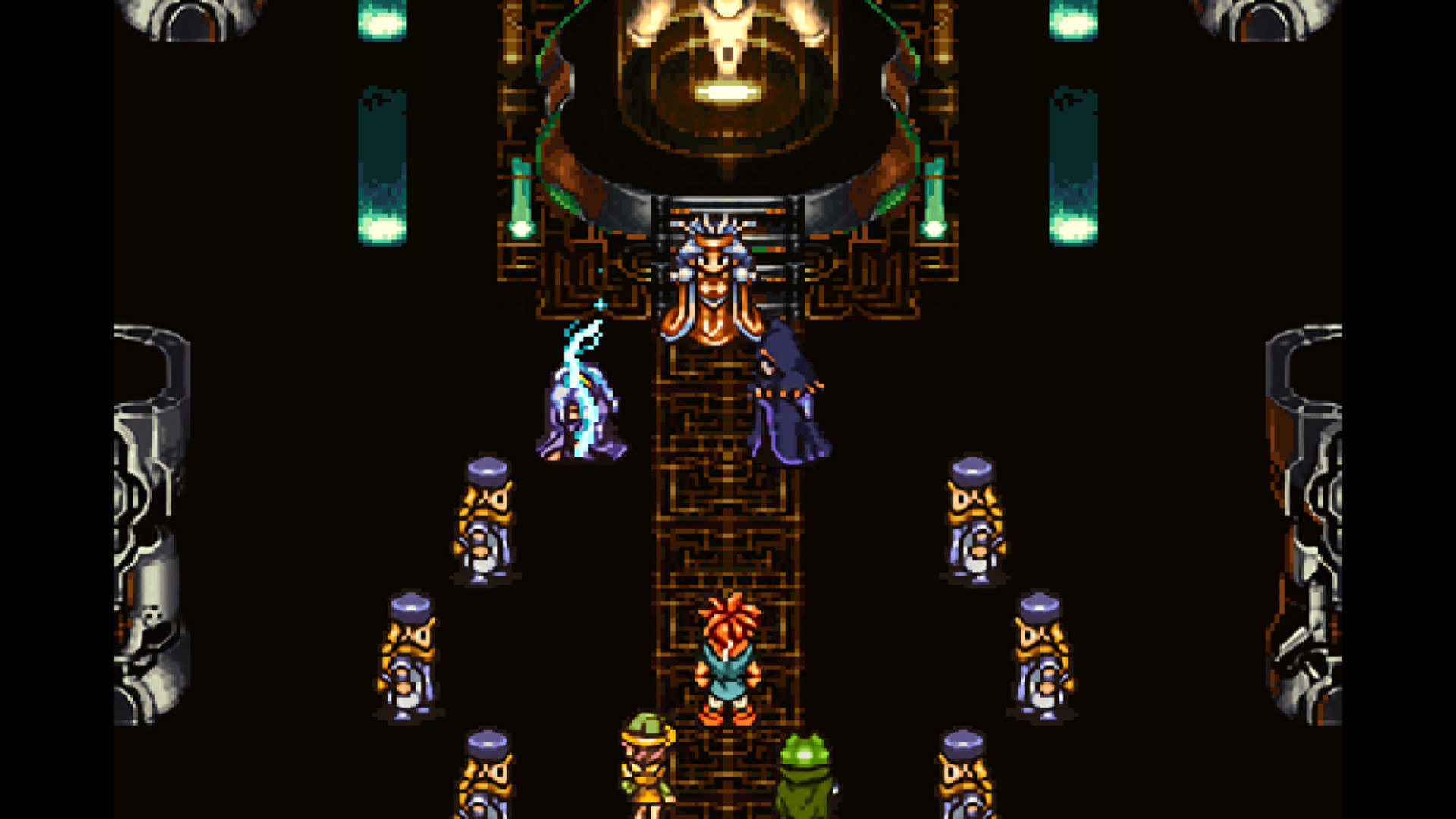 Famitsu's readers voted this RPG as their favourite Heisei era game. With the game's birthday coming soon, now's a good time as any to replay this classic, even if it's a subpar port.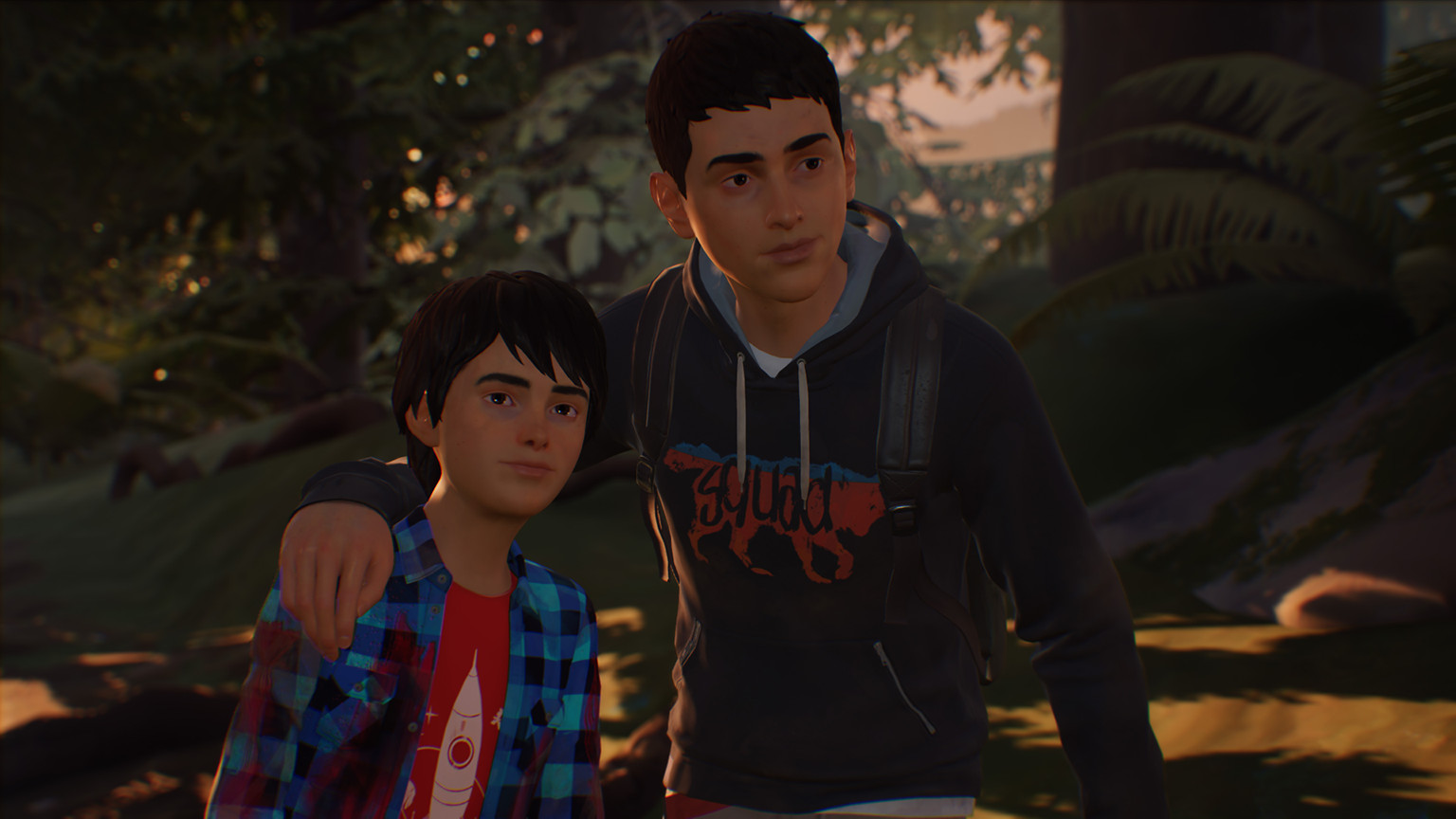 The sequel to Dontnod's critically-acclaimed series is 60% off. The first season is 80% off.
Related