While not as extensive as the last game, Fire Emblem Engage allows you to romance characters amidst the strategy RPG combat you'll be partaking in the Nintendo Switch exclusive.
We bet you'll be asking: "who can I romance in the game?" You can get S support rank for each party member you have and romance them. However, you need to get them to A-rank and then get an item called the Pact Ring which you get later in the game's paralogue map.
How To Get The Pact Ring
After Chapter 23: The Four Hounds, you'll unlock the Paralogue: The Connector map. complete this quest and collect the Pact Ring from the corrupted enemies you fight. Once you have that, you can gift the ring to any A-rank character. The "Engage" in the title sure meant something, huh?
Note that you can only give this ring to one character, so choose wisely. Also, the game allows same-sex romance. Having said that, some S-Supports are not romance options but rather close friends/platonic or just flirt buddies.
Here's the list of all Romance Options, with all of them having same-sex romance options:
Alfred
Bunet
Citrinne
Goldmary
Diamant
Ivy
Jade
Lapis
Louis
Mauvier
Merrin
Pandreo
Chloe
Panette
Seadall
Kagetsu
Here are Platonic/Friend options you can S Support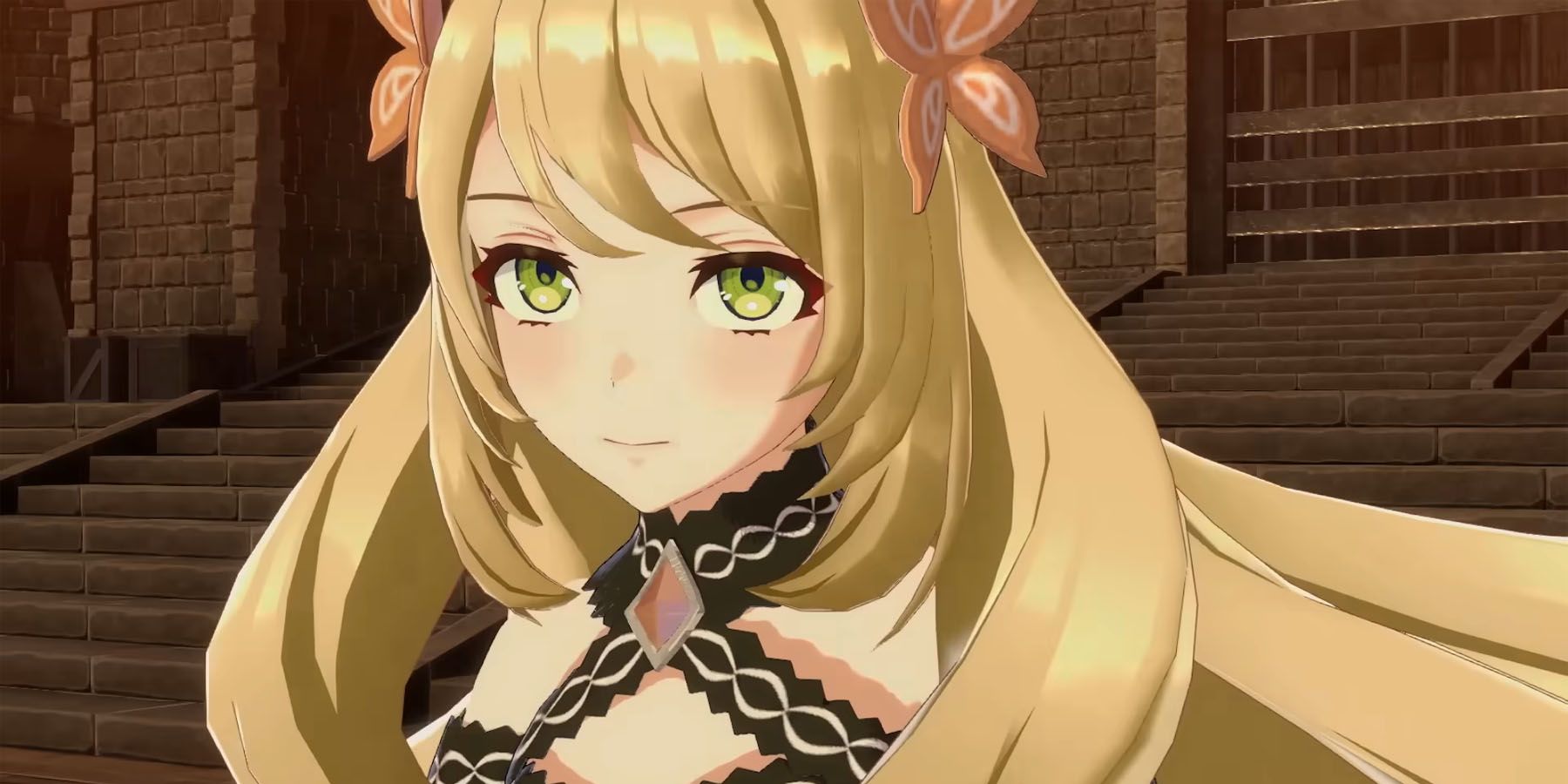 Alcryst
Amber
Anna
Jean
Boucheron
Celine
Clanne
Veyle
Zelkov
Lindon
Saphir
Here Are Flirt Buddy Options you can S Support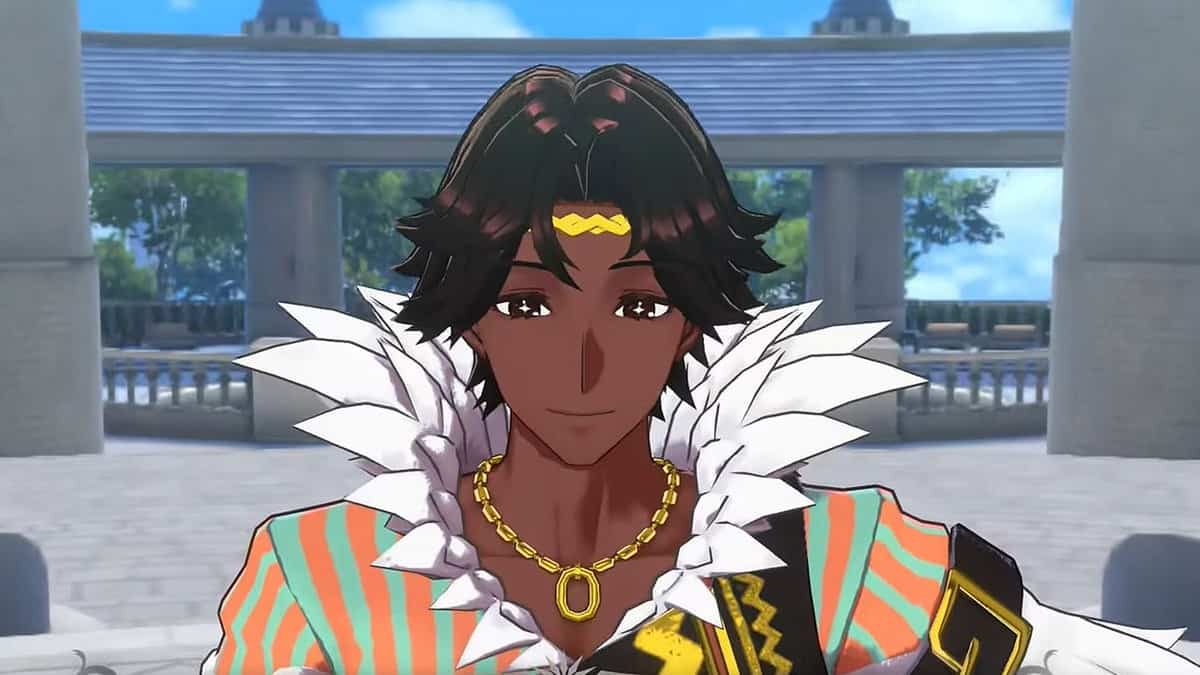 Framme
Fogado
Vander
Rosado
Hortensia
Timerra
Yunaka
Related