For the rest of the list, head here. For #4, head here.
#3: Tunic (Xbox Series, Xbox One, PC, PS5, PS4, Nintendo Switch)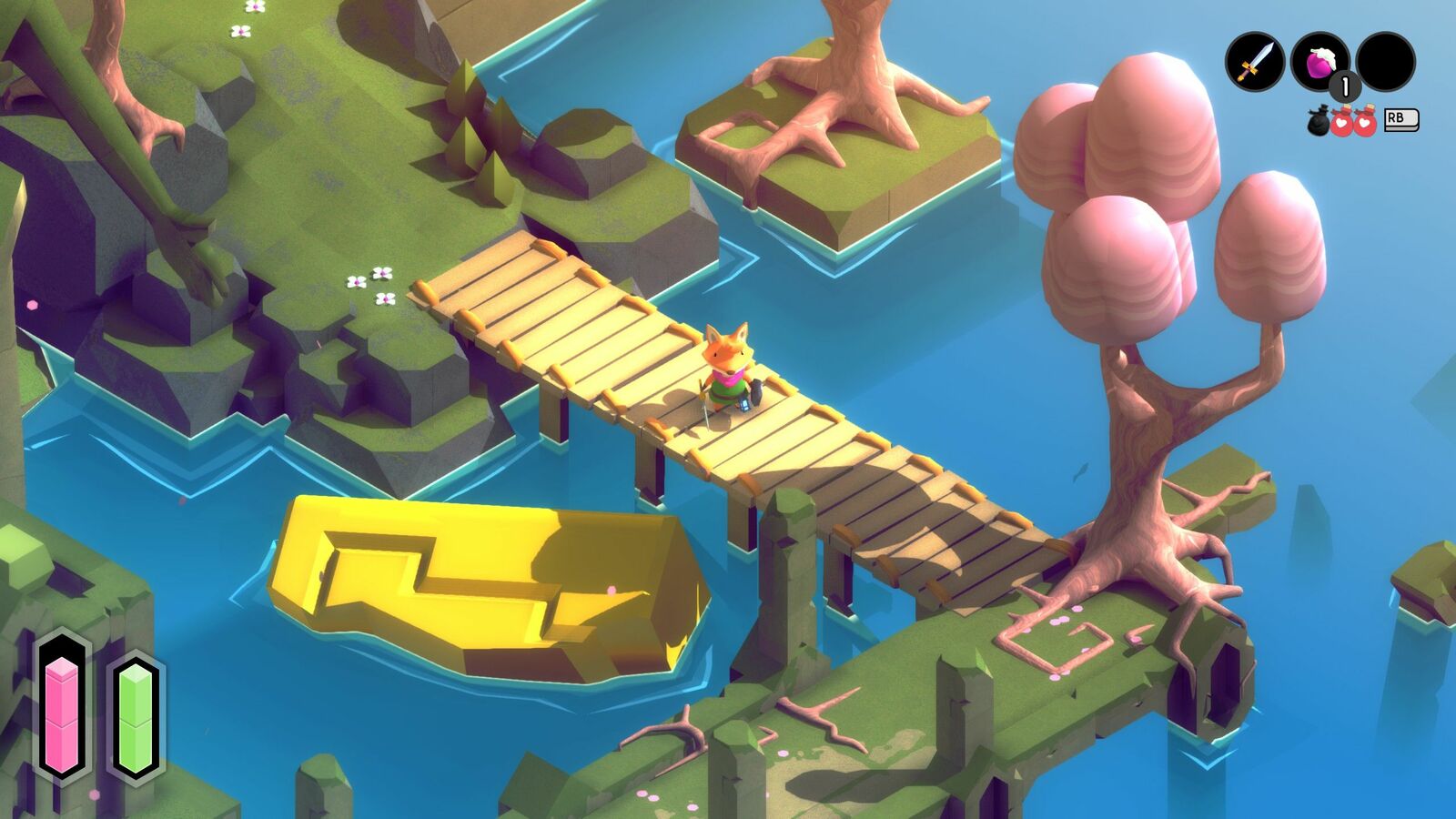 Why wonder if Nintendo will ever make a new 2D Legend of Zelda game when they can just jump on board Finji and TUNIC Team's amazing "lofi" aesthetic efforts?
Tunic's chirpy aesthetics and entrancing music hide a deviously challenging and tough action-adventure game. In fact, it echoes a bit of Dark Souls when it comes to the sparse-but-maddeningly tough boss fights.
Tunic also boasts a lush and mysterious world for your main protag fox fellow to explore and sort puzzles out in. You uncover its dark layers as you traverse from bright forests to scary underground hellholes, and you'll love every magical and wonderful moment that entails.
For a first-time effort from the developer, the team sure knocked it out of the ballpark in making a better 2D Zelda clone. Imitation is really the sincerest form of flattery; Shigeru Miyamoto and Takashi Tezuka should feel proud of Tunic's existence and love letter-in-video-game-form.
Related