As the end of the second competitive season for Overwatch 2 approaches, the developers have released a balance patch which is already live. This patch is aimed at addressing small issues with certain heroes and mechanics that have been causing problems for players. Roadhog, Sojourn, and Kiriko are the main heroes that are being tweaked in this update.
The third competitive season of Overwatch 2 is set to begin in early February and it is expected that it will bring a larger patch with more significant changes. The developers have already hinted at some major changes that will be coming next month.
You can find the full patch notes here.
Patch Notes
Roadhog
Chain Hook – Impact damage reduced from 30 to five. The enemy's final position after being pulled by the hook is now four meters away from Roadhog instead of three.
Scrap Gun – Damage per pellet reduced from 6.6 to six, recovery time reduced from 0.85 to 0.8 seconds, reload time reduced from two to 1.75 seconds, and maximum ammo increased from five to six.
The latest update for Overwatch 2 has made significant changes to Roadhog, specifically targeting his ability to one-shot kill enemies with his Chain Hook and Scrap Gun combo. Previously, the damage from the Chain Hook followed by a quick shot from the Scrap Gun would often result in the death of non-tank heroes. However, the update has decreased the damage of the Chain Hook to just 5 HP and has also increased the distance between Roadhog and the hooked enemy, giving them a better chance to escape.
Additionally, Roadhog's main weapon, the Scrap Gun, has received some small buffs to make up for the nerf to the hook combo. Both the reload and recovery time have been decreased, allowing for faster firing and the ammo has been increased.
This change provides a more balanced experience for other players who may have found the one-shot kill potential of Roadhog too difficult to counter.
Orisa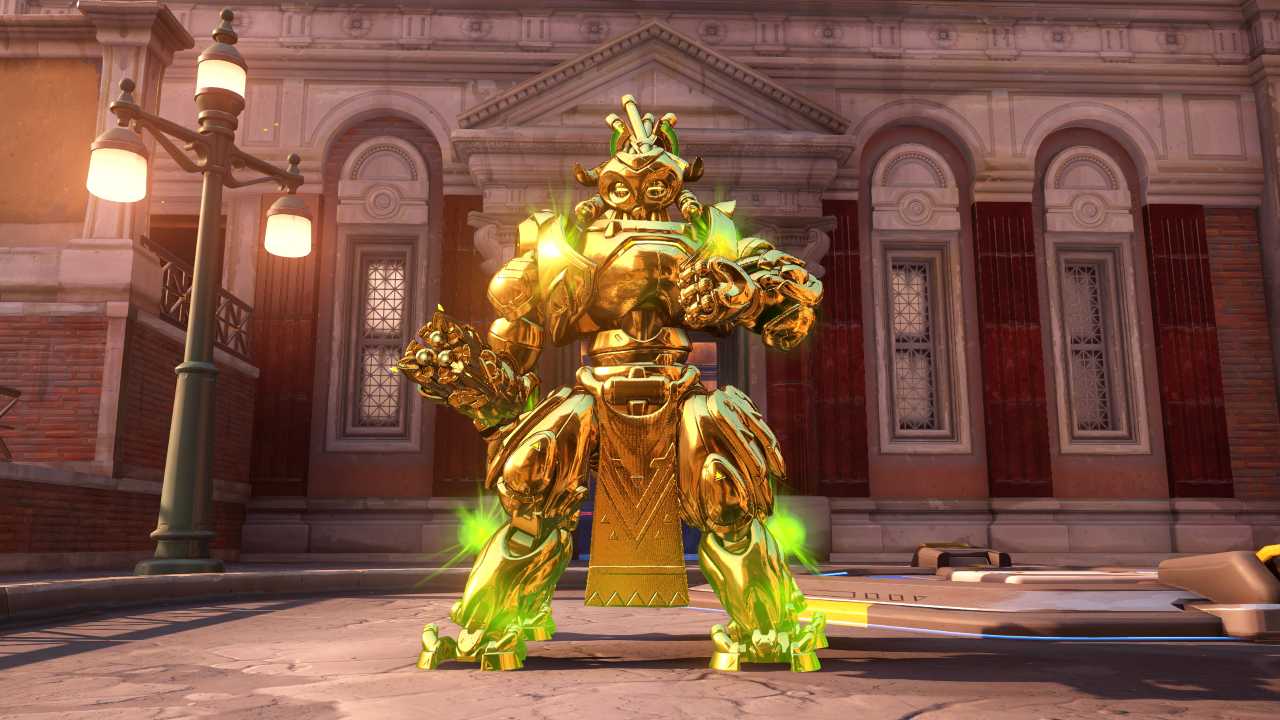 Fortify – Health bonus reduced from 125 to 75.
Orisa's Fortify ability has received a small adjustment. The ability was considered to be too powerful, providing a 125 HP bonus in addition to other benefits, and as a result, Orisa players will see a slight decrease in the bonus HP they receive.
This change is not a major one, but Orisa players will need to pay closer attention to their health bars when using Fortify to make sure they are not caught off guard.
Sojourn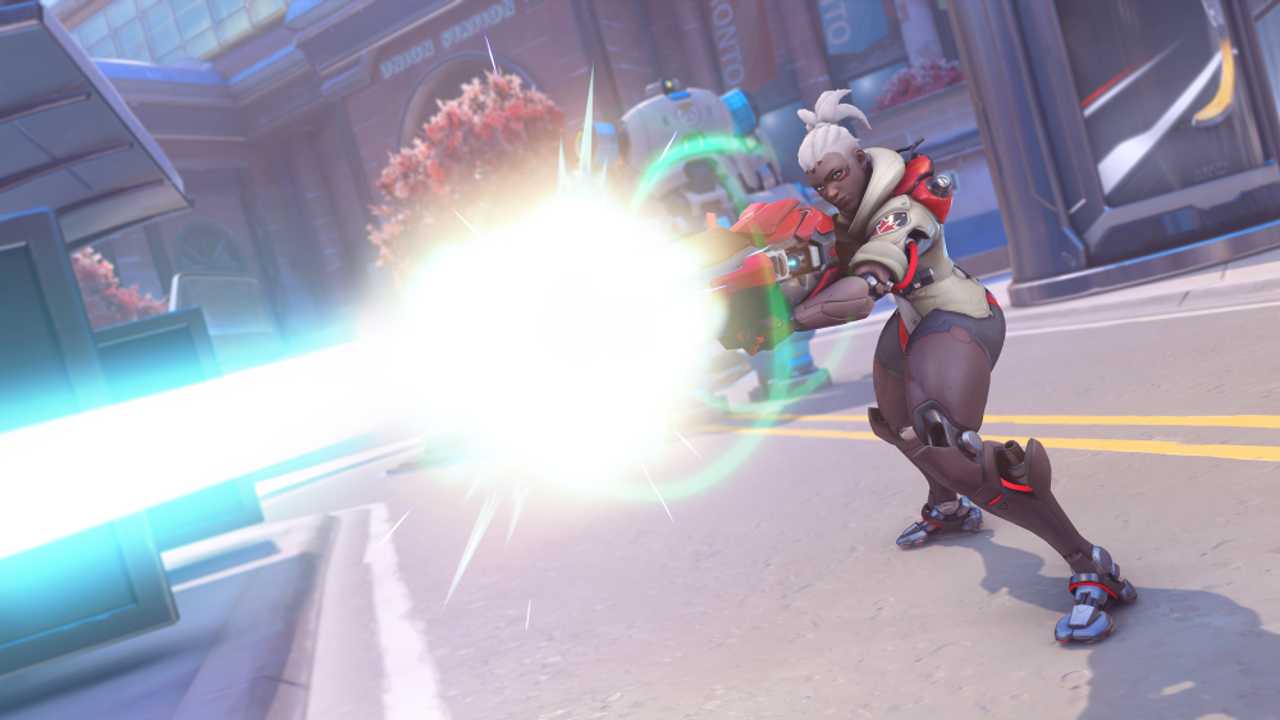 Railgun – Energy gain is no longer based on damage done by primary fine, but instead, each primary fire hit on an enemy now grants five energy. Primary fire damage per projectile is reduced from 10 to nine.
Players have been requesting for adjustments to Sojourn's railgun for a while now and the latest update for Overwatch 2 has addressed this. The charge time for Sojourn's railgun has been reduced in most situations. However, this change also negates the damage boost and armour on enemies, which means that damage-boosted shots will only grant five energy and hitting targets with armor or discord orb will also only grant five energy per shot. This change makes the railgun a unique weapon.
It's important to note that according to the patch notes, energy will now only be given for hitting enemy players and not enemy shields or other utilities. This means that while players can still charge the railgun quickly, they will have to be in tighter situations where they are directly engaging with enemies.
Kiriko
Healing Ofuda – Recovery time increased from 0.85 to one second.
The latest update for Overwatch 2 has made significant changes to Kiriko, which will greatly affect her overall healing capabilities and change her playstyle to a more dual-purpose support hero. Each Ofuda still carries the same amount of healing, but players will now need to be more strategic in how they use them, instead of relying on spamming their primary fire. The recovery time after use has been increased, requiring Kiriko players to think more carefully about how they are directing their healing and use their secondary fire more often.
Since her release, Kiriko has been a popular support pick, largely due to her high damage output, but her healing capabilities were considered overpowered. This change will increase the skill ceiling for Kiriko and players will need to focus more on using damage.
Related