By Alleef Ashaari|January 24, 2023|
Sega and Atlus have announced that soundtracks from the various Persona games and concerts are now available for the first time on music streaming platforms such as Apple Music, Amazon Music, and Spotify.
These include the following titles and live performances:
Persona 3 Portable
Persona 3 Dancing In Moonlight
Persona 5 Dancing In Starlight
Persona Dancing P3 Dancing & P5 Dancing Soundtracks
Persona Super Live 2017
Persona Dancing
These are the soundtracks of the Persona Dancing series, where you can enjoy Persona sounds remixed by gorgeous artists, including the Atlus Sound Team.
Persona 3 Portable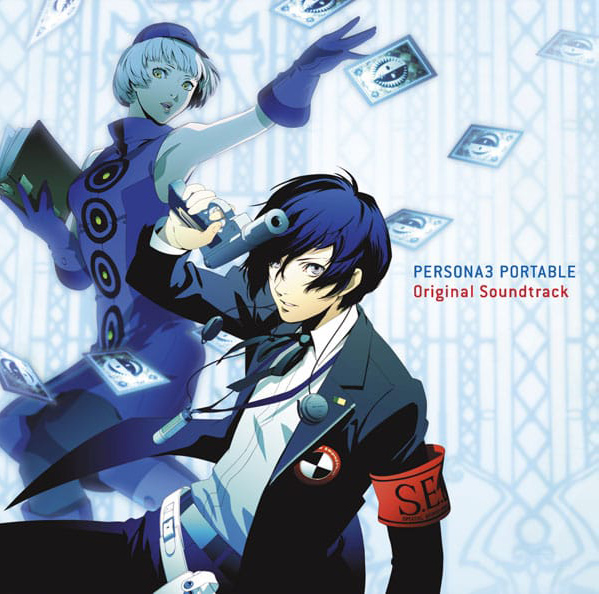 The Persona 3 Portable original soundtrack includes background music exclusive to the female protagonist of the game, with vocals from Mayumi Fujita. The long version of "Soul Phrase," the opening for P3 Portable, is also included.
Persona Super Live 2017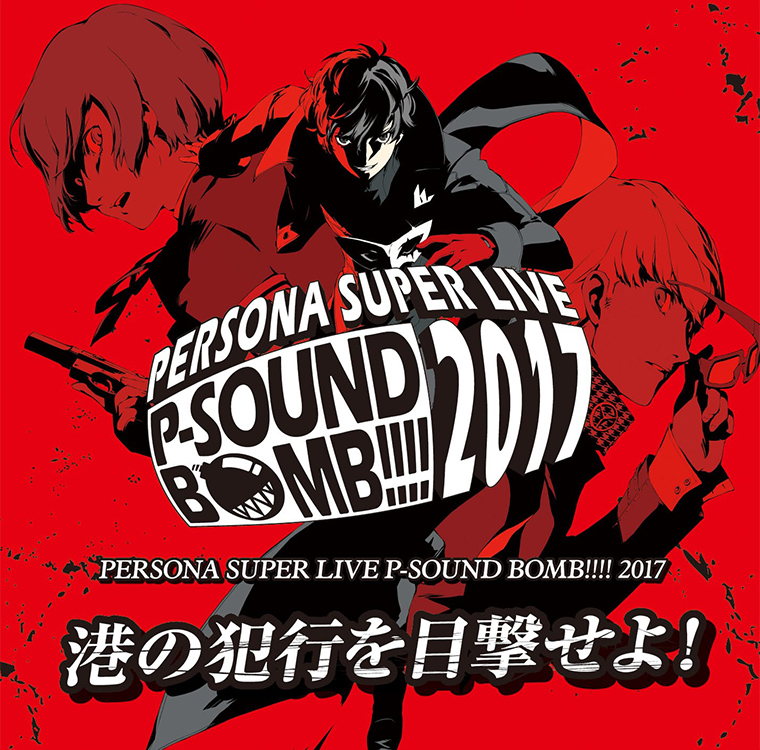 The album for "Persona Super Live P-Sound Bomb!!!! 2017: Witness the Harbour's Crime" held at Yokohama Arena is now available for streaming. The exclusively mixed "P_SB2017 Everyday Mix (Beneath the Mask/Signs Of Love/When The Moon's Reaching Out Stars)" is also included.
Fans of the franchise don't want to miss the awesome music, especially after playing the games.
Related