Level 5 games has announced a new JRPG in a form of a detective mystery game set in a virtual world called Deca Police.
You play a detective named Harvard. He solves crimes with his group and engages in turn-based combat when apprehending criminals in a digital space. You use your Deca Bracelet to solve puzzles, deduce who suspects are with evidence provided, and then deal justice using your weapons at your disposal.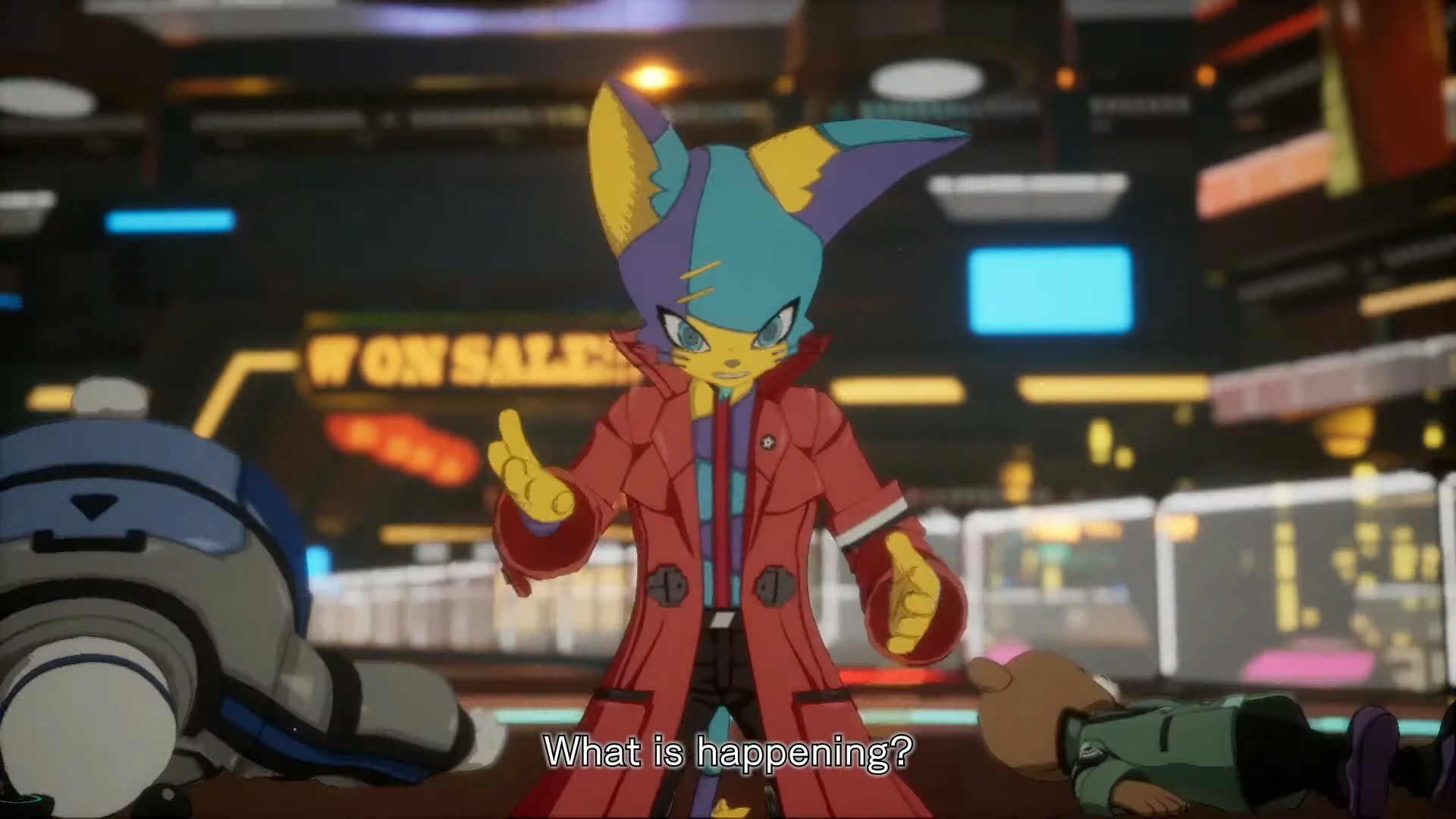 Deca Police will be out in 2023 for Nintendo Switch.
Related