Fans of Studio Trigger's brilliant adaptation of Cyberpunk 2077, Cyberpunk Edgerunners, is getting a bunch of Good Smile figurines.
Announced during Wonderful Hobby Life For You!!/WonHobby 36 Exhibition, the company will be creating Pop Up Parade and Nendoroids of David Martinez, Lucy, and best girl Rebecca. So far the only ones on display are the Pop Up Parade versions of all three and Nendoroid Lucy and David; they're pending final approval from the license holders. In any case, they do look promising.
Pop Up Parade David Martinez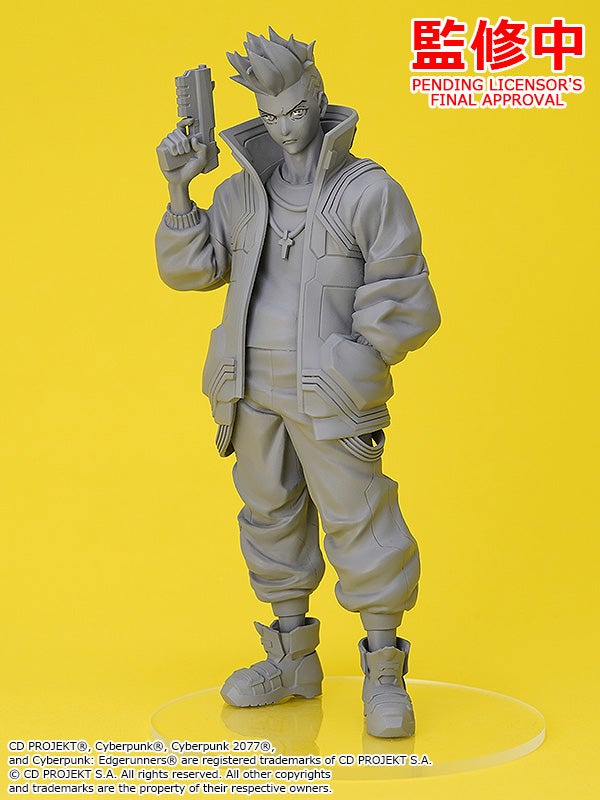 Pop Up Parade Lucy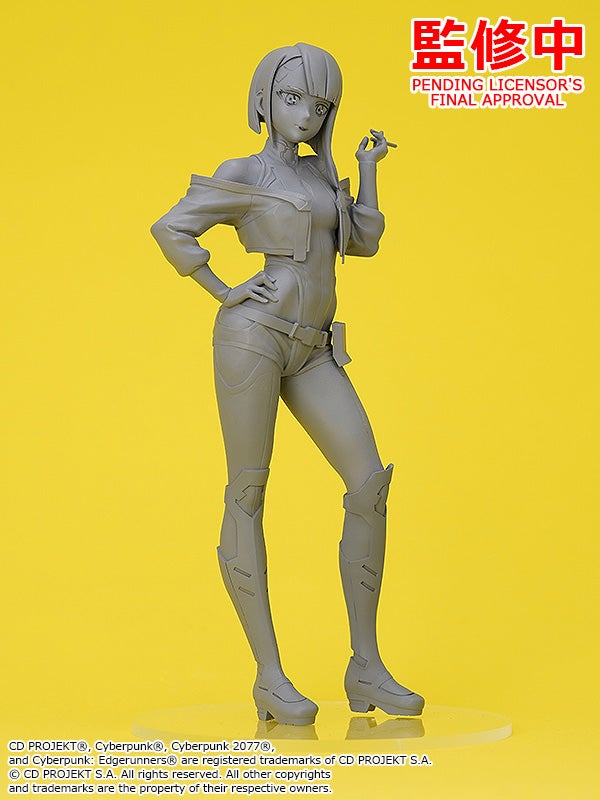 Pop Up Parade Rebecca
Nendoroid David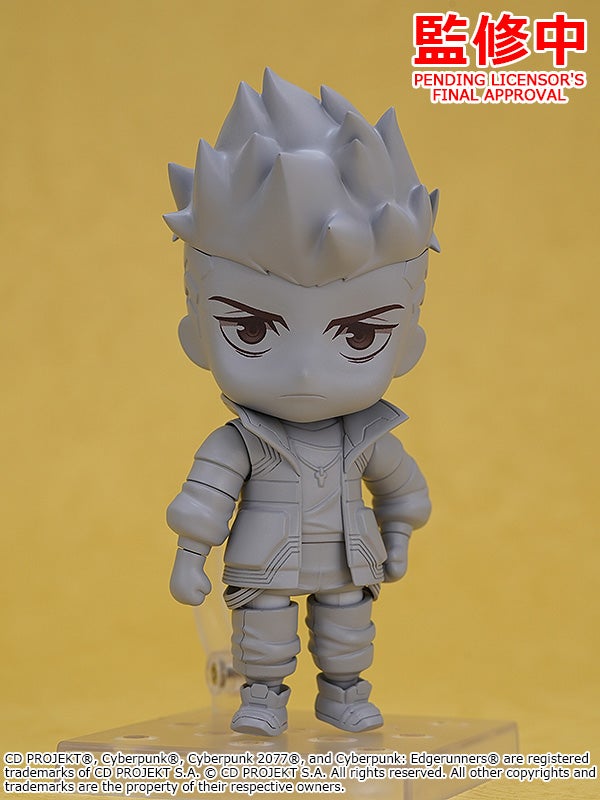 Nendoroid Lucy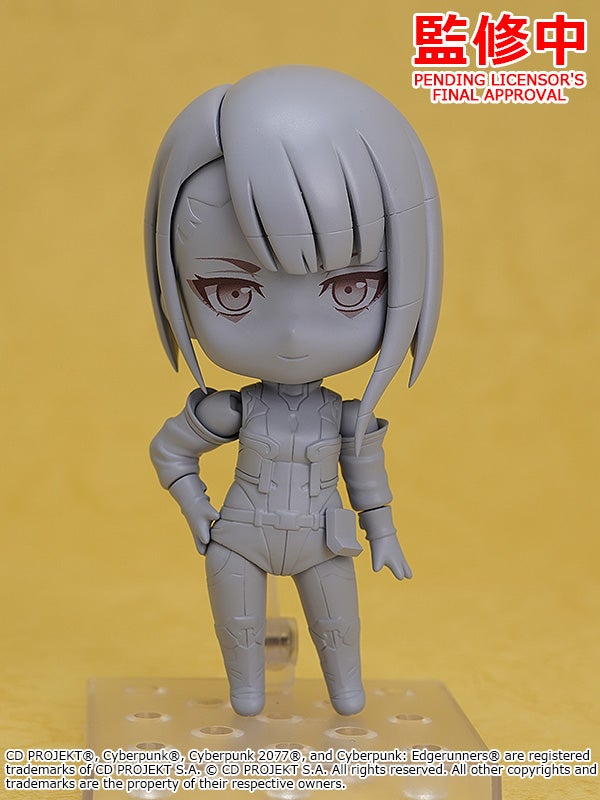 No release date or pre-order date has been set, but we'll keep an eye out on those. No way in heck are we going to miss out on these beauties.
Related